These are some of the very best cupcake frostings out there!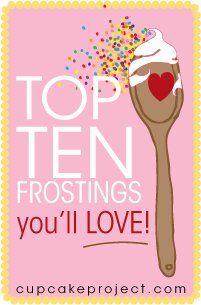 Before I started Cupcake Project, I would have told you that I didn't like frosting. I've now learned that what I don't like is super sugary sweet, artificially-colored, Crisco-based grocery store birthday cake frosting.
The frostings on this list are all frostings that I can eat by the spoonful, and with the exception of number 7, they are all really easy to make. Enjoy!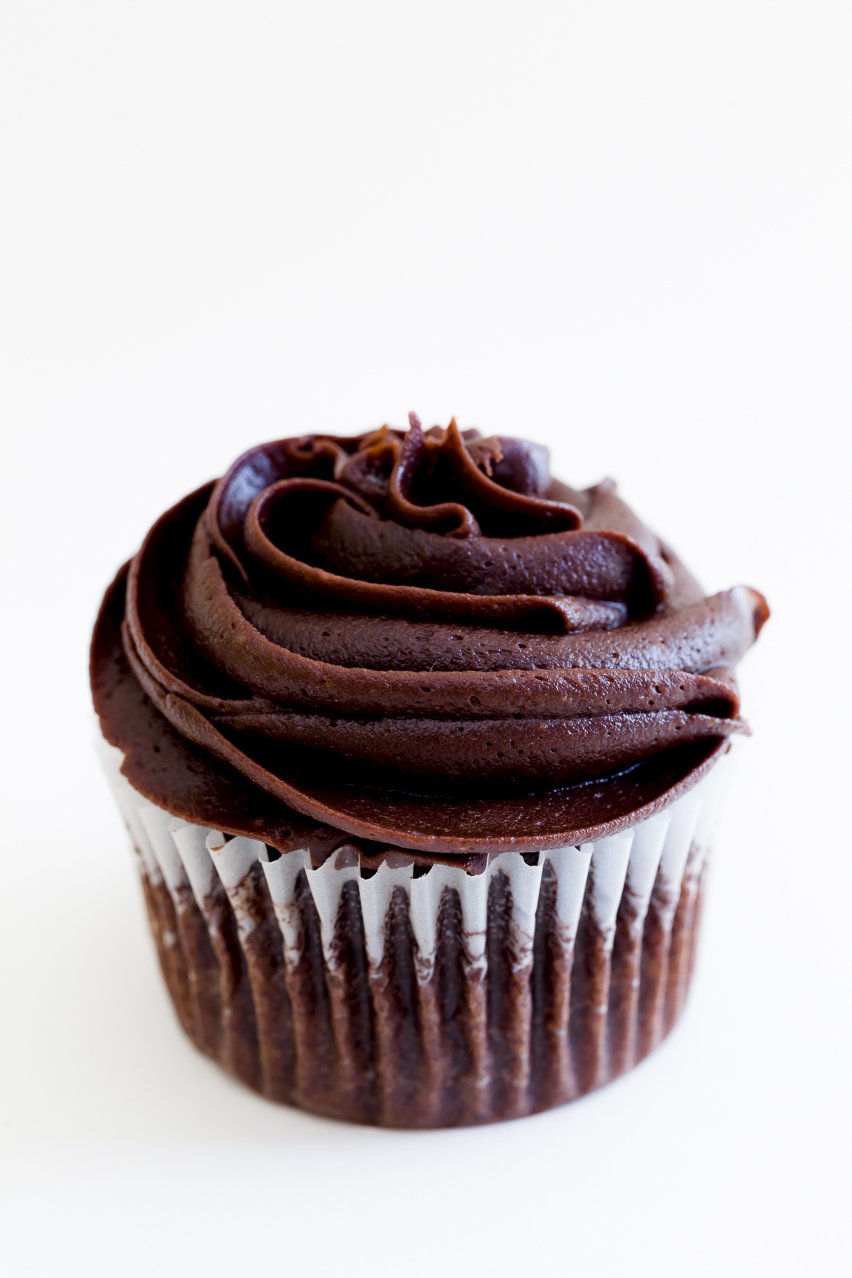 This is the frosting that I would request every year for my birthday cake as a kid. Once you've tried it, you'll see why.
Vanilla bean buttercream tastes just like melted vanilla ice cream. It's the best buttercream frosting you will ever have.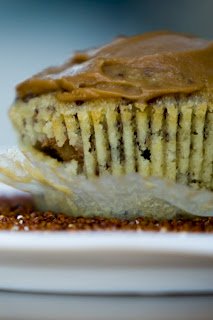 Brown sugar frosting is the perfect match for any Fall cupcake flavor. Try it with both light and dark brown sugar for slightly different flavors.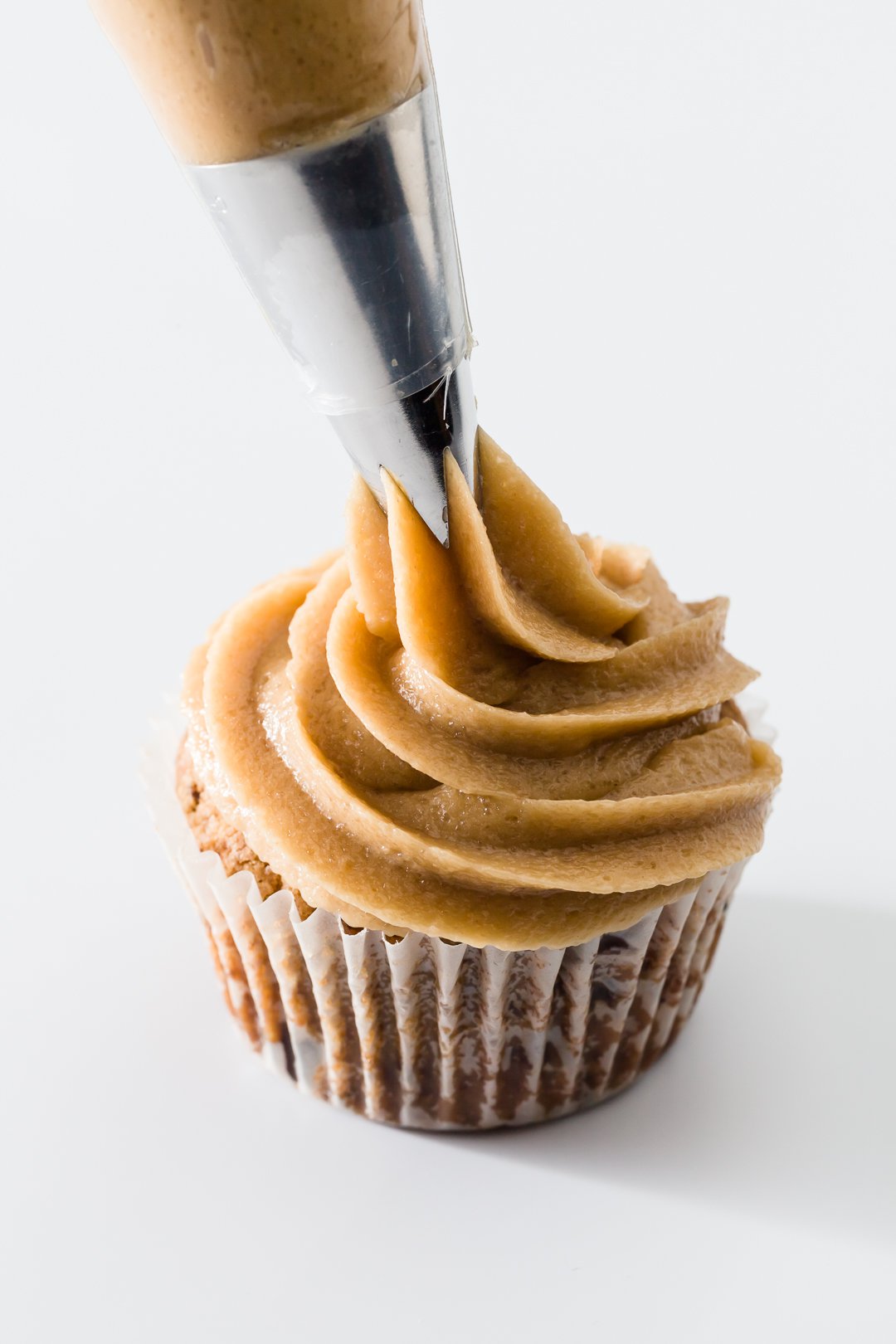 Topping a cupcake with cookie dough? Yes, please! This recipe is egg-free so you don't need to worry about salmonella.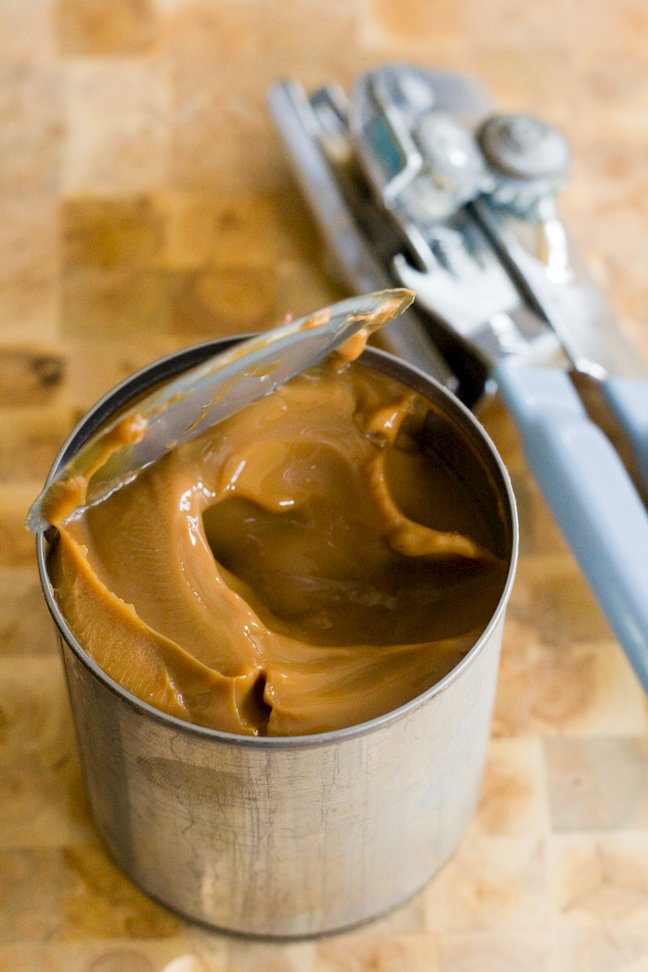 Leave a can of sweetened condensed milk in a crock pot, wait eight hours, and you've got something magical.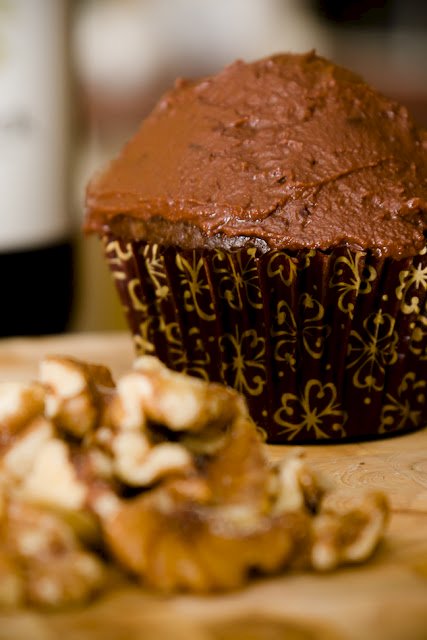 Red wine gives pizazz to a basic chocolate ganache!
Rich luscious caramel takes time and tender loving care to make. This is not a recipe to make every day, but try it out for a very special treat.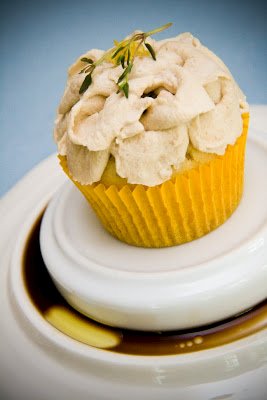 Balsamic whipped cream puts Cool Whip to shame. This is my favorite whipped cream frosting, hands down. Make extra to dip strawberries into.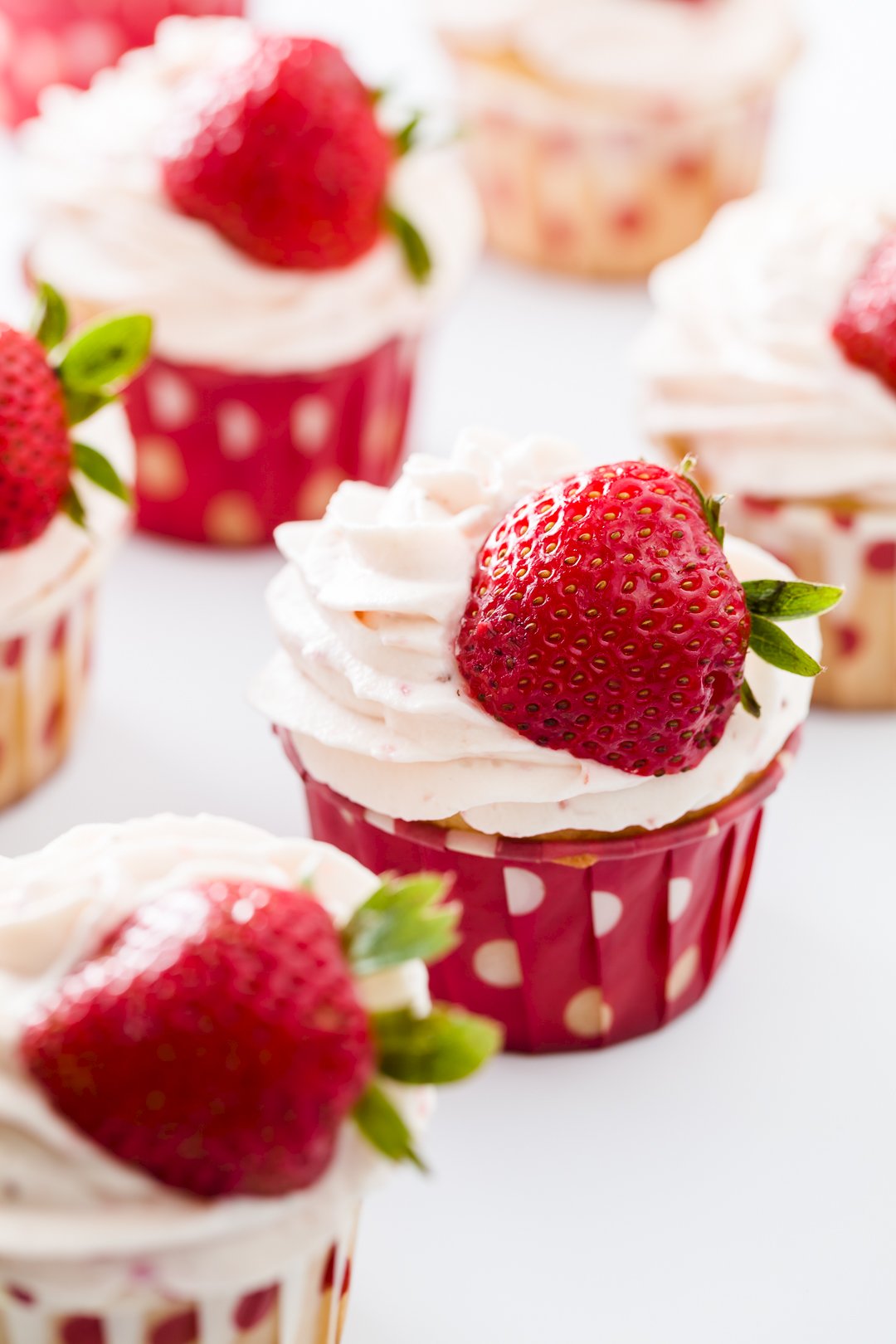 I know that I said that balsamic whipped cream was the best ever, but seriously, look at this strawberry whipped cream. Don't you want it now?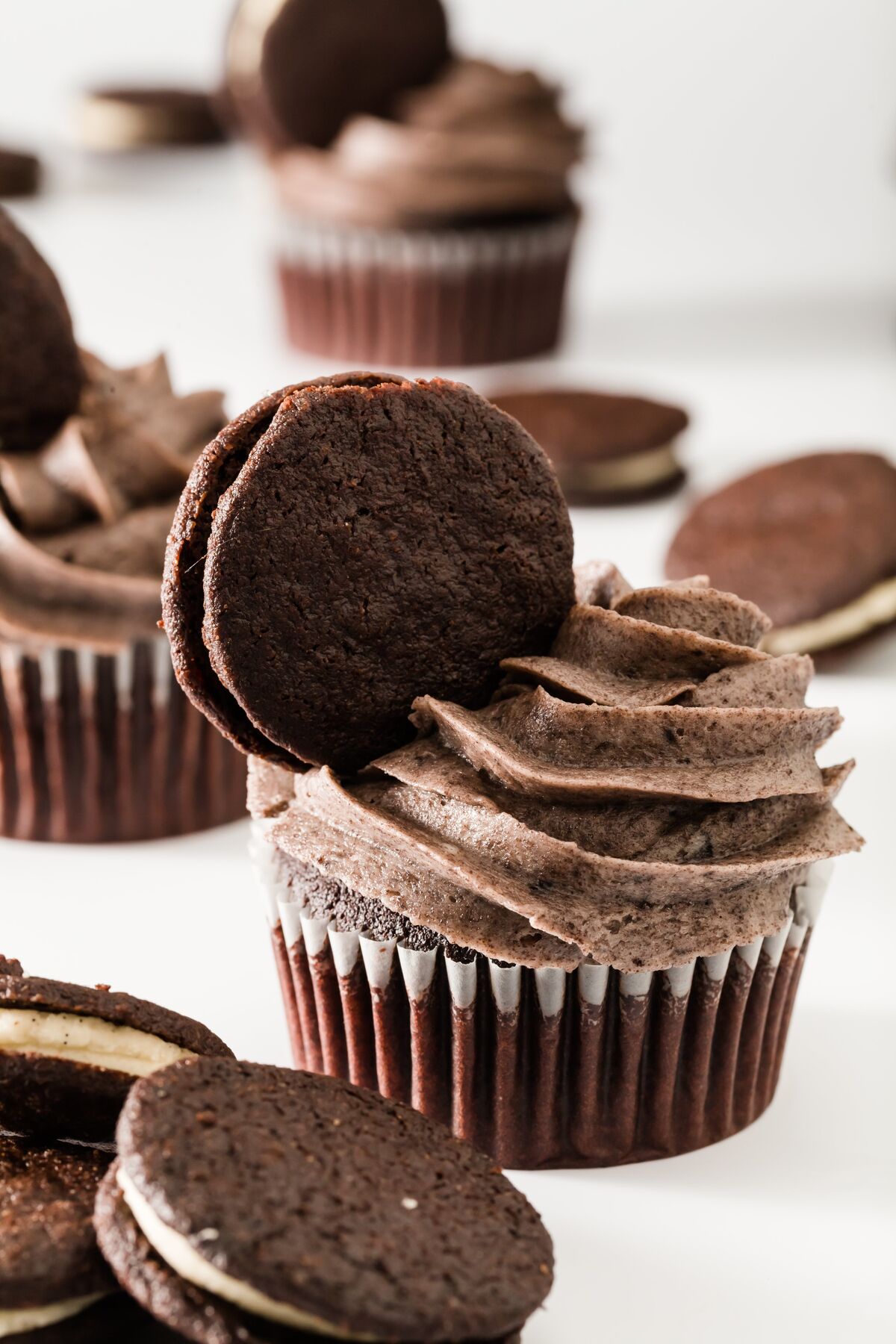 Frosting your cake or cupcakes (ideally Oreo cupcakes!) with this oreo frosting is like topping them with cookies and cream cheesecake. This Oreo cookies and cream frosting is made with cream cheese so it is super creamy and totally delicious.