About
Disclosure: As an Amazon Associate, I earn from qualifying purchases.
Hi! I'm Stefani Pollack. I'm a full-time writer, recipe developer, and entrepreneur. My roots are in New York but I've lived in St. Louis, Missouri long enough to call it home.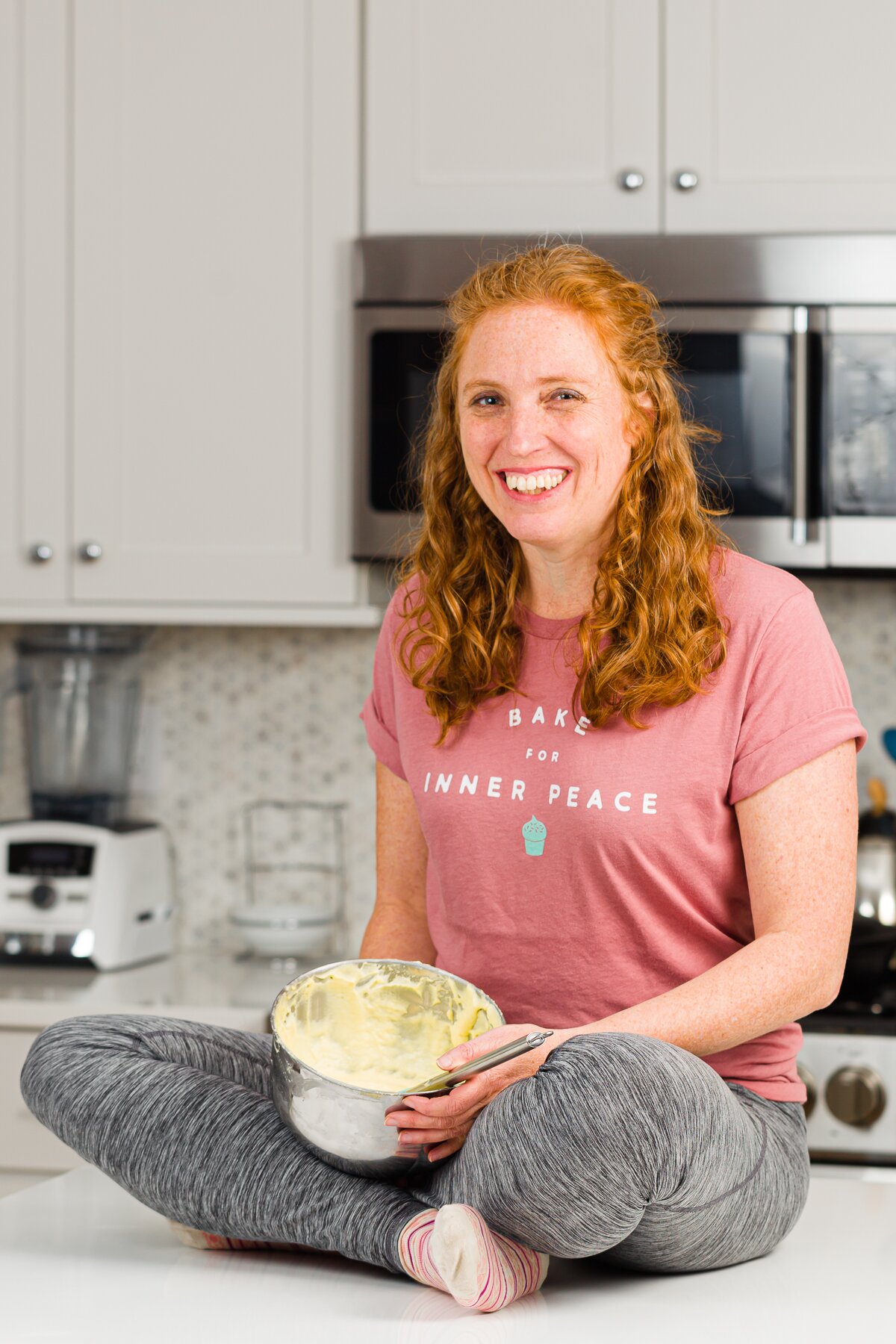 Cupcake Project began in 2007 as my journey to master the cupcake (for the full story, see my post about the nine month adventure preparing to bake cupcakes for my friends' wedding). Now, the blog is about so much more than cupcakes. I share easy to follow recipes for cupcakes, cookies, pies, ice cream, candy, drinks, and more!
I'm thrilled that my recipes and stories are regularly featured in major publications.

I have written features for Paula Dean, Parade Magazine, AllRecipes Magazine, and Fine Cooking Magazine. My story in Fine Cooking on cornbread garnered a multi-page spread (You must try my cornbread recipe!). In 2021, my chocolate cupcakes were chosen by Kitchn as the best out of the four top cupcake recipes tested.
I have also been honored to work with many brands – Wilton, Cake Boss, Craftsy, Silk, Hamilton Beach, Revol, Go Bold With Butter, KitchenAid, Wisconsin Cheese, Cuisipro, Fair Trade USA, Sunbutter, and many others.
"The blog, created in 2007 by recipe developer Stef Pollack, is packed with baking tips, instructional videos, and lots and lots of cupcake recipes."

Nicole Rufus of Kitchn
"Endlessly inventive…"

Sam Dean of Bon Appétit
"Stefani Pollack … thinks up, bakes up, and eats up the world's wackiest desserts."

Rachel Mount Hofstetter of Reader's Digest
"culinary genius"

John Farrier of Neatorama
"Her attention to detail, thoroughness, and overall professionalism every step of the way made our job a breeze, and certainly impressed our client. We highly recommend collaborating with Stefani."

Gricie R of Cake Boss Baking
"Stef is a culinary rock star… an absolute pleasure to work with – between the gorgeous photos, creative recipe development, and enthusiasm to share the Fair Trade story – we couldn't have been happier!"

Lauren Brock of Fair Trade USA
"always creative"

Huffington Post
"…an ambitious cupcake artist…"

Elie Aryouth of FoodBeast
"astounding"

Susan Keefe of Trend Hunter
Cupcake Project on Instagram
In addition to the blog, you can join the nearly 1 million people that follow me on Instagram where I share occasional lifestyle and travel content in addition to the desserts I love!
If that platform is your jam, you should know that I co-founded Build Digital Marketing, a company focused on training, consulting, and account management for bloggers and brands who want to grow and sustain an Instagram audience.
The Bake Fest

My love and support of the baking community extends beyond my personal platforms. In 2020, I co-founded a virtual baking event (The Bake Fest). It's a two day real-time interactive event for bakers of all skill levels to connect, learn, and grow. There were over 1000 attendees at the inaugural event in 2021.
The Team (My Family)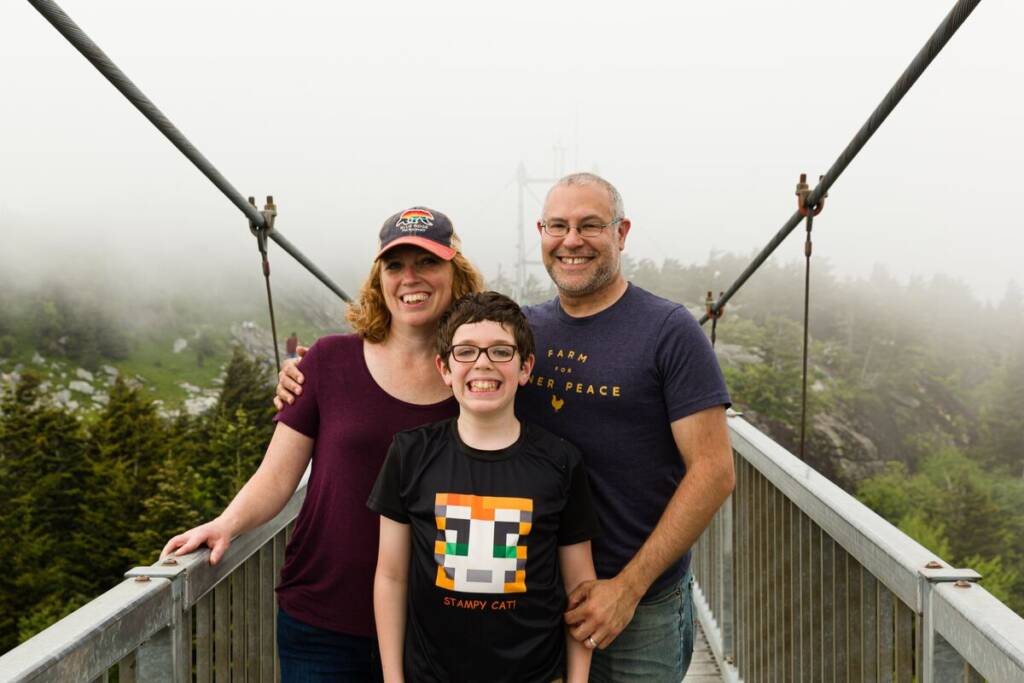 My husband, Jonathan, is a professional photographer and he does all of the photography and videography for this site. I'm so lucky to have him literally in house! He likes to stay behind the scenes, but I don't always let him.
Our son, Myles, is my number one kitchen helper and beater licker. He even develops his own recipes sometimes!
I'm so glad to have you here with me and I can't wait to hear your comments as you start trying some of my recipes.
How to Reach Me
Email me with any inquiries or questions at stef@cupcakeproject.com and make sure to join my mailing list for the latest Cupcake Project recipes and news!
Stay Connected!
Join my mailing list - and receive a free eBook!