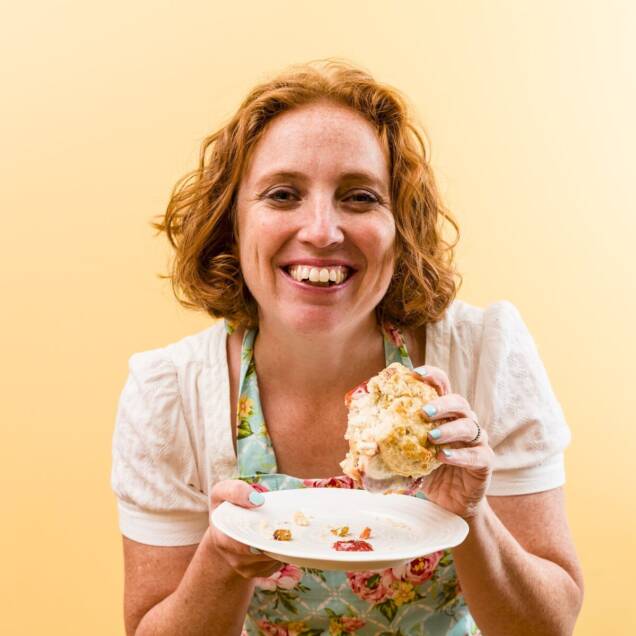 Hi! I'm Stef Pollack. I'm a full-time writer and recipe developer originally from New York but living in St. Louis, Missouri long enough to call it home.
Cupcake Project began in 2007 as my journey to master the cupcake (for the full back story, see my post about the nine month adventure preparing to bake cupcakes for my friends' wedding).  Now, it is about so much more than cupcakes. I share both sweet and savory baked goods as well as ice cream, candy, and cocktail recipes!
In addition to the blog, you can join the over 600,000 people that follow me on Instagram where I curate a mix of the best desserts in the world! If Instagram is your jam, you should know that I also co-founded Build Digital Marketing, a company focused on training bloggers and brands to grow and sustain an Instagram audience. I regularly speak at conferences around the country on the subject of Instagram.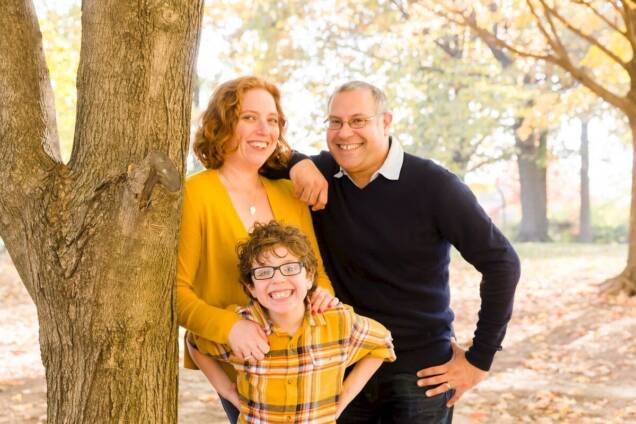 My husband, Jonathan, is a professional photographer and he does all of the photography and videography for this site. I'm so lucky to have him literally in house! He likes to stay behind the scenes, but I don't always let him.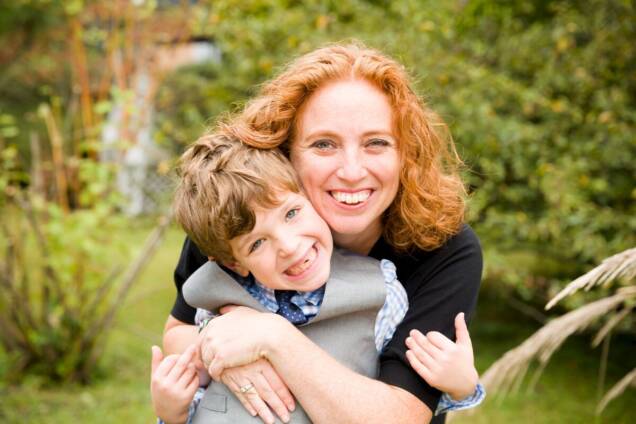 Our son, Myles, is my number one kitchen helper and beater licker. He even develops his own recipes sometimes.
I'm so glad to have you here with me and I can't wait to hear your comments as you start trying some of my recipes.
Email me with any inquiries or questions at stef@cupcakeproject.com and make sure to join my mailing list for the latest Cupcake Project recipes and news!