Sign Up for the Cupcake Project Newsletter
Disclosure: As an Amazon Associate, I earn from qualifying purchases.
Thanks for your interest in my newsletter. I can't wait to share my latest recipes and inspirations with you!
Sign up here: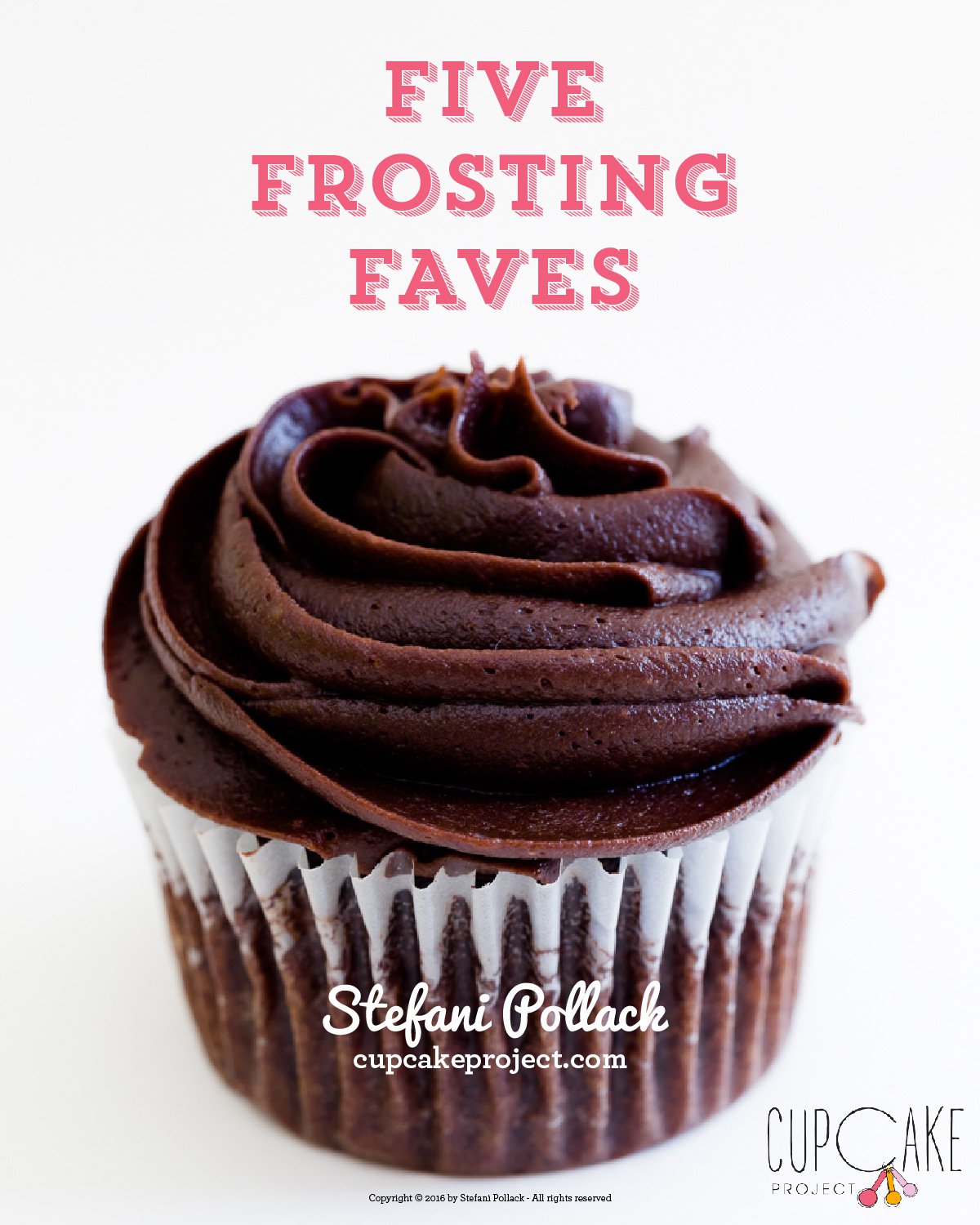 Stay Connected!
Join my mailing list - and receive a free eBook!