For years, I've been preaching that the best way to fill cupcake liners is to use an ice cream scoop. In all of that time, I neglected to tell you which size scoop to use. This guide explains exactly which one to use to get a perfect measurement for cupcakes, and when to use it.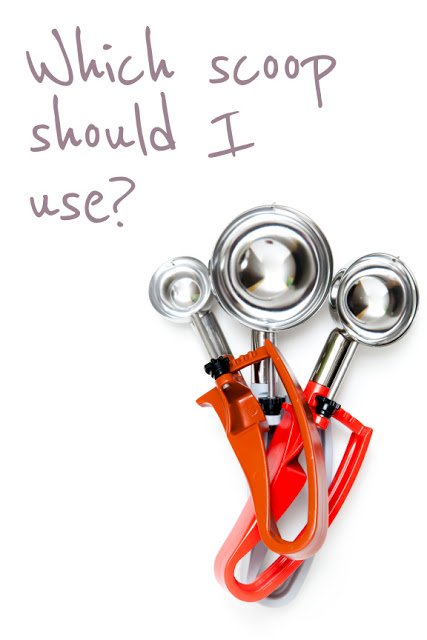 Which Size Scoop Should You Use to Fill Cupcake Liners?
Before I tell you which size scoop you should use to fill cupcake liners, we first must change our terminology. Those of you in the food service industry and some experienced home cooks may already know that the scoops in the photo above are technically called "dishers." A disher is the tool used by the cafeteria lady to dish out mashed potatoes from a big vat onto your plate – the same tool used by a top chef to give you a dollop of maple and corn gelato.
Dishers come in a huge array of sizes and cupcake bakers should own three.
The dishers that I use were a gift to me from Zeroll – each size has a special number and a special color. Below, I'll share which Zeroll numbers I use and I'll also let you know how much batter each disher holds. If you prefer to use a different brand, you can match capacities to get perfect results.
Also, before you begin making cupcakes, take a look at my guide on how to make cupcakes to go over other helpful cupcake-making basics. It's not just the disher size that's important!
Standard Size Cupcakes

Most of the cupcakes that I make, like my vanilla cupcakes and chocolate cupcakes, are standard-sized cupcakes.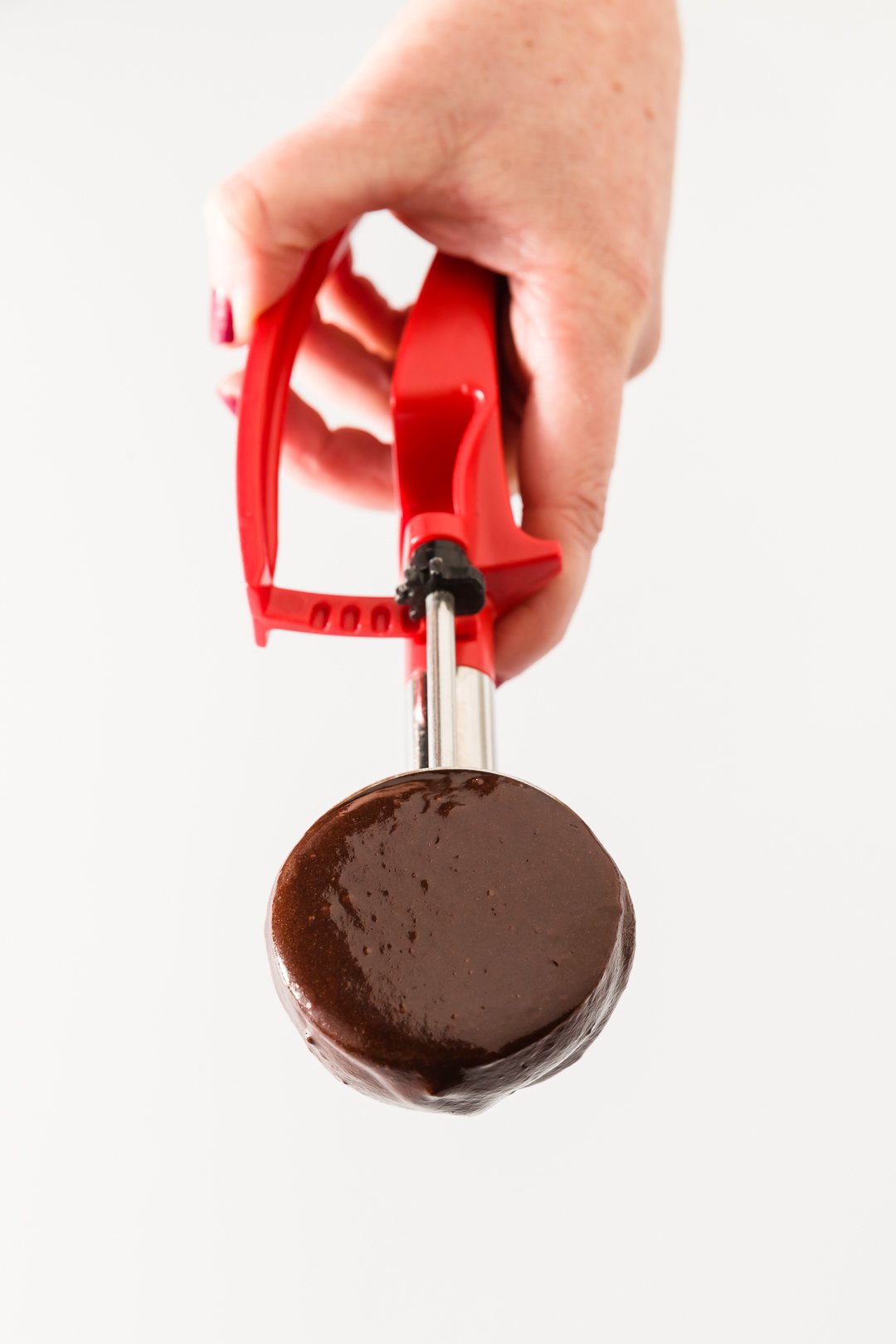 For these, I recommend using use disher size 24, which holds about 1.33 ounces. It will fill the liner about 3/4 full. If you are using a recipe that requires filling the liner 2/3 full or just halfway, you can still get by with this disher (just don't fill the entire disher with batter).
Jumbo Cupcakes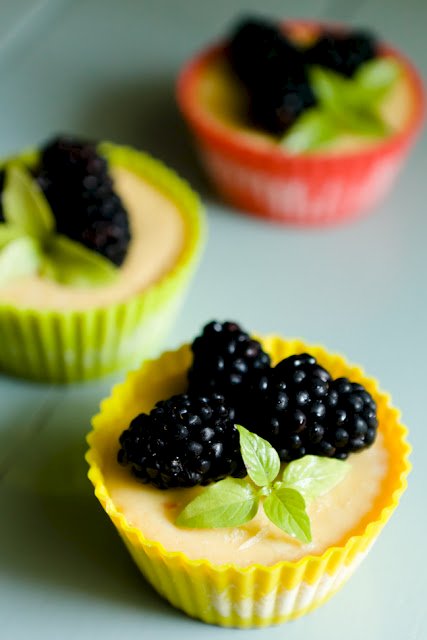 Jumbo cupcakes, like my lemon icebox cupcakes, use disher size 8 – which holds about four ounces.
Mini Cupcakes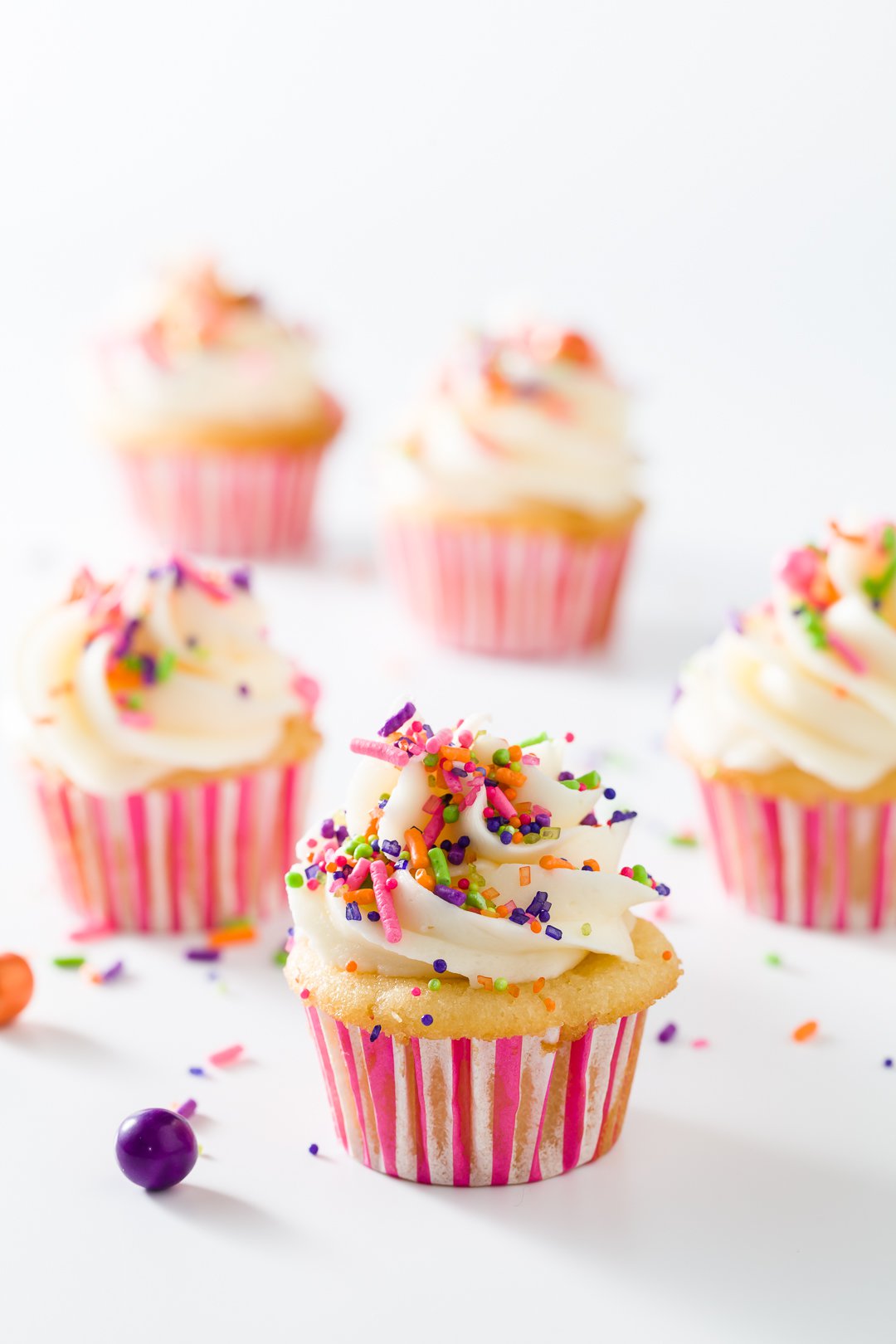 Mini cupcakes use disher size 50 – which holds about .65 ounce.
Bonus Tip
Here's another tip (just because I'm dishing them out today).
Even if you are not a professional baker, I highly recommend buying cupcake liners in bulk. You will save a lot of money. You can buy 500 standard-sized white liners for around $13, 100 mini liners for around $3, and 500 jumbo liners for about $25.