A Dozen Baking Tools Every Baker Needs
Published , Last updated by
Stef
Disclosure: As an Amazon Associate, I earn from qualifying purchases.
What are the essential baking tools that every baker needs? By having these items, you'll be well on your way to making cakes, cupcakes, pies, cookies, and breads for any occasion.
This list is perfect for beginner bakers and for engagement and wedding gift ideas!
Once you've moved beyond the basics and are looking for more specialized and fun baking tools and products that bakers love, check out my list of gifts for bakers!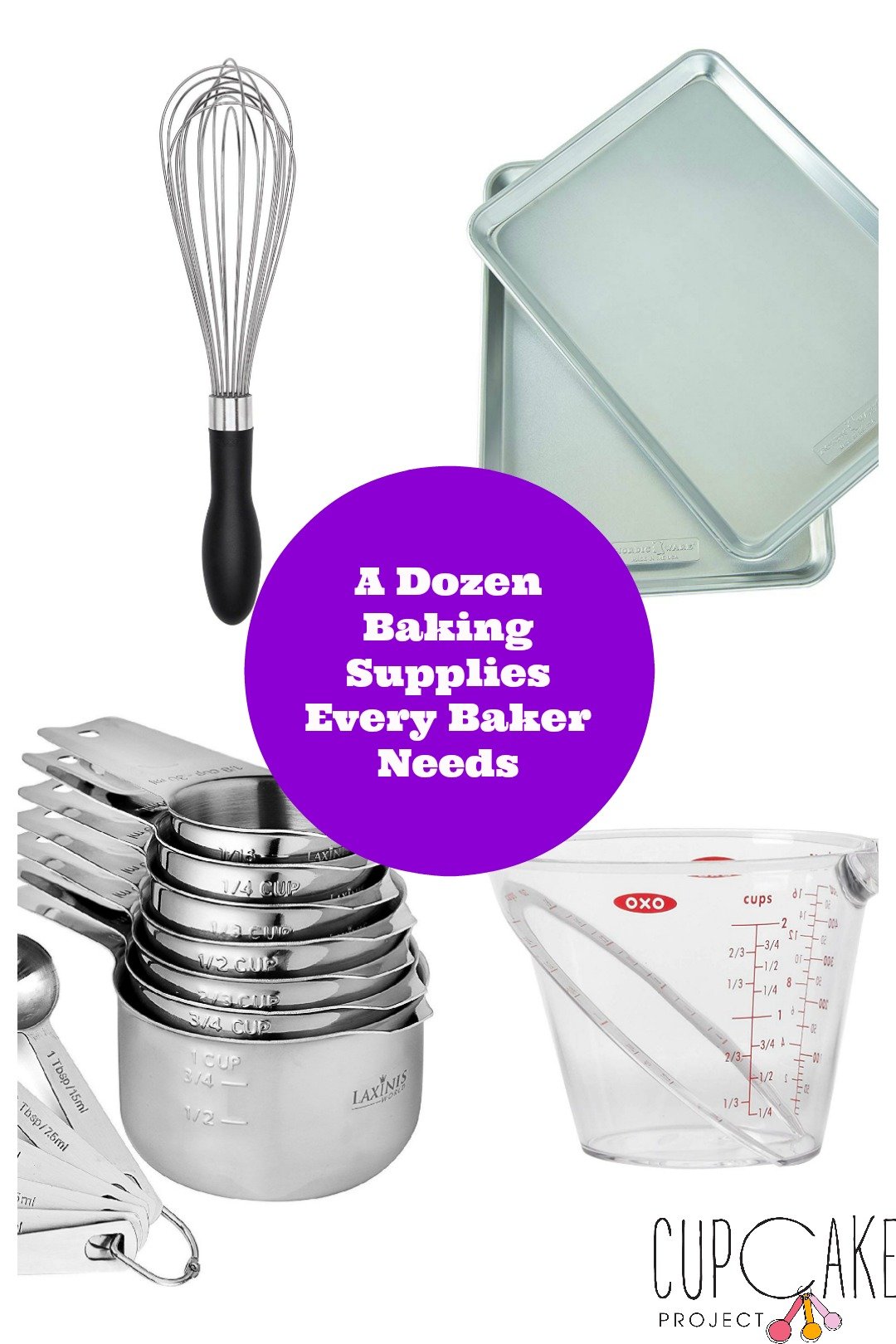 Did I miss anything that is essential in your kitchen? Let me know in the comments!
Stay Connected!
Join my mailing list - and receive a free eBook!