Gifts for Bakers – 25+ Best Gift Ideas
Published , Last updated by
Stef
Disclosure: As an Amazon Associate, I earn from qualifying purchases.
Do you need gifts for bakers in your life? I've created the ultimate gift guide! Start here to find something great for the cupcake, cookie, cake, pie, or bread baker on your list! There are even some fantastic gift ideas for kids who love to bake.
And, if you're just a beginner yourself and want to get started baking, check out my guide to basic baking tools that everyone should have.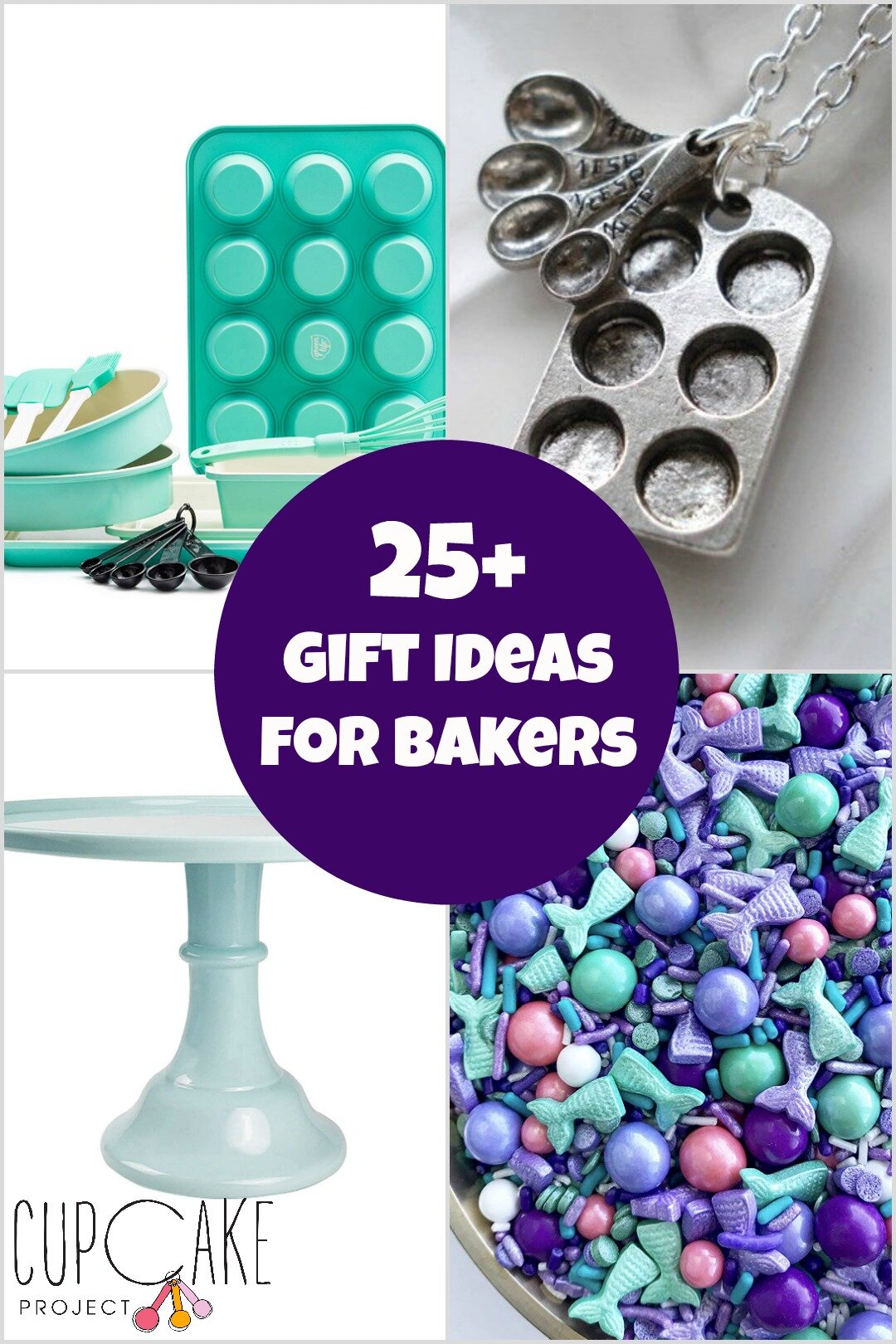 Gift Ideas for Bakers
It can be so tough to come up with the perfect gift for the baker on your list. Here are some great gift ideas to help you out!
Stay Connected!
Join my mailing list - and receive a free eBook!