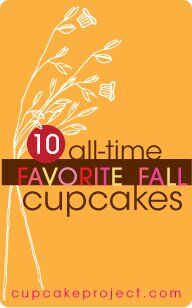 I love the flavors of Fall, and as the temperature drops, it's so nice to have a home filled with the warmth and smell of fresh baked goods.  Since people always ask me about my favorite cupcake recipes, I've put together this list of my ten favorite Fall cupcakes.  Happy baking!
---

You can't go wrong with a spiced pumpkin cupcake in the fall – especially when it is topped with pumpkin frosting!!
On Thanksgiving, I walk right past the turkey on the buffet table and straight to the sweet potato casserole.  News flash:  Sweet potato casserole is even better in cupcake form!  I love sweet potato casserole cupcakes so much, that I've made them three ways.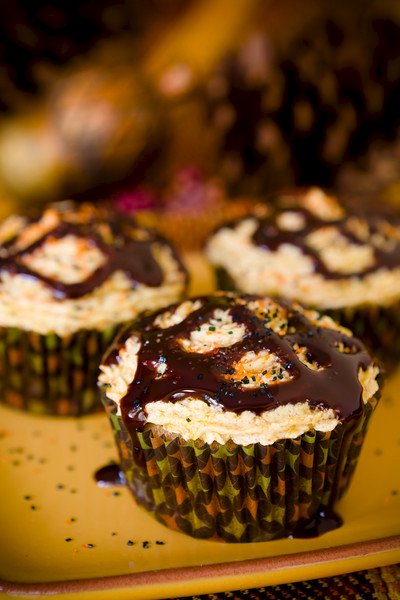 This is the pumpkin cupcake that will make other pumpkin cupcakes bow down.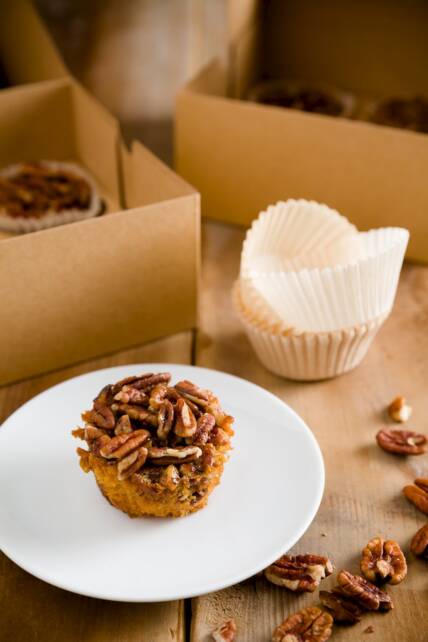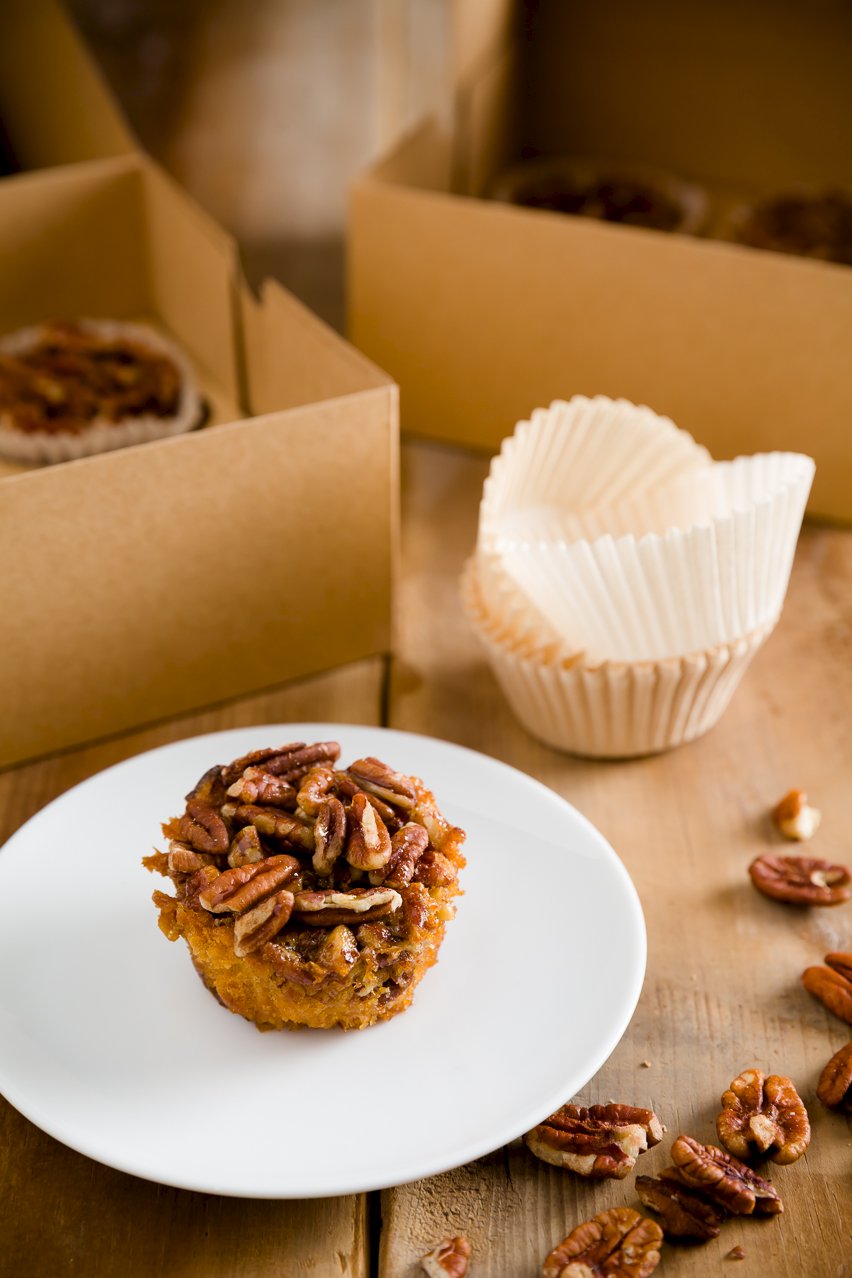 Don't eat these pecan pie cupcakes in your best fall attire.  Save these cupcakes for the morning after Thanksgiving when everyone is in their sweats, eating right at the kitchen counter, and spreading family gossip.  These pecan pie cupcakes are down home, sticky, gooey, nut-packed finger-licking sensations.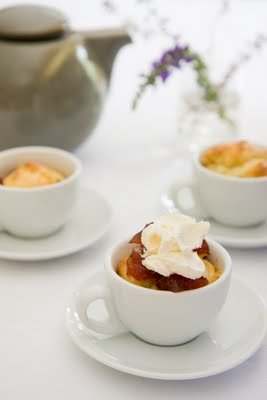 Scones baked directly in oven-safe teacups make a perfect afternoon snack. They are best served warm and topped with jam and clotted cream (the post also links to instructions on how to make your own clotted cream from scratch).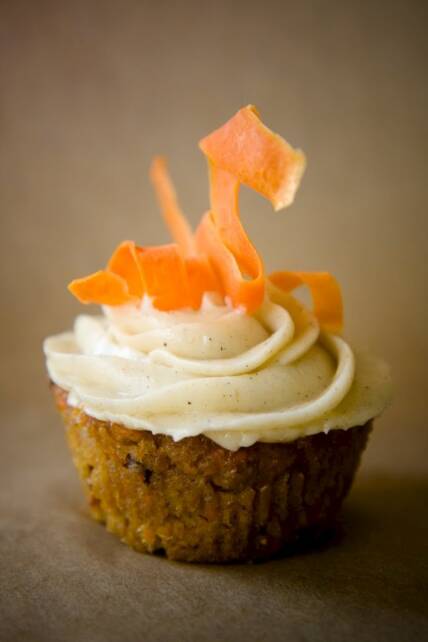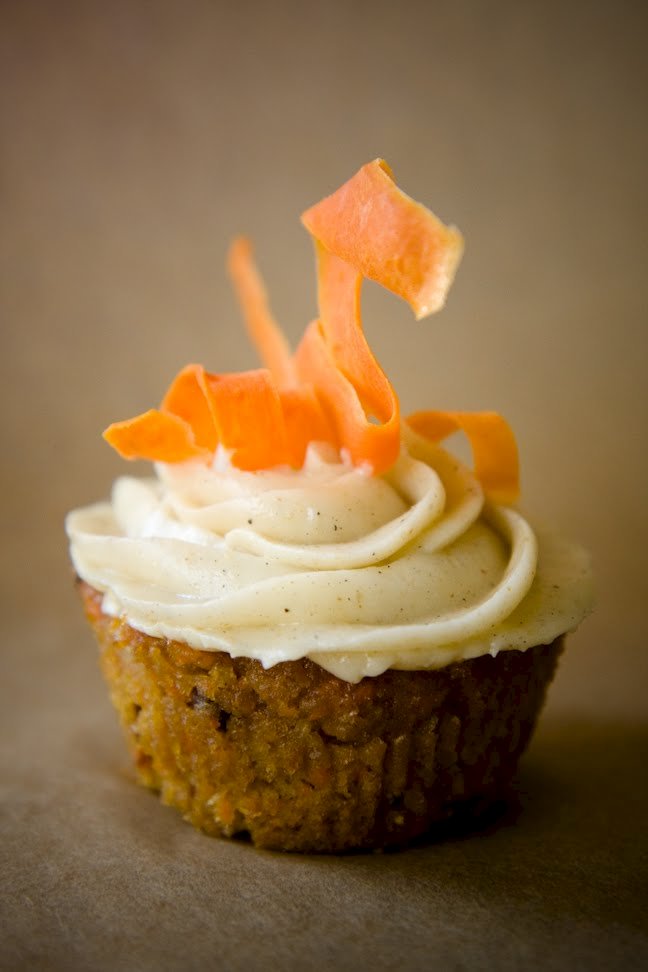 Carrot cake is a classic – and with good reason.  I spice mine up with a touch of cardamom and garnish it with a candied carrot curl.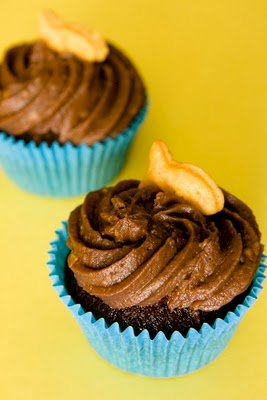 Compost cupcakes are the answer to the question of what to do with the leftover salty and sweet snacks from Halloween.  Hershey's Kisses + goldfish?  Snickers + potato chips?  You pick the combo!
Bonus: The compost cupcake post can be made with homemade goldfish crackers.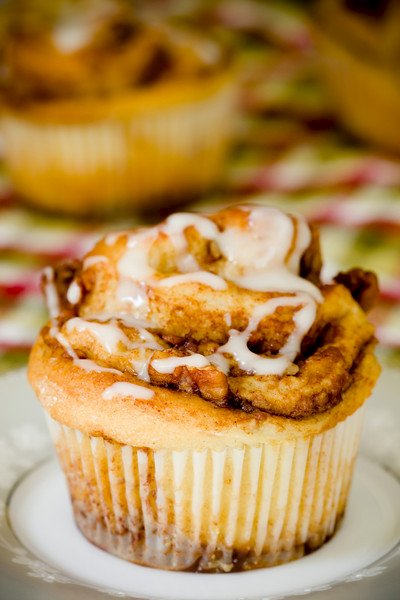 What's better than a hot cinnamon roll?  A hot cinnamon roll stuffed with apples and pecans and topped with an apple cider glaze.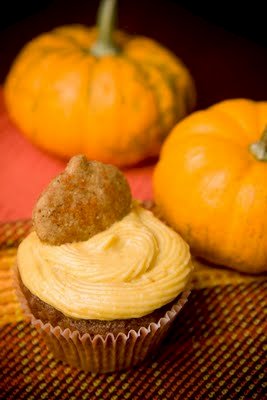 With pumpkin in the cupcake and the frosting, these cupcakes are double the pumpkin fun!  Be sure to also try making your own homemade pumpkin graham cracker toppers (there's a link to the recipe in the post); the grahams are great fun to make with kids!


 You've made it to the end of the list so you deserve an extra special treat. What you see here is (take a deep breath) pumpkin, spiced rum, and maple cupcakes topped with cinnamon cream cheese frosting and dried cranberries – with brown sugar frosting-topped apple cobbler cupcakes baked inside. It is the ultimate fall cupcake! And for a special fall-themed twist, think about topping them with my patented
30 second chocolate leaves
.