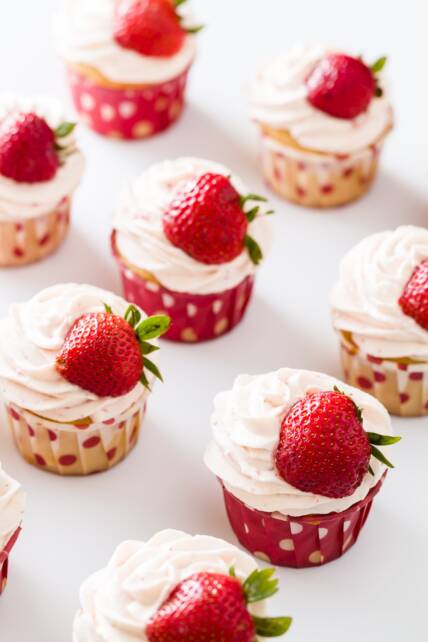 I think that I should just let the strawberry whipped cream photo and the instructional video down by the recipe speak for themselves.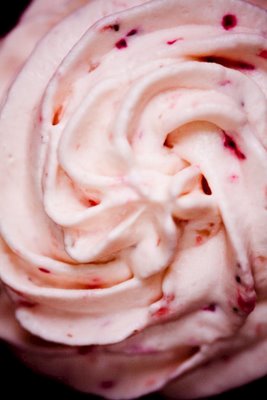 The strawberry whipped cream frosting loaded with fresh strawberries says, "Don't you want me, baby? Don't you want me, oh, oh, oh?"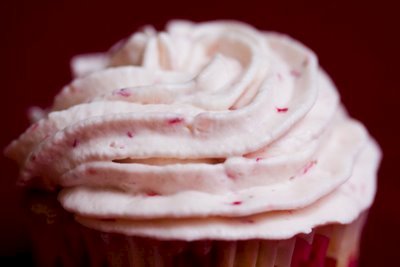 If you don't get this reference, watch the video below to get schooled.
Now that we've settled that… let's talk about some place you can use strawberry whipped cream.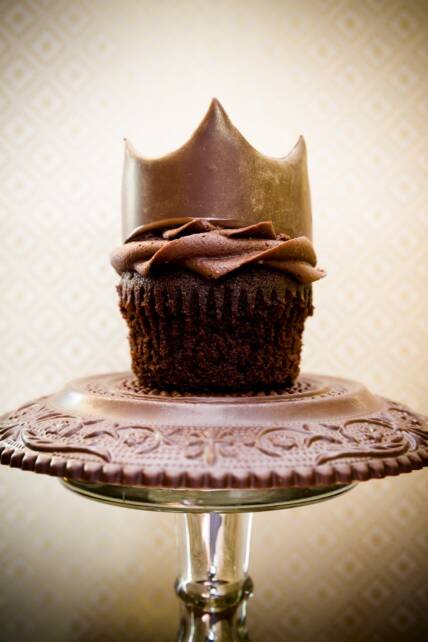 You can never go wrong with the switching up the frosting on the ultimate chocolate cupcakes shown above or the ultimate vanilla cupcakes shown below and using strawberry whipped cream instead. There cupcakes have both been EXTENSIVELY tested and you'll see when you read the comments that hundreds of people rave about them.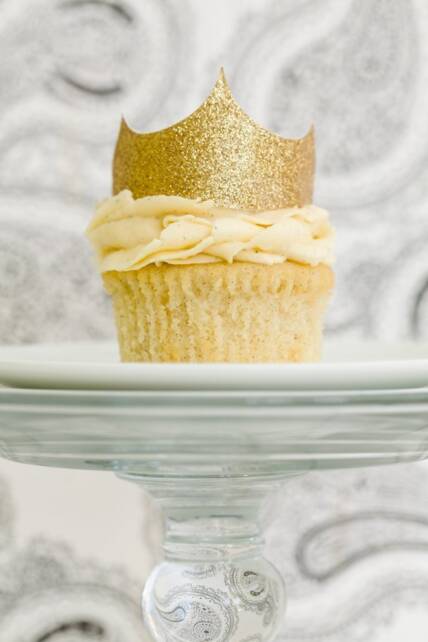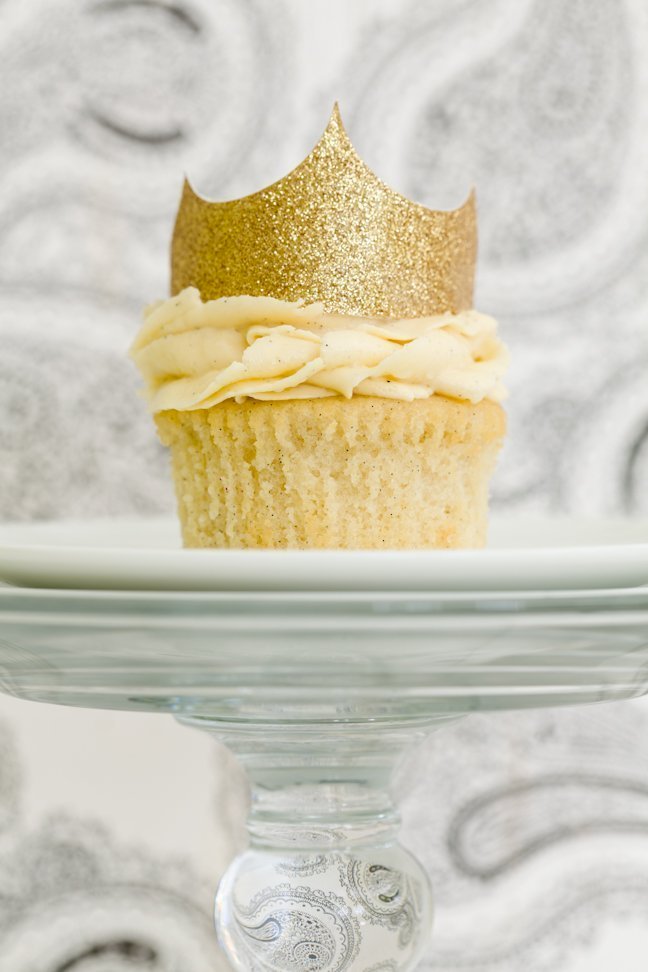 But, you might also love it on strawberry cupcakes (below) for extra strawberry goodness! Or, even on a pound cake!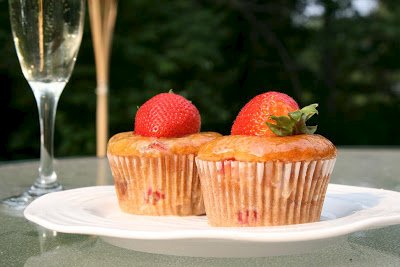 Products Related to the Strawberry Whipped Cream Recipe
Strawberry Whipped Cream Recipe