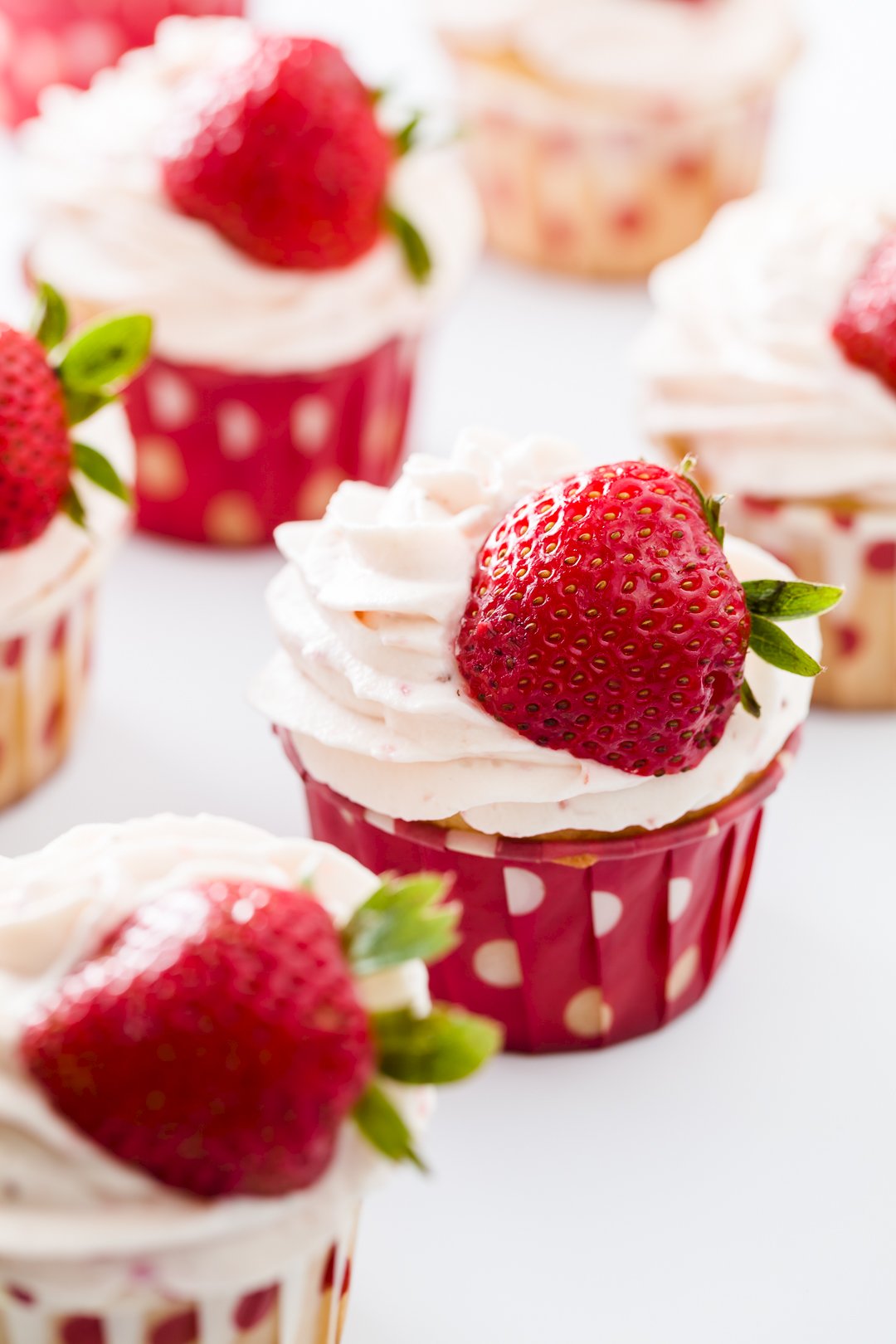 I have SO many cupcake recipes on this site. But, the one that I've made by far more than any other recipe is my ultimate vanilla cupcakes. When I developed the recipe, I worked with a team of 50 volunteer readers from around the world. Some were professional bakers and some had never baked a cupcake in their lives. We went through rounds and rounds of vigorous testing until two out of three of them said these were the best vanilla cupcakes that they had ever had in their lives! It took many, many months of hard work and quite a few tears (when, after tons of testing, I feared that I was chasing the impossible).
When people ask me about the recipe that I'm most proud of on this blog, my ultimate vanilla cupcakes are it – hands down (well, my ultimate chocolate cupcakes are a close second).
Sometimes I wonder how I found the time to do such a massive project and then I remember that it was before I had my son, Myles. Now, even though he's at school or camp during the day, it feels like there are fewer hours – like all time is borrowed.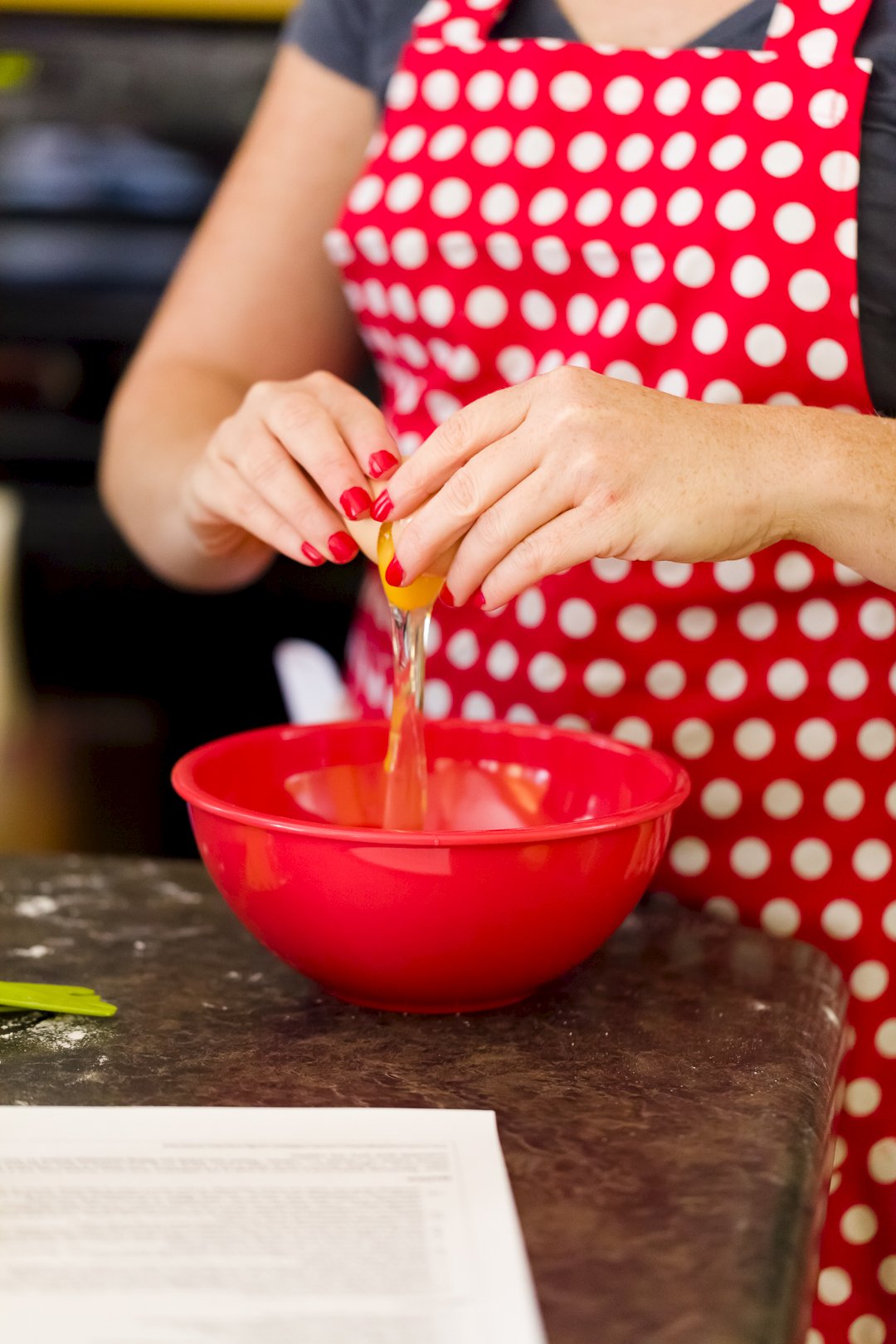 Baking has taken on more of a spiritual feel. It's that "me time" where I can put on my music (I go from country to Hamilton to 80's ballads, depending on the day) and zone out.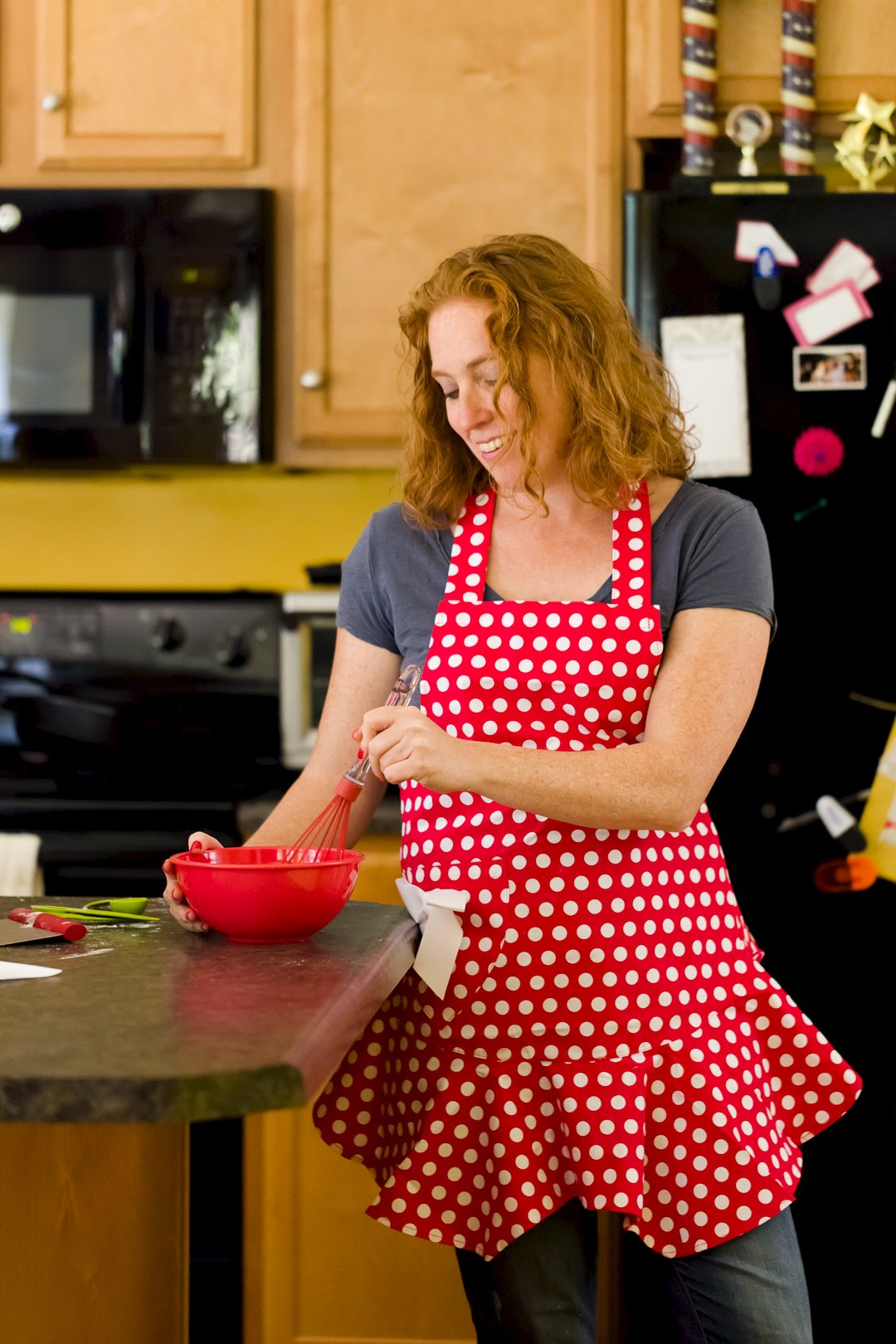 When I do get moments to bake, it's always something new. You guys know that I love experimenting! But, there is something zen about making a tried and true recipe where you know that things are going to work 100%.
So, this week, I baked up my ultimate vanilla cupcakes and topped them with my strawberry whipped cream frosting.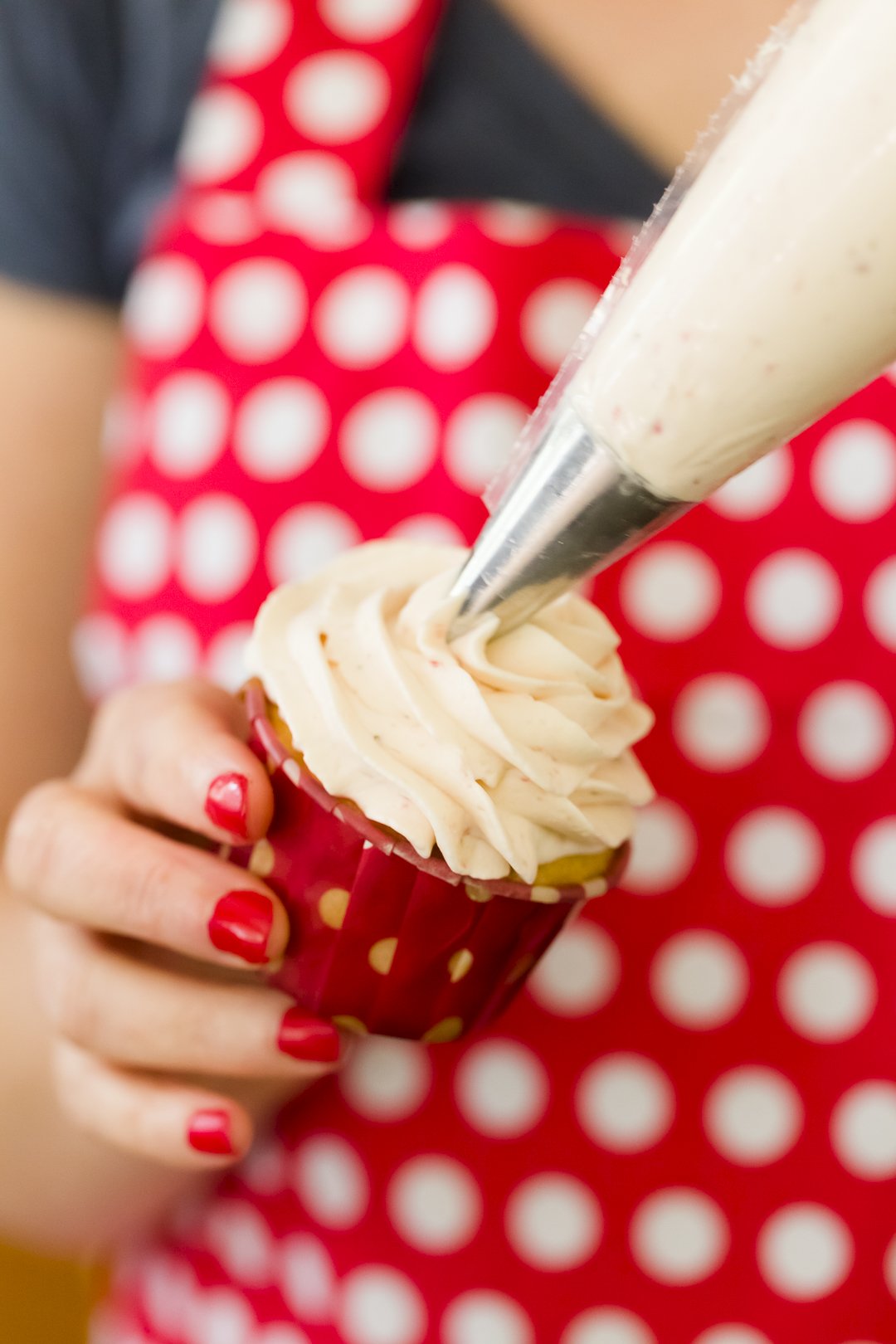 When it comes to foods that are strawberry-flavored, I'm super picky. I don't like the fake flavor of most strawberry candies or strawberry ice cream that is dyed a super bright color and artificially flavored. But, fresh strawberry is one of my three favorite ice cream flavors (the other two are coffee and cinnamon) and this frosting tastes just like it!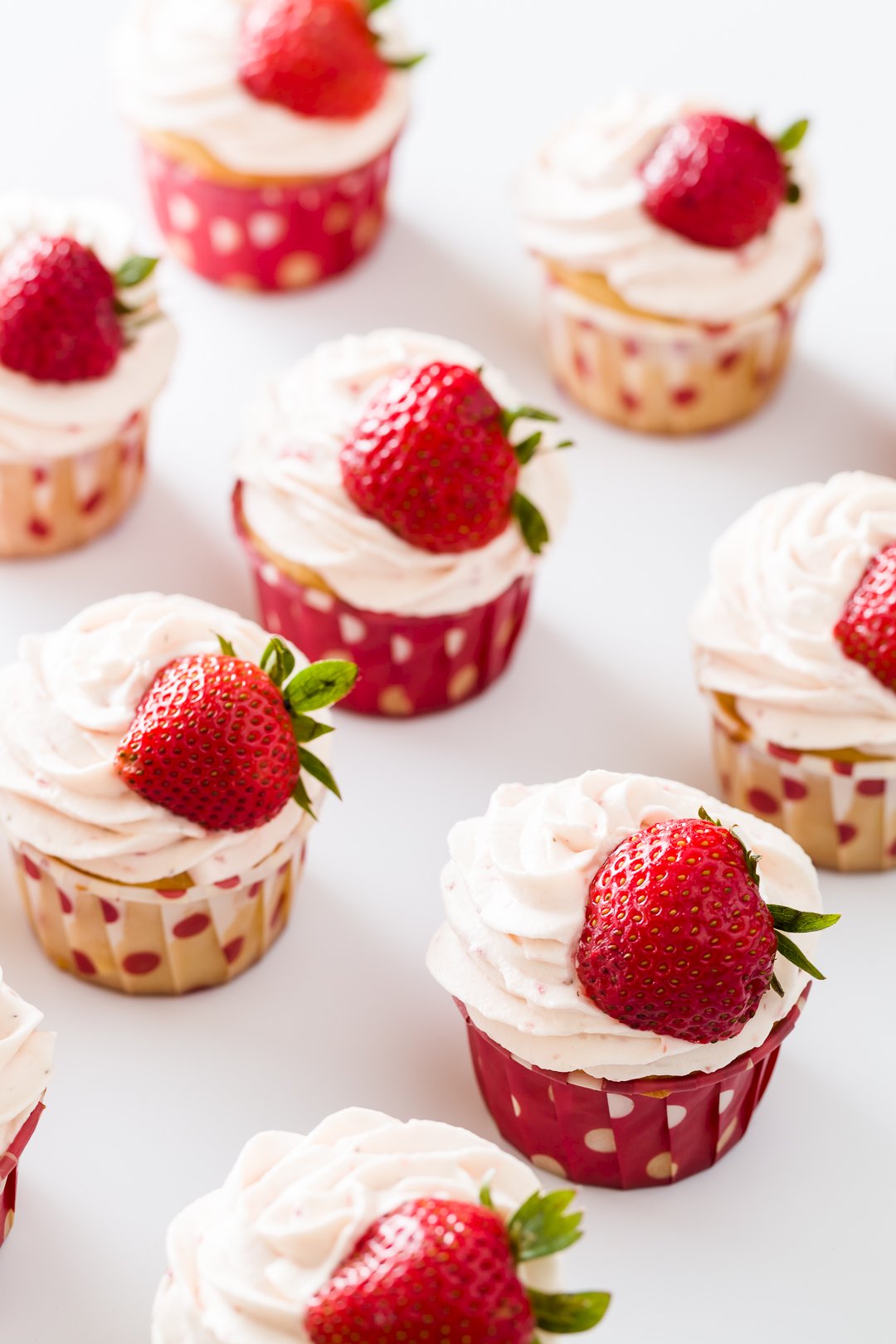 I probably only ate two of these cupcakes as I shared the rest with my family and my book club friends. This was fine, because my fun wasn't tied up in the eating. My pleasure was truly the act of baking them and then the joy in getting to watch people happily devour them!
I'd love to know what your go-to dessert recipes are. Leave a comment, drop me an email, or tag me on Instagram!