Search results for "label/Thanksgiving"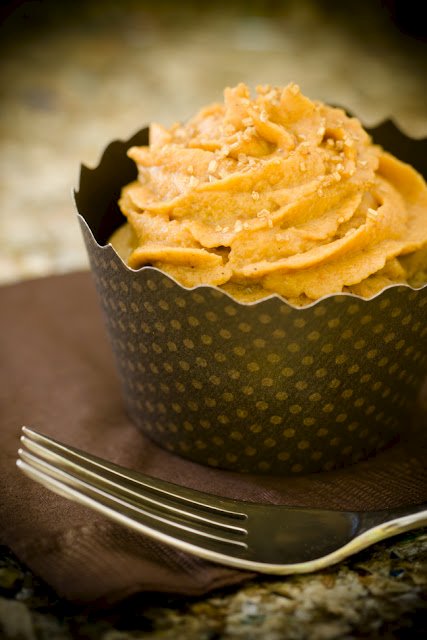 Thanksgiving is almost here!  Have you picked out a Thanksgiving cupcake recipe yet?  Here are my top picks. ◄ 2 of 5 Thanksgiving Cupcake Ideas ►   Apple Cobbler Cupcakes with Pumpkin Pie Frosting With this cupcake, you get to combine two favorite Thanksgiving desserts into one unforgettable cupcake! Get the recipe.
Welcome, cupcake lover! You are in the right place!
Did you know that I write for Parade Magazine? Head over there to see all of my posts!
These Ads Pay the Bills
Oh, hi! You're still here? Sweet!
I know, I know, you are getting worried about how you will remember to come back and see all of my latest posts. Did you know that you can have the latest and greatest Cupcake Project creations come straight to your email? Sign up here!