These raspberry cupcakes are moist, light, and made with fresh raspberries. I love pairing raspberries and chocolate so I top them with chocolate whipped cream for a perfect combination!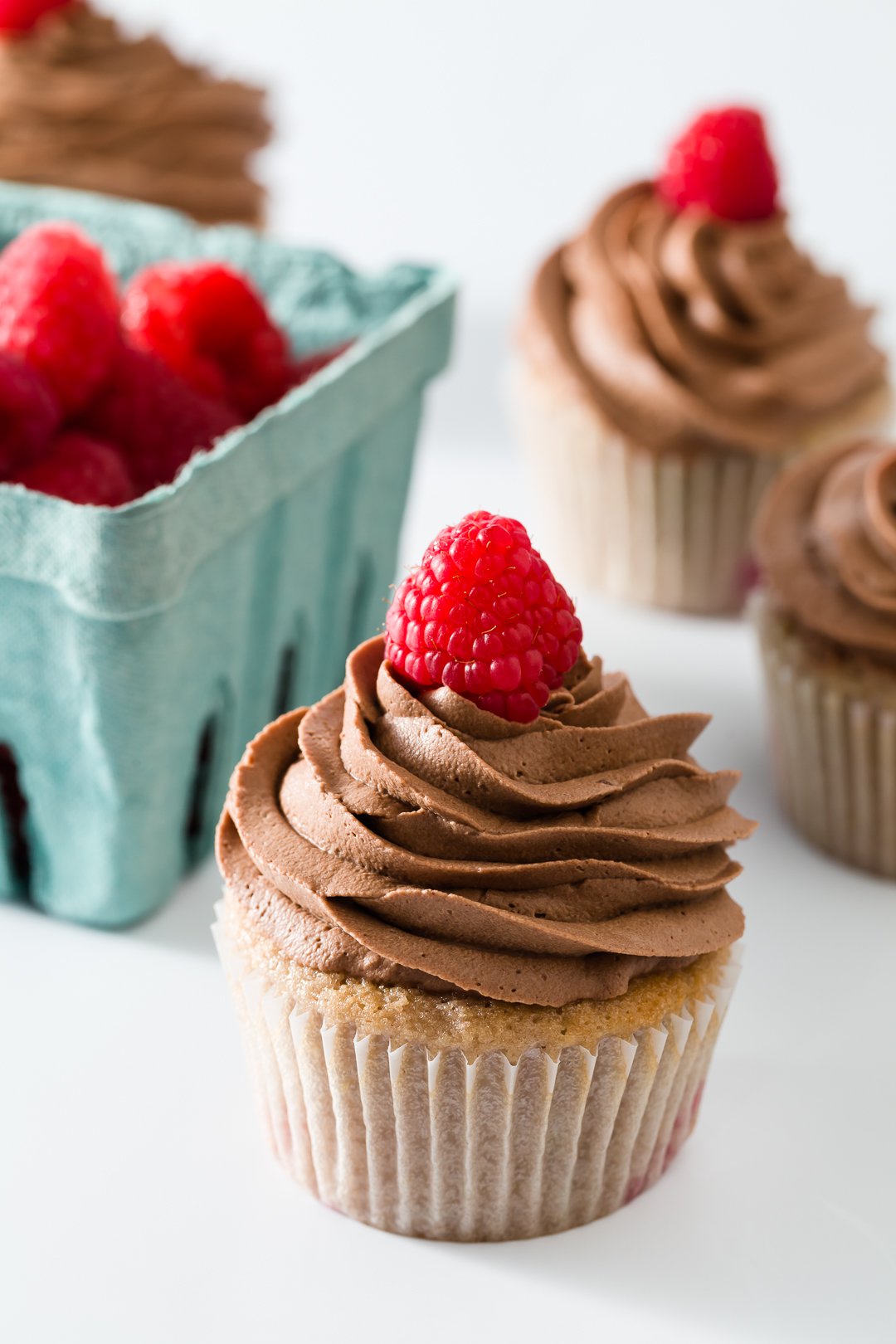 What makes these cupcakes special is that, rather than mixing whole raspberries into the batter, the recipe actually uses pureed raspberries as the batter's liquid. Of course, to up the raspberry flavor even more, you can still add whole raspberries to the batter as well.
Tips for Making the Best Raspberry Cupcakes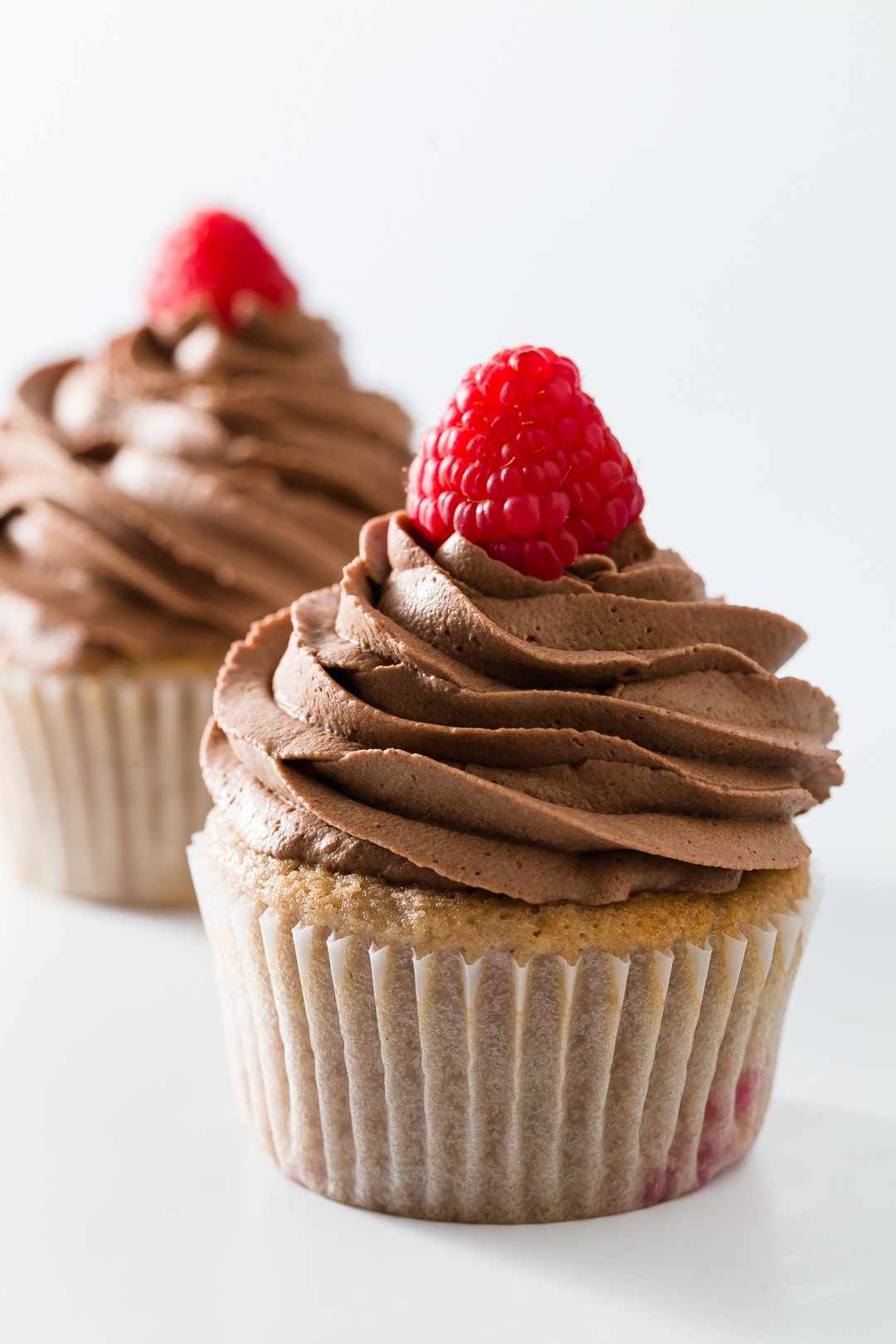 I've found that people are often bothered by raspberry seeds in baked goods – the texture can be off-putting and the seeds can get stuck in your teeth. To get strong a raspberry flavor without dealing with the seeds, be sure to strain out the seeds after pureeing the raspberries for use in the batter.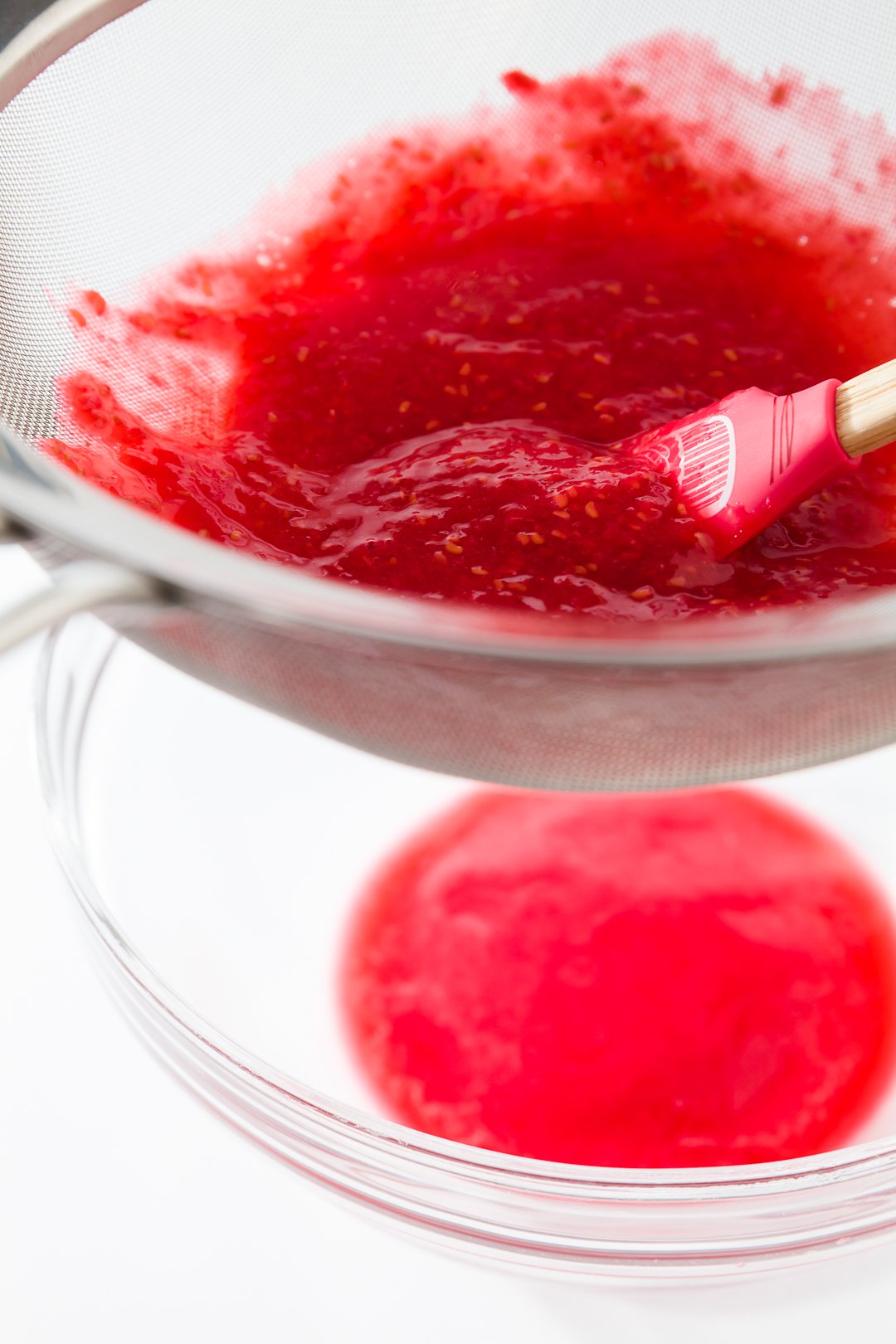 Use lemon zest in the batter. Raspberry and lemon go really well together. The lemon will brighten the raspberry flavor!
Add a couple of fresh raspberries to the cupcakes, but dust the raspberries in flour first. This will help to keep them from sinking to the bottom of the cupcakes during the bake.
What Are the Ingredients in Raspberry Cupcakes?
Cake Flour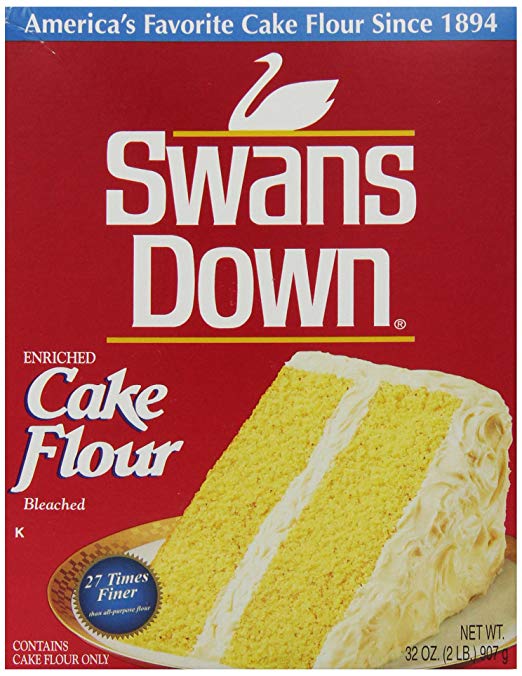 Cake flour is very finely milled flour and is perfect to use if you want a cake that is light and soft.
Sometimes cake flour is sold as self-rising cake flour. That cake flour already has leavening agents mixed into the flour. This is NOT what you want to use in this recipe.
Tip: You can use all-purpose flour in this recipe instead of cake flour. The results won't be dramatically different. The cake will end up a little more dense.
Baking Powder and Baking Soda
All cupcakes need something to help them rise. In this case, we use both baking powder and baking soda. Baking soda requires something acidic in order to work, and the sour cream in these cupcakes does the job.
Salt
Salt brings out the flavors of the other ingredients in the recipe. Don't skip it!
Sugar
I use granulated sugar in this recipe.
Tip: If you like the taste of brown sugar, try replacing half of the sugar in the recipe with light brown sugar.
Lemon Zest
Lemon zest brightens up the flavors in this cupcake.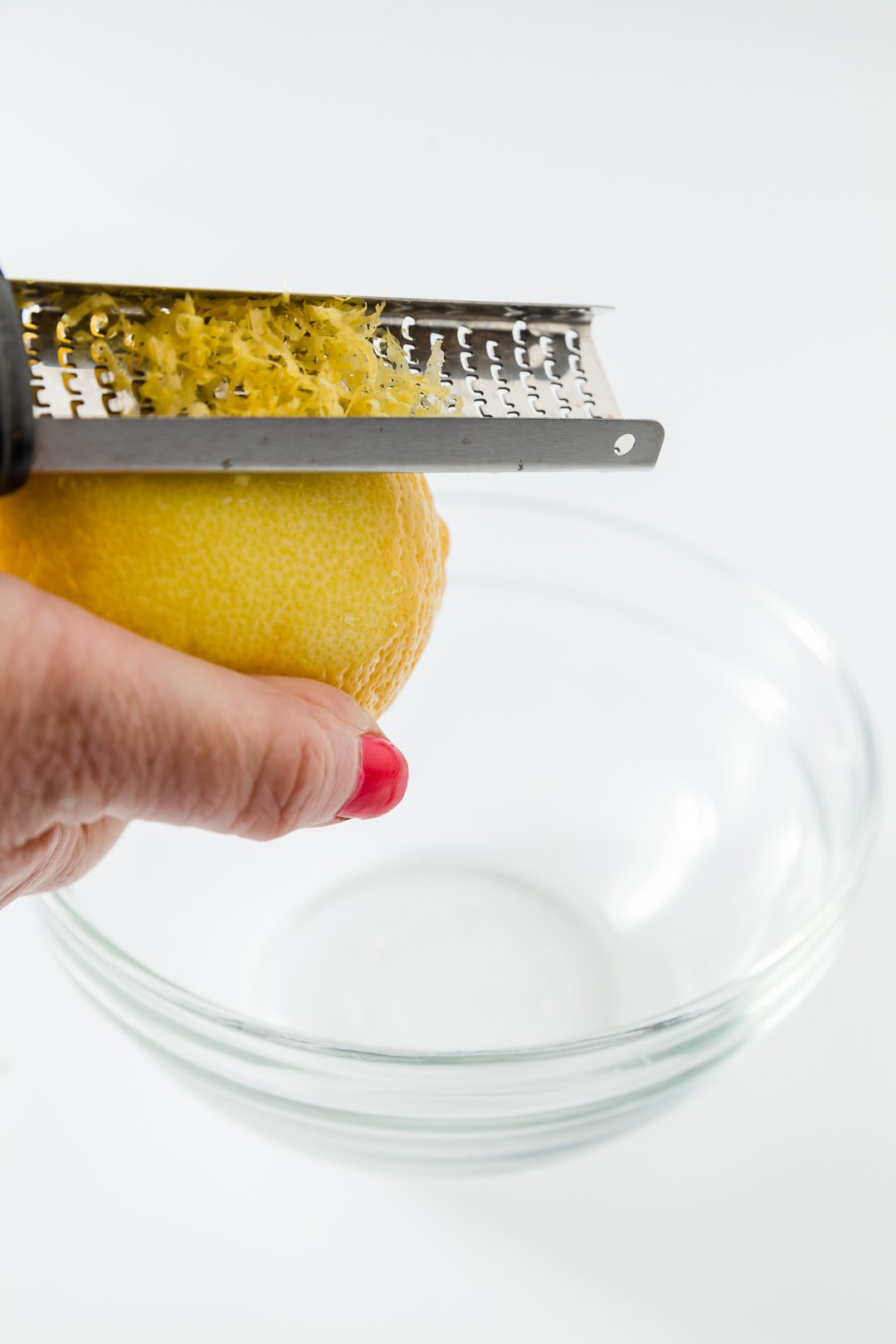 The easiest way to zest a lemon is to use a microplane, but the best way to zest a lemon is actually with a knife (read more in my post on how to zest a lemon). Be sure to wash and dry the lemon thoroughly before zesting it.
Butter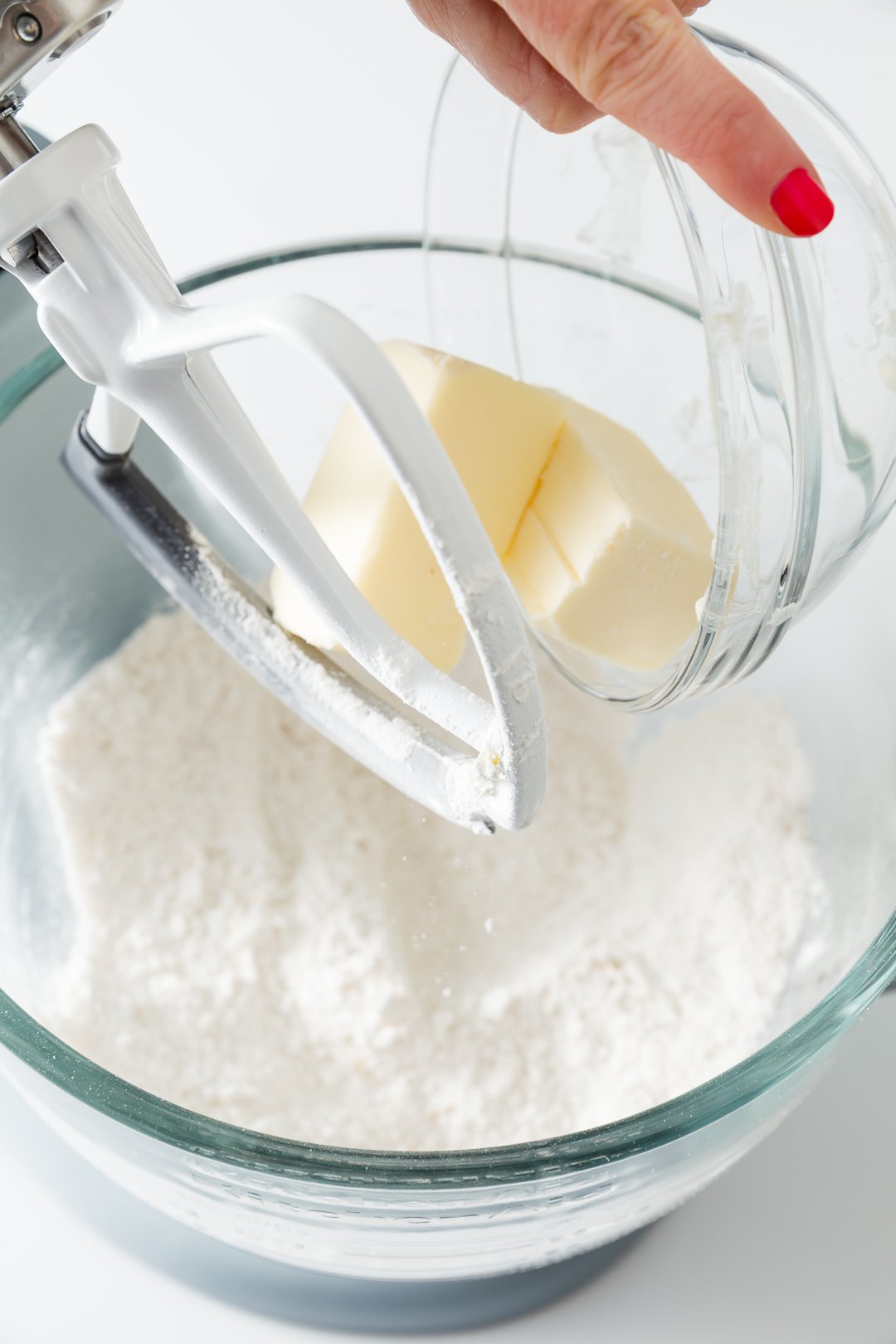 Always bake with unsalted butter. That way, you can add salt to taste.
The butter must be at room temperature. You should be able to lightly press into it with your finger and leave an indentation. It's too soft if the butter smooshes completely down when you press it.
Tip: You can bring butter to room temperature by microwaving it. Microwave cold butter for five seconds at a time until it reaches room temperature.
Eggs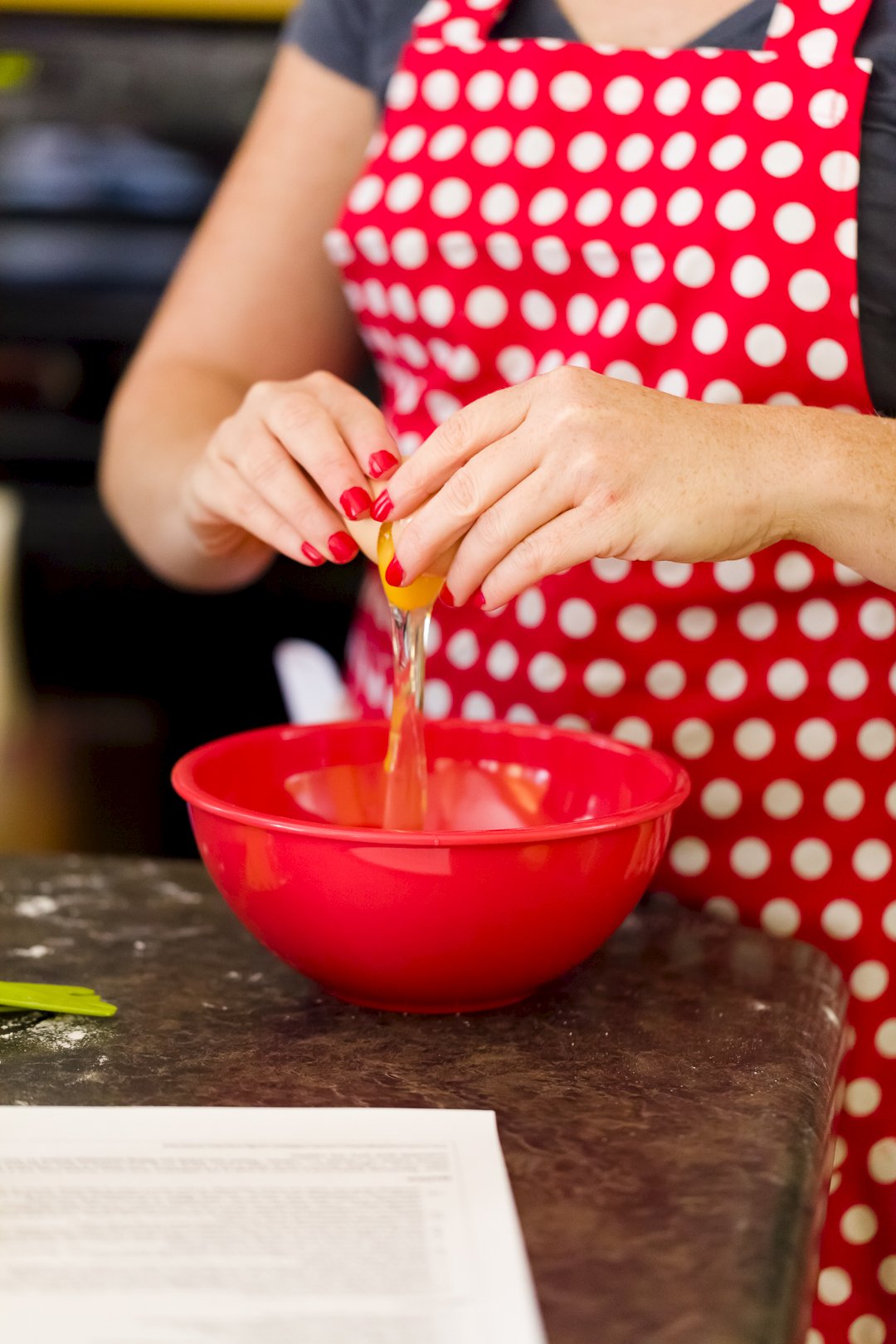 The eggs provide moisture and fat to the recipe. Most cake recipes, including mine, call for large eggs at room temperature.
Tip: Don't do the same microwave trick that I suggest with the butter to bring eggs to room temperature. Put the eggs in a bowl of hot – but not boiling – water for a few minutes to warm them up.
Sour Cream
Sour cream adds fat and moisture to the cupcakes. The good news is that you can replace the sour cream with yogurt or Greek yogurt and not notice any difference at all. I've extensively tested yogurt as a substitute for sour cream and it works wonderfully!
Vanilla Extract
I suggest using pure vanilla extract, but any vanilla extract will do.
Raspberries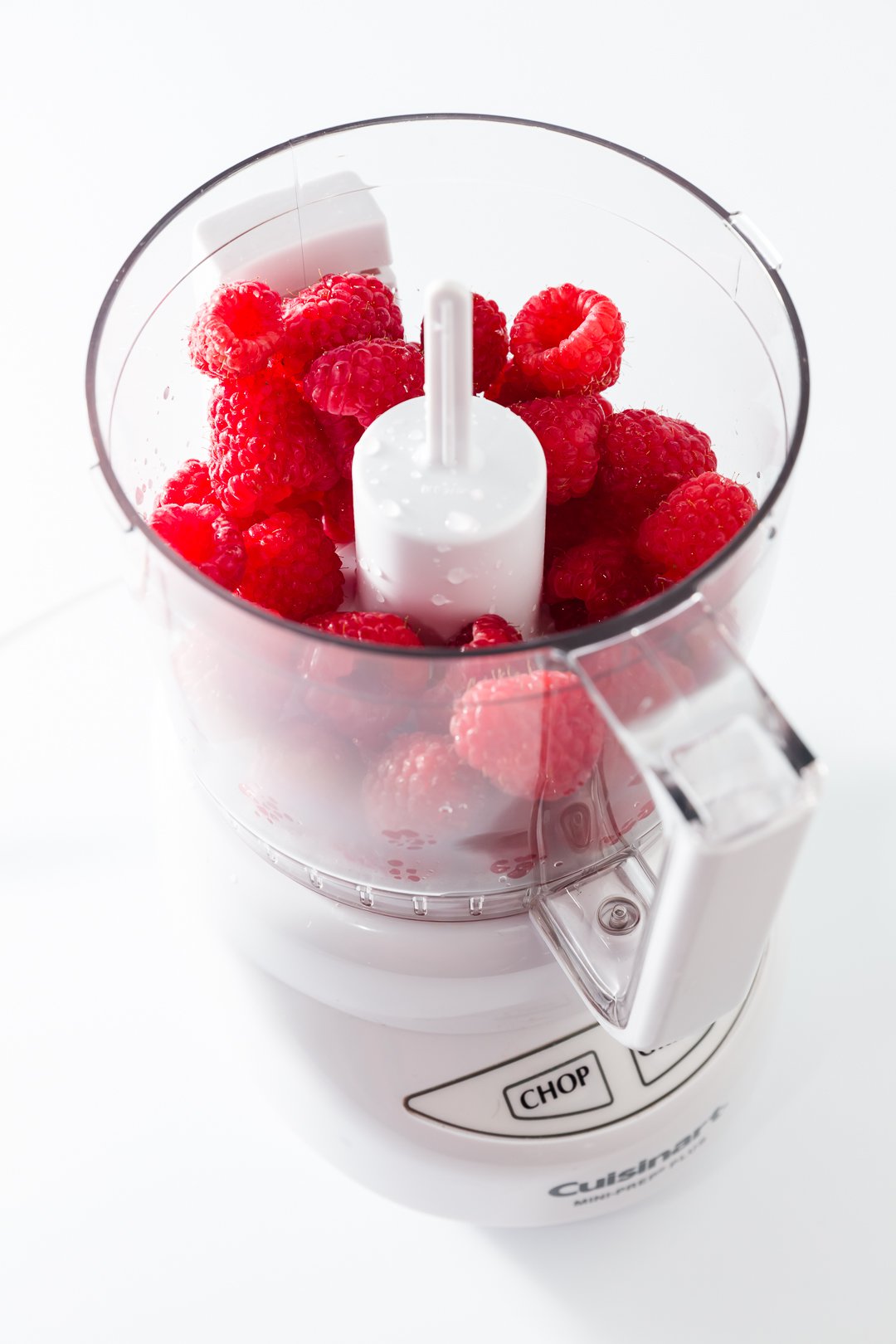 What would a raspberry cupcake be without raspberries?!
Yes, you can use frozen raspberries instead of fresh raspberries. Bring them to room temperature before using them.
How to Make Raspberry Cupcakes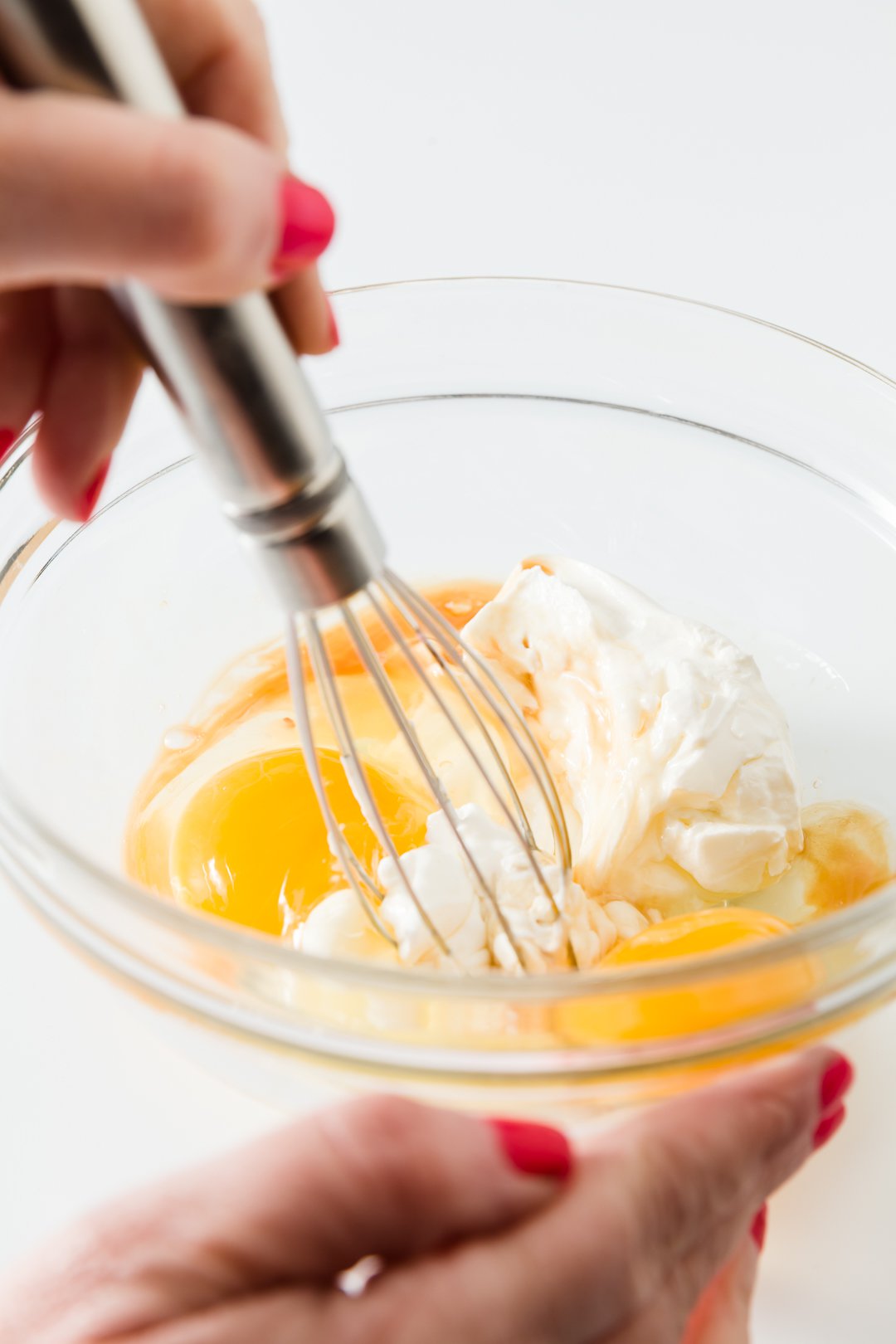 Whisk together eggs, sour cream, vegetable oil, and vanilla until smooth and soupy.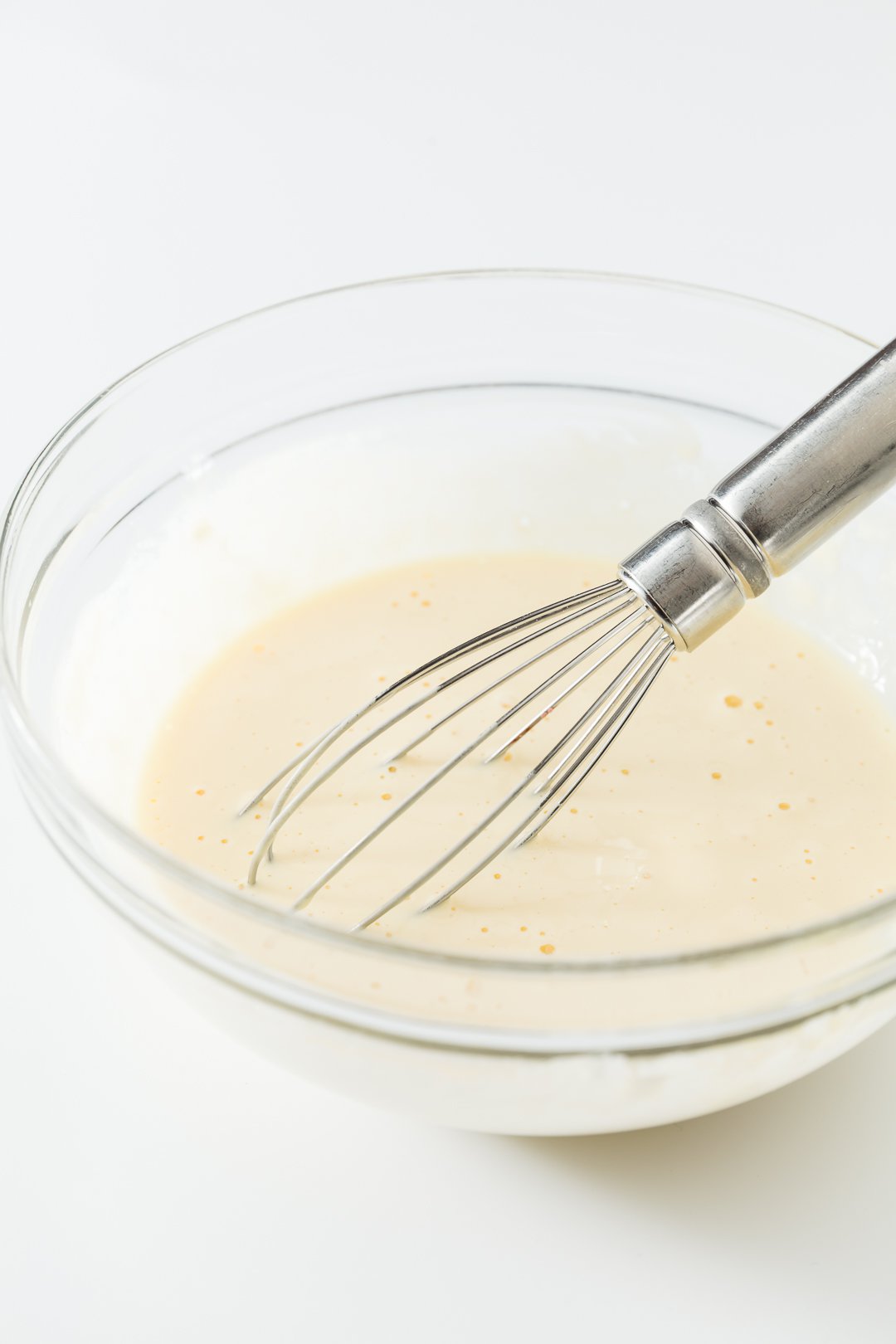 Mix the flour, baking powder, baking soda, salt, lemon zest, and sugar with butter in a separate bowl. You can do this with an electric mixer or by hand.
If you use an electric mixer, start on low speed and then increase to high until the ingredients are fully combined.
Mix the wet ingredients into the dry ingredients a little at a time.

If necessary, pause and scrape down the side of the bowl during mixing.
Tip: If you use a beater blade like the one shown in my photos, the blade will scrape the side of the bowl for you.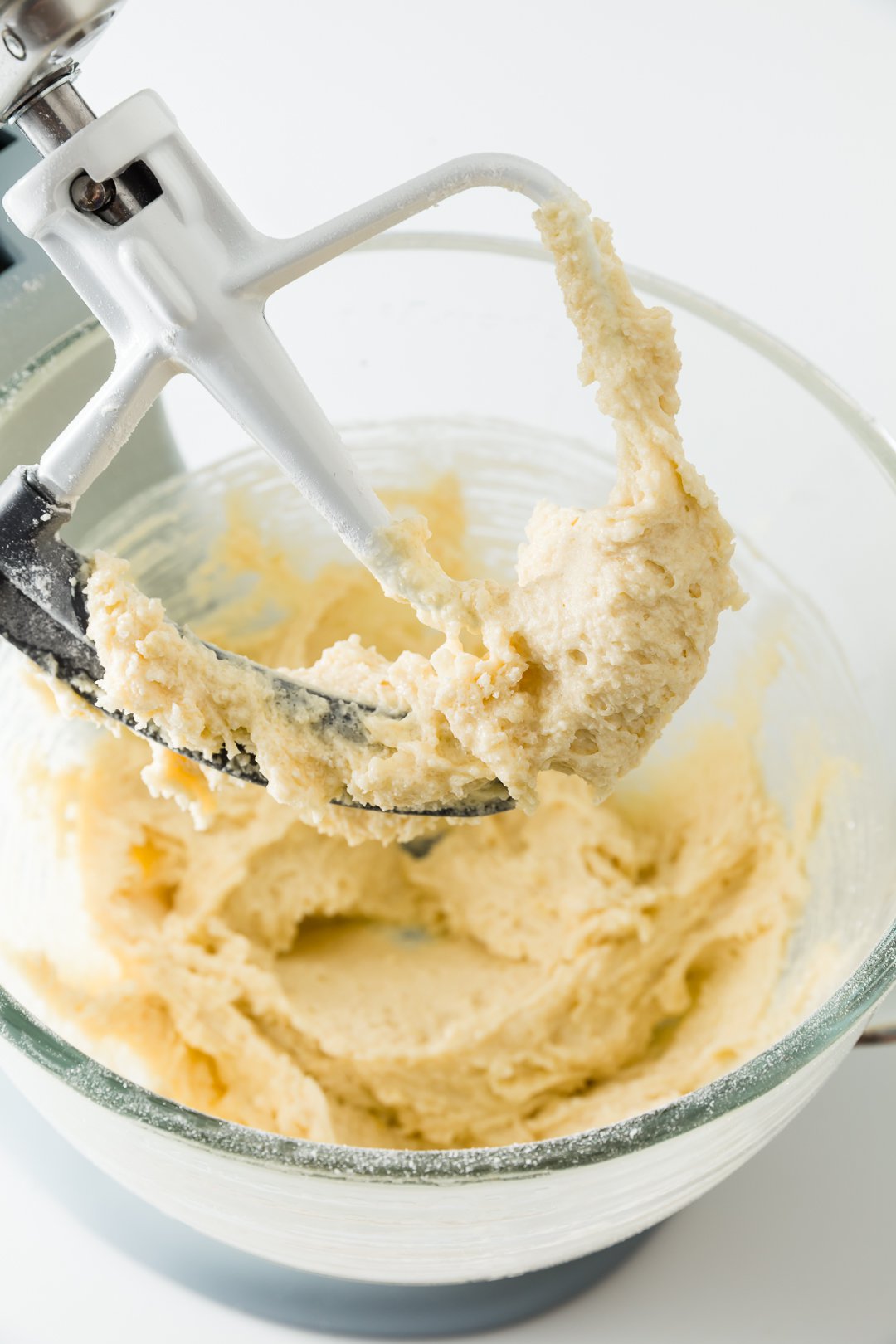 Mix in the strained pureed raspberries to lighten up the batter. Be careful not to overmix. Mix until just combined.
Tip: Overmixing batter can make the cupcakes gummy. Read more in my post on overmixing cake batter.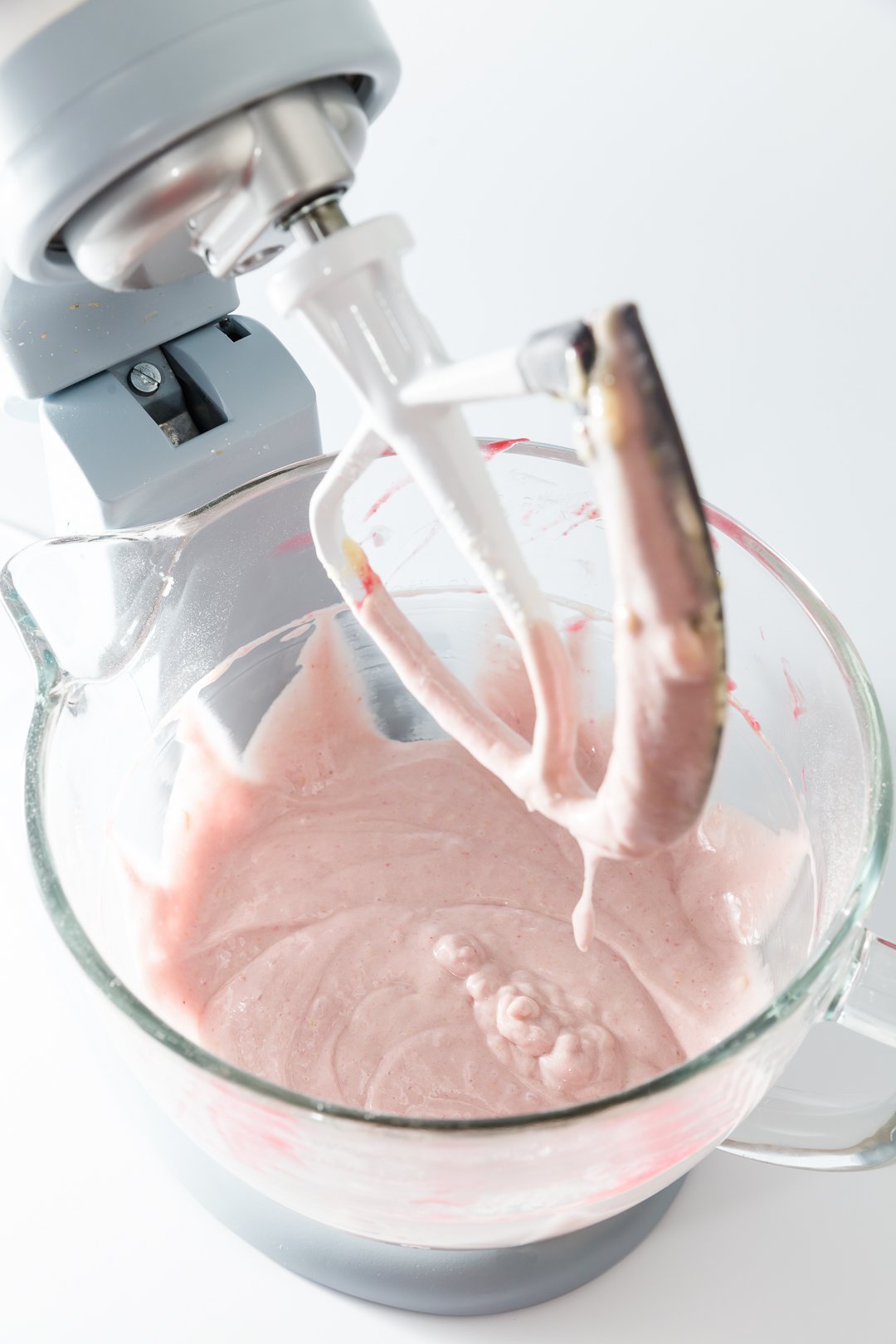 Fill cupcake liners about halfway full. Use an ice cream scoop/disher to easily transfer the batter to the cupcake liners.
Dust two raspberries per cupcake in flour and place them on top of the cupcake batter prior to baking.
Bake!
You'll know the cupcakes are done when a toothpick comes out clean.
Take the hot cupcakes out of the cupcake tin immediately and set them on the counter to cool to room temperature before frosting.
Which Frostings Go Well With Raspberry Cupcakes?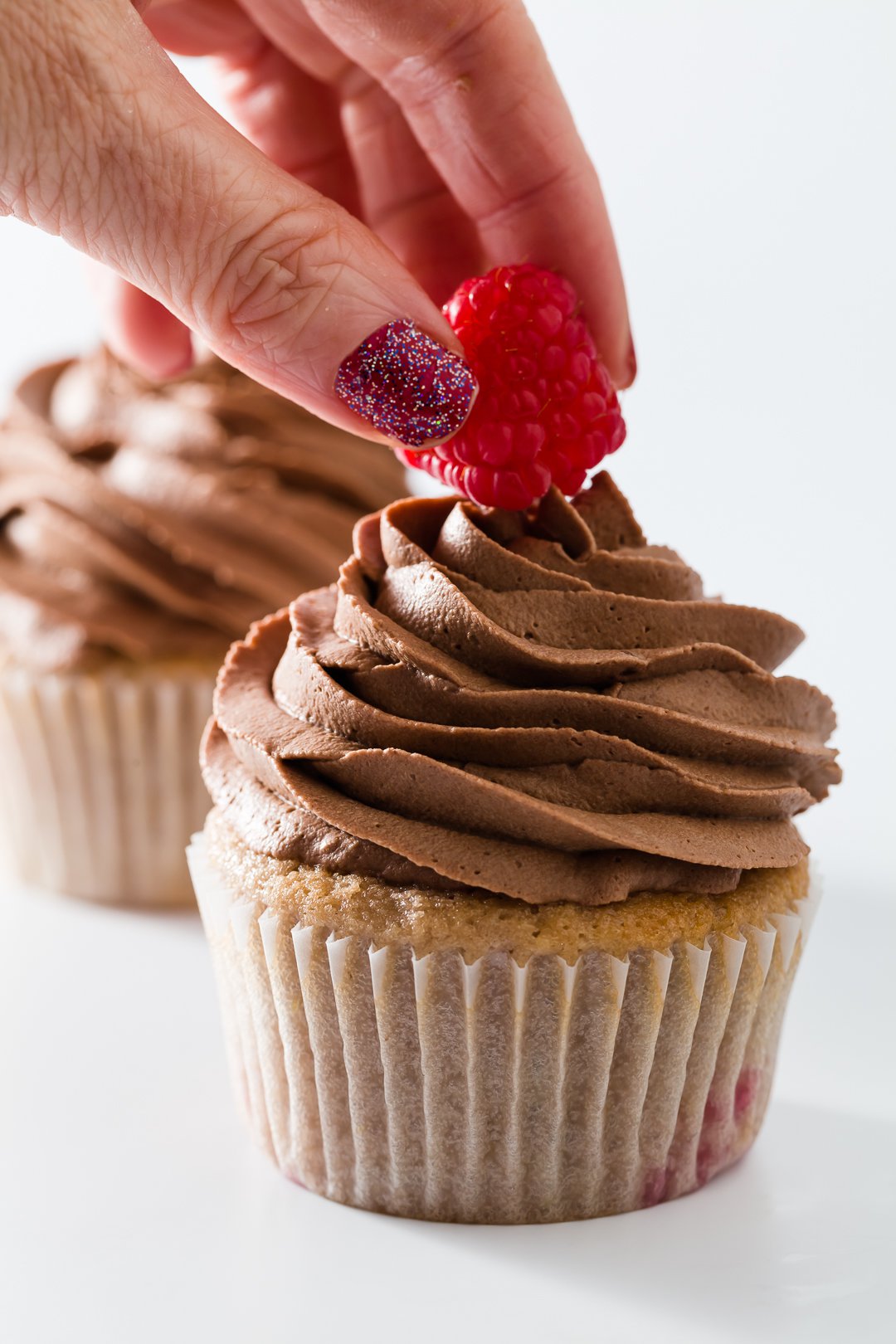 I love using chocolate whipped cream (the recipe is in this post). It's light and intensely chocolaty.
But, you could also to a chocolate cream cheese frosting or a healthy yogurt frosting.
Raspberry Cupcake Variations
You can make this same cupcake with any berries. It would be great with blackberries!
If You Like These Cupcakes, You May Also Like…
Raspberry Cupcakes with Chocolate Whipped Cream
These raspberry cupcakes are moist, flavorful, and loaded with fresh raspberries! Frost them with chocolate whipped cream!
Ingredients
Cupcake Ingredients
2

eggs

room temperature

1/3

cup

full-fat sour cream

1

teaspoon

vanilla extract

1/4

cup

vegetable oil

1 3/4

cups

cake flour

not self-rising, plus a little extra for dusting raspberries

1 1/2

teaspoons

baking powder

1/2

teaspoon

baking soda

1/2

teaspoon

salt

1

cup

granulated sugar

1/2

teaspoon

lemon zest

zest from 1 small lemon

1/4

cup

unsalted butter

room temperature

6

ounces

fresh raspberries

to puree

30

fresh raspberries

2 for each cupcake, to put in the cupcakes
Chocolate Whipped Cream Ingredients
3

cups

heavy whipping cream

cold

1/2

cup

cocoa powder

1/2

cup

sugar
Instructions
Cupcake Instructions
In a small bowl, whisk together eggs, sour cream, vanilla, and vegetable oil until smooth.

In the bowl of a stand mixer, mix flour, baking powder, baking soda, salt, sugar, lemon zest, and butter on high speed until fully combined.

Mix wet ingredients into dry ingredients a little bit at a time until just combined.

Puree the 6 ounces of raspberries in a food processor or blender.

Use a sieve to strain out the berry seeds and retain the liquid.

Measure the raspberry liquid in a liquid measuring cup. It should be about 1/2 cup. If it isn't enough, you can add water to make it reach 1/2 cup.

Mix raspberry liquid into the batter until just combined.

Fill cupcake liners halfway full.

Dust remaining raspberries with flour and place two raspberries into the top of each filled cupcake liner.

Bake for 25 minutes or until a toothpick inserted into the center of a cupcake comes out clean.

Remove cupcakes from cupcake tin immediately and set on the counter to cool.
Chocolate Whipped Cream Instructions
Using a hand mixer or a stand mixer fitted with the whisk attachment, whisk the cold heavy whipping cream on high speed.

As you whisk, you'll notice that the cream will begin to get bubbly and then thicken.

Keep on whisking until it is thick enough that it doesn't collapse when you lift up the whisk or place some on a spoon. After this happens, mix in the cocoa powder and sugar until just combined.

Spread or pipe onto cooled cupcakes.
Notes
Because of the whipped cream frosting, these cupcakes must be kept refrigerated until ready to serve. Alternatively, you could store them at room temperature and frost them just before serving. 
Unfrosted, they last for about 3 days at room temperature and up to a week in the refrigerator.
For the cupcakes:
You can use all-purpose flour in this recipe instead of cake flour. The results won't be dramatically different. The cake will just be a little more dense.
Yogurt can be substituted 1:1 for the sour cream. 
Be careful not to overmix to keep your cupcakes from getting gummy.
Only fill your cupcake liners halfway. To be completely certain that you are filling the right amount, bake a single test cupcake before baking the rest of the batch.
Make sure the cupcakes are completely cool before frosting so that the frosting doesn't melt.
For the frosting:
Make sure the heavy whipping cream is cold.
If you are trying to whisk by hand, use a metal bowl and chill it in the refrigerator before whisking.
Making whipped cream takes a few minutes, so keep whisking until the cream is the desired consistency.
Nutrition
Nutrition Facts
Raspberry Cupcakes with Chocolate Whipped Cream
Amount Per Serving
Calories 387
Calories from Fat 243
% Daily Value*
Fat 27g42%
Cholesterol 98mg33%
Sodium 147mg6%
Potassium 173mg5%
Carbohydrates 36g12%
Protein 4g8%
Vitamin A 860IU17%
Vitamin C 4.4mg5%
Calcium 68mg7%
Iron 0.8mg4%
* Percent Daily Values are based on a 2000 calorie diet.