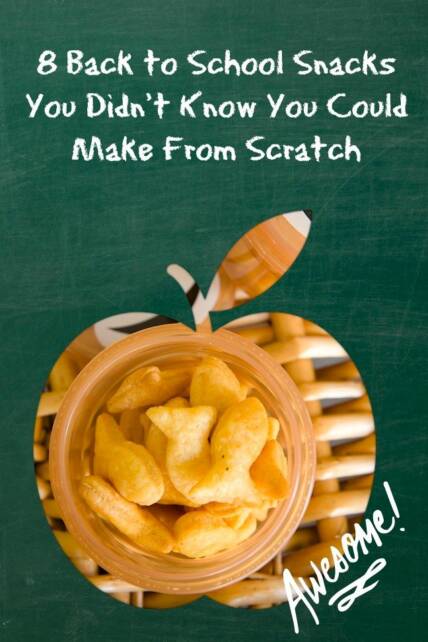 Cupcake Project is a baking blog and you might think that I would suggest all kinds of super sweet frosted treats for back to school snacks.  Nope!  I want my son to learn about healthy eating and to enjoy food that's good for his body.  Most of the time he gets fresh fruit or dried fruit for a snack.  But, on special occasions, I do give him these from-scratch versions of popular kiddo snack foods.  I love learning how to make snacks from scratch that one would normally buy in the store.  Plus, it's fun to make these snacks together with your kids to help them understand how food is made.
Here are eight ideas for back to school snacks to enjoy…
Goldfish are incredibly easy to make from scratch.  The only tricky part is cutting them all out so small.  However, there is really no need to do that.  You can make this treat together with your kids and experiment with all different kinds of shapes.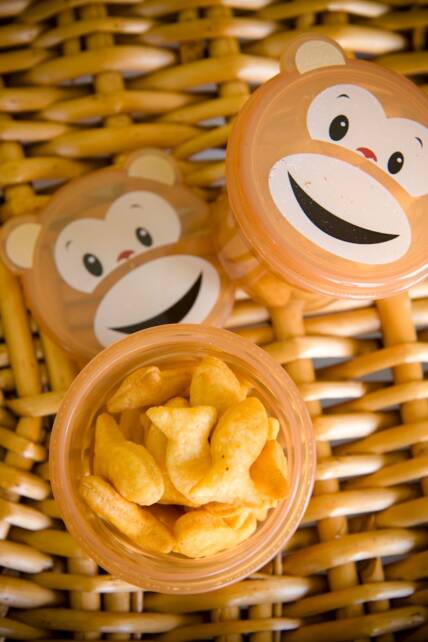 I make round graham crackers (yeah, I'm a rebel!).  They taste just like the store-bought ones, but fresher.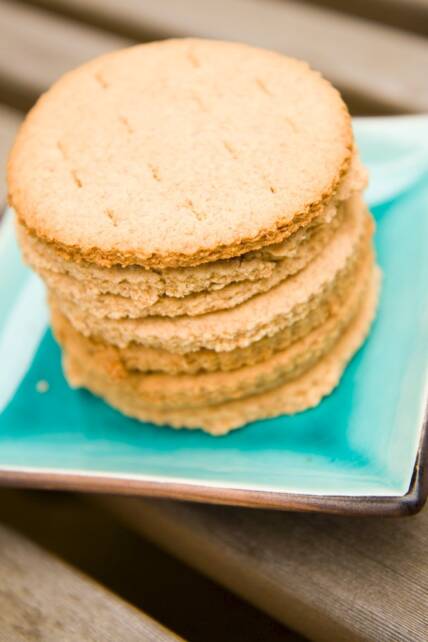 3.  One Ingredient Cheddar Cheese Crackers
You can't get much easier than crackers made with a single ingredient!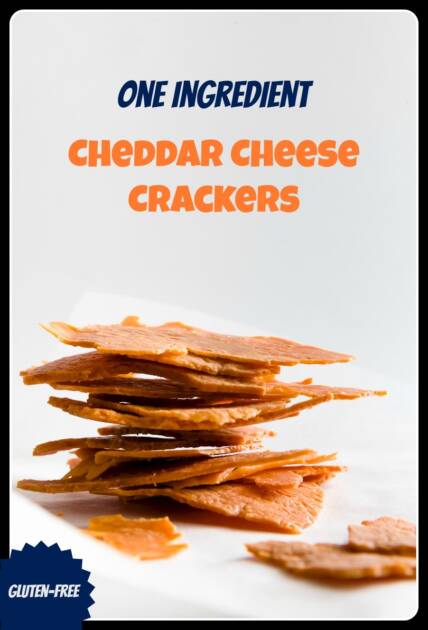 4.  Homemade Banana Nutella Fruit Leather
I love homemade fruit roll-ups because you can completely control what you put in them.  These banana Nutella fruit rollups are favorites around here!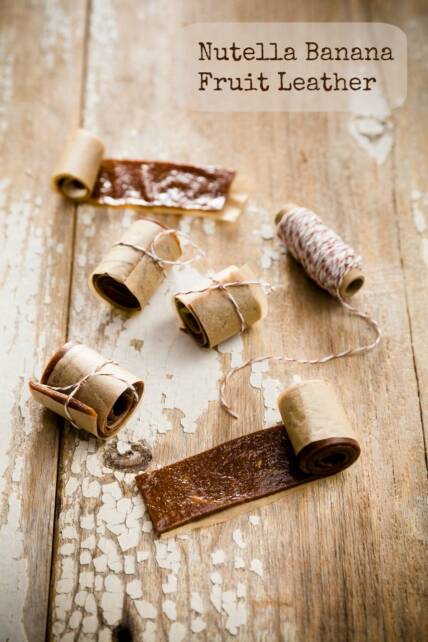 Pixy sticks?  Yes!  When you make them at home, you can control how much sugar you use.  I use fruit powder made by freezing dried fruit and I add sugar to taste.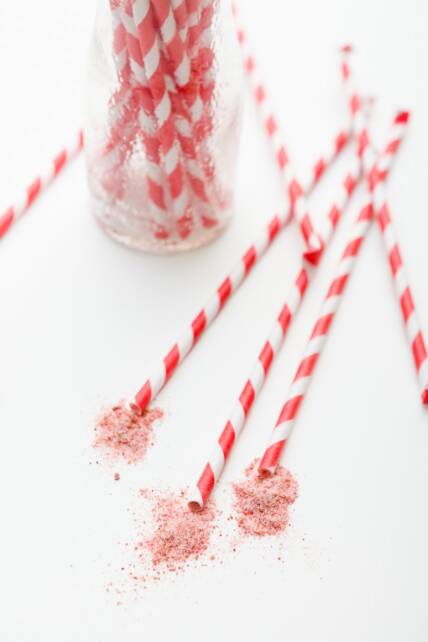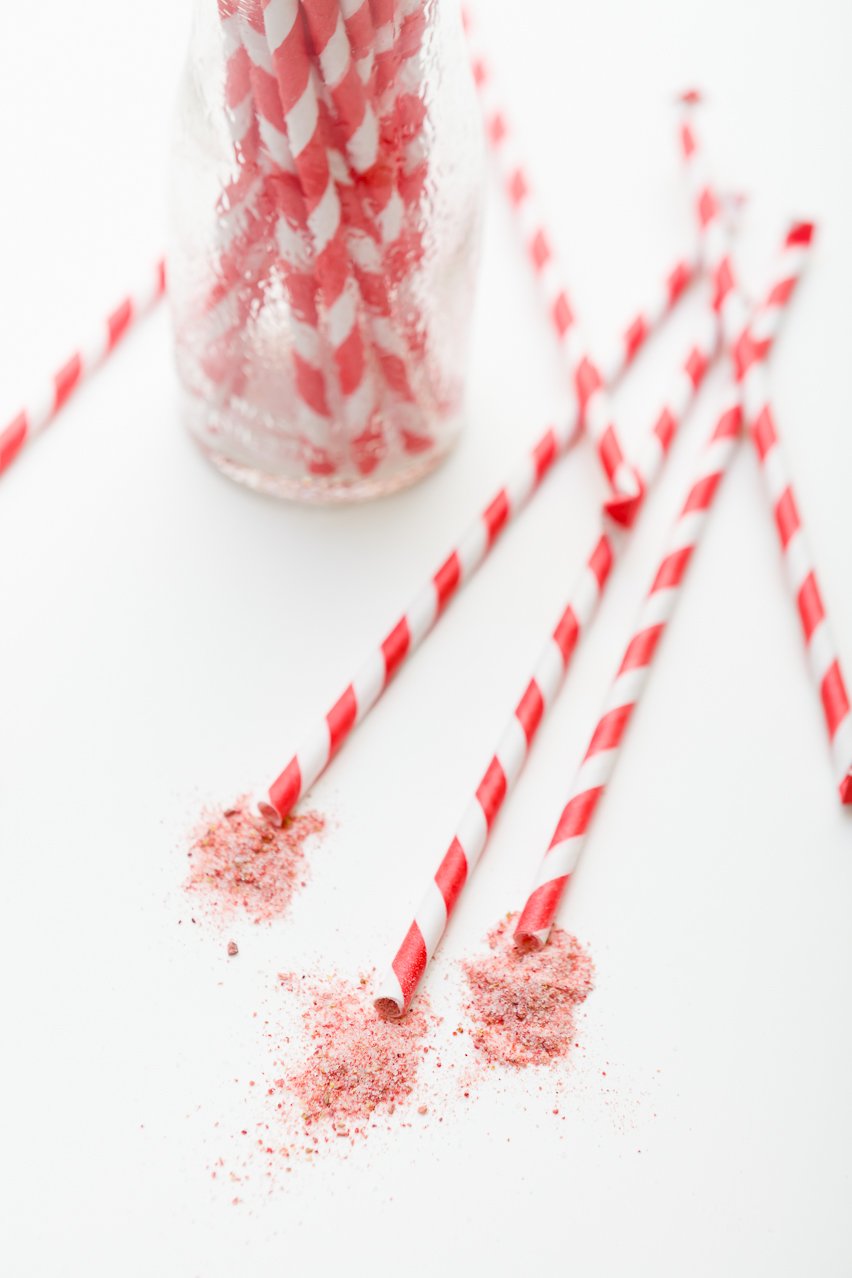 These apple chips are extra fun because you can make them in all different shapes.  We like to sprinkle a little cinnamon on them.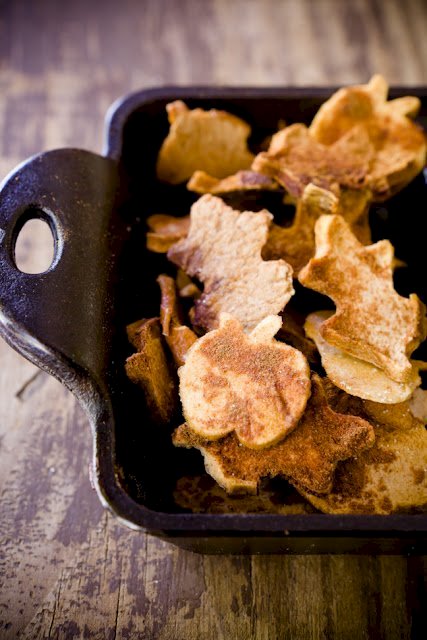 7.  Cinnamon Toast Potato Chips
These are fried, so I wouldn't serve them too often.  But, a small bowl of from-scratch sweet and salty potato chips is a fantastic treat!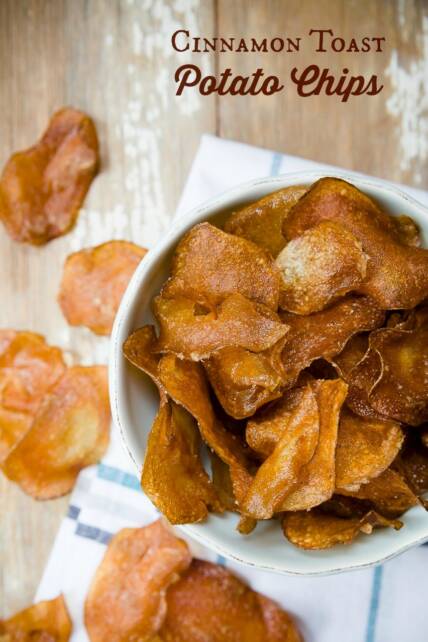 Homemade Ritz crackers with a little peanut or almond butter and a few carrots make for a great snack!
What Snacks Do Your Kids Like?
I'd love to hear some of your back to school snack ideas!  Share them in the comments!
Also, if there is anything you'd like a from-scratch recipe for, let me know and I can try to find or create one for you!