These Super Bowl desserts will make it worth going to the party even if you don't like the game. Choose from cupcakes, fried treats, cookies, and more!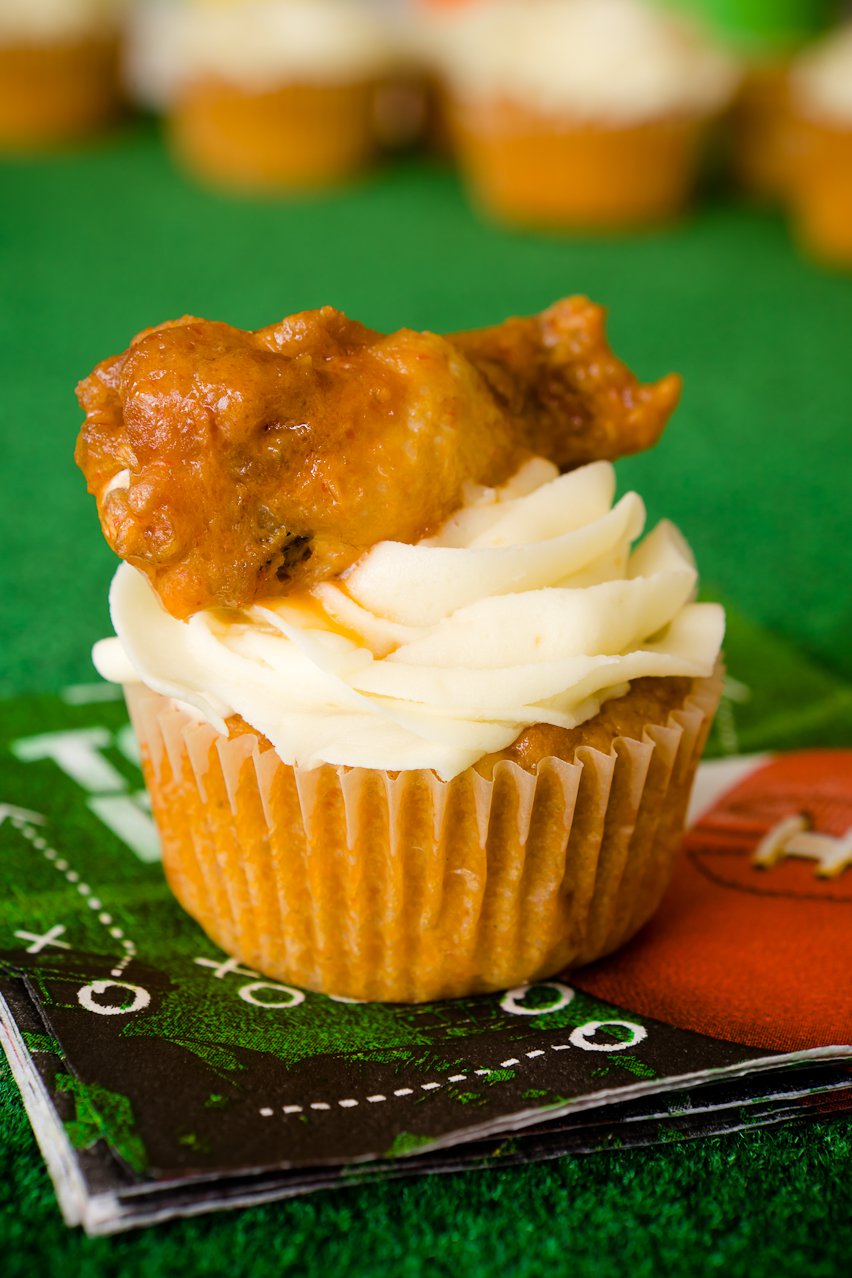 The best Super Bowl desserts are hand-held. People can grab them quickly and return to the game. Here are a few of my favorites!
Super Bowl Cupcakes
My buffalo chicken cupcakes are shown above. They're a cross between a cupcake and a muffin and they're made with hot sauce and blue cheese and frosted with blue cheese frosting. In truth, you could serve them as a dessert or an appetizer as they are on the savory side.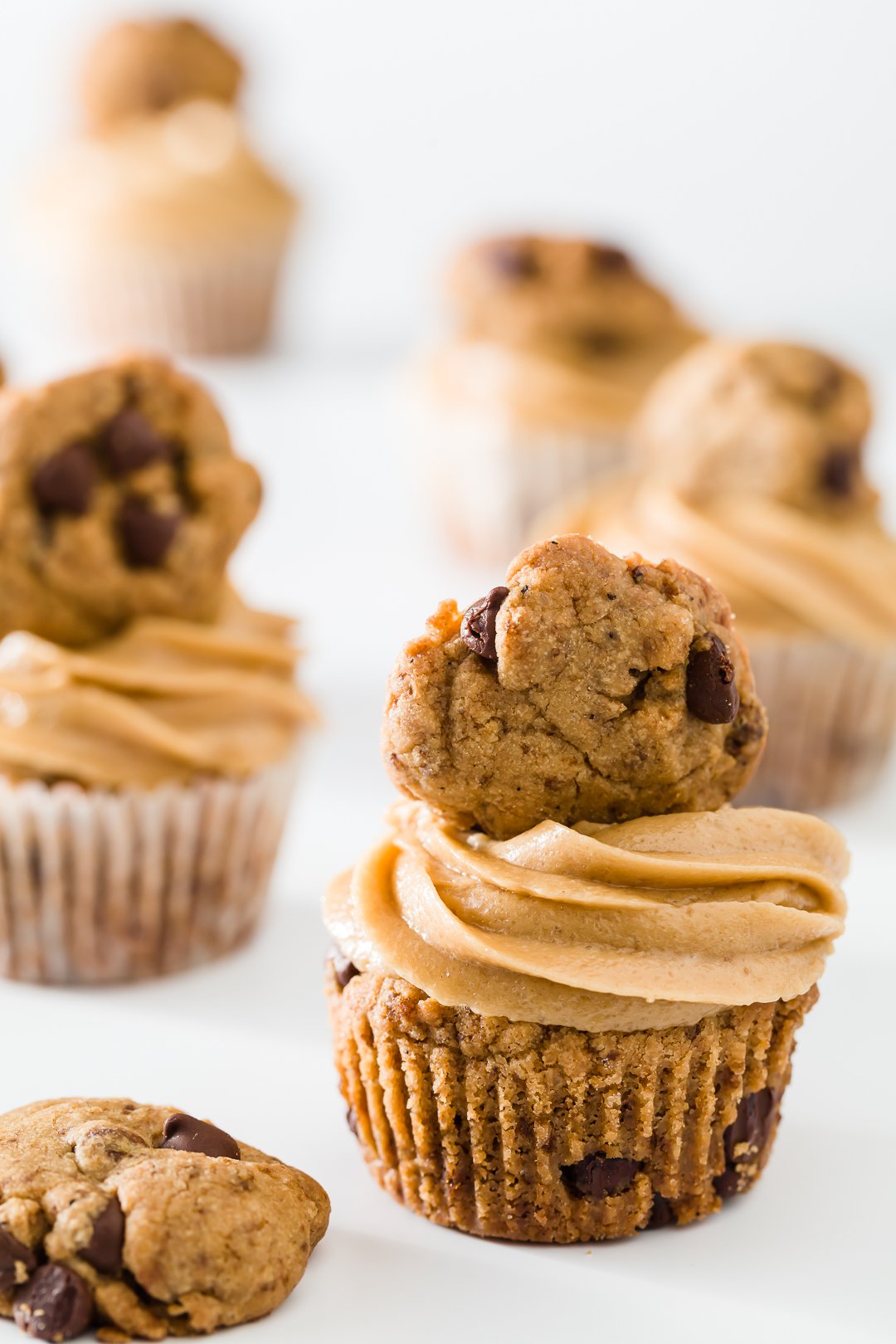 Super Bowl is a time for decadence and nothing is more decadent than cookie cupcakes topped with cookie dough frosting and another cookie. These are always winners!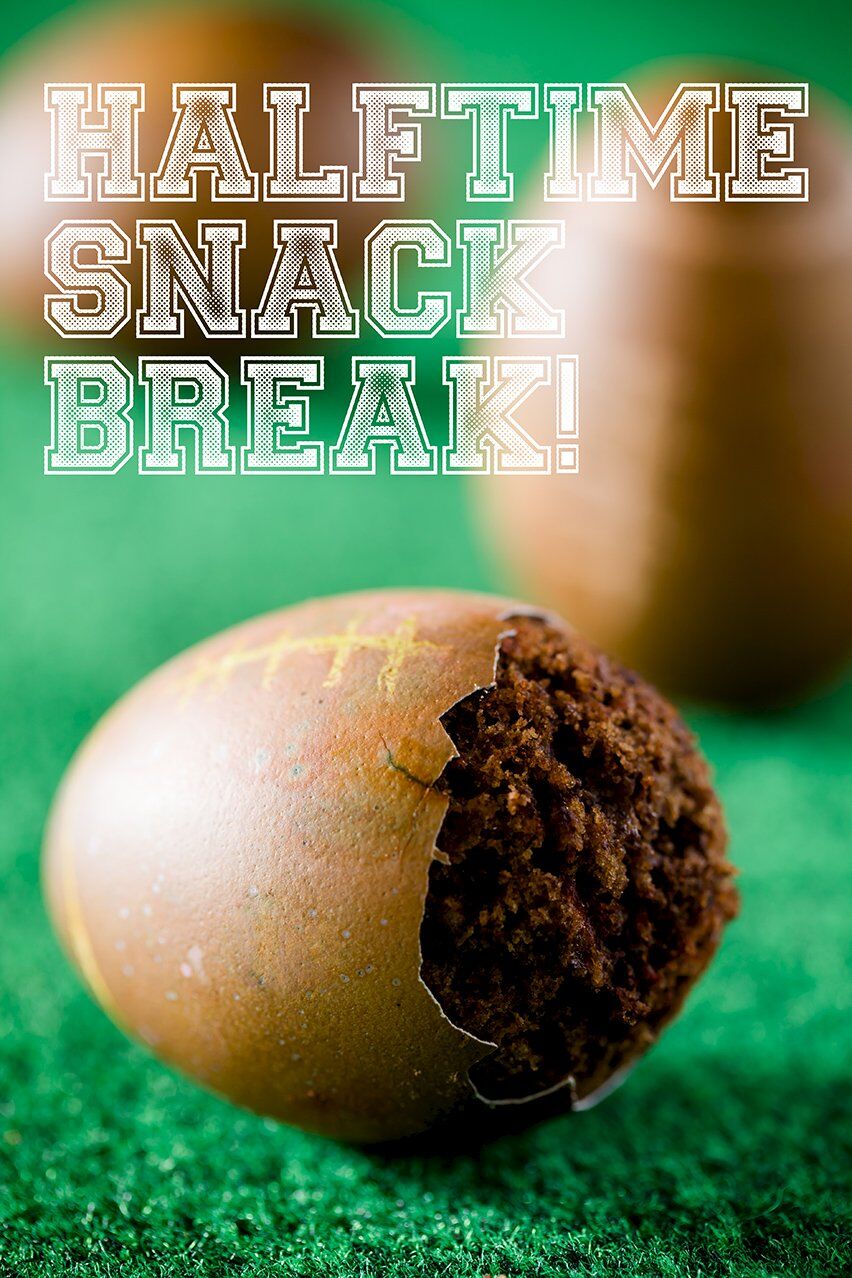 These football cupcakes are a lot of work, but if you have the time, they make for an amazing presentation! They are baked right inside of real egg shells!
For an easier choice, bake some vanilla cupcakes and then top the cupcakes with sprinkles in the color of your favorite team.
Tip: Mini cupcakes are always more popular than full-sized ones at Super Bowl parties. Mini ones let people feel comfortable trying more treats!
Super Bowl Cookies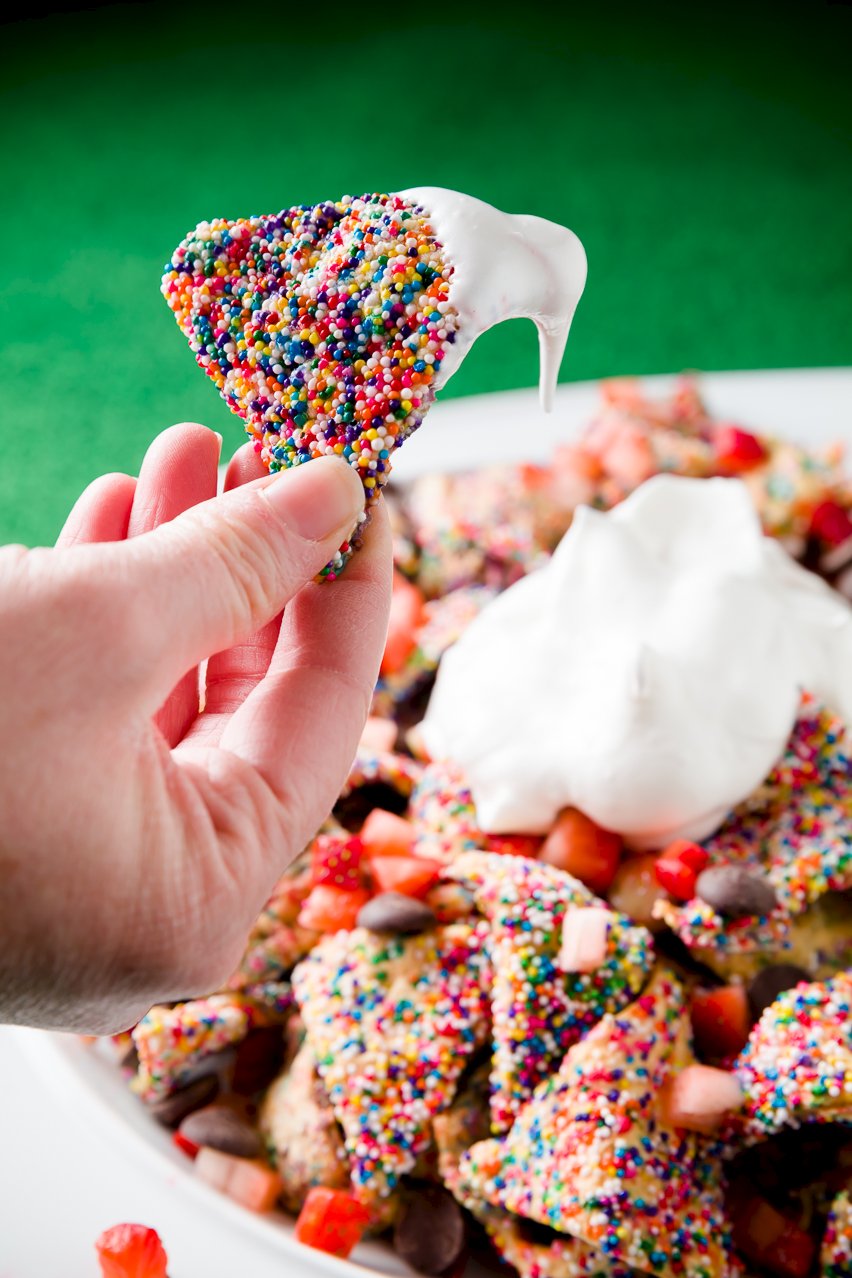 Nachos are a must at Super Bowl parties, which is why I created dessert nachos. They are crisp cookies loaded with sprinkles and dipped in a meringue or marshmallow fluff dip.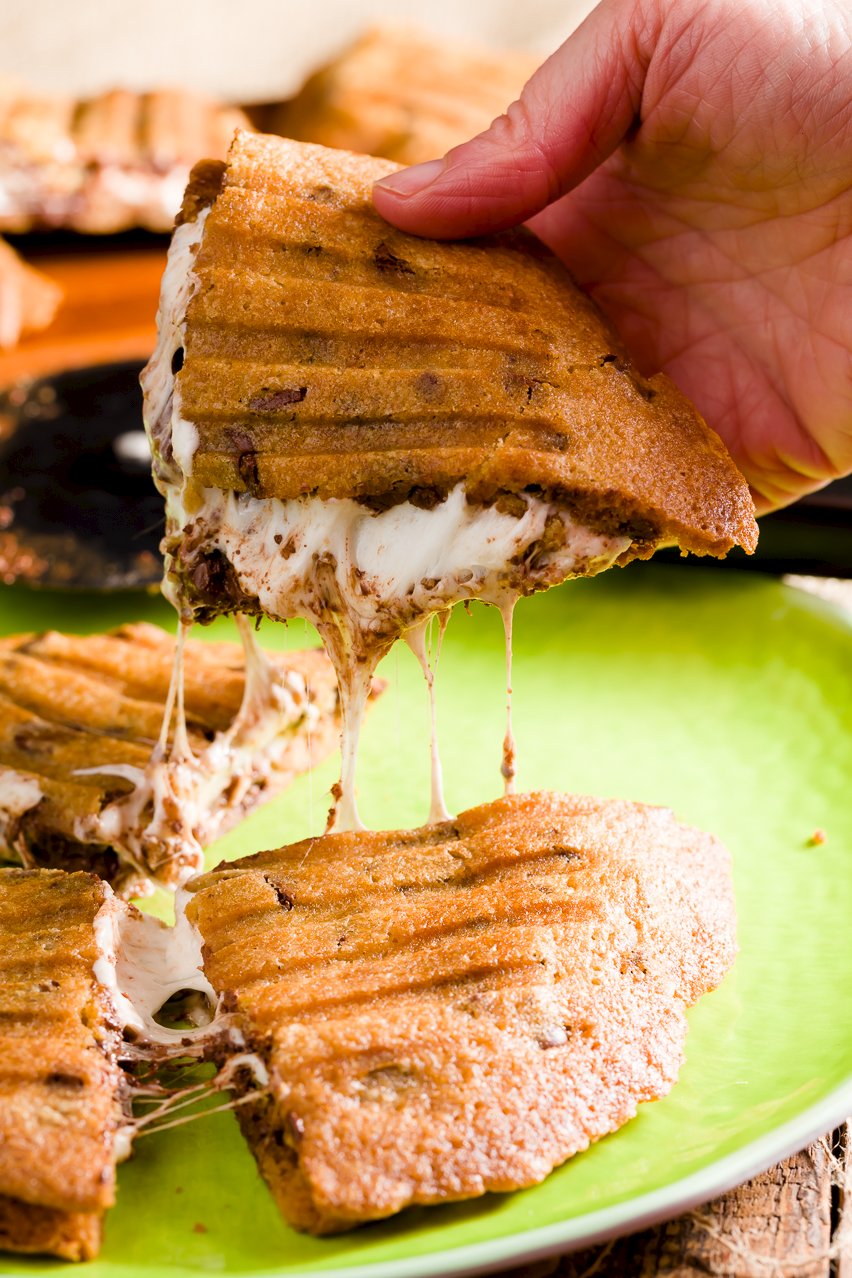 My chocolate chip cookiedillas take cookies to the extreme – and isn't that what Super Bowl is all about? They are chocolate chip cookies grilled up with chocolate chips and marshmallows inside.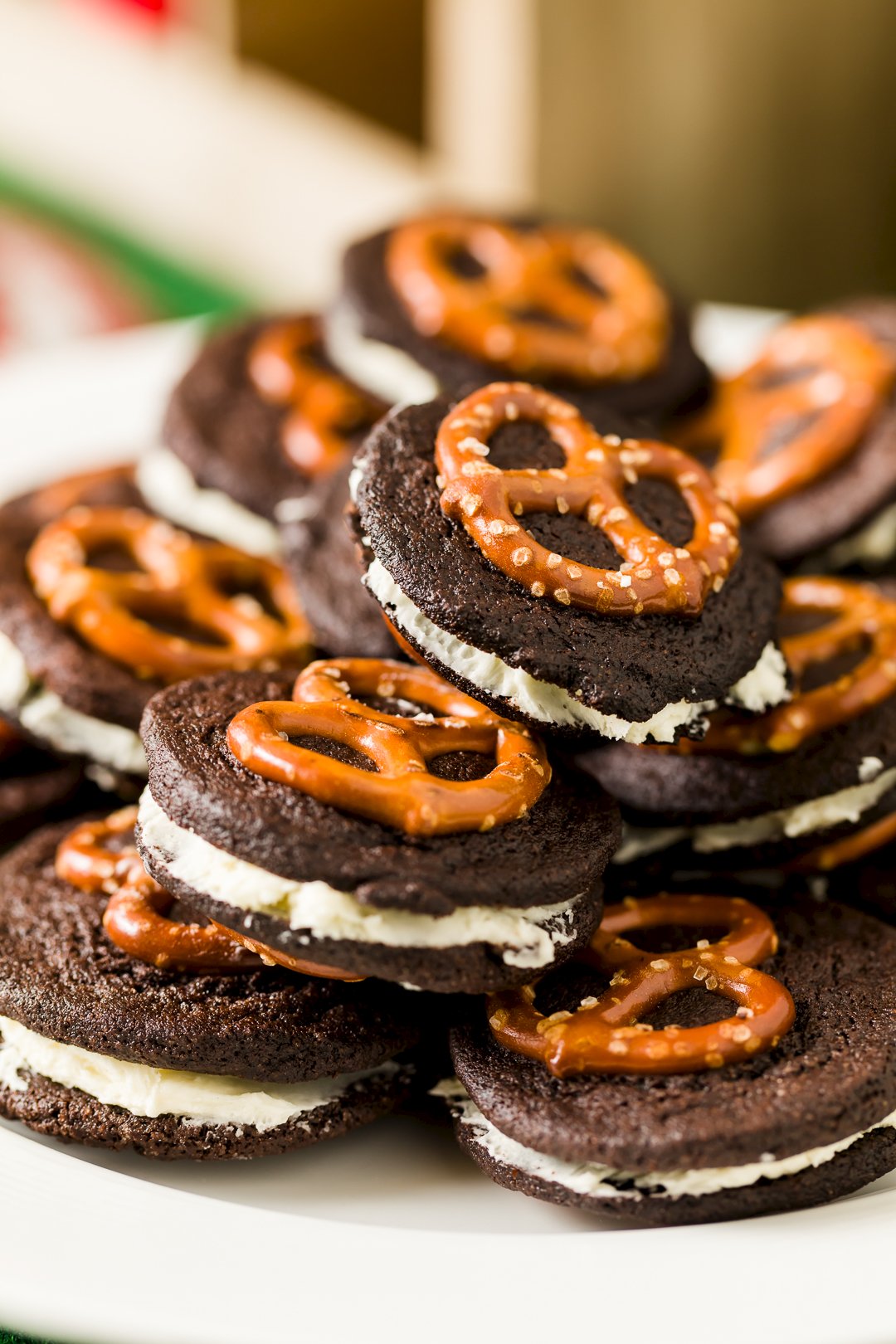 Beer is by far the most popular Super Bowl drink, so I've incorporated it into a dessert. These are my homemade pretzel and beer Oreos with a beer buttercream. If you don't like the idea of beer in your frosting, still give these homemade Oreos a try. People will love the salty touch of the pretzels on top.
Sticking with the beer theme, these are my beer cheese Super Bowl cookies. They are a cross between beer bread, oatmeal cookies, and cheddar biscuits.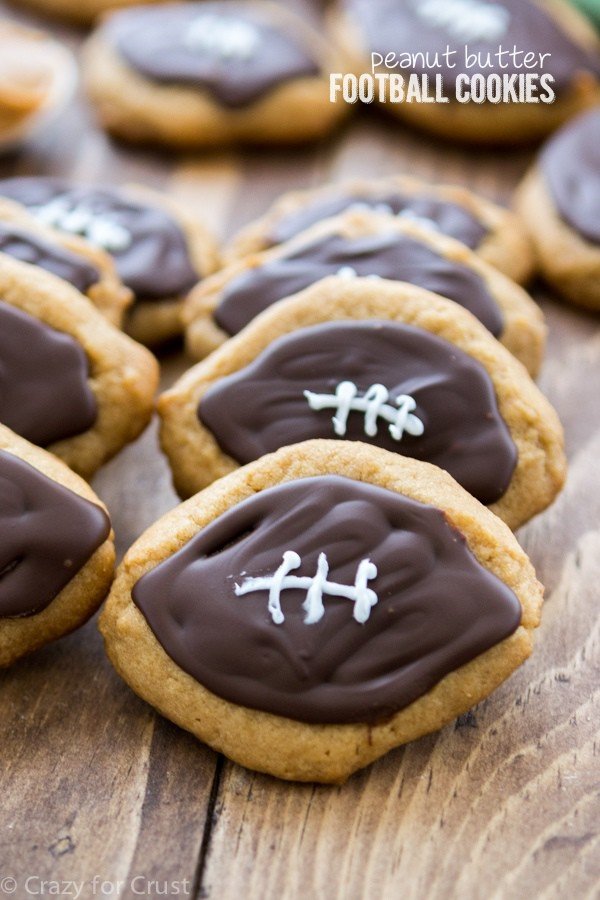 If you are looking for a flavor that's a little bit more conventional, try these peanut butter chocolate football cookies from Crazy for Crust or the football sugar cookies from Barbara Bakes.
Fried Super Bowl Desserts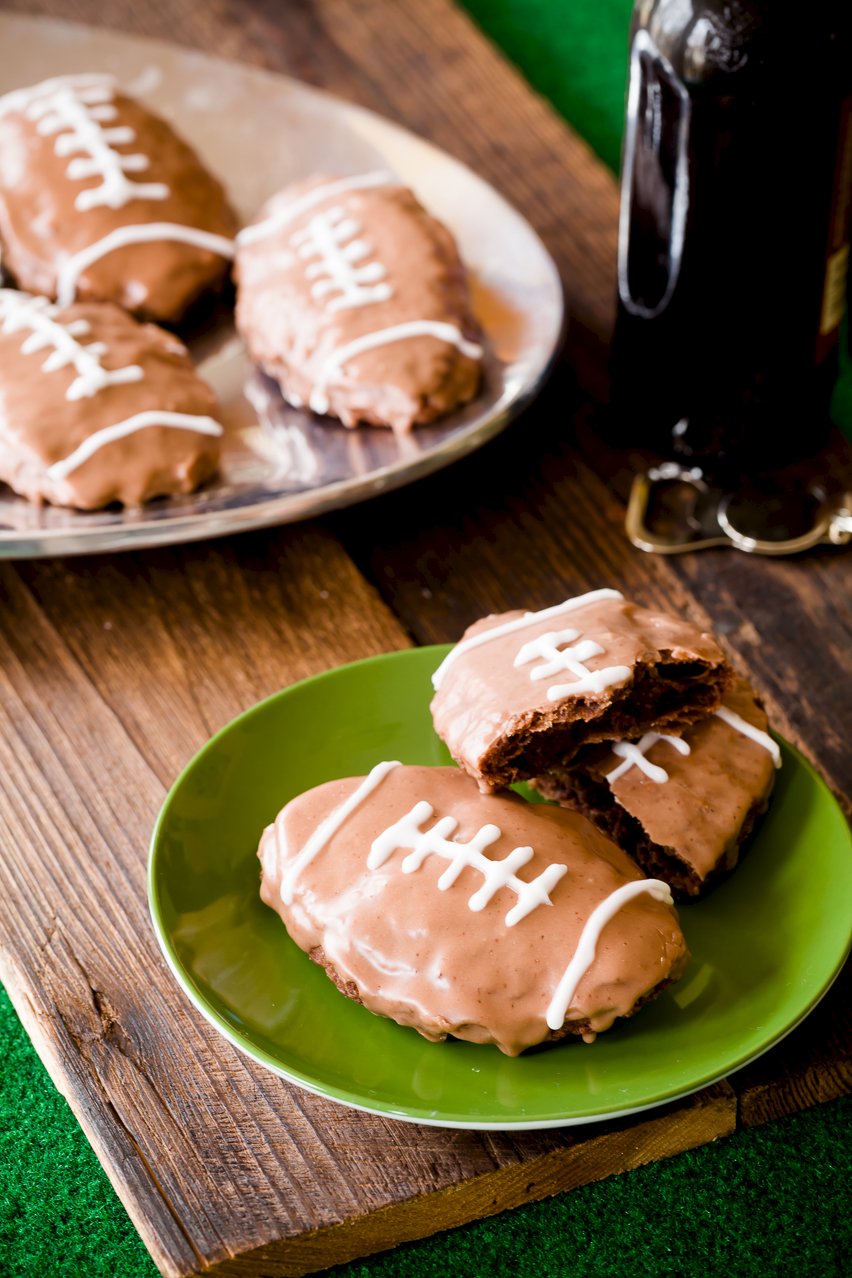 You may already have the fryer out at your Super Bowl party as so many Super Bowl snacks are deep fried. So, why not fry up some desserts as well?
These deep fried Super Bowl fried brownie hand pies are insanely good. They are a cross between brownies and donuts.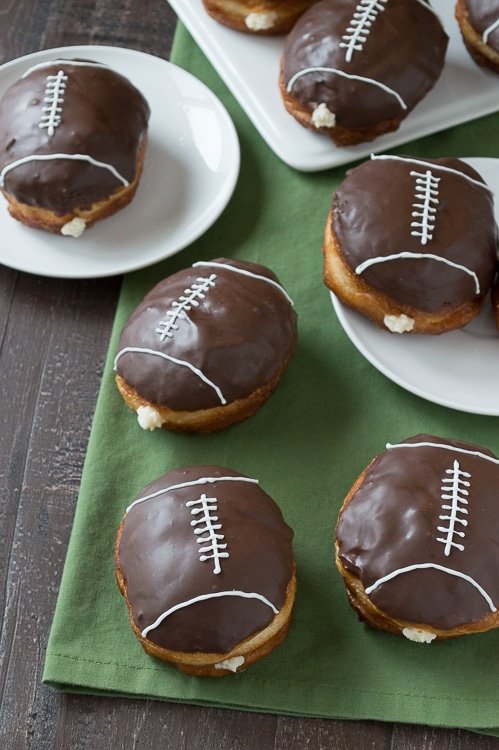 If you want to go the more traditional donut route, try these cream-filled football donuts from Beth at The First Year.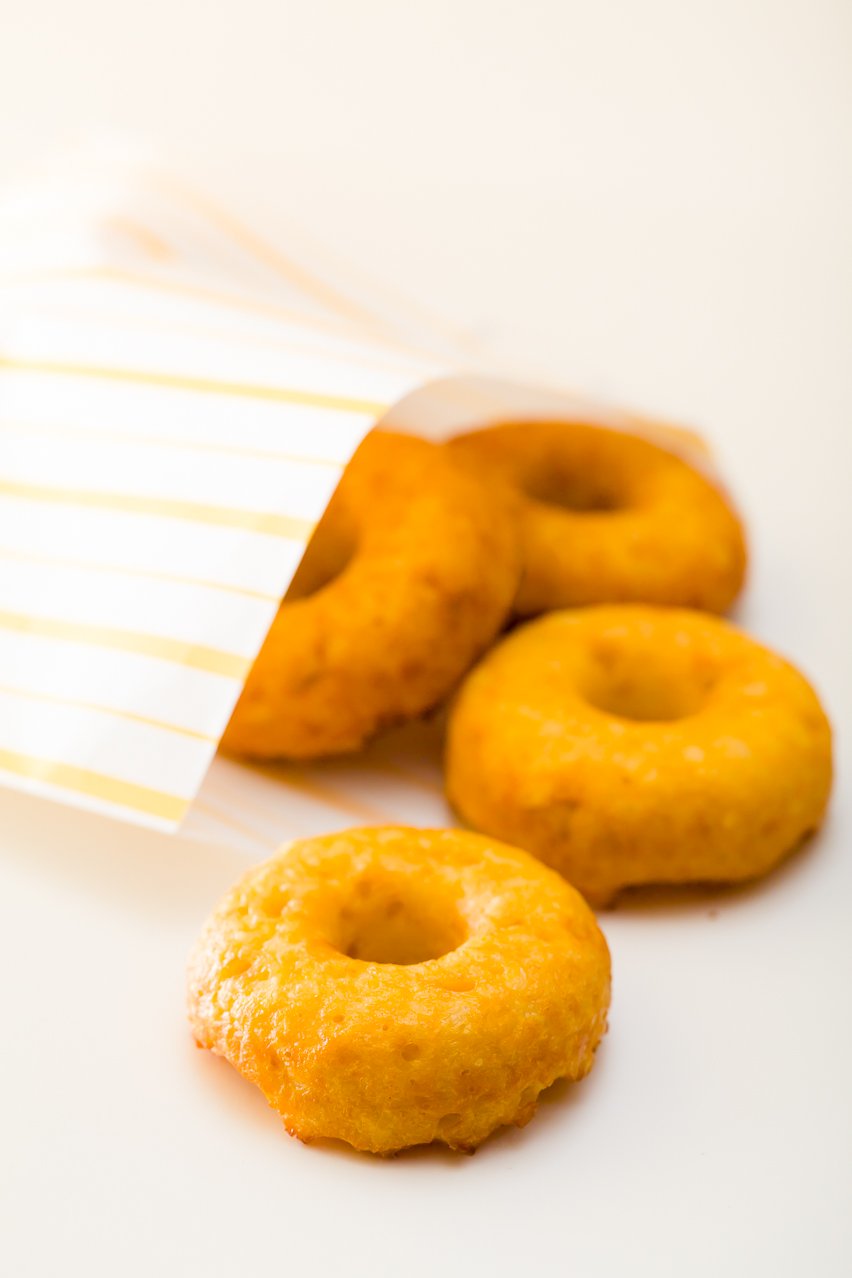 It's not really a dessert, but mac-and-cheese donuts totally deserve a place at your Super Bowl party!
Super Bowl Desserts for Patriots Fans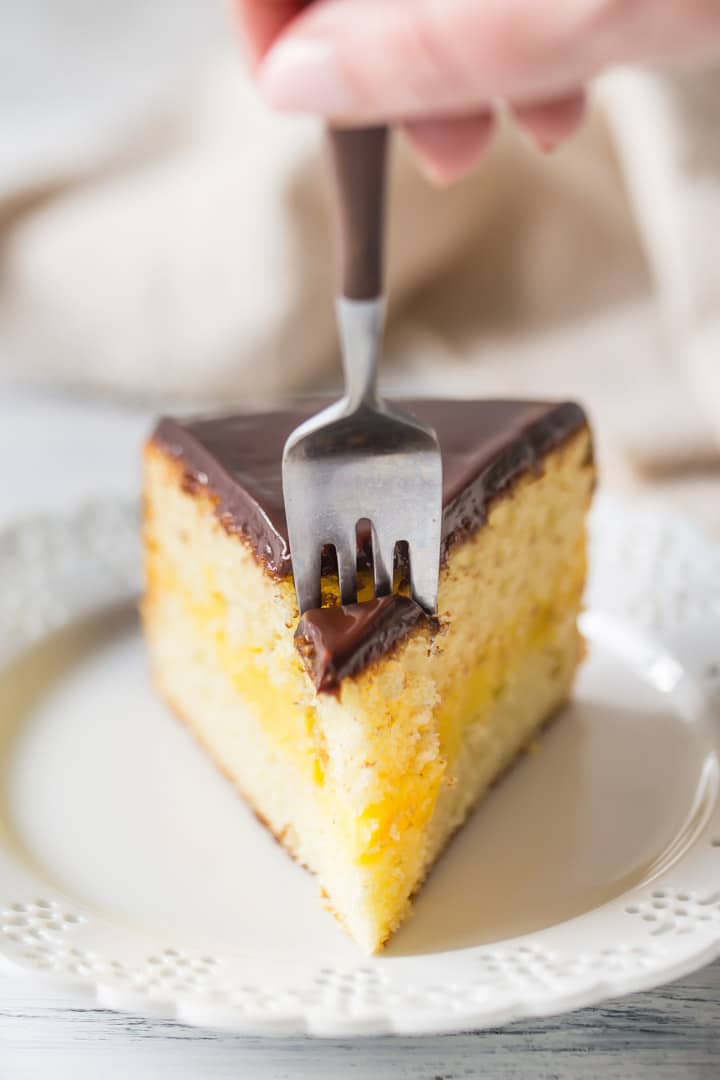 Patriots fans may want to cheer on their team with a slice of iconic Boston creme pie like this one from Baking a Moment.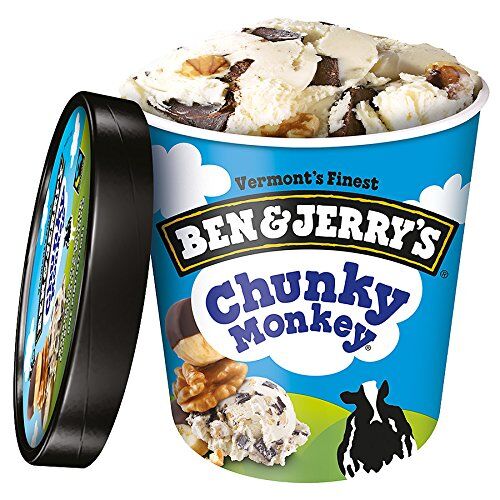 Support New England in a very easy way by simply buying some New England-based Ben & Jerry's Ice Cream. Even Rams fans will thank you for bringing it along.
Super Bowl Desserts for Rams Fans
As a St. Louisian who was deserted by the Rams, I can't support the Rams in any way. But, if you do…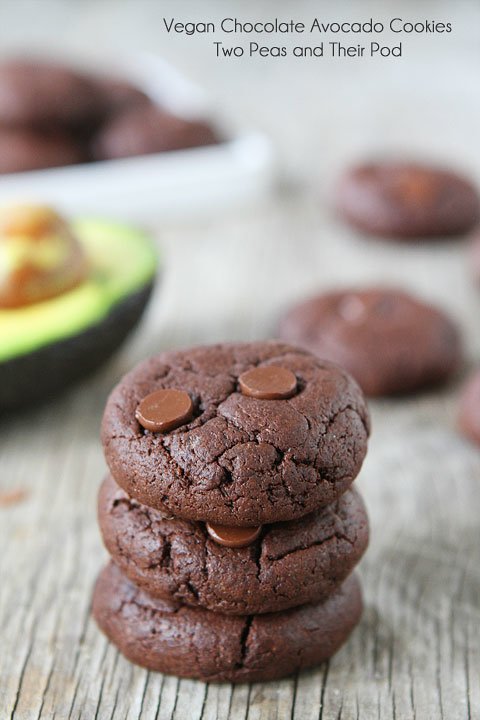 Californians love their avocado. Try these vegan chocolate avocado cookies from Two Peas and Their Pod.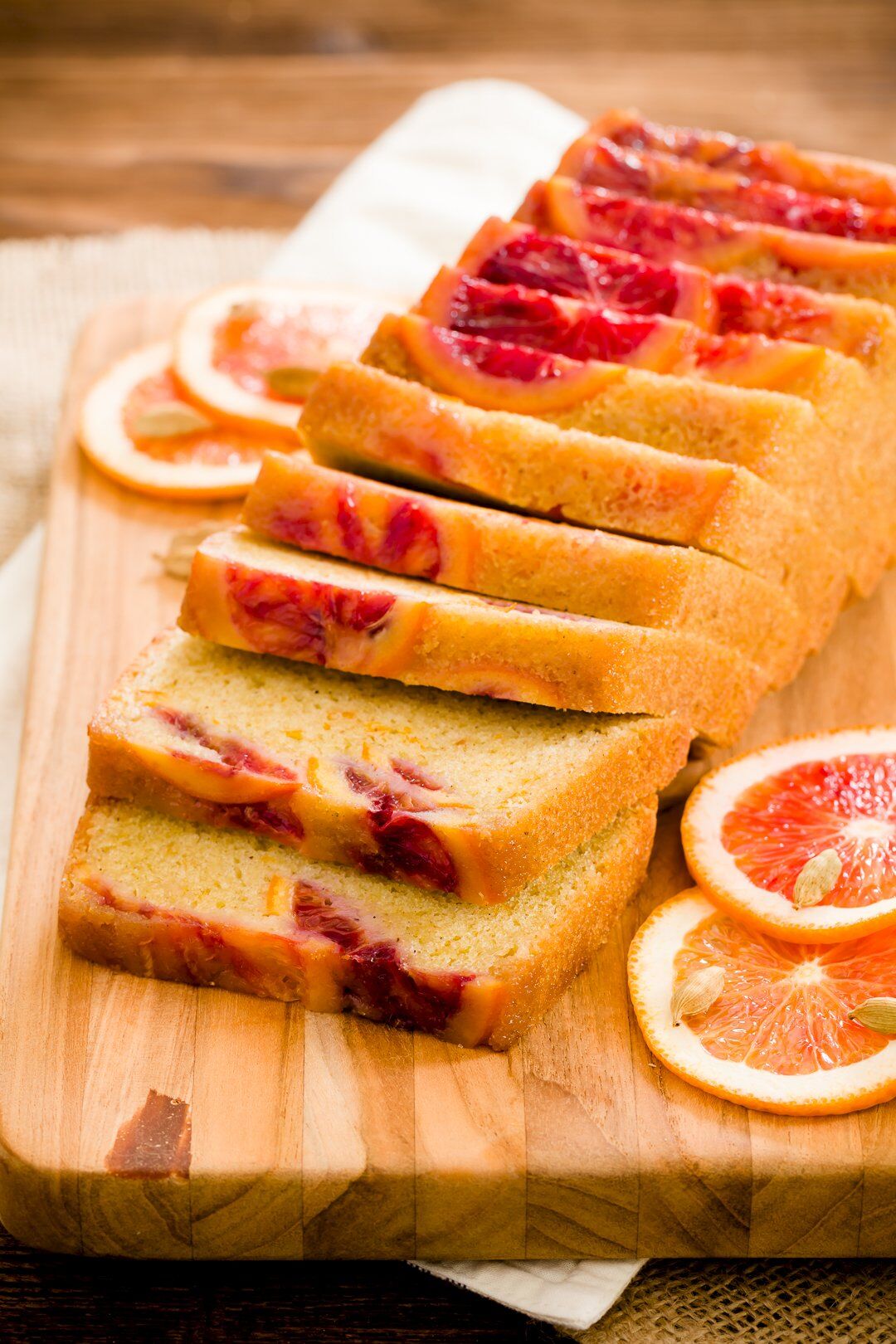 Or, go for something citrus like my blood orange and olive oil pound cake.
Which desserts are you making for the Super Bowl? Share your ideas in the comments!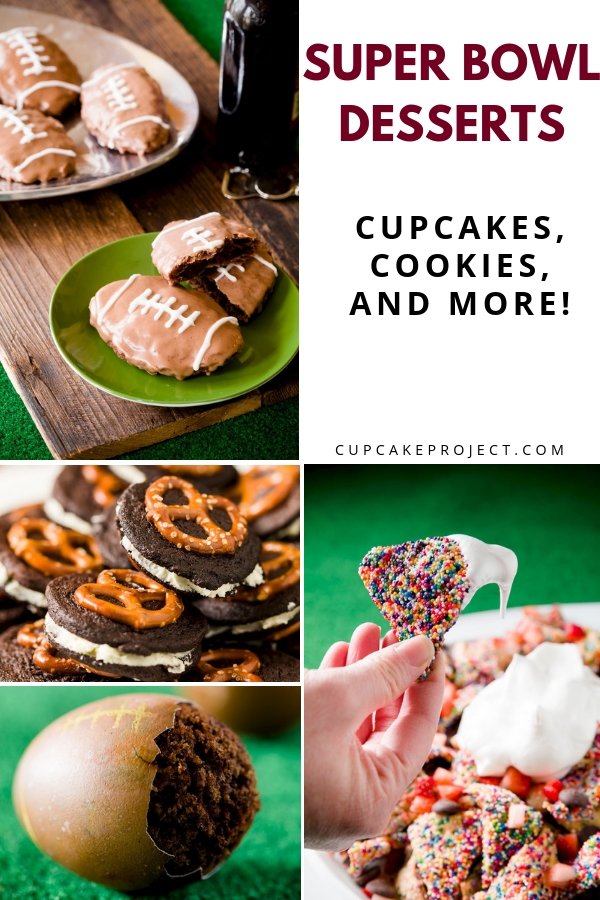 Summary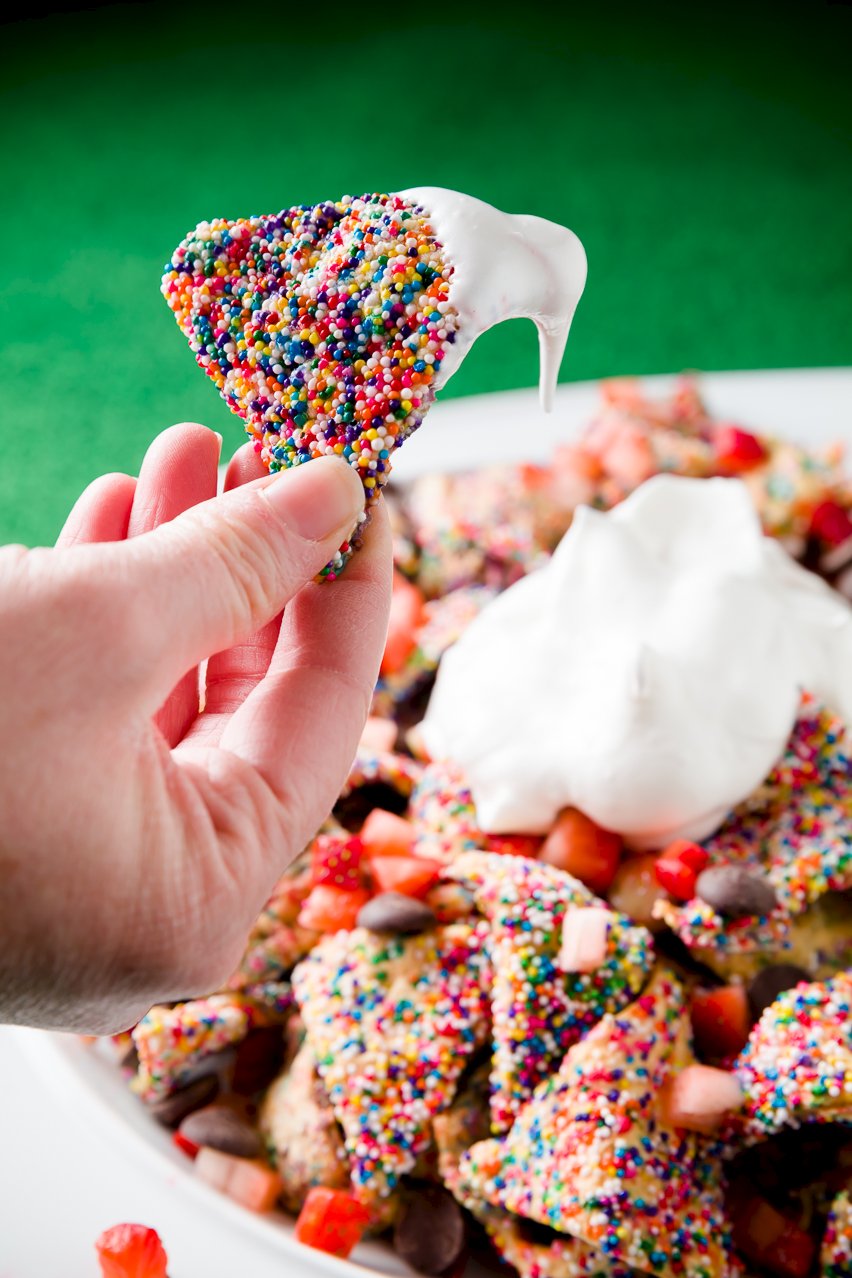 Article Name
Super Bowl Desserts - Cupcakes, Cookies, and More
Description
Super Bowl dessert ideas including cookies, cupcakes, and fried treats! Plus, ideas specifically for Patriot and Rams fans!
Author
Publisher Name
Publisher Logo