What to Do with Leftover Cornbread
Published , Last updated by
Stef
Disclosure: As an Amazon Associate, I earn from qualifying purchases.
Leftover cornbread is the perfect base for so many different recipes! Try cornbread cobbler, cornbread French toast, cornbread sandwiches and more instead of letting your cornbread go bad and having to toss it.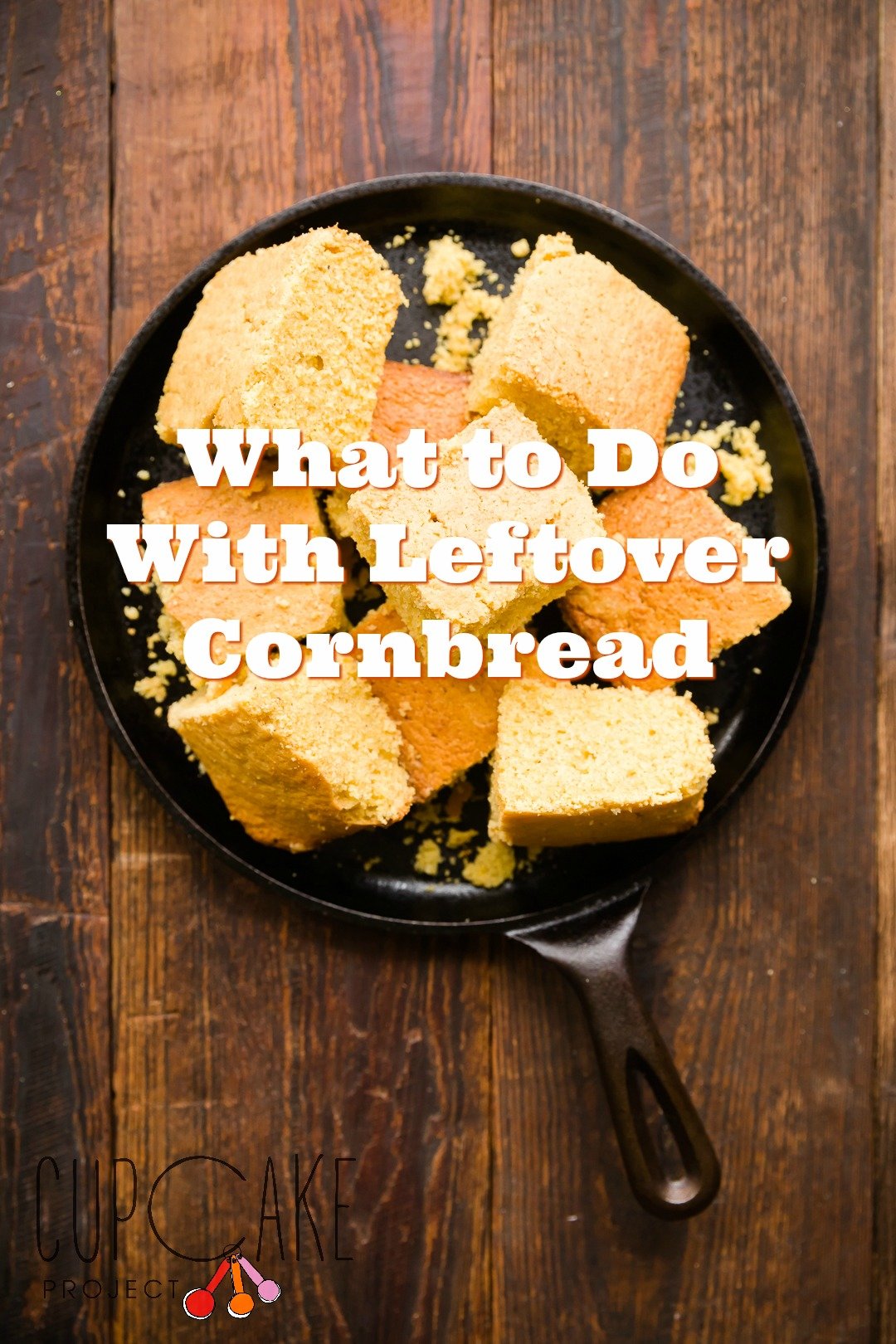 How to Store Leftover Cornbread
Cornbread lasts for several days at room temperature in an airtight container.
You can also freeze cornbread in a freezer-safe container for several months. That way, you can pull it out to eat it or to make a fresh recipe with it like the ones below.
Reheat room temperature cornbread for 10-15 minutes in a 350 F oven.
Recipes Using Leftover Cornbread
Try these ideas when you have cornbread that you want to use up.
Stay Connected!
Join my mailing list - and receive a free eBook!