Recipes Using Leftover Cake, Overbaked Cake, or Stale Cake
Published , Last updated by
Stef
Disclosure: As an Amazon Associate, I earn from qualifying purchases.
You have overbaked cake, a stale cake, or simply leftover cake that you don't want to eat. Now what? Don't throw it out! There are so many ways to use the cake up – from puddings to cake pops.

I don't like letting leftovers go to waste! I have recipes for leftover cornbread, I turn leftover frosting into cookies, and leftover cake is not going to waste either – even if the cake is stale or overcooked.
Tips for Using Leftover Cake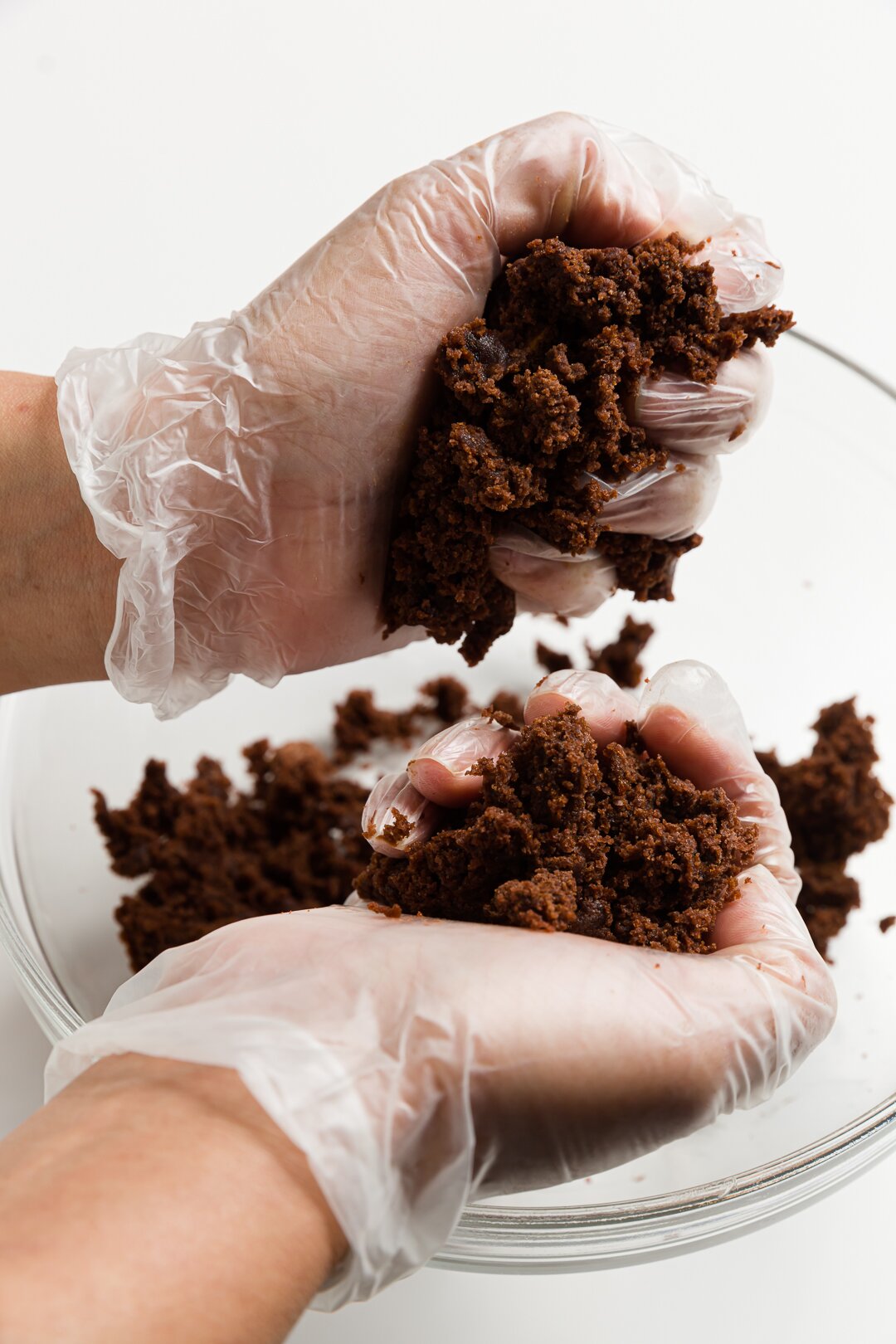 Most recipes using leftover cake start with cake crumbs. Be sure to read the recipe closely to see if it calls for large crumbs or small crumbs before moving forward.
If you aren't ready to use the cake right away, you can freeze cake crumbs in a freezer bag until you are ready to use them.
If the cake has frosting on it, scrape off all of the frosting first. Use any frosting that doesn't have crumb bits in it to make frosting cookies.
If the cake is burnt, scrape off the top burnt part before using the overbaked cake for other recipes.
If the cake is dry, don't worry about it at all. Most of the recipes for leftover cake add lots of moisture to the cake, so you'll be fine!
These recipes breathe new life into your stale, overbaked, or leftover cake and your guests will be none the wiser. Enjoy!
Stay Connected!
Join my mailing list - and receive a free eBook!