Cottage Pudding Recipe
Disclosure: As an Amazon Associate, I earn from qualifying purchases.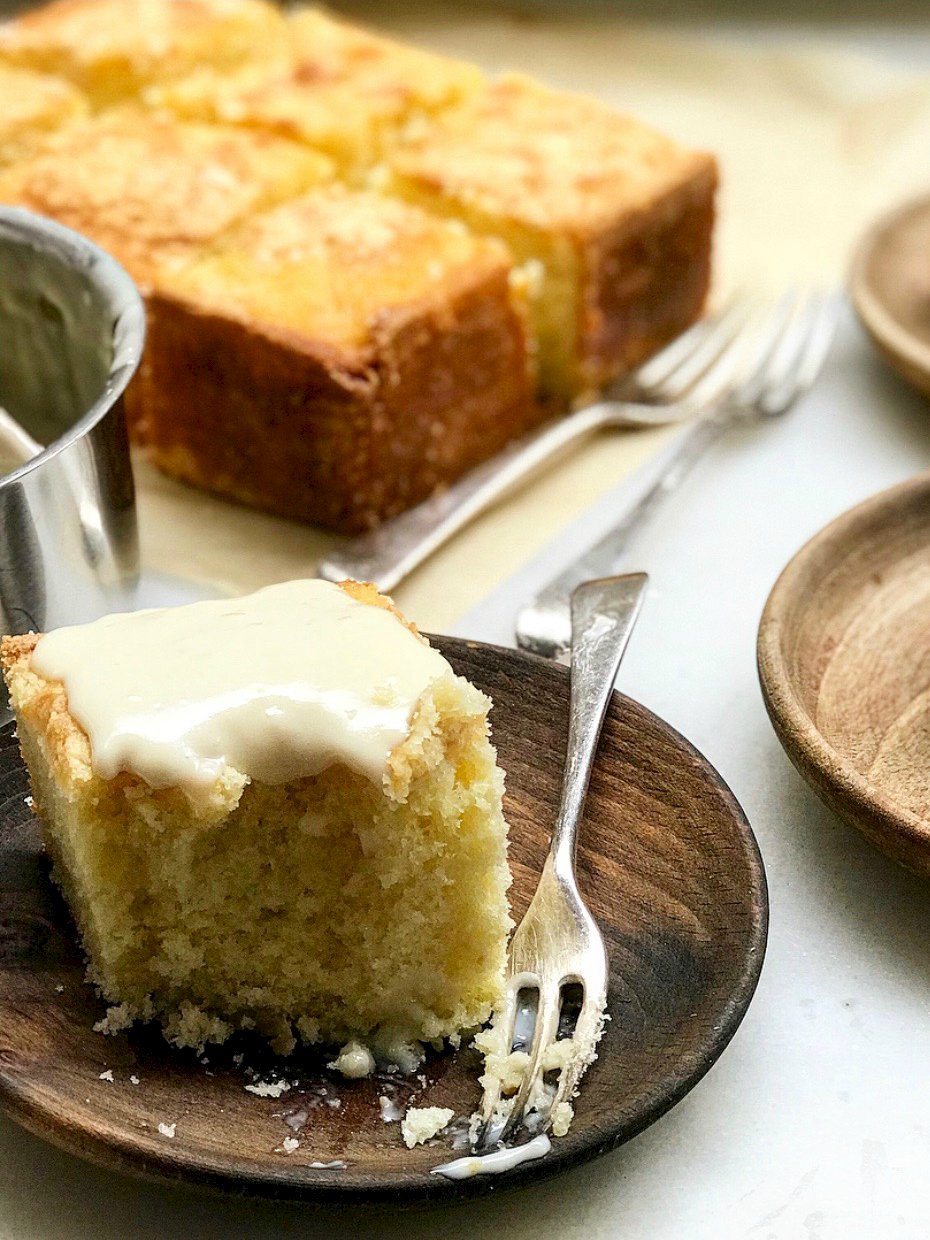 I love historical desserts – especially those with an interesting story or those that I may never have heard of before. So, of course, I was super excited to read Jessie Sheehan's new cookbook, The Vintage Baker [paid link]. In its pages, I discovered cottage pudding.
Why had I never come across cottage pudding before? It sure sounded like vanilla cake from the description, so what made it different?
I've enlisted Jessie to tell us all about how she happened upon a recipe for cottage pudding and to explain just what exactly cottage pudding is.
---
The Vintage Baker [paid link], my second cookbook, includes over 50 old-fashioned recipes from my collection of vintage recipe booklets that I have twisted and tweaked for the 21st century home baker. These booklets were distributed by baking ingredient and kitchen appliance companies between the late 19th and mid 20th centuries upon the purchase of a bag of flour, a box of sugar, a refrigerator, or a rolling pin. They served as a unique advertising tool for the companies, as all of the recipes included within called for the ingredient or appliance being sold. Moreover, the booklets had the most wonderful antique cover art to seduce America's housewives into purchasing, and that art just makes me swoon.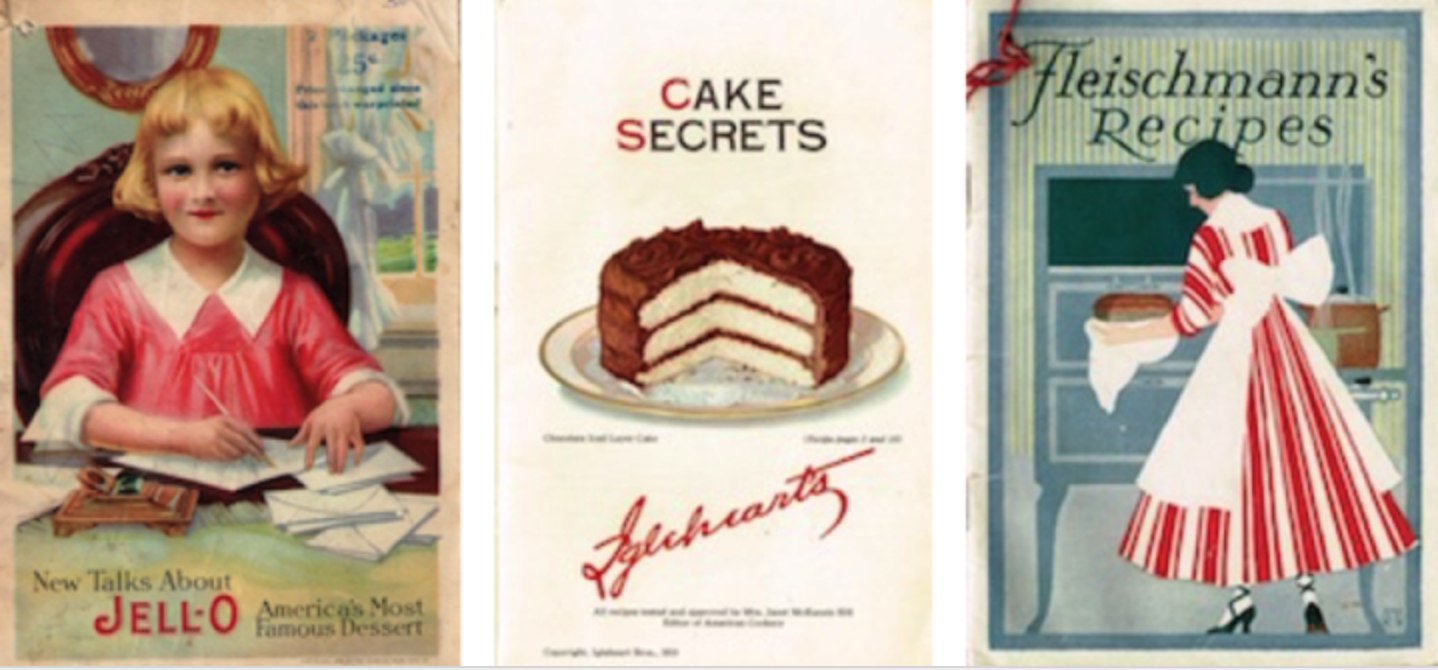 And swoon I did, over a decade ago when I first stumbled upon a cache of booklets at a junk store in Brooklyn, where I live. The covers immediately caught my eye as I pushed a stroller containing my then-toddler-aged son past the open door of the shop. I had to move fast, however, as junk and little people do not a good match make. I grabbed a bunch, paid, and made a beeline for my kitchen.
And, the rest is history (pun intended). I had just started working as a junior baker at a bakery near my home, and I was obsessed with making and eating tall layer cakes with billowy buttercream frosting, the stickiest of sticky buns, jumbo chewy cookies, and bars made of caramel and chocolate and sea salt. The booklets included recipes for all these goodies and more – OK, maybe not for caramel sea salt bars. But, there were recipes for cookies calling for potato chips and cakes calling for marshmallows (I'm a sucker for a baked good with an unusual ingredient); and for so many sweets with the most amazing of monikers.
For instance, Fig Newtons were called "fig pin cushions" and almond cookies, decorated to look like sand dollars, were called "sand tarts" and seven minute icing calling for brown sugar, rather than granulated, was called "Sea Foam Frosting."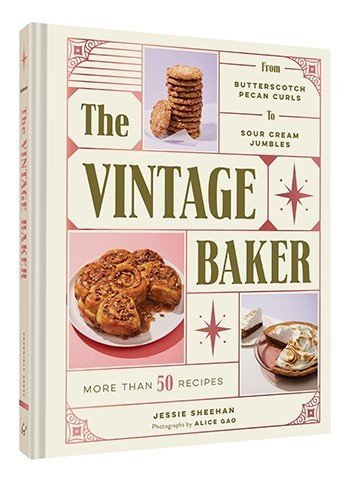 Years later, when I began working on The Vintage Baker, I chose those deliciously named recipes with which to tinker, as well as those that appeared over and over again in my booklets, such as coffee cake and caramel popcorn, and those that I was unwilling to live without, like meringue cradle cake and Baked Alaska.
Making the recipes my own came about via an alternative flour – like almond, or an alternative milk, like coconut. I added more spice, salt (many vintage recipes call for none!), and vanilla to almost every recipe, and substituted more wholesome ingredients where appropriate. My cherry pie, for instance, requires a homemade filling, as opposed to the canned one called for in the original. I call for Greek yogurt in my coffee cake, as opposed to milk, and my salty caramels have freshly ground black pepper in them. And donuts sweetened only with molasses? They just begged for a dip in a chocolate-ginger glaze on the one side, and a sprinkle of cinnamon sugar on the other.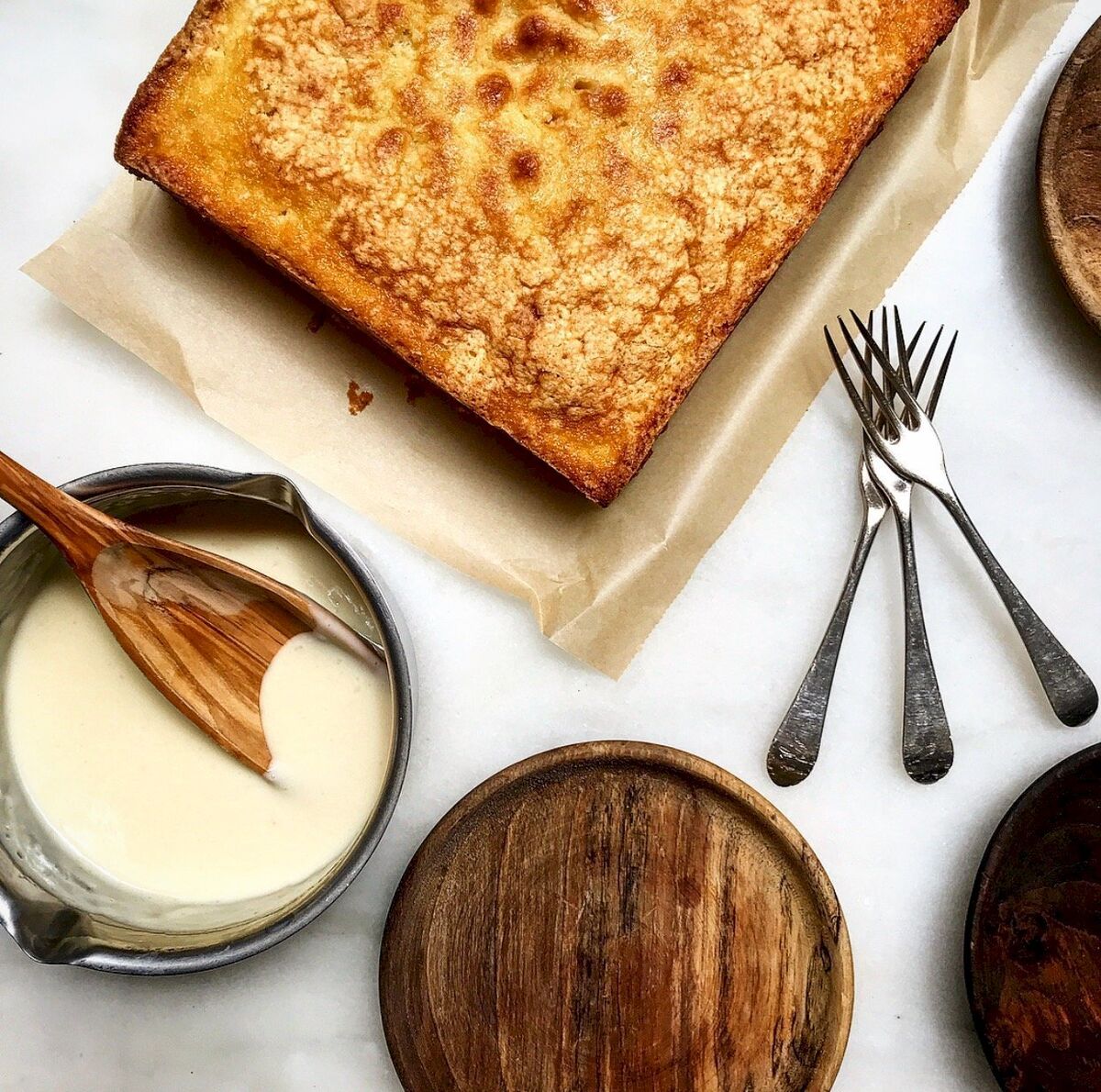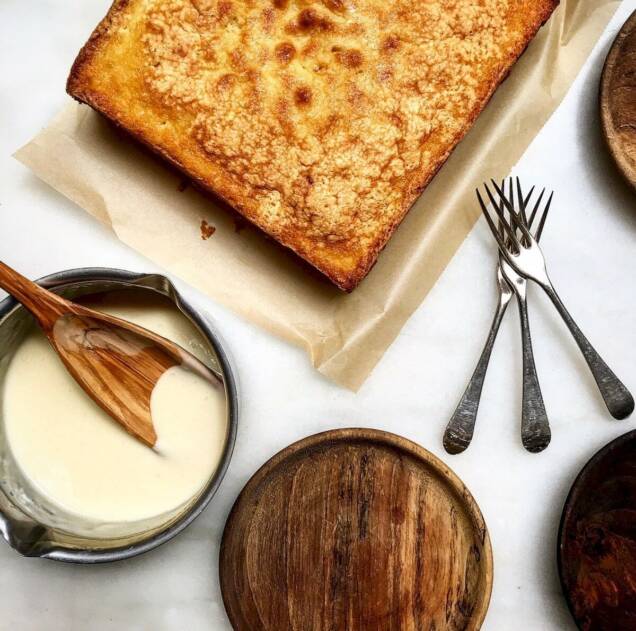 But even with these more modern twists and tweaks, the recipes in my book remain very true to their old-school roots, as the booklet originals are nothing if not timeless and foolproof. This includes my recipe for the classic American dessert, cottage pudding. Cottage pudding is not pudding at all, but a tall, one-layer vanilla cake, typically served with a "hard sauce" made of butter and sugar and boiling water. It is likely referred to as a "cottage" pudding, some have posited, because it is simple and inexpensive to make, and therefore appropriate for those living in cottages. And it is likely referred to as "pudding," because once drenched in sauce, its texture is closer to – you guessed it – pudding, than to cake.
Many of my booklets include recipes for cottage pudding, and so – inevitably – I included one in my book. I added an egg yolk to mine, for richness, and substituted buttermilk for the milk called for in the original, for a bit of tang. I added a hefty glug of vanilla for flavor (and some extra salt to round out said flavor). I thickened my vanilla sauce with cornstarch, and substituted heavy cream for the boiling water, for the luxurious creaminess it imparts. And, I unpacked the instructions just a hair, as the original recipe, see below, has almost none.
In short, I nudged this old-fashioned cake gently into the 21st century with just a few simple twists and tweaks. Here's to hoping that, having done so, cottage pudding might just have itself a bit of a renaissance amongst today's home bakers; particularly those eager for a combo of the old and the new, in the form of a deeply vanilla-flavored, super moist and fluffy snack cake with the most delectable of crumbs.
An Early Recipe for Cottage Pudding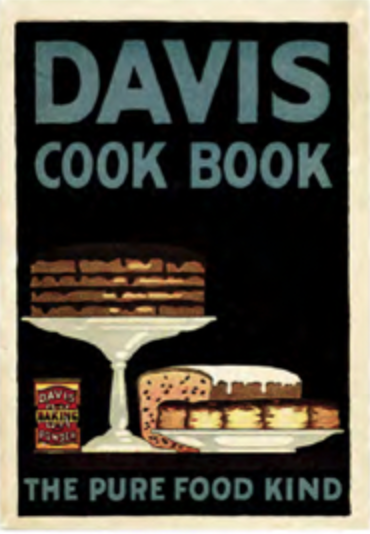 One cup sugar; two tablespoons butter; two eggs; one cup milk; three cups flour; two teaspoons Davis baking powder, and half a teaspoon of extract of lemon. Serve with a sauce made of two tablespoons of butter; one cup sugar; one tablespoon flour, wet with a little cold water and stirred until like cream; add, a pint of boiling water, let boil two or three minutes, stirring all the time. After taking from the fire, add half a teaspoon of extract of lemon. Nutmeg may be used instead.
The recipe for Cottage Pudding and Vanilla Sauce from The Vintage Baker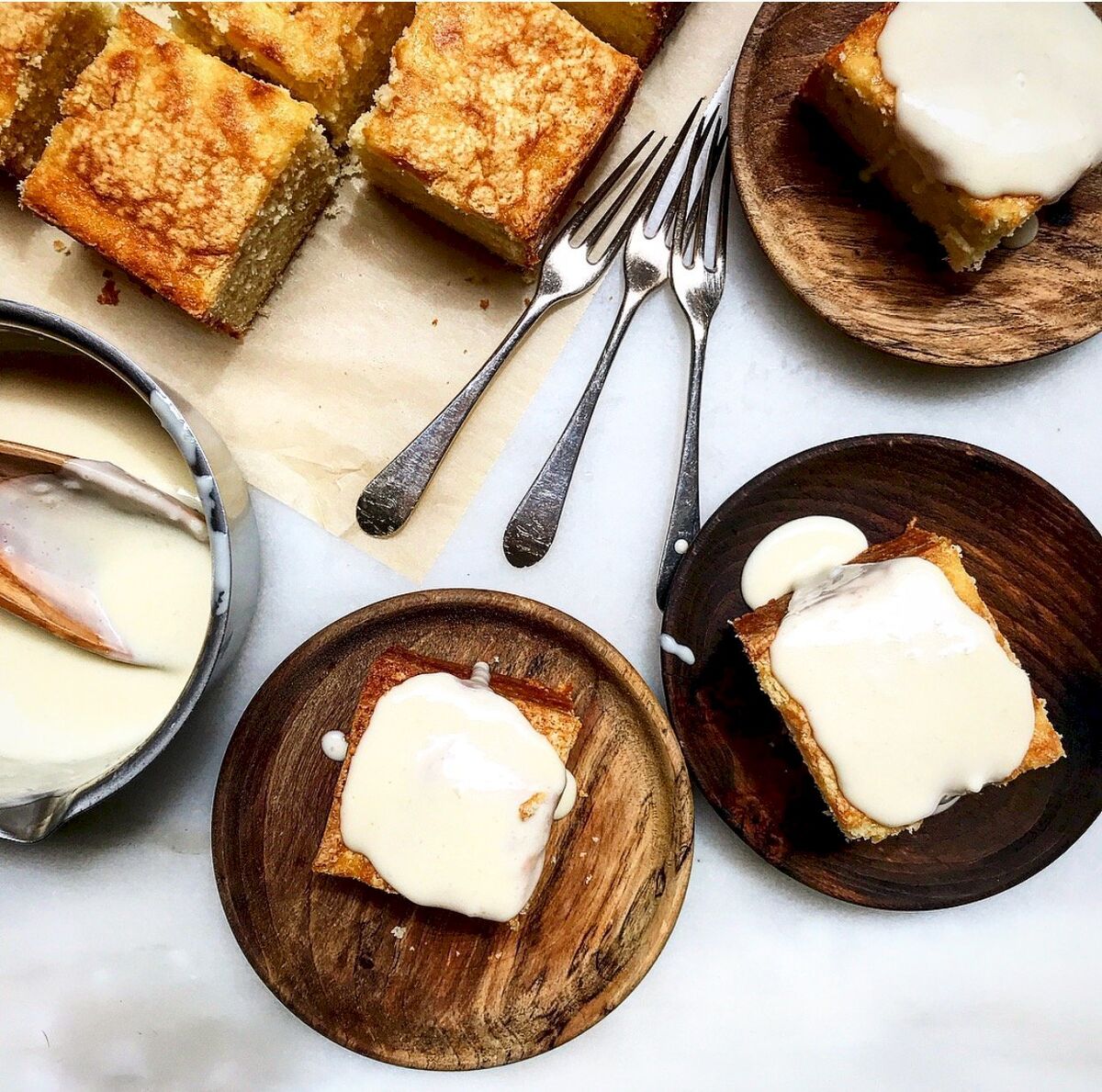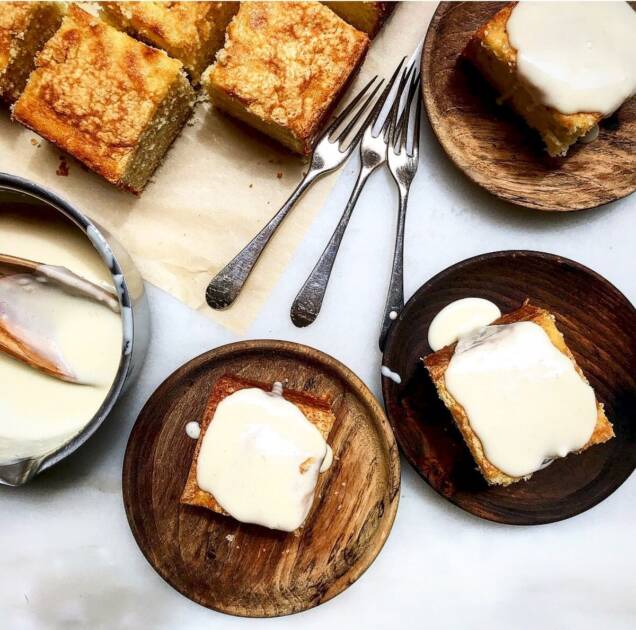 Cottage Pudding
Cottage Pudding is not pudding at all, but a simple yellow cake, baked in a square pan, and served with sauce, be it vanilla, chocolate, butterscotch, lemon, nutmeg, or even rhubarb.
Ingredients
Cottage Pudding Ingredients
2 1/4

cups

cake flour

sifted

1 1/4

teaspoons

baking powder

1/4

teaspoon

baking soda

1

teaspoon

table salt

1

cup

unsalted butter

room temperature

1 3/4

cups

granulated sugar

1

tablespoon

pure vanilla extract

2

large

large eggs

1

large

large egg yolk

1

cup

buttermilk
Vanilla Sauce Ingredients
1/2

cup

confectioners' sugar

sifted

1

tablespoon

cornstarch

1

cup

heavy cream

2

tablespoons

unsalted butter

1

tablespoon

pure vanilla extract

1/8

teaspoon

table salt

Whipped cream

optional, to taste
Instructions
Cottage Pudding Instructions
Preheat the oven to 350°F [180°C]. Grease an 8-by-8-by-2-in [20-by-20-by-5-cm] square pan with nonstick cooking spray or softened butter, line with parchment paper, and grease again.

In a medium bowl, whisk together the flour, baking powder, baking soda, and salt.

In the bowl of a stand mixer fitted with the paddle attachment, beat the butter on medium-high speed until fluffy and light, 2 to 3 minutes, scraping down the bowl with a rubber spatula as needed.

Add the granulated sugar and vanilla and continue beating for another 3 to 5 minutes, until the mixture at least doubles in volume.

Decrease the speed to low and add the eggs and yolk, one at a time, scraping the bowl after each addition.

Add the dry ingredients in three additions, alternating with two additions of the buttermilk, scraping the bowl as needed with a rubber spatula. Stop the mixer and remove the bowl when there are still streaks of flour in the batter. Finish mixing by hand.

Slowly transfer the batter to the prepared pan (it will be very full) and bake for 35 to 45 minutes, mindfully rotating the cake at the halfway point. The cake is ready when a cake tester inserted in the center comes out with a moist crumb or two and the cake has just started to come away from the sides of the pan. If the edges get too brown before the cake is ready to be pulled from the oven, tent it with aluminum foil.

Let it cool for 10 minutes. Invert the cake onto a cooling rack, so it is right-side up, and let come to room temperature.
Vanilla Sauce Instructions
Whisk together the confectioners' sugar and cornstarch in a small bowl.

Warm the cream over medium heat in a small saucepan. Once bubbles appear around the perimeter of the cream, add the sugar-cornstarch mixture and stir with a wooden spoon until thickened, 3 to 5 minutes.

Add the butter, vanilla, and salt and whisk to combine.

Transfer the cake to a serving plate and serve sliced and dribbled with the sauce and an optional dollop of whipped cream on the side.
Notes
The cake will keep, tightly wrapped in plastic wrap, on the counter for up to 3 days. The sauce can be refrigerated in an airtight container for up to 3 days. Reheat it in a microwave on high power for 30 to 60 seconds, or on the stovetop over medium heat until warm, before serving.
Nutrition
Calories:
474
kcal
|
Carbohydrates:
53
g
|
Protein:
5
g
|
Fat:
26
g
|
Saturated Fat:
16
g
|
Cholesterol:
118
mg
|
Sodium:
284
mg
|
Potassium:
122
mg
|
Sugar:
35
g
|
Vitamin A:
915
IU
|
Vitamin C:
0.1
mg
|
Calcium:
68
mg
|
Iron:
0.4
mg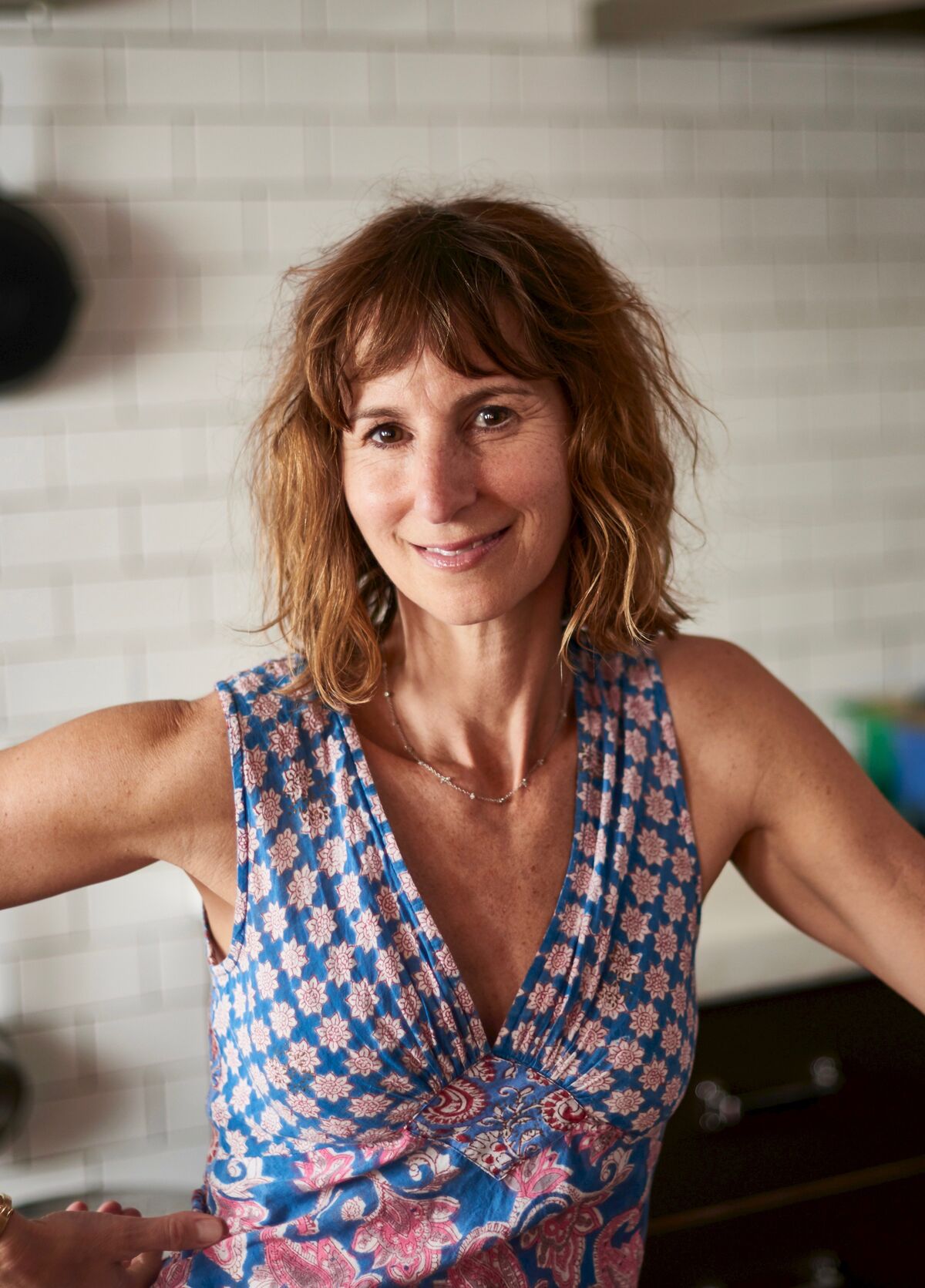 Jessie Sheehan is a cookbook author, baker, and recipe developer. She is the co-author of Icebox Cakes [paid link] (Chronicle Books, 2015), the author of the The Vintage Baker [paid link] (Chronicle Books, April 2018), and has contributed to many other cookbooks. She blogs at jessiesheehanbakes.com, writes and edits for various blogs and publications, and can be found on Instagram at @jessiesheehanbakes.