What is Carob Molasses?
Published , Last updated by
Stef
Disclosure: As an Amazon Associate, I earn from qualifying purchases.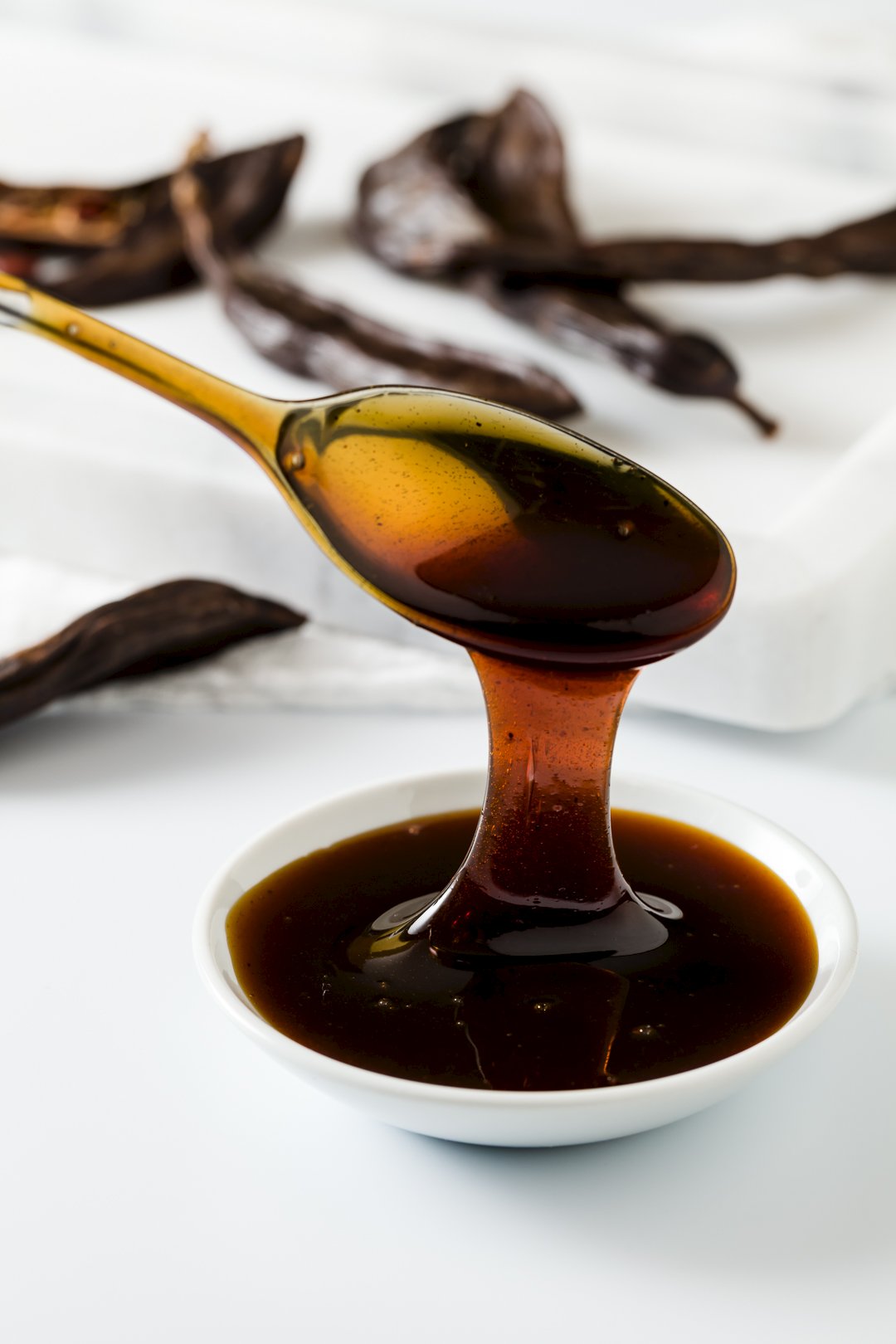 I knew I wanted carob in my carob cupcakes. However, I hadn't decided on which form to use. I knew of carob powder and carob chips, but the grocery I was at only had carob molasses. I figured that would have to do.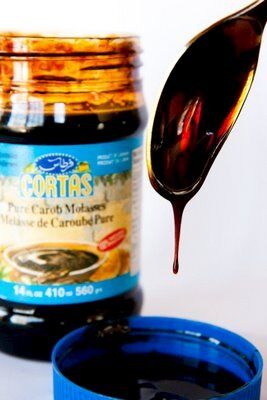 Carob molasses smells a bit like regular molasses combined with carob.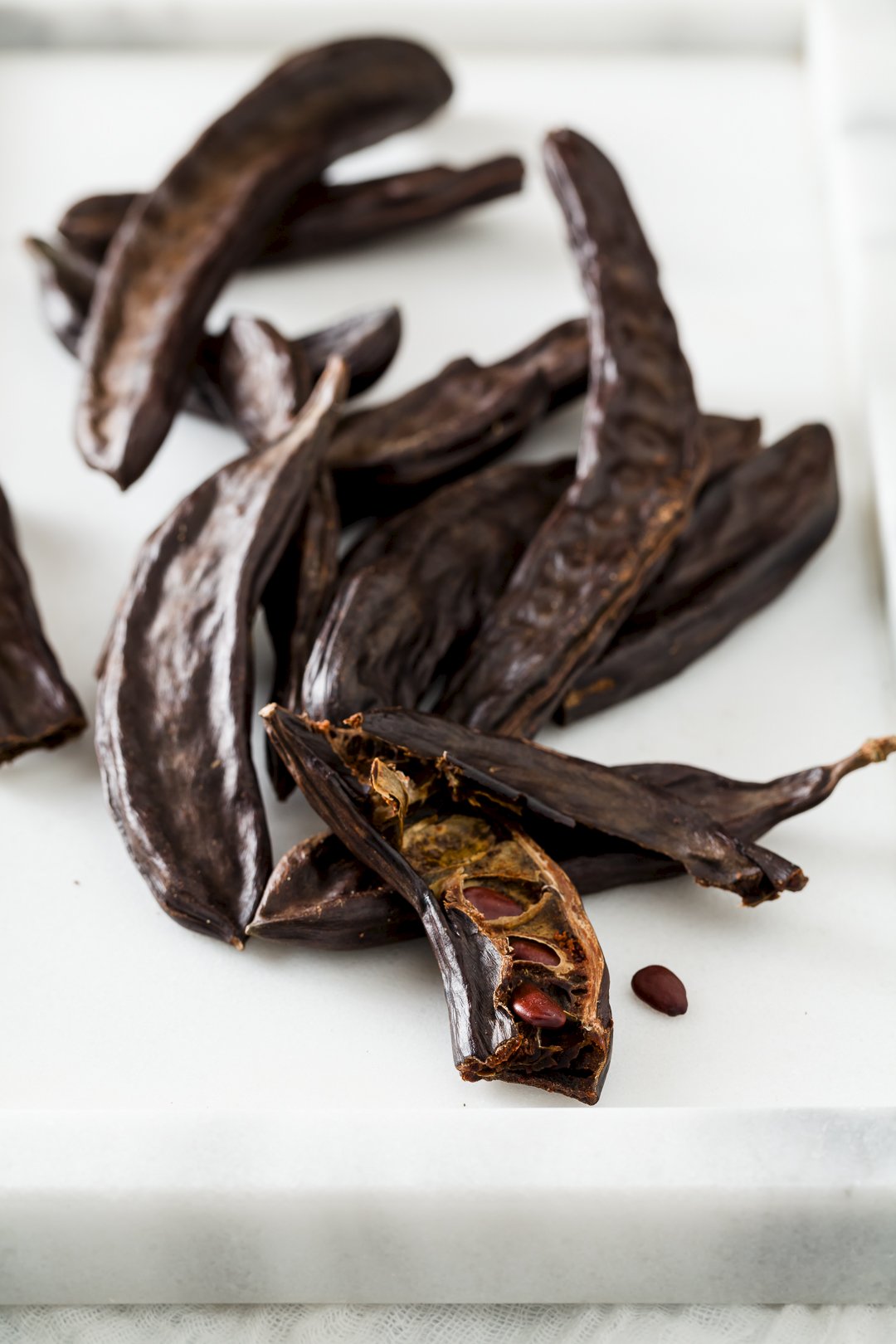 There is very limited information about carob molasses online. The best source that I found was Slow Food:
Dibs el kharrub, or carob molasses, is a thick syrup made by soaking milled carob pods in water and reducing the extracted liquid. It is produced in large quantities in the area of Iqleem el kharrub (the district of carob), located in the foothills of the Shuf mountain district south of Beirut.
In Lebanon, carob molasses was traditionally used as an alternative to sugar. Mixed and served with tahini or sesame paste, for example, it is still eaten as a dessert called dibs bi tahina – an Arabic peanut butter and jelly.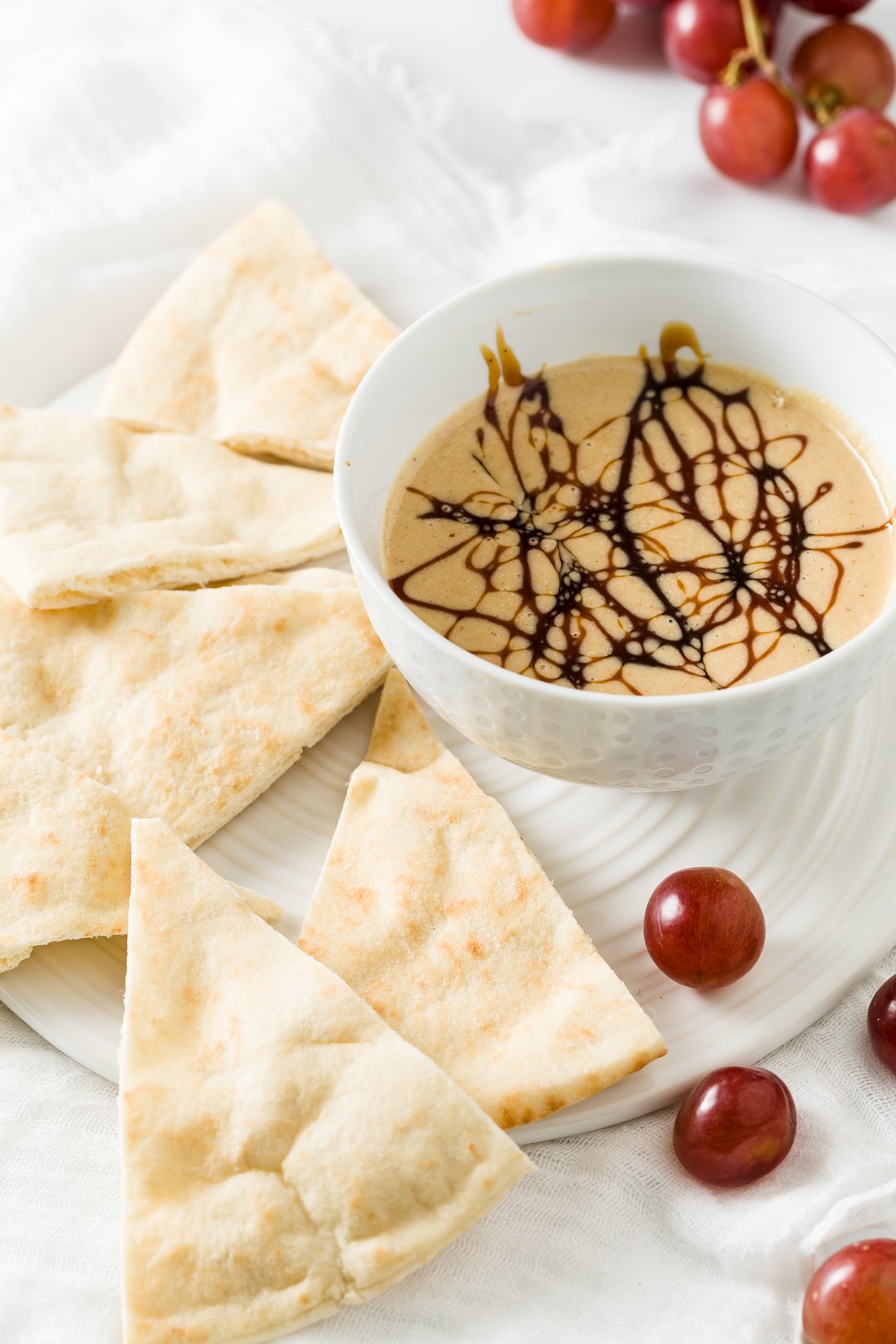 Apparently, carob molasses is also delicious as a pancake syrup. I love this blurb I found about it on the blog Yum-Oh!:
Ever since discovering Carob Molasses, it has been referred to by our group of friends as the original Secret Ingredient, because we started using it in and on absolutely everything – from pancakes to salad dressing – and people's first reaction is always: "Yum-oh! – what's that?!"
I also like to use carob molasses to drizzle over cakes and cupcakes like my carob cupcakes.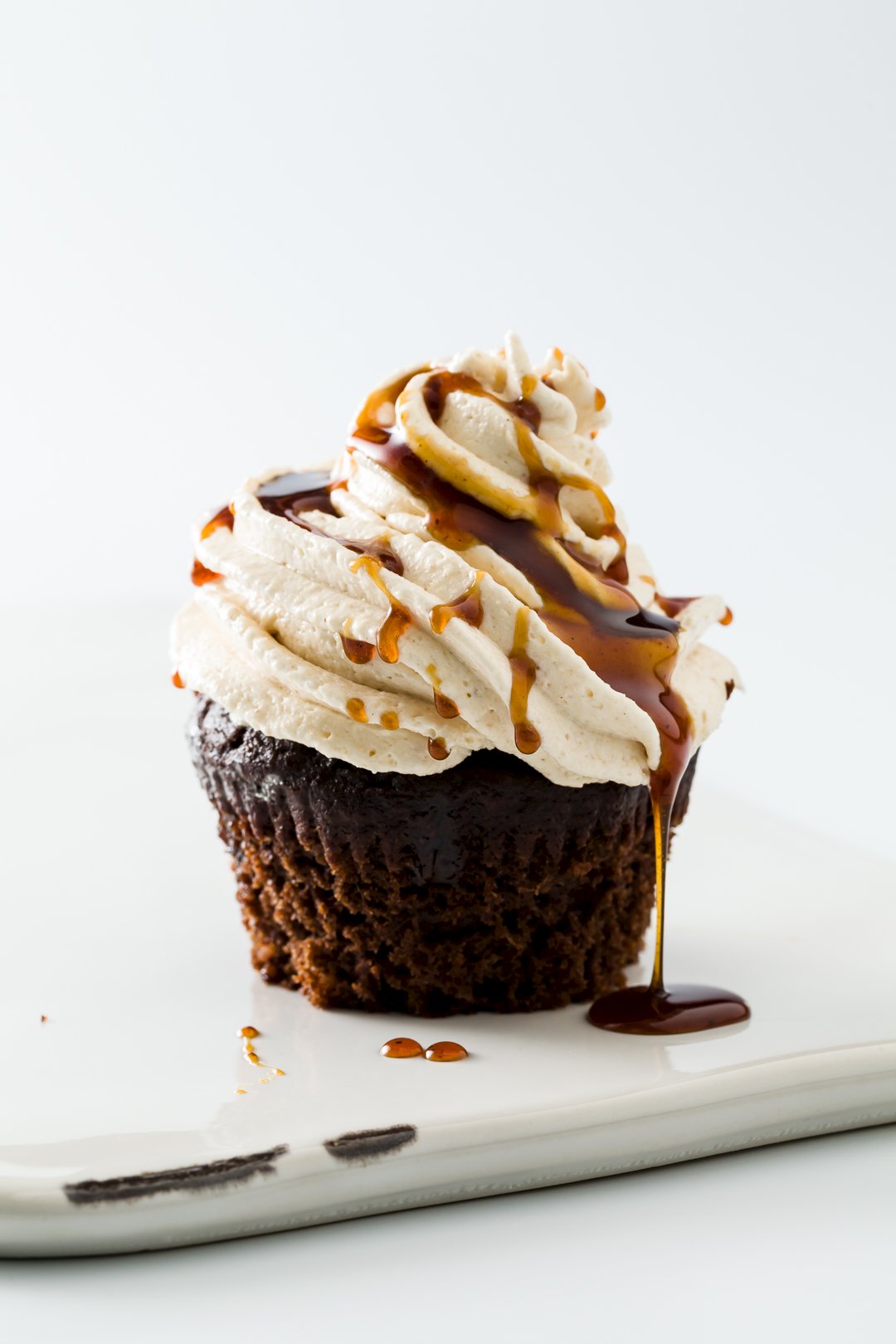 If you have a Middle Eastern grocery near you, you may be able to find carob molasses stocked. If not, you may need to order it online [paid link]. Sadly, it looks like you can only buy it online in a three-pack – so you may need to find some friends to share it with.
Stay Connected!
Join my mailing list - and receive a free eBook!