All About Vanilla Bean Paste
Published , Last updated by
Stef
Disclosure: As an Amazon Associate, I earn from qualifying purchases.
Vanilla bean paste will make all of your vanilla desserts even better! Learn what it is, how it's different from vanilla extract, why and where you should buy it, and how to use it.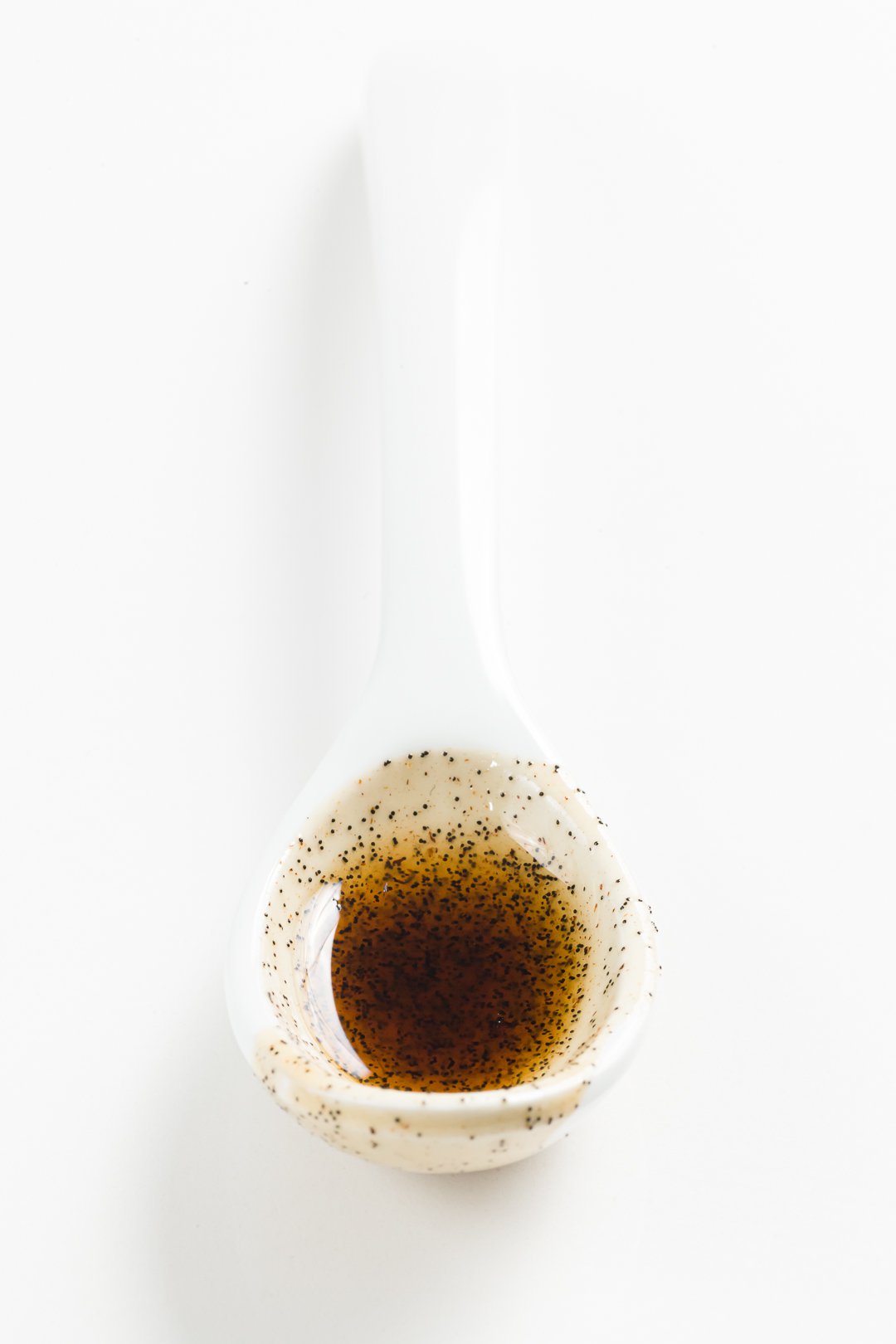 What is It?
Vanilla bean paste is a thick syrup made using vanilla bean pod seeds and vanilla extract.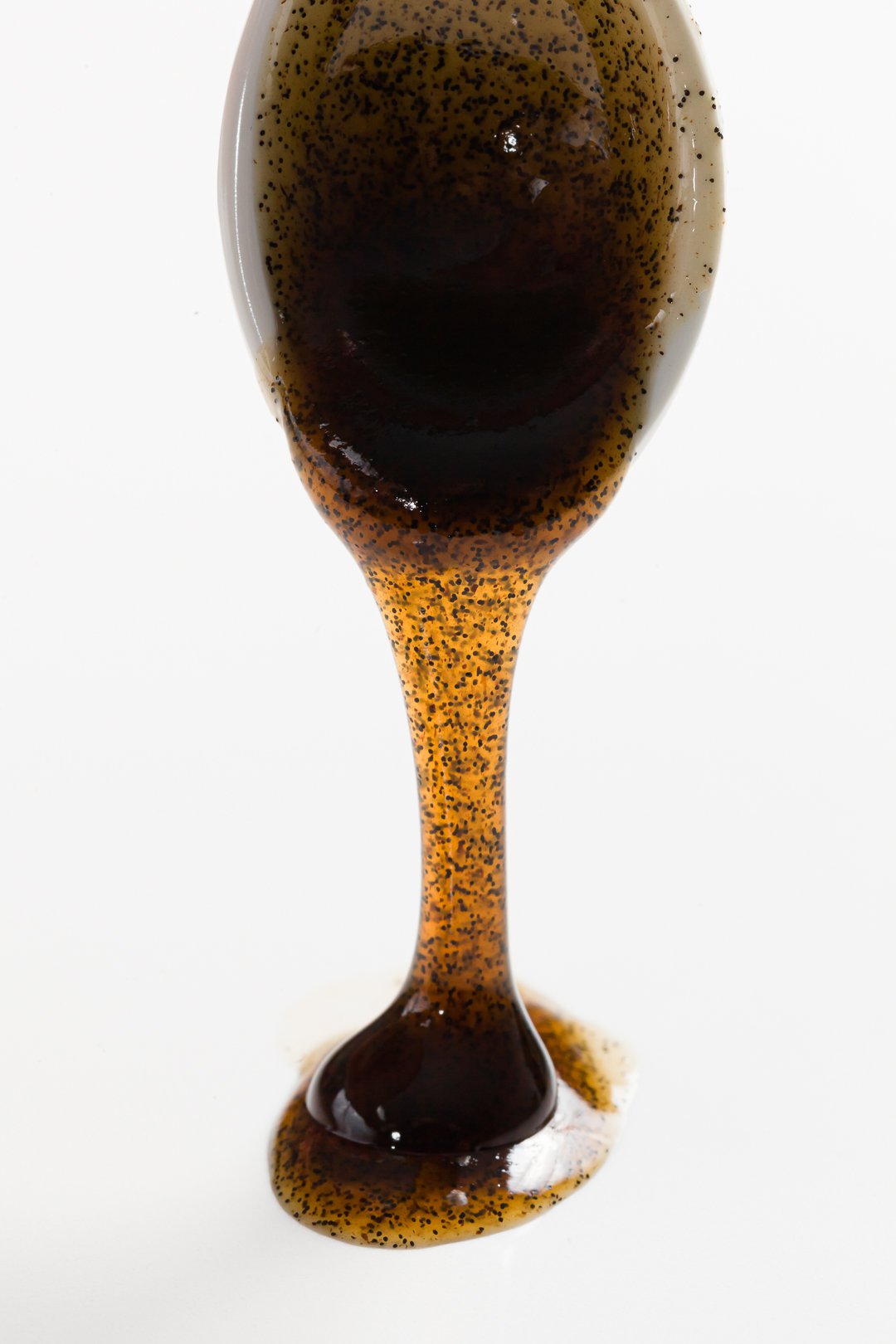 Not only will it make your desserts look pretty (see the vanilla flecks in the frosting photo below), but it will also give them an intense vanilla flavor – think of vanilla bean ice cream compared to plain vanilla ice cream.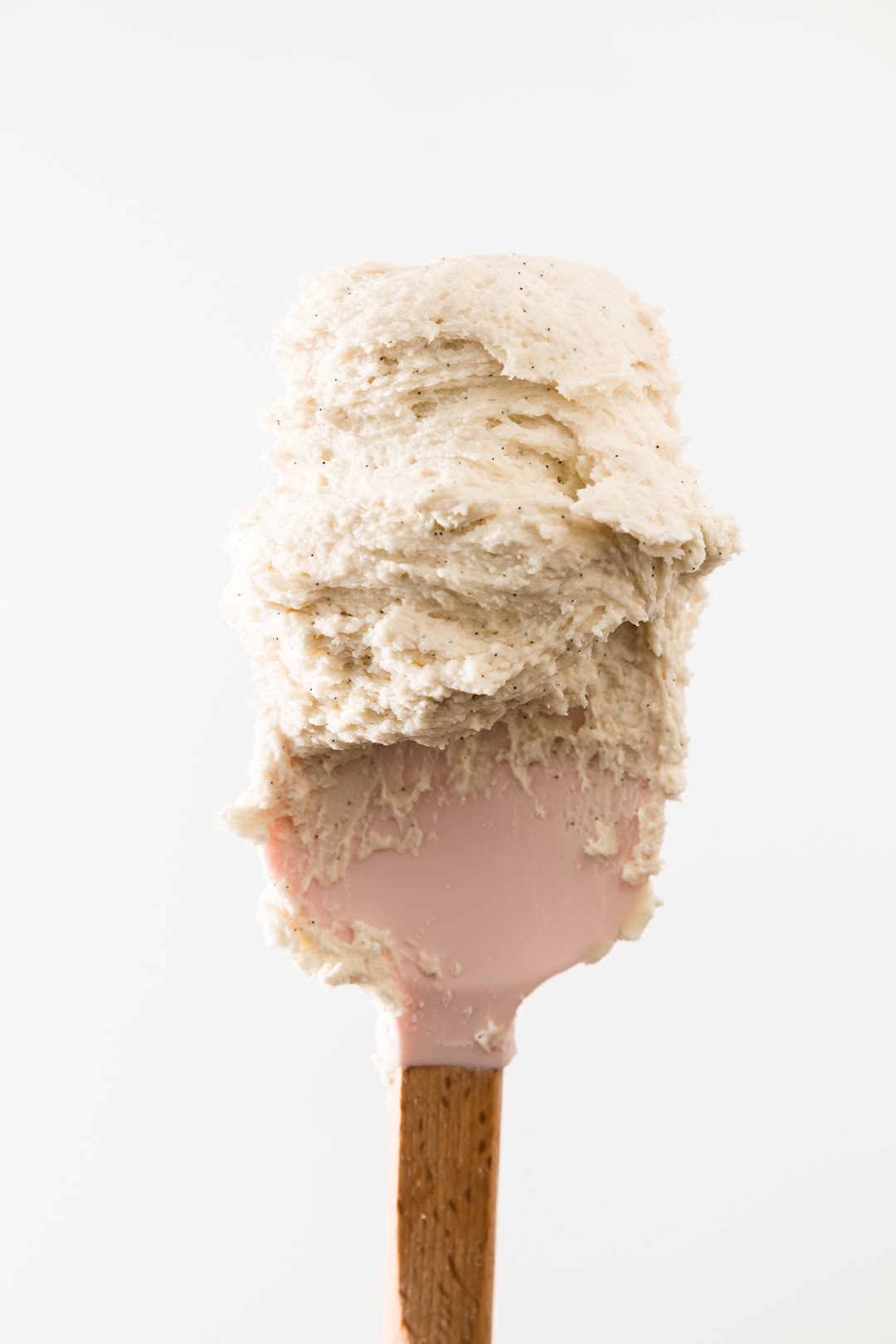 While I would never drink vanilla extract straight up, I have been known to lick my fingers if they get some paste on them. It's still a bit strong – not to mention expensive – to pour on your pancakes, for example.
Differences From Vanilla Extract
Vanilla extract is made from soaking vanilla bean pods in alcohol. The alcohol takes on the vanilla flavor, but it doesn't have any of the beans nor any thickness.
The paste is made using an entirely different process that suspends ground vanilla beans in a viscous solution of sugar, water, vanilla extract, and a thickener.
How To Use It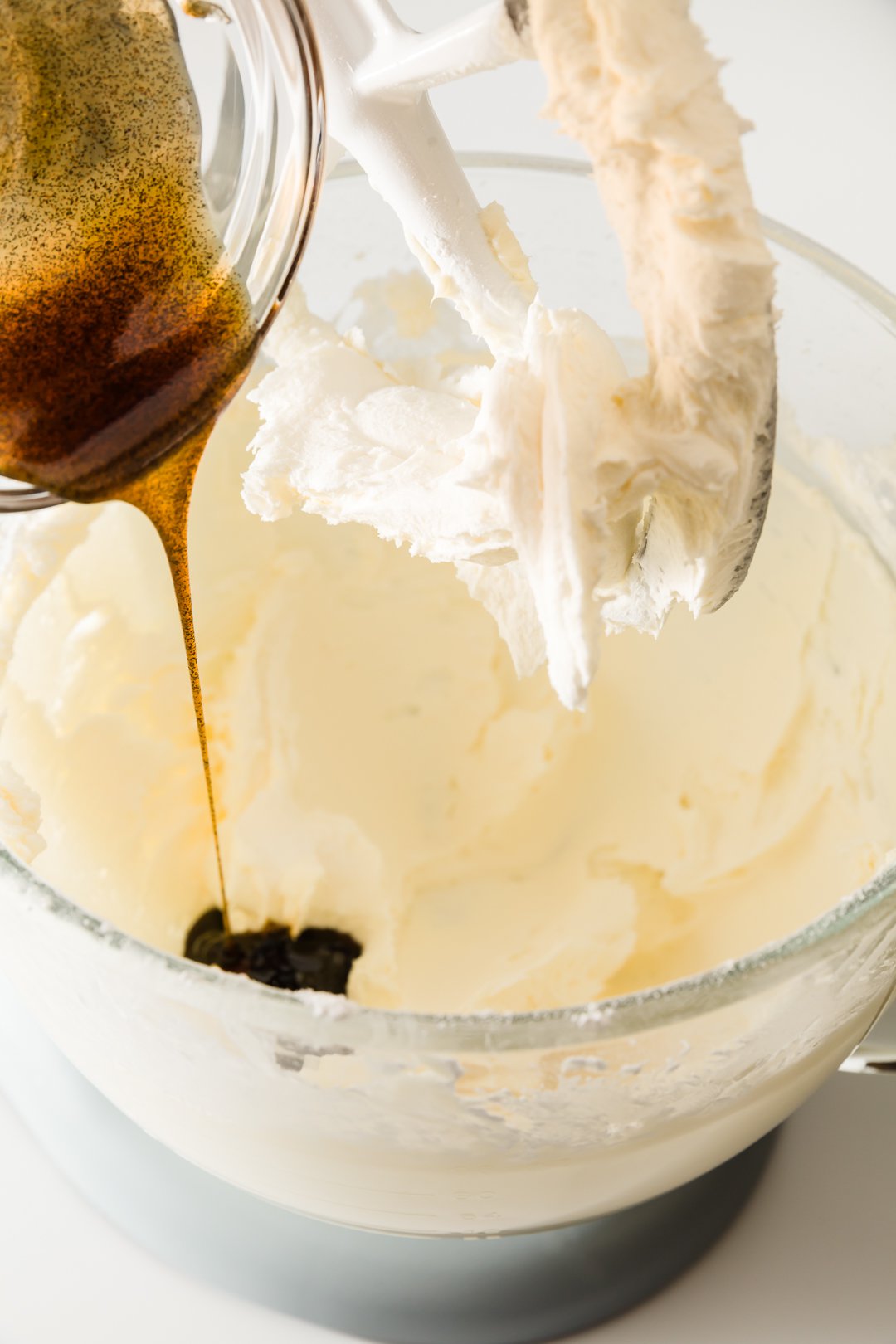 Use vanilla bean paste as a 1:1 substitution for vanilla extract in any recipe.
Because it is more expensive than vanilla extract, I save it for recipes where it really shines. It is amazing when used instead of extract in my vanilla frosting and I love using it in creme brulee and panna cotta. It is also fabulous in cream pie!
Why Use It
You certainly could use an actual vanilla bean instead of the paste in any recipe. But, doing that is far more work – you'll need to steep the liquid in your recipe with the bean and then scrape out the seeds. And, using a bean is even more pricey.
If you are using a recipe that calls for a bean, substitute one tablespoon of the paste for every bean the recipe calls for. Add it with the wet ingredients as you would any extract.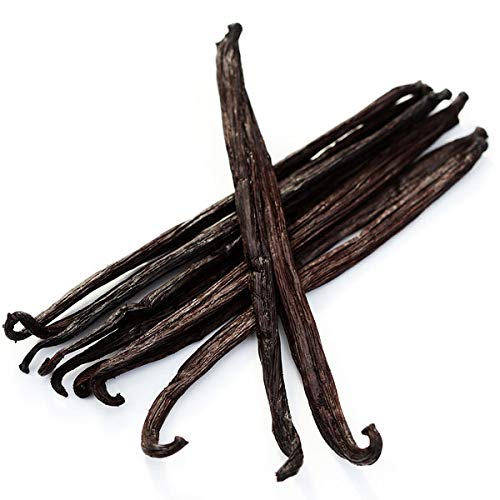 Where To Buy It
Vanilla bean paste is sold at specialty cooking stores. I've seen it at Williams-Sonoma. You can also buy a variety of different vanilla bean paste brands on Amazon [paid link]. The one that I typically use is Nielsen-Massey.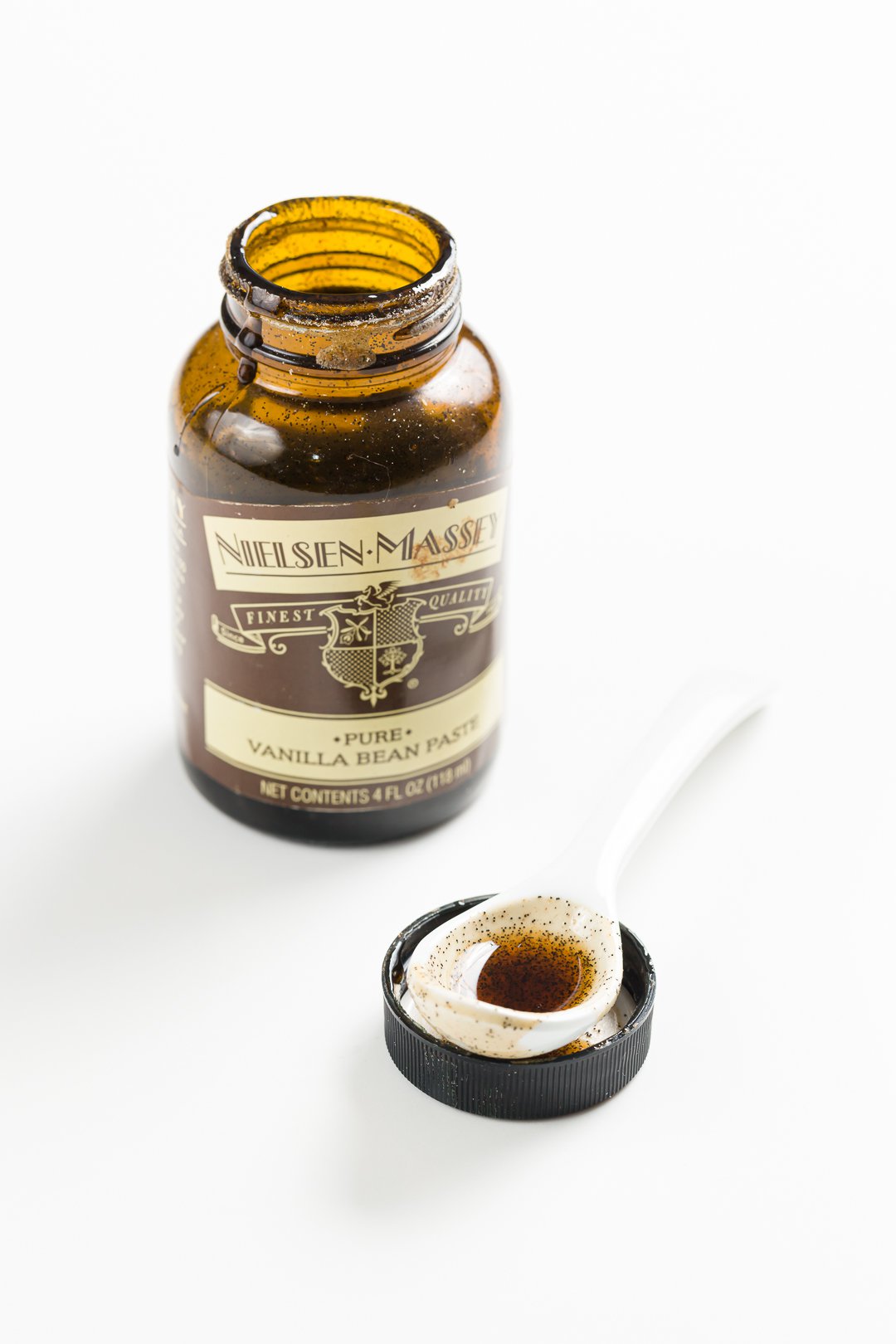 Many of you commented that Trader Joe's sells cheap vanilla bean paste. I had heard that it had been discontinued. However, recently someone left a comment that they saw it in the store again. Leave a comment if you see it in the store!
Related Recipes
Stay Connected!
Join my mailing list - and receive a free eBook!