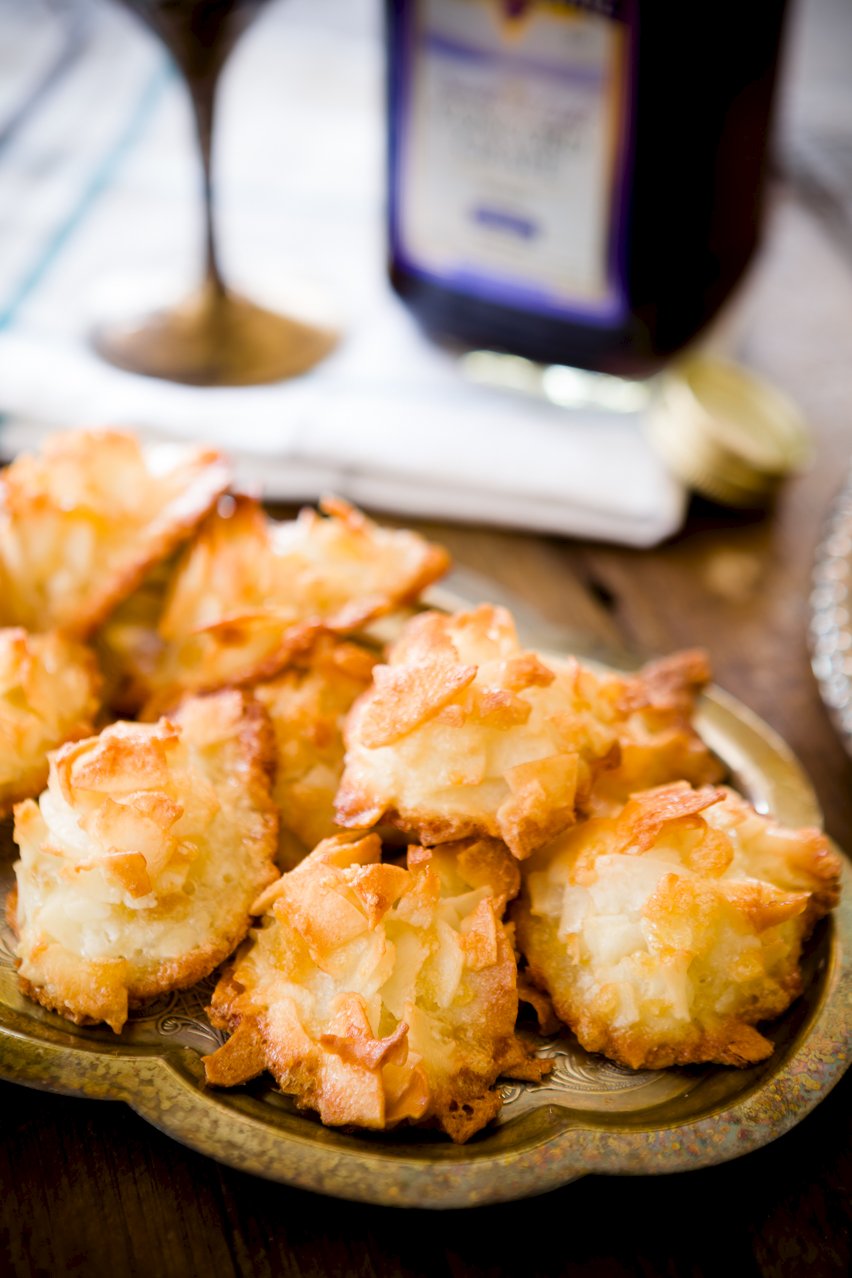 Every year at our potluck Passover, my cousins are responsible for bringing the coconut macaroons.  The whole family (except me) raves about these particular macaroons – purchased from a neighborhood bakery.  Sure, the bakery macaroons are better than the ones from the can that I grew up eating, but I knew I could do better.  This year, I told my mom (our Passover host) that I'd like to take care of all of the Passover desserts – including the coconut macaroons.

I'm excited to be responsible for our Passover desserts – I'll be making macaroons (detailed in a bit), flourless chocolate brownies with raspberry sorbet, and lemon cheesecake (I know – no cupcakes – crazy!).  While I'm excited to bake, making any change to our traditional family meals is always met with resistance.   I fear that if my macaroons are not spectacular, there will be under-the-table grumbles about the missing bakery macaroons.  I decided to make three macaroon flavors: ginger coconut macaroons, dark chocolate-dipped vanilla bean macaroons, and chocolate cayenne macaroons (not too spicy so Grandma will still enjoy them).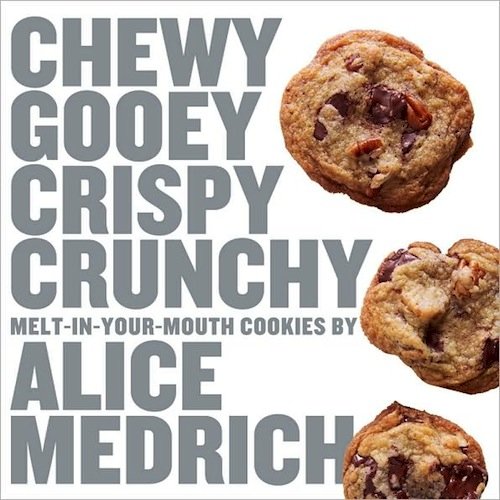 The photos in this post are from my test run of ginger coconut macaroons.  I used Alice Medrich's macaroon recipe from Chewy Gooey Crispy Crunchy Melt-in-Your-Mouth Cookies as shared on Food 52, but adapted it to add candied ginger, giving the coconut macaroons an added zing.
What makes Alice's recipe special is the use of coconut flakes (I got mine compliments of King Arthur Flour).  Coconut flakes taste like coconut should taste – much more true to the flavor of the fruit than the commonly found bags of shredded sweetened coconut.  The flakes also give the macaroons more texture than your average coconut macaroon.  Also, while any finely chopped candied ginger would work well for this variation, I used King Arthur Flour's ginger that already comes finely chopped – making the whole process so easy!
Ginger Coconut Macaroons Recipe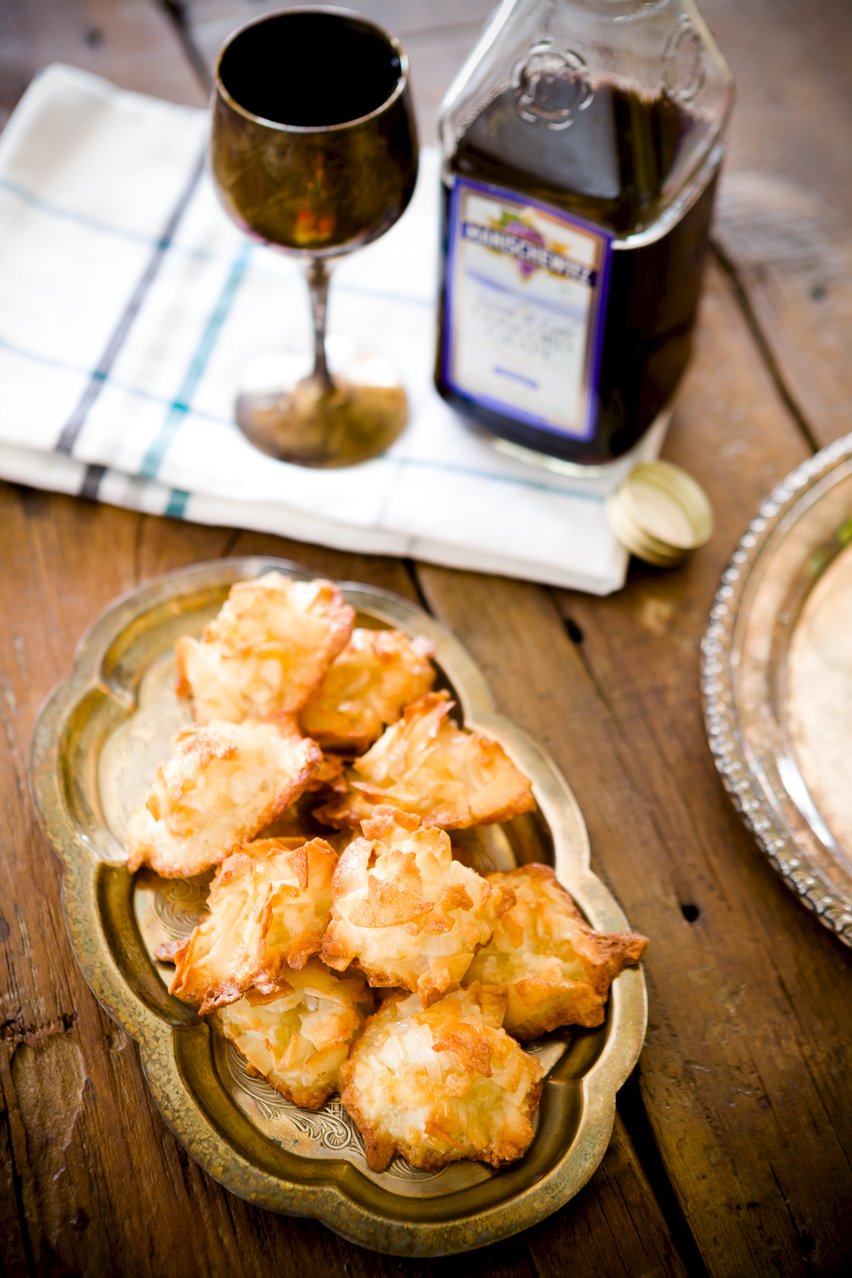 Since my recipe adaptation of Alice Medrich's macaroons was so minor, I'm not going to share the recipe here.  Instead, I'll encourage you to purchase Chewy Gooey Crispy Crunchy Melt-in-Your-Mouth Cookies or to head to Food 52 for the recipe.  For my adaptation, simply add 1/4 cup plus 2 tablespoons of finely chopped candied ginger to the batter (double that if you are a huge ginger fan).
My Other Two Passover Macaroon Recipes
For my dark chocolate dipped vanilla bean macaroons, I plan to follow the same recipe and I'll use vanilla bean paste instead of vanilla.  Once the macaroons are cool, I'll dip them in tempered dark chocolate.
I haven't yet decided which recipe I'll use for my chocolate macaroons.  If you have a favorite chocolate macaroon recipe, please leave it in the comments.
Another Macaroon Recipe I Plan to Try
Although it's not on my menu this year, if I hold my title as family macaroon maker, I'd love to try Smitten Kitchen's raspberry coconut macaroons next year.  They are such a pretty spring color!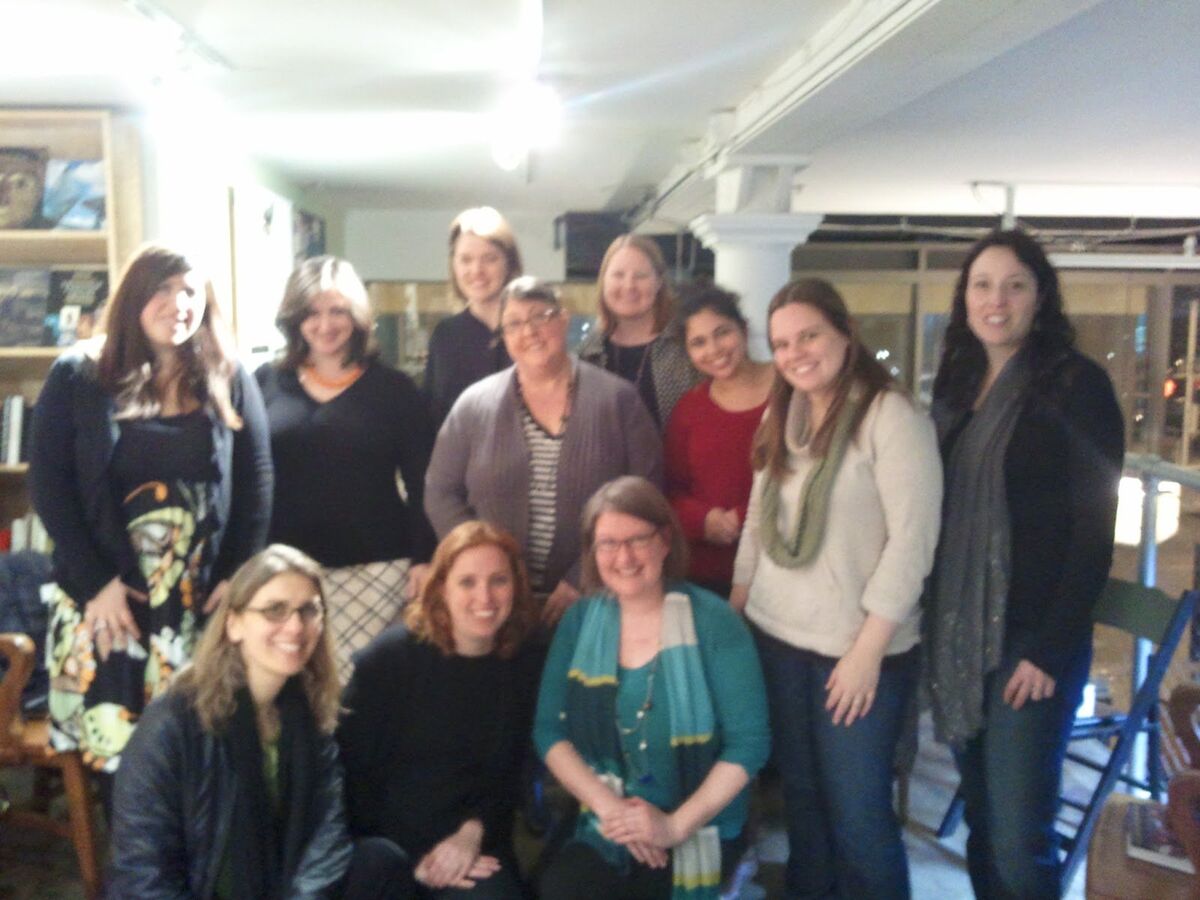 Speaking of Smitten Kitchen (a.k.a. Deb), I met her at a book signing at Left Bank Books a few weeks ago.  I'm the ginger in the photo above (no correlation to me using ginger in these macaroons) and Deb is the one with the print skirt standing behind me.  She was a total sweetheart.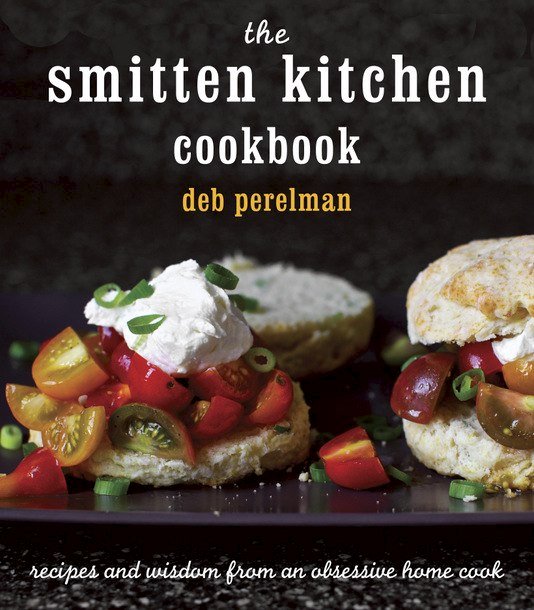 If you haven't picked up a copy of The Smitten Kitchen Cookbook yet, you might just need to do that right now.