Gefilte Fish Cupcakes with Horseradish Whipped Cream
Published , Last updated by
Stef
Disclosure: As an Amazon Associate, I earn from qualifying purchases.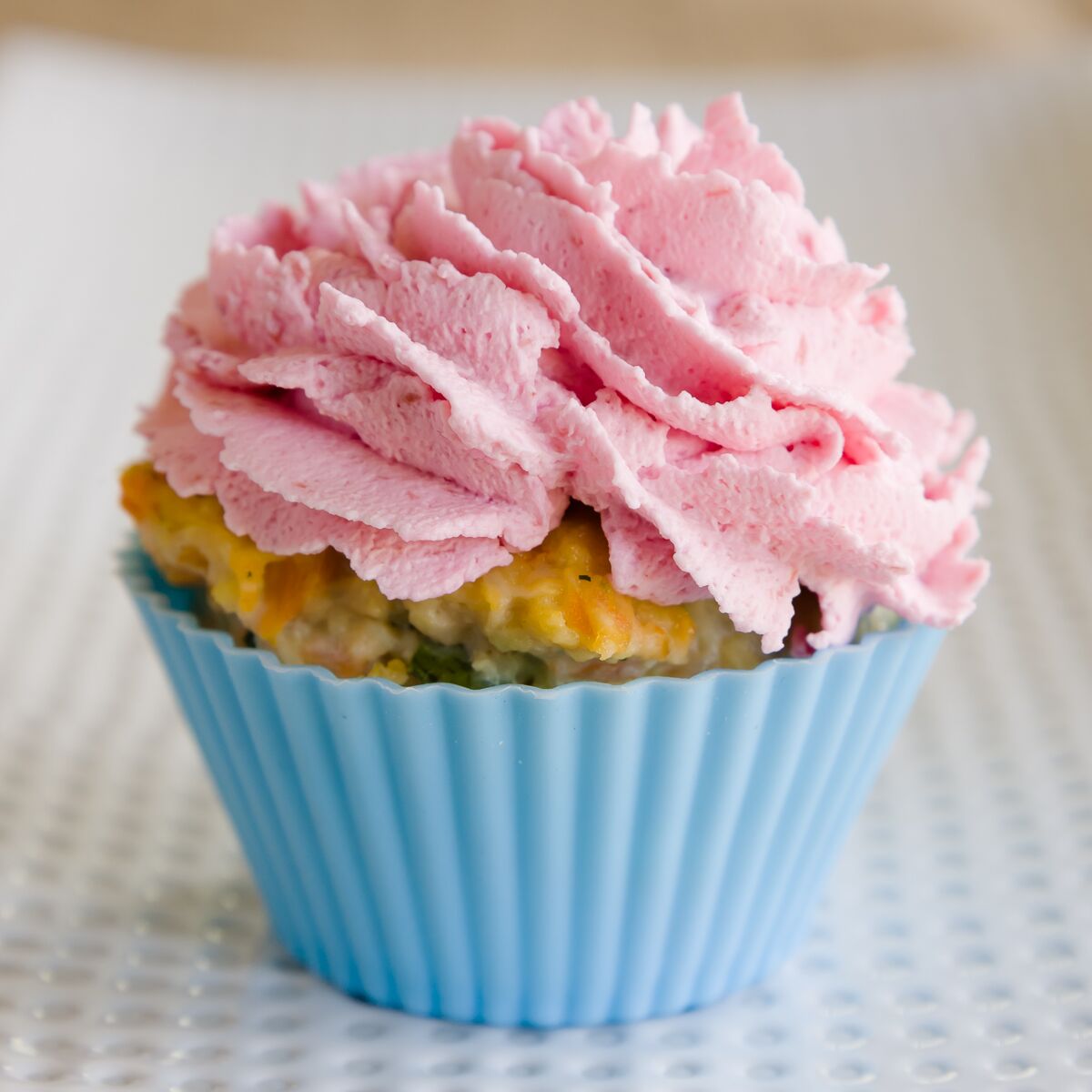 You won't have to warn people that these gefilte fish cupcakes with horseradish whipped cream are not typical sweet cupcakes. The smell of fish and onions will do all of the talking for you. An adorable cupcake shape, however, might be just the hook that gefilte "fish" needs to be the catch of your Seder.
Gefilte Fish Recipe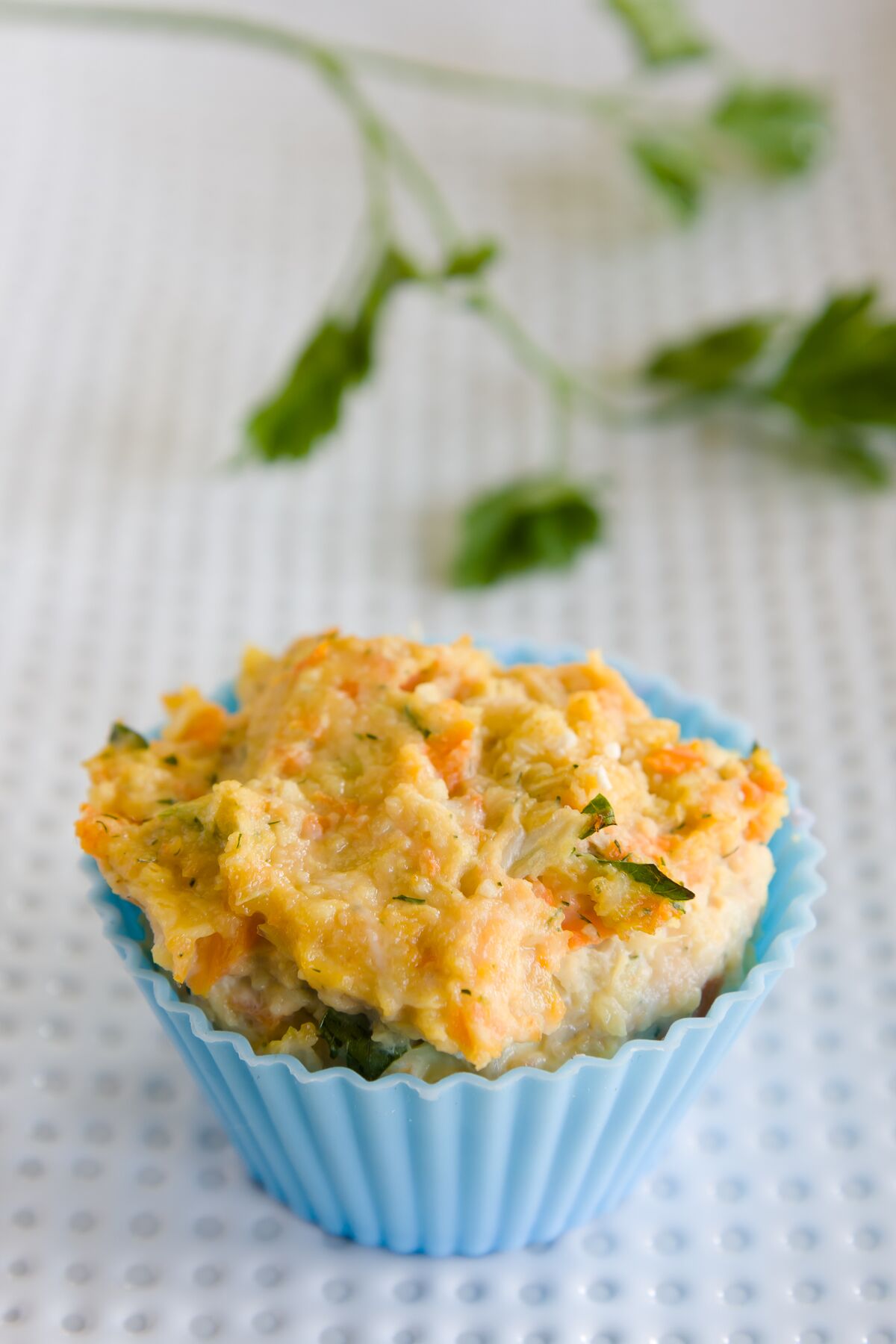 There are two options for making gefilte fish cupcakes.
Buy jarred gefilte fish, cut it up, and smoosh it into silicone cupcake wrappers [paid link] (paper ones will get too wet). Then, top with the horseradish whipped cream recipe below.
Follow the recipe for homemade gefilte fish that I used for my pan fried gefilte fish, but instead of pan frying, divide the mixture between twelve silicone cupcake liners and bake for 30 minutes at 325 F. Wait until the fish cupcakes cool and then top with the horseradish whipped cream recipe below.
Horseradish Whipped Cream Recipe
1 C heavy whipping cream
2 tbsp horseradish (go for the red stuff [paid link] to make it look more appealing)
Whip heavy whipping cream until it looks like whipped cream.
Mix in horseradish. (Note: Some of my tasters felt that the horseradish flavor wasn't strong enough. You can try adding more, but do so a little bit at a time. If you add too much, it will cause the whipped cream to be too heavy and fall. I think if I made these again, I would use a cupcake corer [paid link] and fill the inside with horseradish. Wouldn't that be a happy surprise for people?)
Pipe on the cupcakes.
Stay Connected!
Join my mailing list - and receive a free eBook!