Poop Tent Products
Published , Last updated by
Stef
Disclosure: As an Amazon Associate, I earn from qualifying purchases.
Since so many of you have asked, here are the exact products that we are using with our poop tent with links to purchase on Amazon.
This is the actual toilet seat. It's sturdy and it folds flat.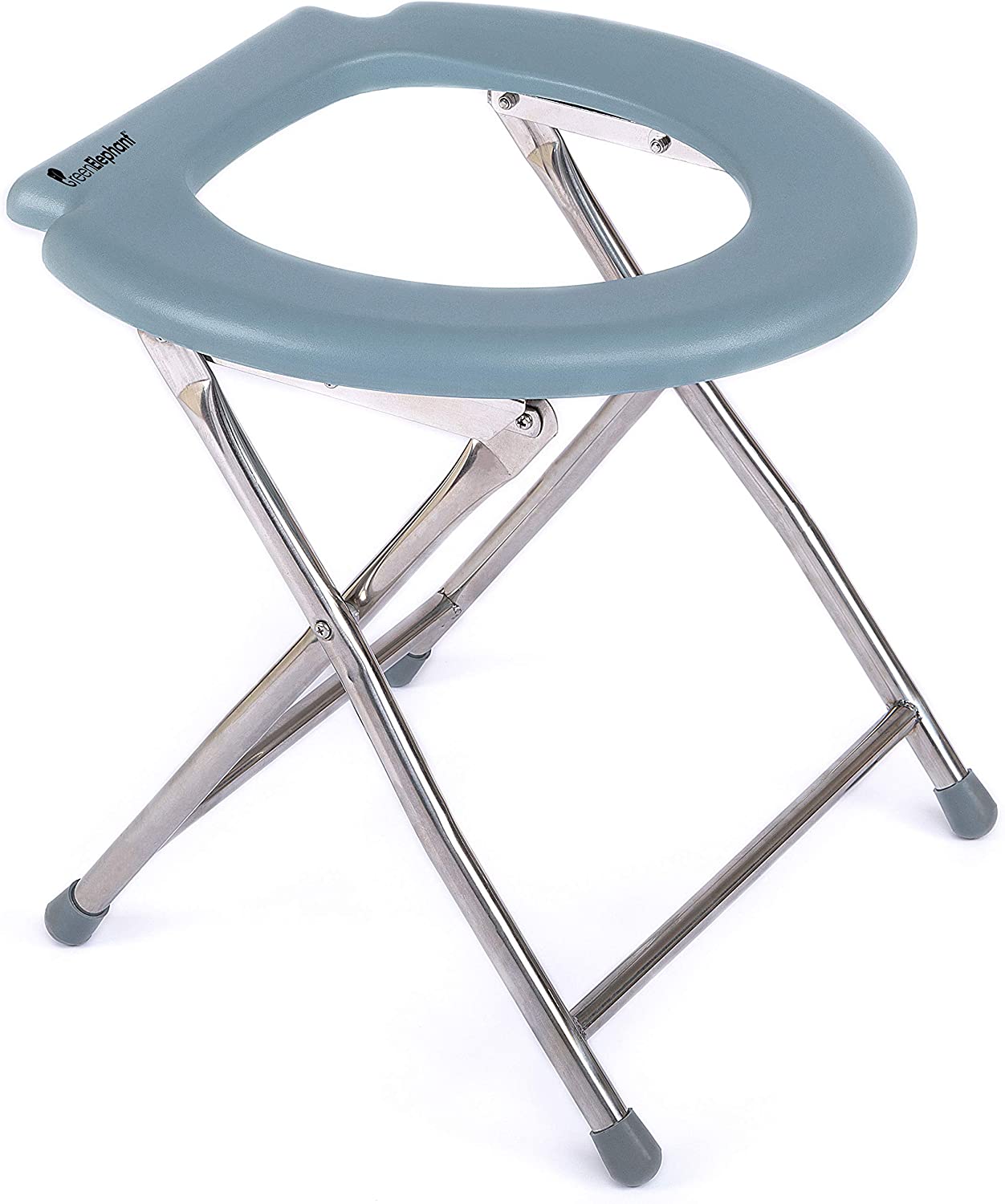 These are the super thick bags that we are using in the seat.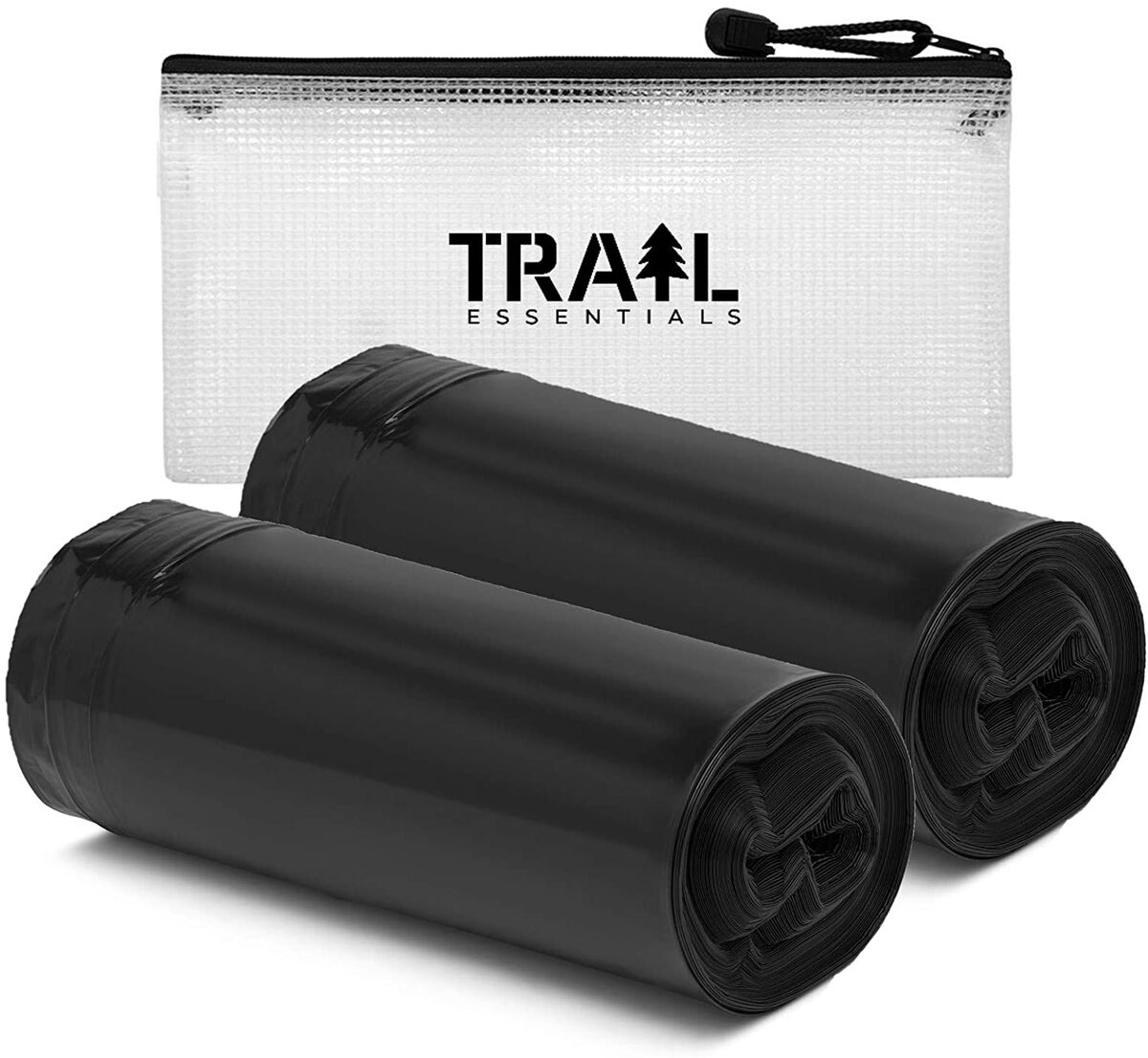 This is product that makes the pee solidify into a gel and makes the pee and poop smell better.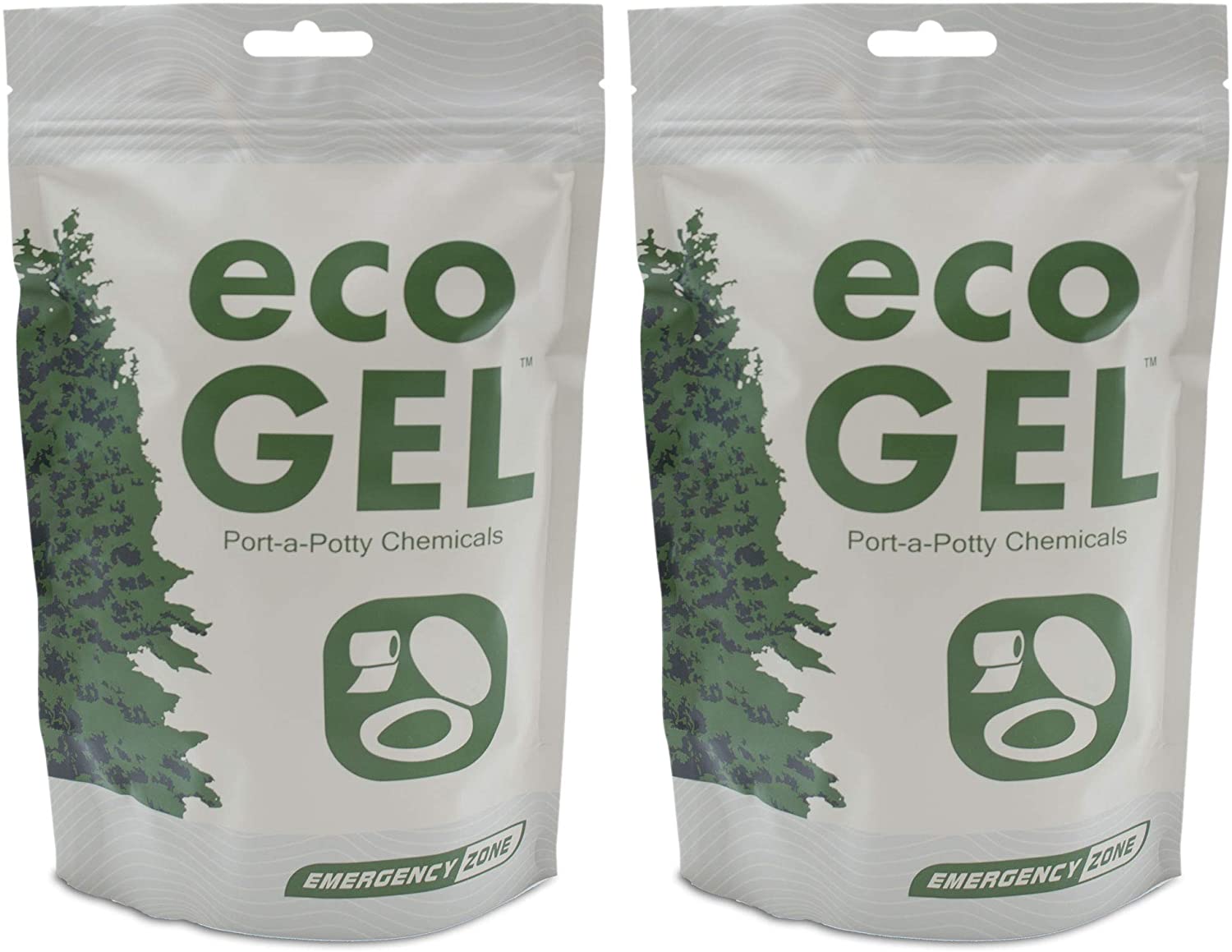 Most importantly, here's the tent itself!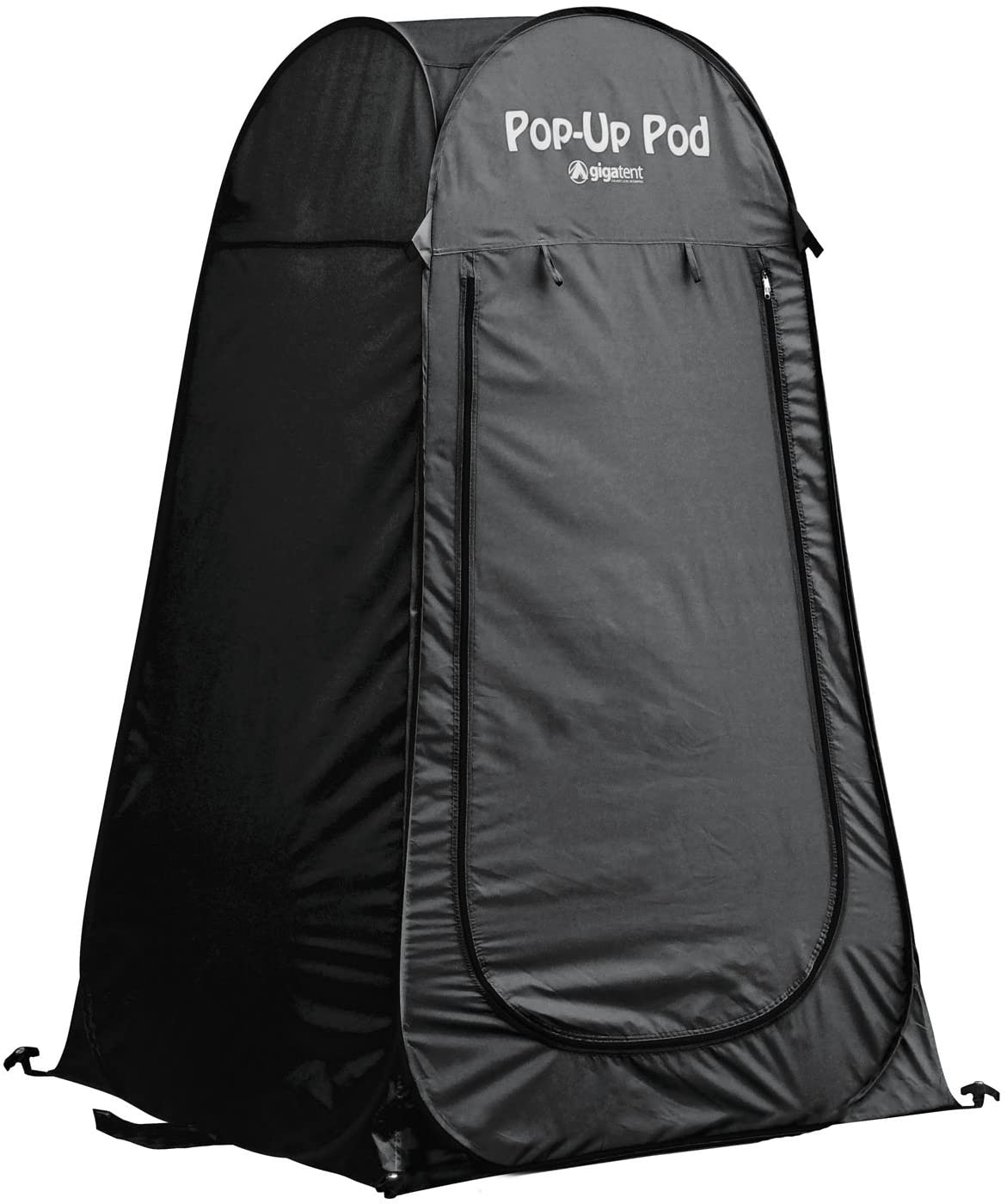 Stay Connected!
Join my mailing list - and receive a free eBook!