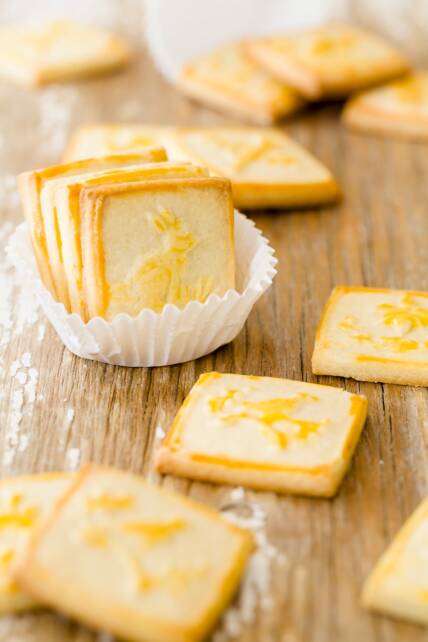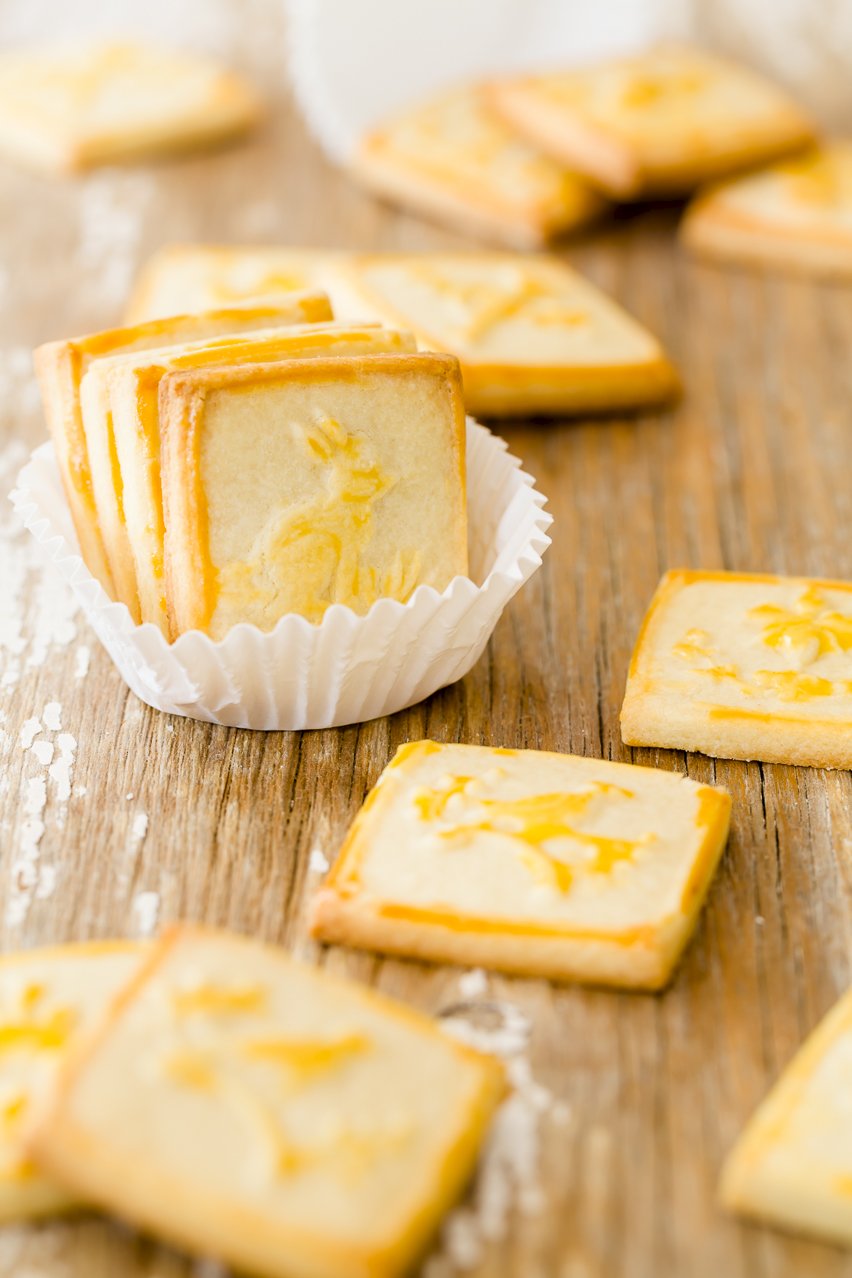 I spent three days of my life figuring out how to make homemade Chessmen cookies so you don't have to.
Before I figured things out, I had a lot of failures.
I struggled with the recipe proportions, the cookie thickness, and which tool to use to make the raised images.  My biggest struggle, however, turned out to be figuring out how to get the raised images to be the perfect caramel color.  I tackled the problems one at a time.
First was cracking the Chessmen cookie recipe…