What do Jim Carrey, Jenny McCarthy, Dixie Carter, and I Have in Common?
We are all in the April 26th issue of People Magazine!!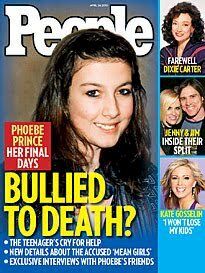 People contacted me last week to see if they could use a photo of my pickle and ice cream cupcakes (umm… YES!);  lots of jumping up and down and calling everyone I knew ensued.  I wanted to post here immediately, but I figured that I should wait until the issue actually hit newsstands (just to make sure that I wasn't dreaming).
I took about ten trips to our local grocery store, Schnucks (yeah, I know, it's a funny name), looking for the issue.  Finally, I went to customer service and asked when the new issue would arrive.  I told them I was in it and the General Manager promised to call my cellphone when the new magazines were delivered.  Hours later, I got the call, rushed to the store, bought two copies (I may buy another copy every time I go to the store this week), turned to page 106, and there it was: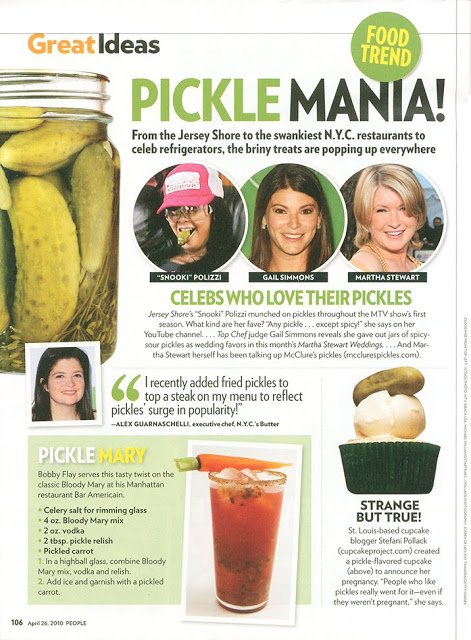 YAY! Thanks to all of my readers for getting me to the point where People would notice me, and thanks to any new readers coming over from People. People fans: I hope you take a minute to check out the blog and let me know if I can help answer any of your cupcake questions.