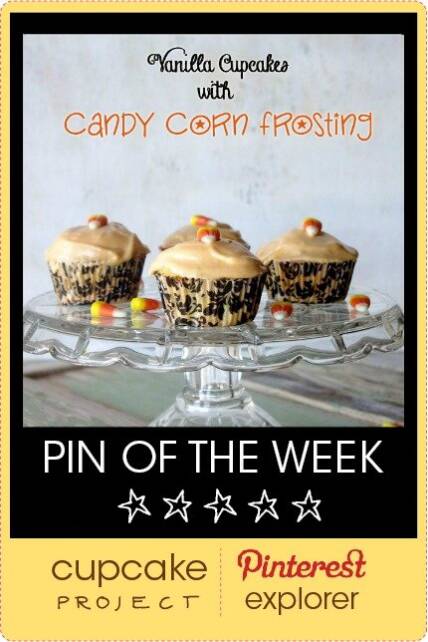 This week's Pin of the Week chosen by Pinterest Explorer Margaret Anne Brott is Dixie Chik Cooks' Vanilla Cupcakes with Candy Corn Frosting.  The frosting doesn't just have a candy corn sitting on top; it is actually made with melted candy corn!  As Dixie Chik points out, "Candy corn is basically sugar," so why not?  Dixie Chik has a ton of recipes on her site (most of them savory).  I am very curious to try her spinach and cheese rugelach.
The Pin of the Week is on our Halloween Cupcake board.  Check it out and repin it!
Meet This Week's Outstanding Explorer
This week's Outstanding Explorer is Margaret Anne Brott (she also goes by Peggie).  The kids at the school where she is a wicked cool lunch lady call her "princess", "handsome", and… "Cupcake"!  She holds a culinary degree and uses it to "make sure all the precious little friends at my elementary school get a good lunch."  I love it!
Peggie lives in Carthage, New York (stationed at the Fort Drum Army Base).  In addition to being a lunch lady, she is a chef and a gymnastics coach.  She's part of a military family and her home state is Wisconsin.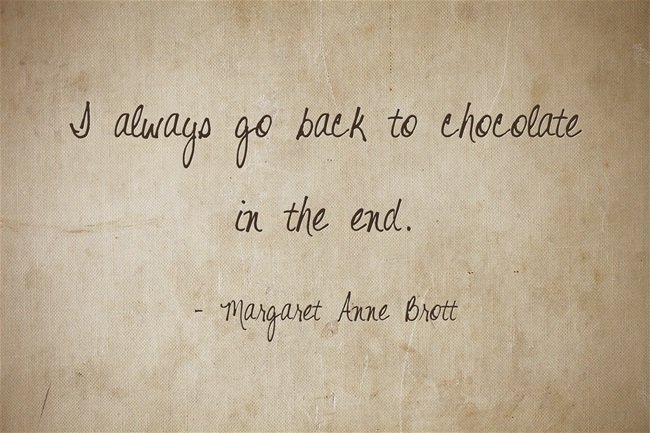 Peggy loves that cupcakes are so shareable.   "You can take cupcakes to any party or function, and everyone who comes can have one!   Then they will 'ooh' and 'ahh' over your genius and brilliance."  Like many of us, she finds it hard to pinpoint her favorite flavor.  "New flavors pop up all the time, and then I think, 'This is my new favorite flavor!'  I always go back to chocolate in the end, though."
Peggy is so incredibly active pinning cupcakes that Pinterest made her stop for a while, thinking she was a spammer.  However, she doesn't just pin anything she sees:  "I work hard to choose pins that show people how to create that cupcake. I don't like just pinning pictures, unless the picture is very self-explanatory."  The Cupcakes of Geek-A-Lot pin board (I can't explain – just go look) has been her personal pet project for some time now.  She loves fall baking (who doesn't?) and has really been digging the Fall Inspired Cupcakes board.
Go check out Peggy's fresh new blog, The Chaos Mommy – especially her Twisted Minion Cupcakes.
Congrats to Peggy, and happy pinning!