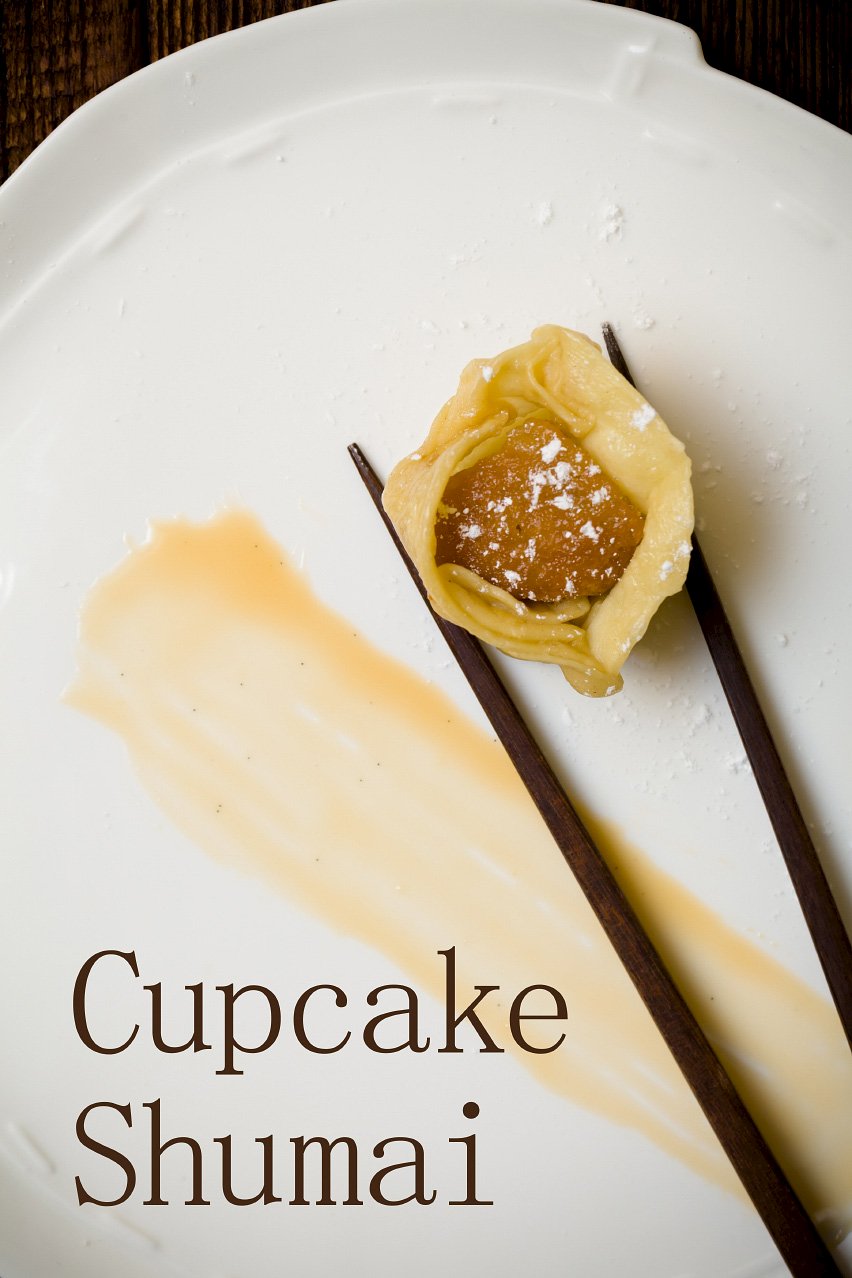 My three year old, Myles, doesn't just request dumplings.  After reading "Yum Yum Dim Sum", he now requests them by name.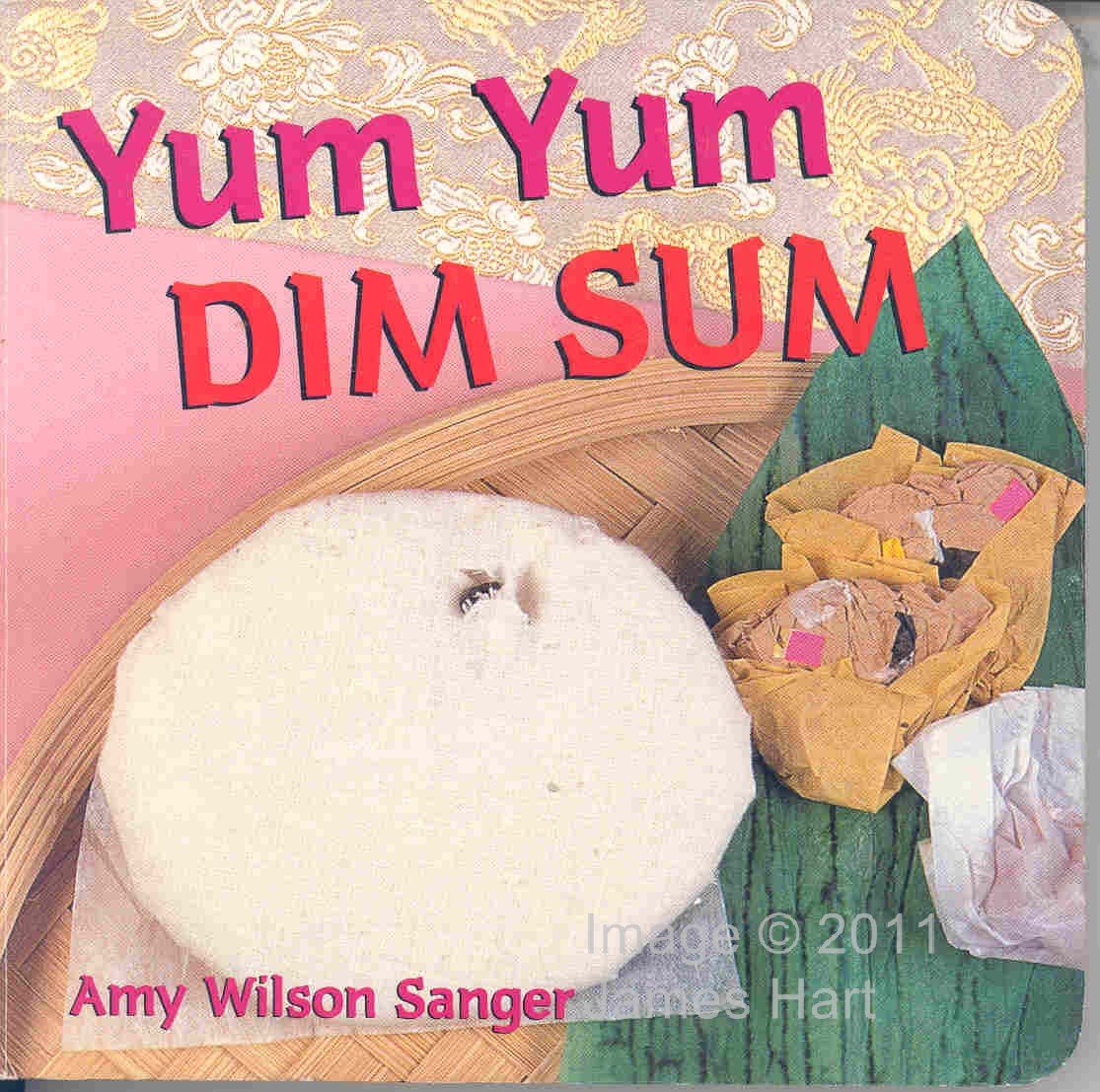 He charms restaurant servers when he orders shumai and har gow off the dim sum carts at our local Chinese restaurants on weekend mornings.
When Myles requested meat and cheese shumai for dinner one night, it sounded weird – but who am I to stop someone with a weird food idea?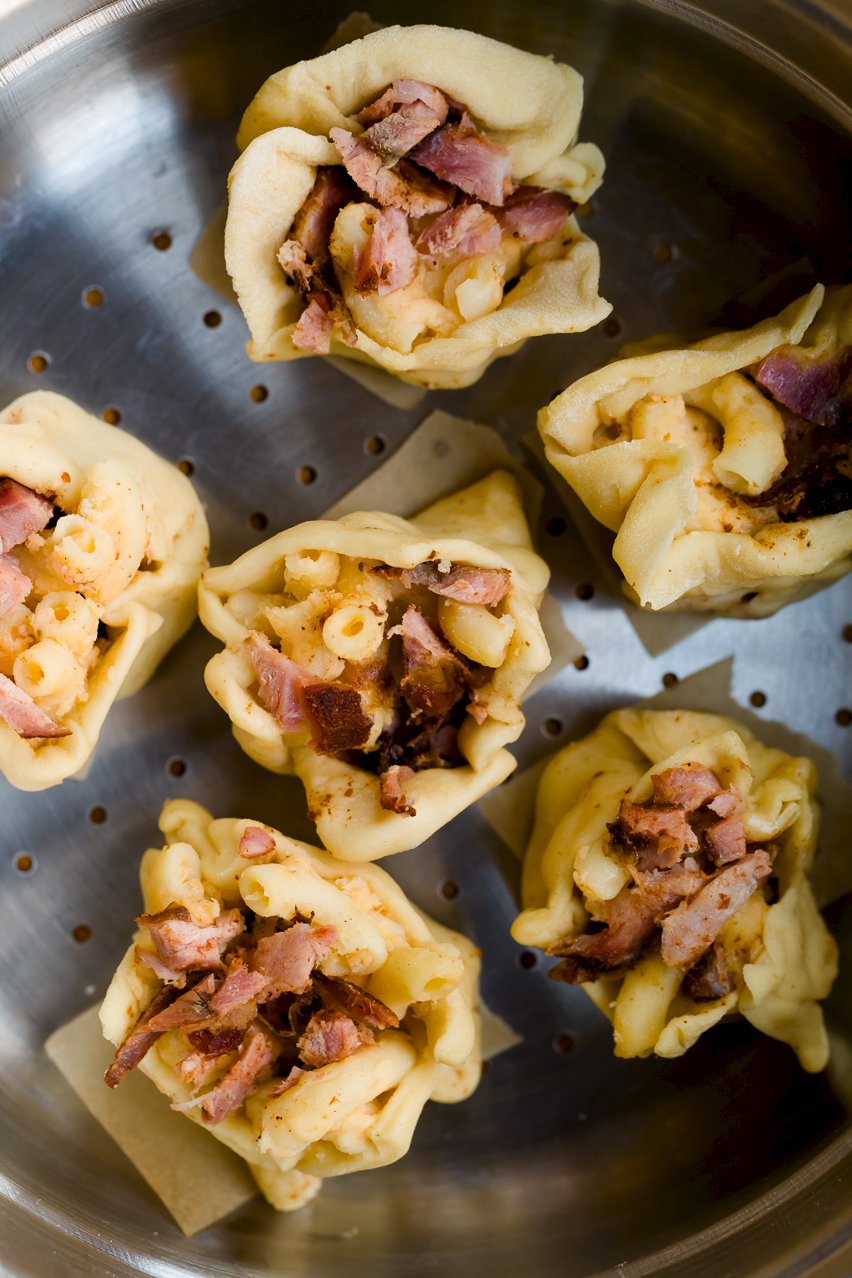 We made homemade shumai together using leftover rib meat and mac n' cheese.  Then, I created a dessert course, cupcake shumai – of course!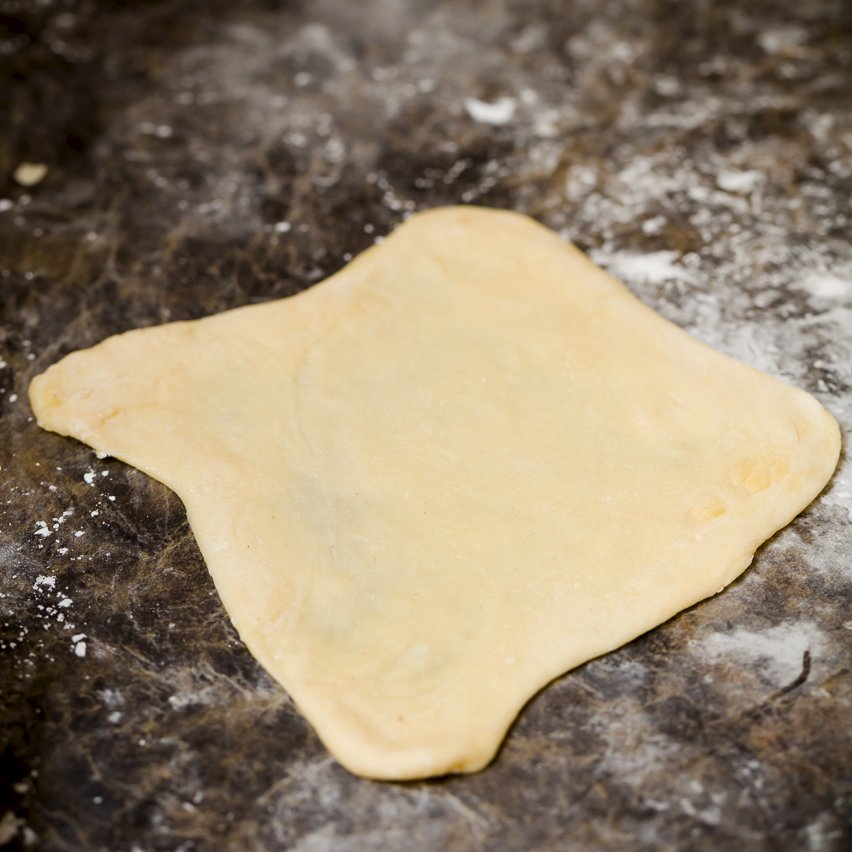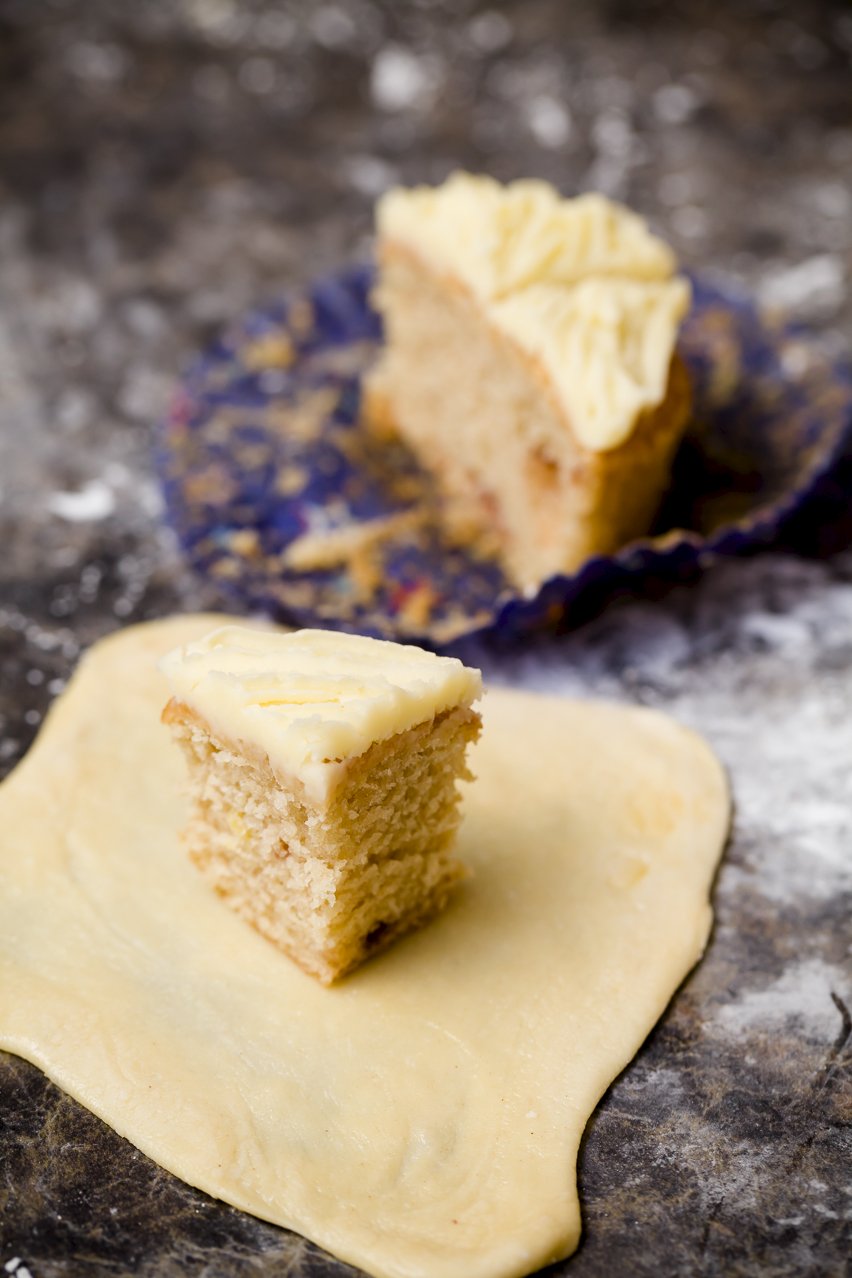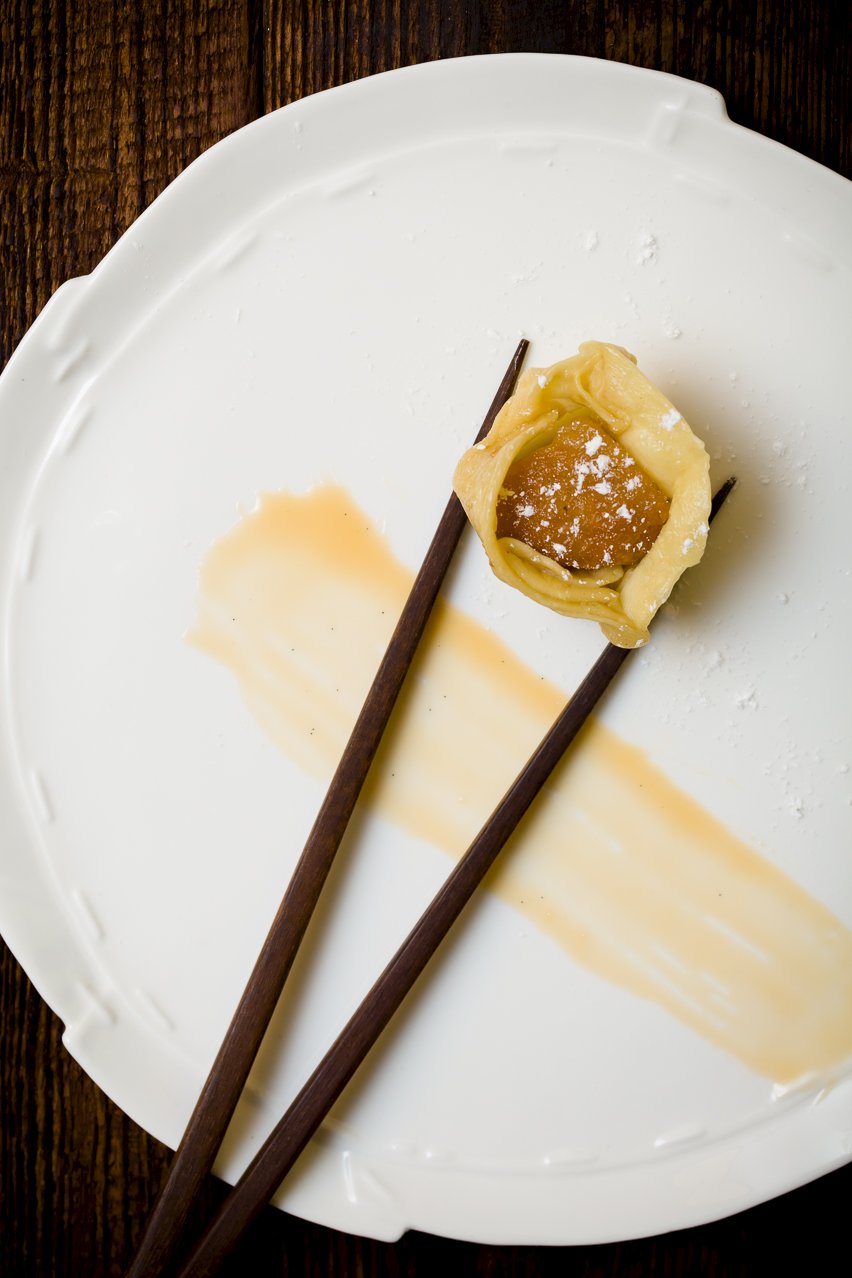 This post has no specific recipe.  If you want to make shumai, buy shumai wrappers or make your own (I used wonton wrappers) and then follow the great instructions on Just Bento.  Fill the shumai with whatever sounds good to you!  If you do choose to fill them with baked and frosted cupcakes, you'll see that the frosting melts into the cupcake during the steaming process and yields ultra-rich, moist cupcake shumai!
Indulge your kid's crazy ideas, but don't forget to have some of your own, too.  Just because something never has cheese doesn't mean that it can't; it might even be better that way.  Now's your chance to be the explorer who discovered it. Dream, dream, and dream some more.  Work with what you have, what you know, and what you love to see what you can create and who you can inspire in all aspects of your life.