Baileys cocktails range from Tiki drinks to coffee drinks to cocktail classics. If you love Baileys Irish Cream, you are bound to find a Baileys cocktail that suits your taste!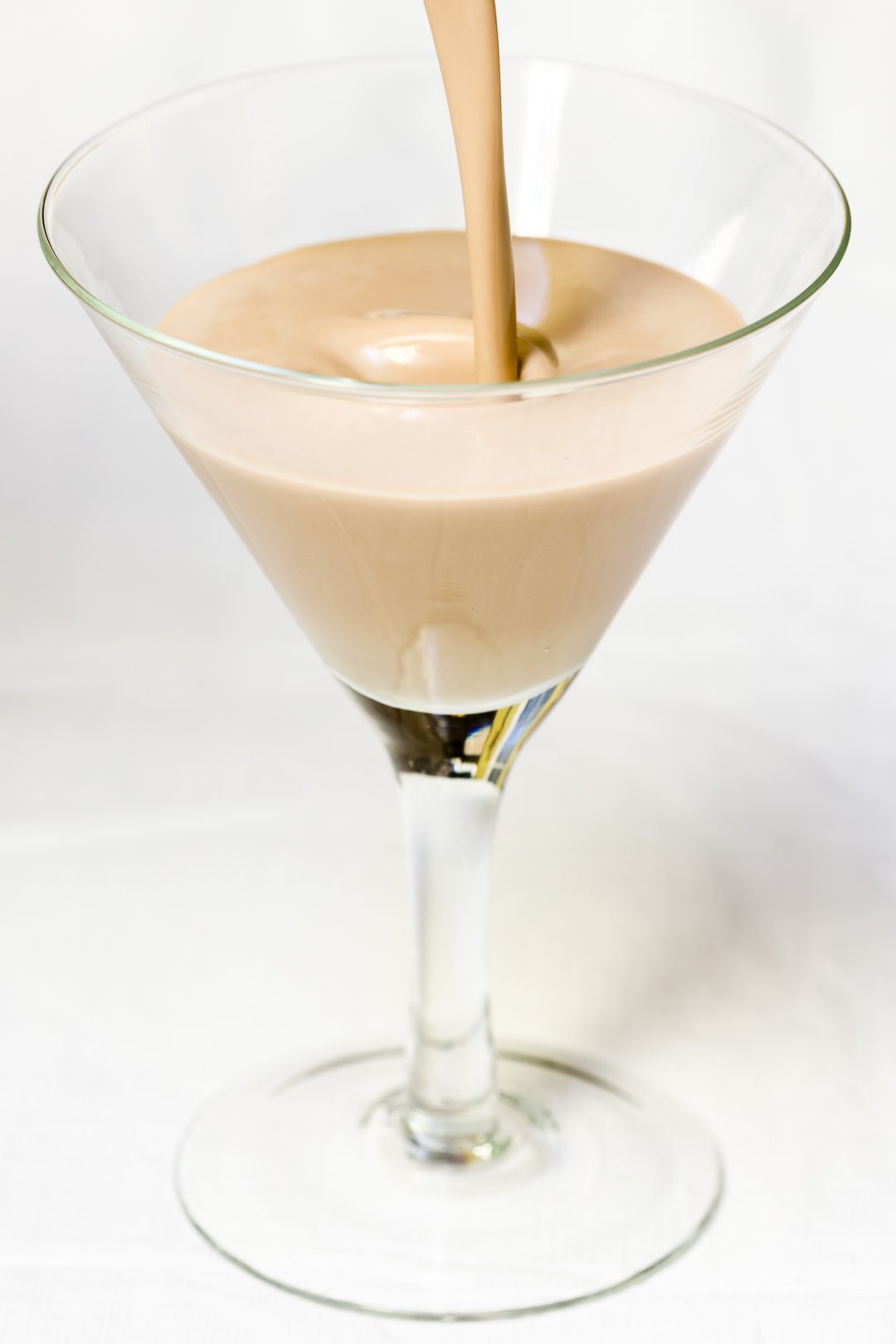 What Makes Perfect Baileys Cocktails?
Baileys is a cream liqueur made from cocoa, cream, and Irish whiskey. You can purchase Baileys at the store, or you can make homemade Baileys.
All of the cocktails below make Baileys the star of the drink! The liqueur is SO good with coffee, so you'll often find it paired with Kahlua – but there are so many other possible combinations.
Your perfect cocktail totally depends on your personal taste.
Baileys Cocktails at Breakfast
One of my favorite cocktails with Baileys was created by the esteemed bartender Matthew Longueville (@barkeep.us).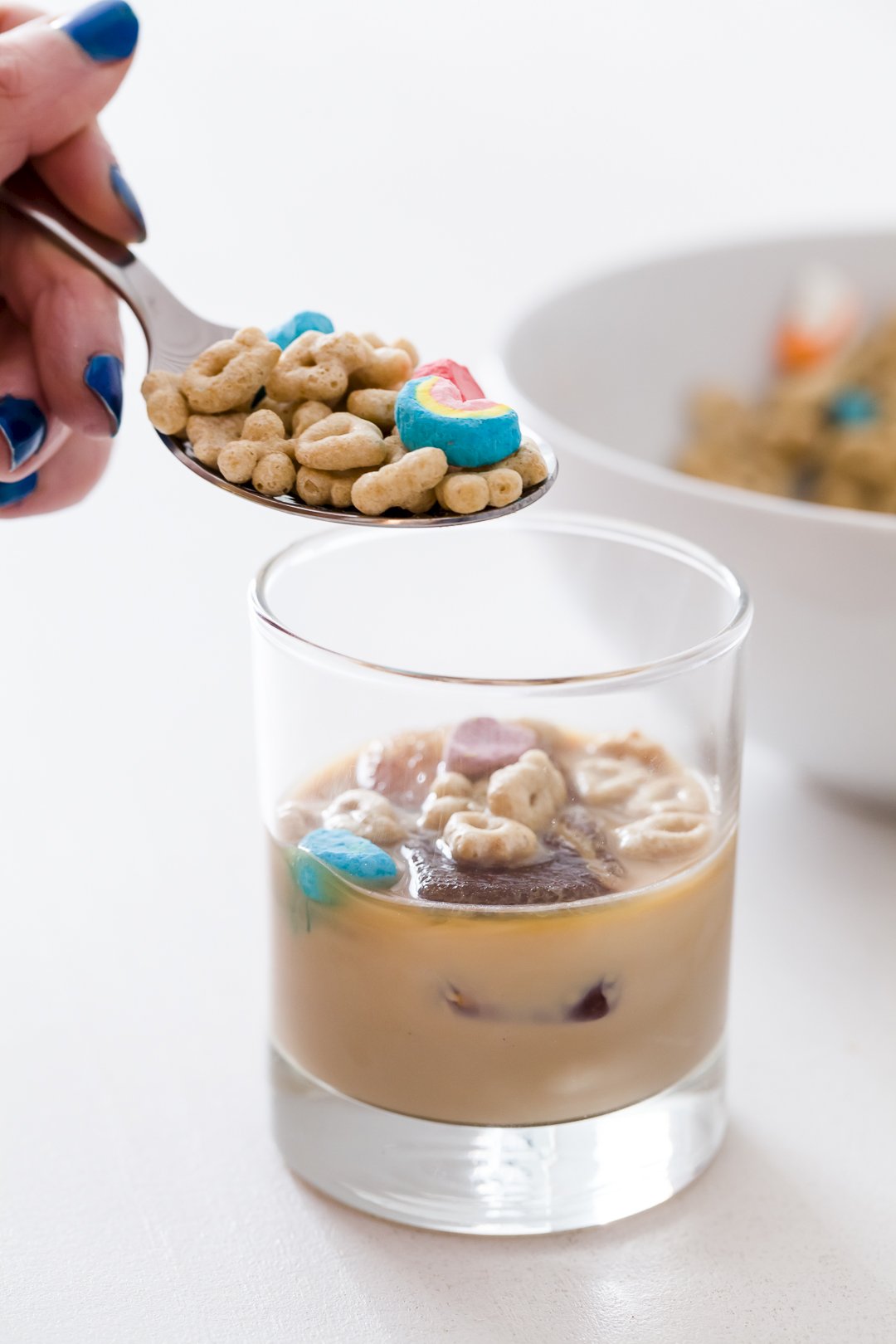 Not everyone uses coffee as their go-to mix-in for Baileys, but they should! It's a classic combo with richness and tons of flavor. The Baileys breakfast cocktail sticks with the winning Baileys plus coffee combination, but adds a twist – instead of pouring Baileys into hot coffee, this drink gets its flavor from coffee ice cubes
Sip the cocktail slowly and let those ice cubes dissolve. You'll notice how the flavors change as you're imbibing.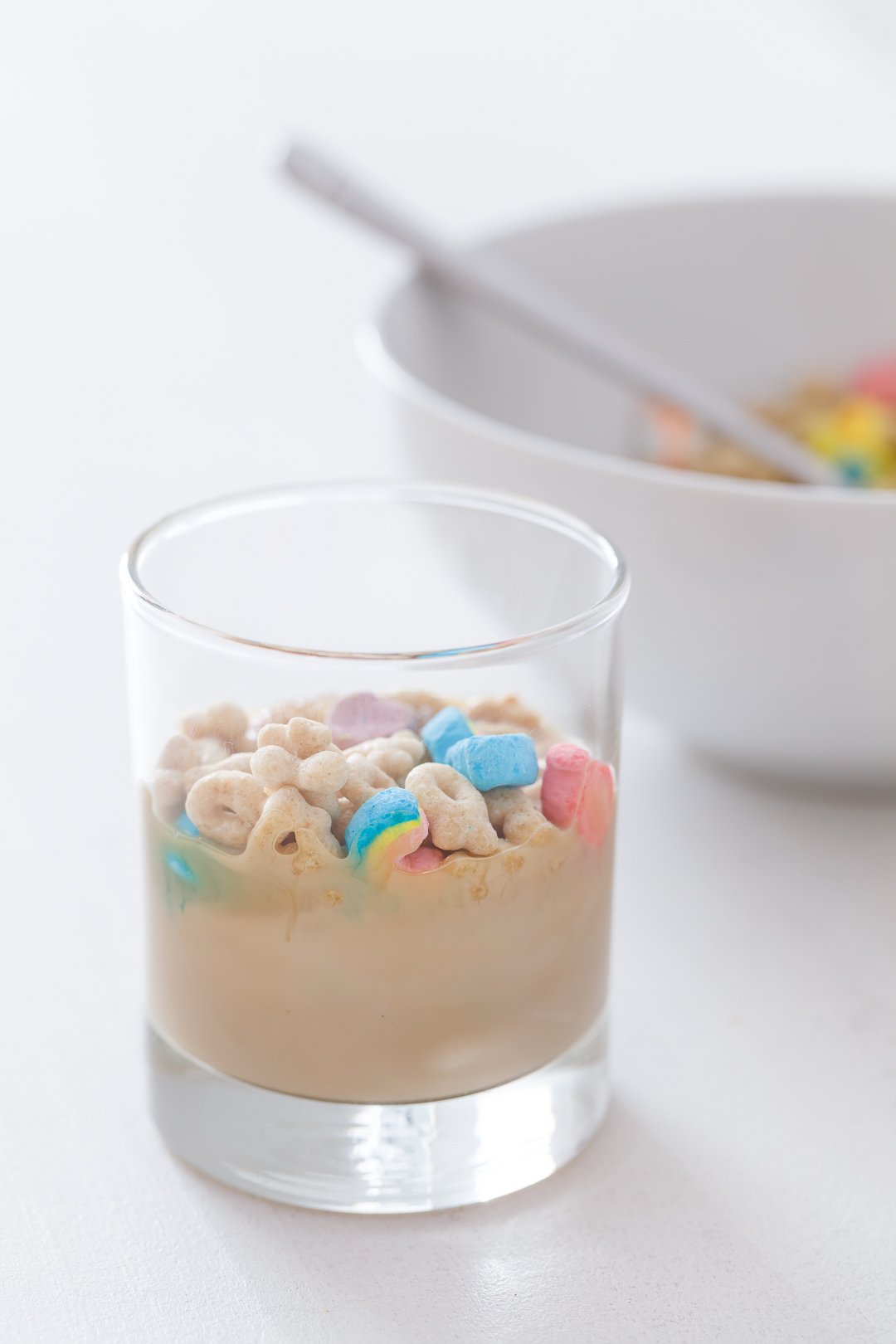 Any kind of coffee will freeze up into coffee cubes (even fake coffee), so leftovers from your morning brew work great here. Matt likes to use coffee brewed using the cold brew method. It's 66% less acidic and is often concentrated so you're not losing out on any caffeine. (If you want to read a great home brewing coffee guide, check out what my friends over at Kaldi's have to say.)
If you want to look like a pro, Matt suggests using this ice cube tray from Tovolo to make the cubes. These cubes always come out the perfect shape (you can see them really clearly in the video).
Making the breakfast cocktail is incredibly easy:
Put two or three coffee cubes into an eight ounce glass (add more cubes if you like a stronger coffee flavor).
Pour two ounces of Baileys Irish Cream on top.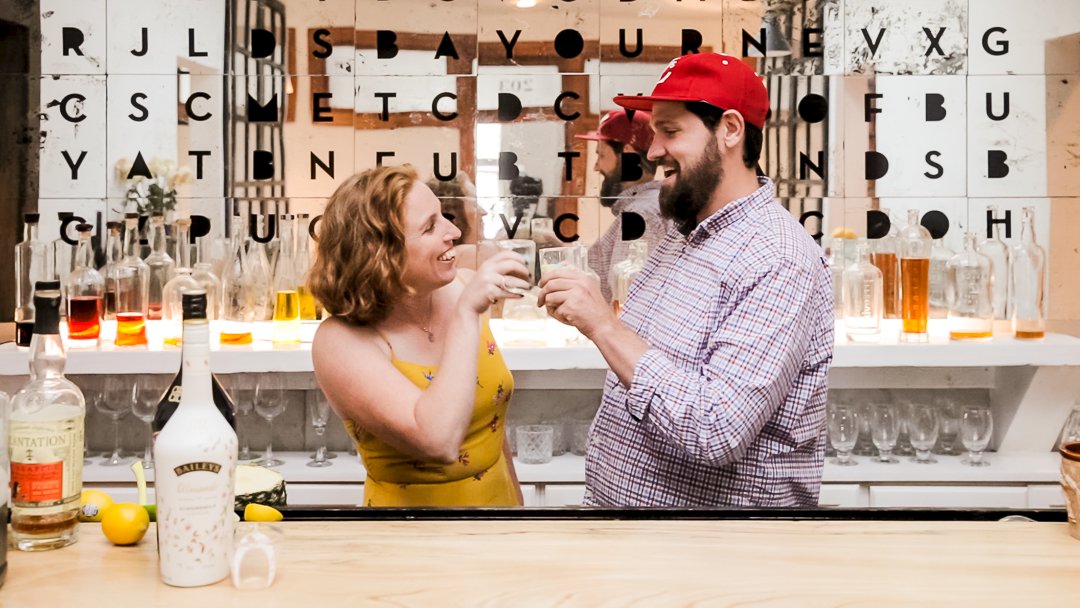 If you want to stick with the traditional Baileys and coffee flavors, stir in cinnamon, vanilla, nutmeg, and/or pumpkin spice. Add to taste and start with less – you can always add more later.
That said, Matt's favorite total goofball way to serve this (and the reason the cocktail is named The Baileys Breakfast) is to top the drink with cereal! He uses Lucky Charms or Cinnamon Toast Crunch. The cereal adds a different texture and creative colors that will really wow guests if you are entertaining at home.
They say that breakfast is the most important meal of the day, so drink up! The full recipe is at the end of this post.
Mudslide
Mudslides are some of the most classic Baileys cocktails. The mudslide drink is made with vodka, Kahlua, and Baileys.
You can make a classic mudslide on the rocks or make a frozen mudslide by adding ice cream. I like to think of frozen mudslides as adult milkshakes!
My popular Baileys cupcakes are inspired by mudslides – the flavor combination is so good!
Baileys Chocolate Martini
Baileys chocolate martinis are made using Baileys, chocolate liqueur, and vodka. Dress them up with chocolate shavings and you end up with some really fancy-looking Baileys cocktails.
Baileys White Russian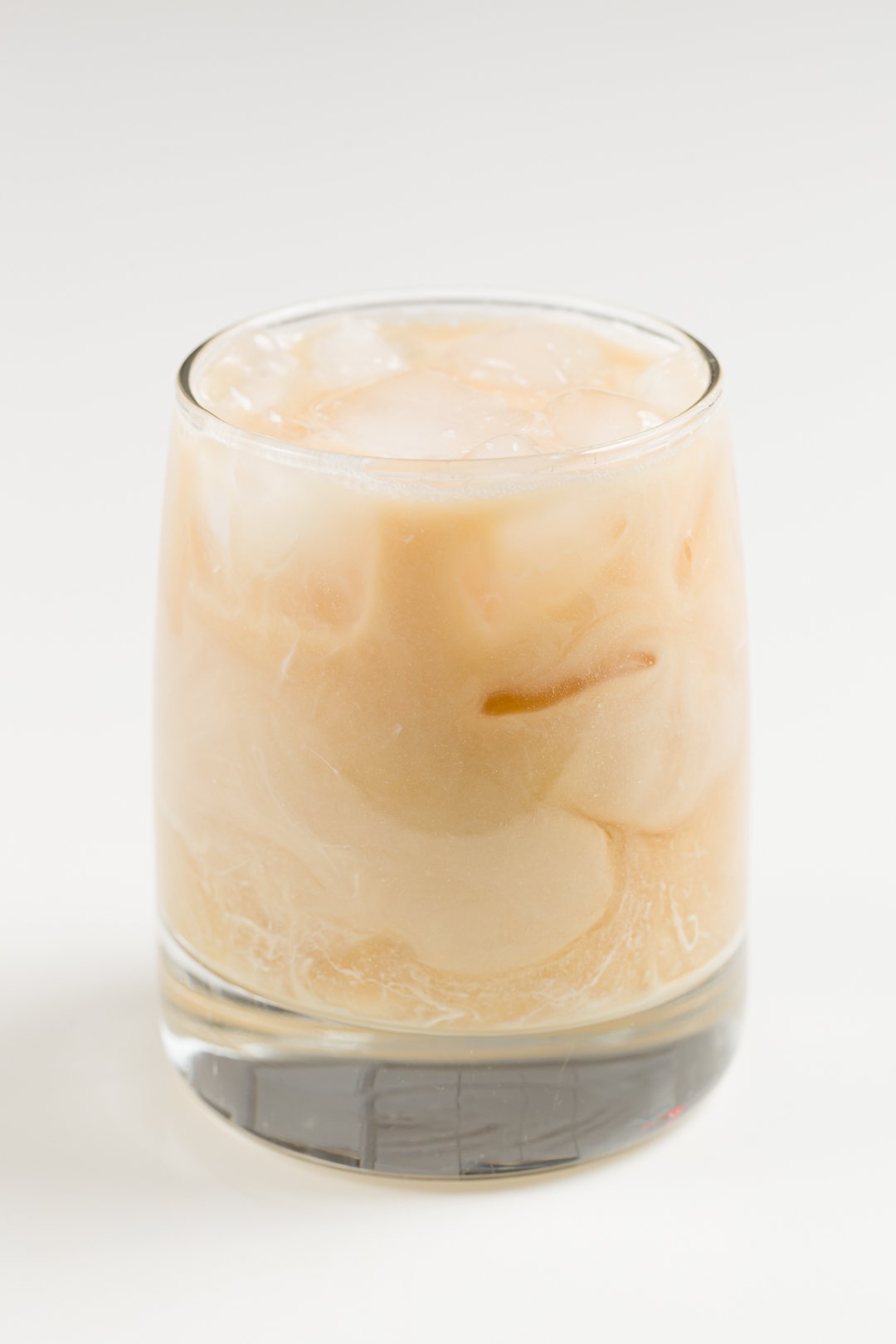 A typical white Russian is made with Kahlua, but this version swaps it out and uses 2 ounces of Baileys, 2 ounces of vodka, and 3-4 ounces of milk.
Baileys Cocktails – Tiki Style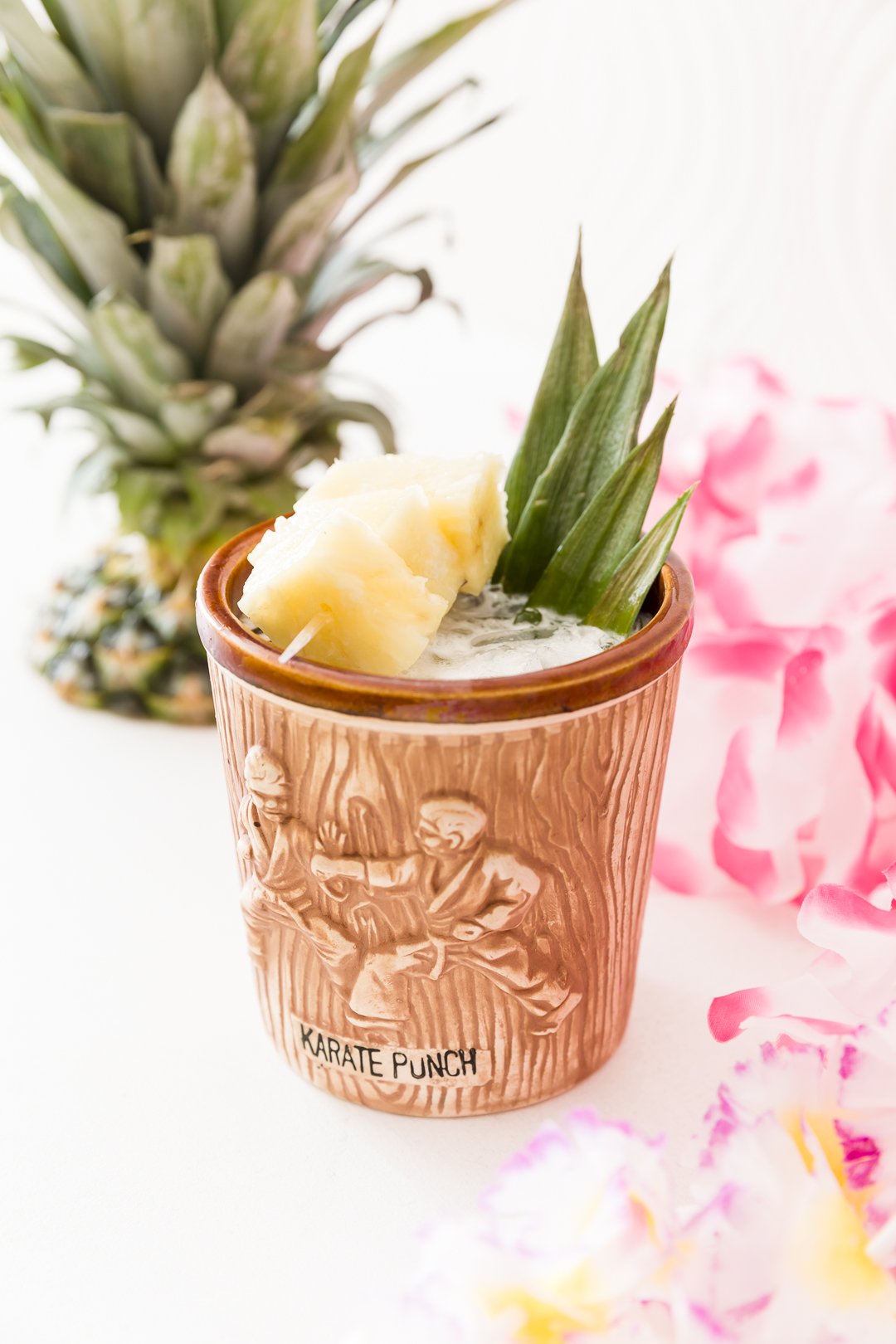 Not all Baileys cocktails use the classic Baileys Irish Cream. For Matt's Tiki drink, he uses Baileys Almande.
Almande is a liqueur which blends almond milk with vanilla to create a nutty, balanced spirit. It's dairy-free, so it partners well with citrus and will not break down or curdle in your cocktail.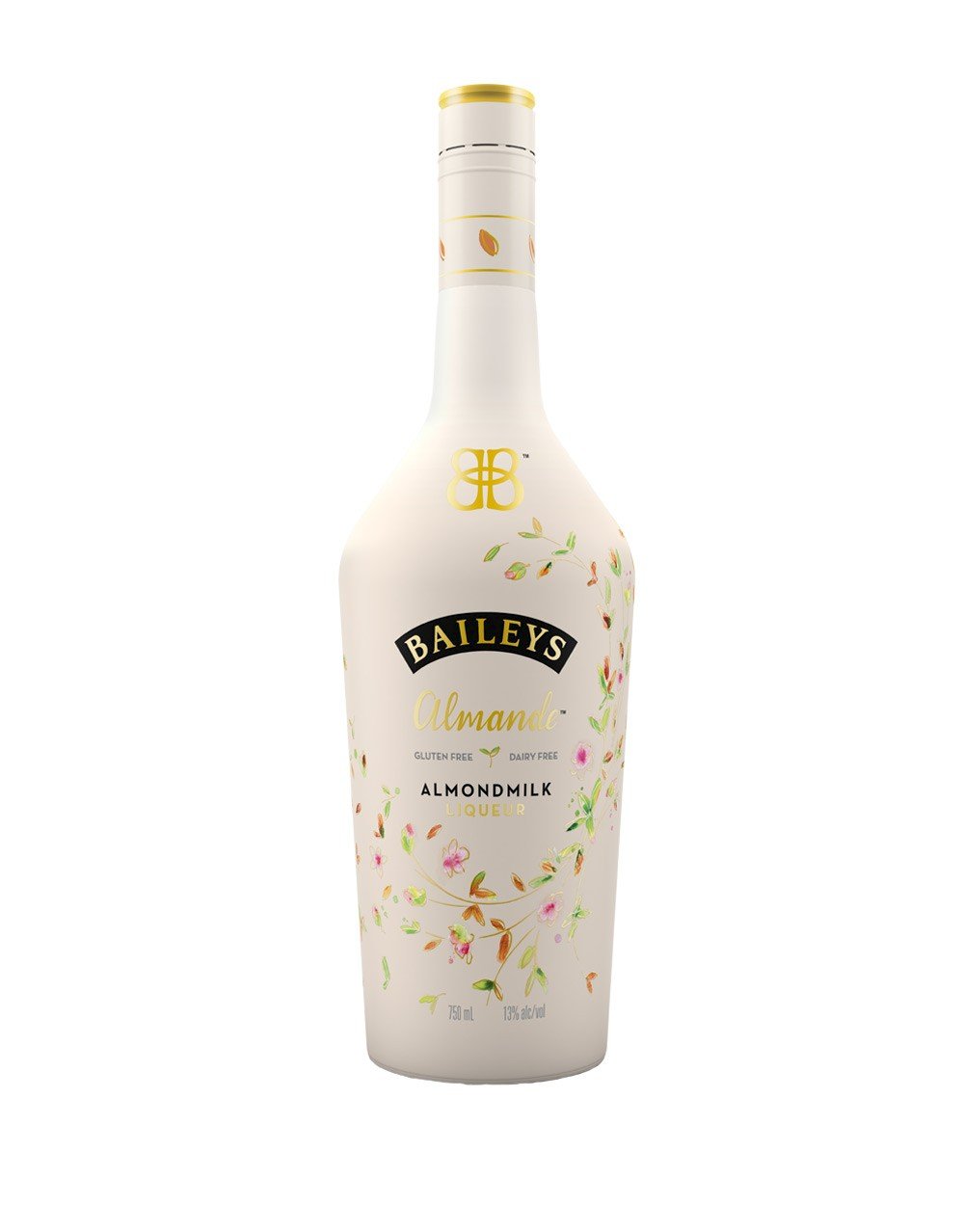 A lot of classic Tiki recipes call for an ingredient called Orgeat, a sweet syrup made from almonds, sugar, and rose water or orange flower water. In this recipe, Almande takes the place of Orgeat for a twist on a Mai Tai cocktail.
To make this cocktail, use 1 ounce of Baileys Almande, a half ounce of Dry Curacao or Triple Sec, lime juice, and lemon juice. Shake over ice and garnish with pineapple. You absolutely have to serve this in a tiki glass!
The Baileys Cocktail for Breakfast
This Baileys breakfast cocktail is made with coffee ice cubes and topped with cereal.
Ingredients
3

ice cubes made of frozen coffee

2

ounces

Baileys Irish Cream

Lucky Charms

or other breakfast cereal, to taste
Instructions
Gently place ice cubes into an eight ounce glass.

Pour Baileys Irish Cream over cubes.

Top with cereal.

Drink up!
Video
Notes
Make coffee ice cubes by freezing your favorite coffee in ice cube trays.
To give the drink a stronger coffee flavor, add more coffee ice cubes.
Nutrition
Nutrition Facts
The Baileys Cocktail for Breakfast
Amount Per Serving
Calories 185
Calories from Fat 63
% Daily Value*
Fat 7g11%
Cholesterol 1mg0%
Sodium 1mg0%
Carbohydrates 14g5%
Protein 2g4%
* Percent Daily Values are based on a 2000 calorie diet.