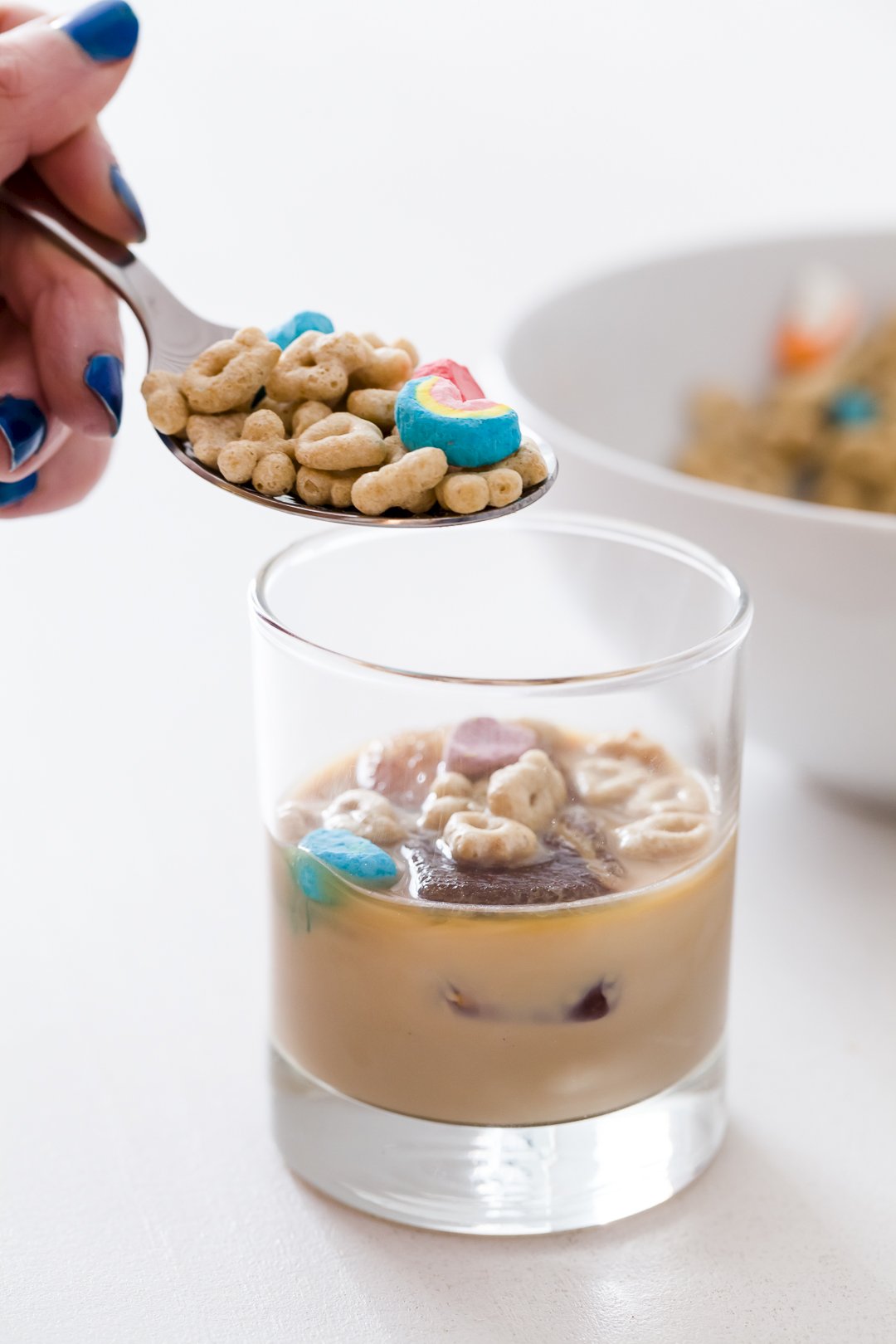 Many of you discovered my blog years ago when my post for homemade
Baileys Irish Cream
went viral. So, I know that you love Baileys as much as I do! Given that, I thought it would be fun to share some unique and oh-so-tasty cocktail recipes using Baileys. This post about The Baileys Breakfast is the first in a three-part series of recipes by my friend, esteemed bartender Matthew Longueville (
@stlbarkeep
).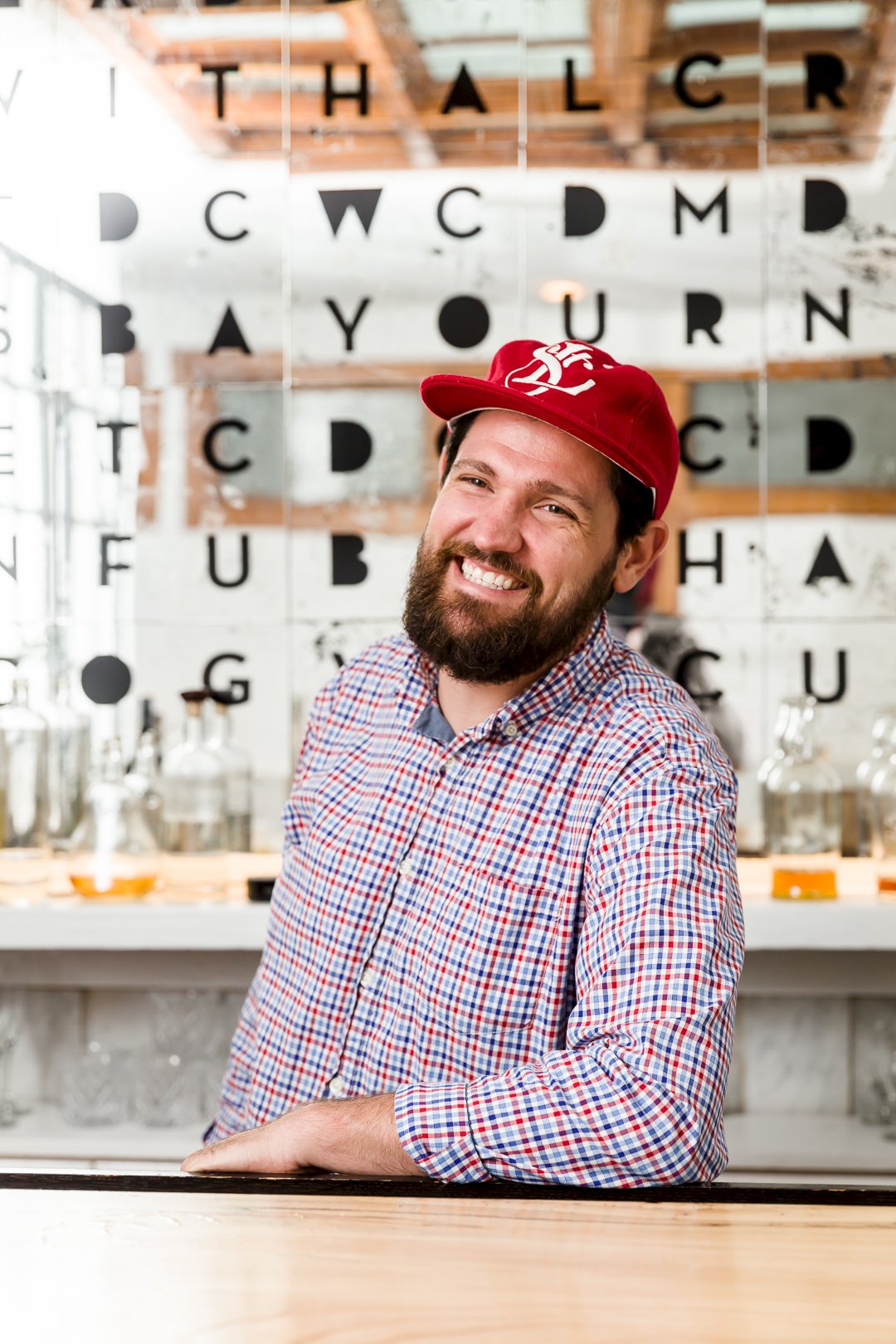 Matt is a spirits professional who specializes in cocktail strategies, events, and menu creation and works closely with marketing agencies, event planners, spirit companies, bars, and restaurants for all of their spirits related needs. He's the person you go to when you want a cocktail created!
Read on for his first post.
---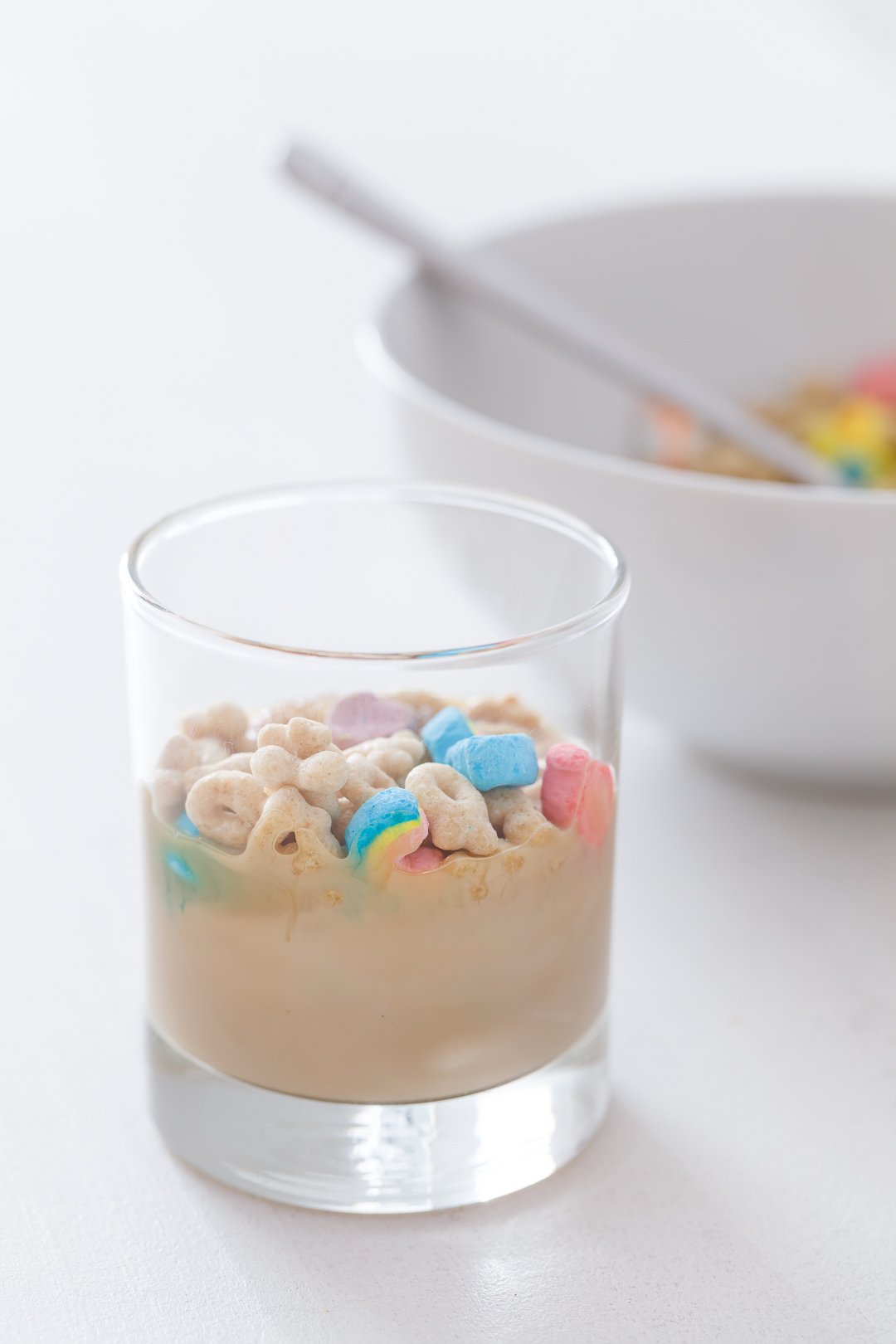 Not everyone uses coffee as their go-to mix-in for Baileys, but they should! It's a classic combo with richness and tons of flavor. The Baileys Breakfast sticks with the winning Baileys plus coffee combination, but adds a twist – instead of pouring Baileys into hot coffee, this drink gets its flavor from coffee ice cubes!
Sip the cocktail slowly and let those ice cubes dissolve. You'll notice how the flavors change as you're imbibing.
Any kind of coffee will freeze up into coffee cubes, so leftovers from your morning brew work great here. I like to use coffee brewed using the cold brew method. It's 66% less acidic and is often concentrated so you're not losing out on any caffeine. If you want to read a great home brewing coffee guide, check out what my friends over at Kaldi's have to say.
Making the cocktail is incredibly easy: just put two or three coffee cubes into an eight ounce glass (add more cubes if you like a stronger coffee flavor). Then, pour two ounces of Baileys Irish Cream on top.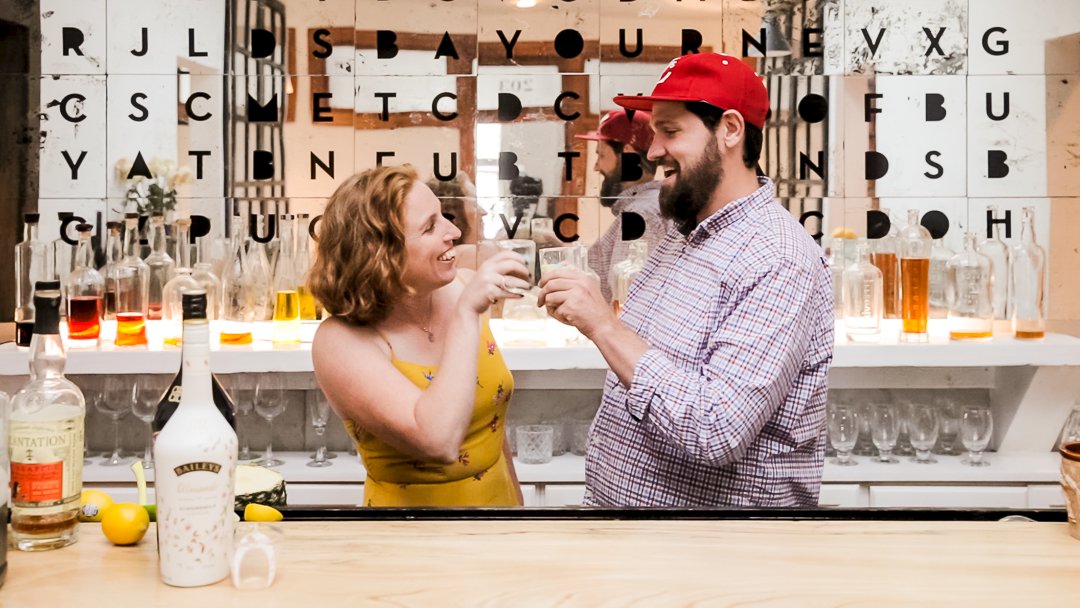 If you want stick with the traditional Baileys and coffee flavors, stir in cinnamon, vanilla, nutmeg, or pumpkin spice. Add to taste and start with less – you can always add more later.
That said, my favorite total goofball way to serve this (and the reason the cocktail is named The Baileys Breakfast) is to top the drink with cereal! I use Lucky Charms or Cinnamon Toast Crunch. The cereal adds a different texture and creative colors that will really wow guests if you are entertaining at home.
They say that breakfast is the most important meal of the day, so drink up!
The Baileys Breakfast Cocktail
This Bailey's breakfast cocktail is topped with cereal.
Ingredients
2-3

ice cubes made of frozen coffee

2

ounces

Baileys Irish Cream

Lucky Charms or other cereal

to taste
Instructions
Gently place ice cubes into an eight ounce glass.

Pour Baileys Irish Cream over cubes.

Top with cereal.

Drink up!
Video
Nutrition
Nutrition Facts
The Baileys Breakfast Cocktail
Amount Per Serving
Calories 185
Calories from Fat 63
% Daily Value*
Fat 7g11%
Sodium 1mg0%
Carbohydrates 14g5%
Protein 1g2%
* Percent Daily Values are based on a 2000 calorie diet.