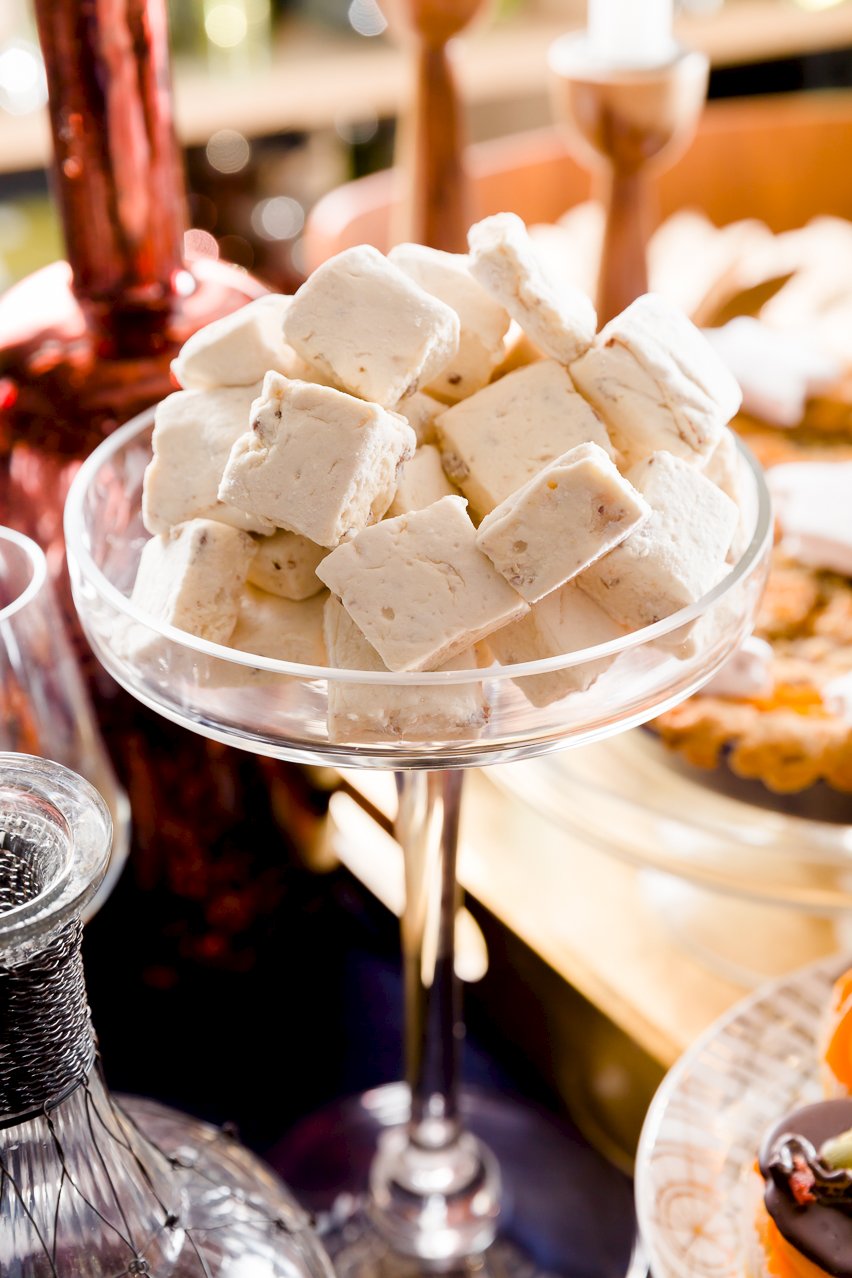 I only like store-bought marshmallows when they are toasted to the point of burning. I pick the sticky caramelized part off a marshmallow, toast again, and repeat. Homemade marshmallows are a different story – especially when the marshmallows themselves contain sweet potato, bourbon, and pecans as my sweet potato casserole marshmallows do. These sweet potato casserole marshmallows don't need toasting and smushing between chocolate and graham – they shine all on their own.
Get the sweet details on how to make sweet potato casserole marshmallows in my post on Parade.com.
If You Like Sweet Potato as Much as I Do…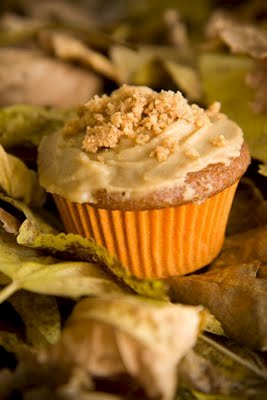 You'll love my three different sweet potato cupcake recipes.
Thanks To…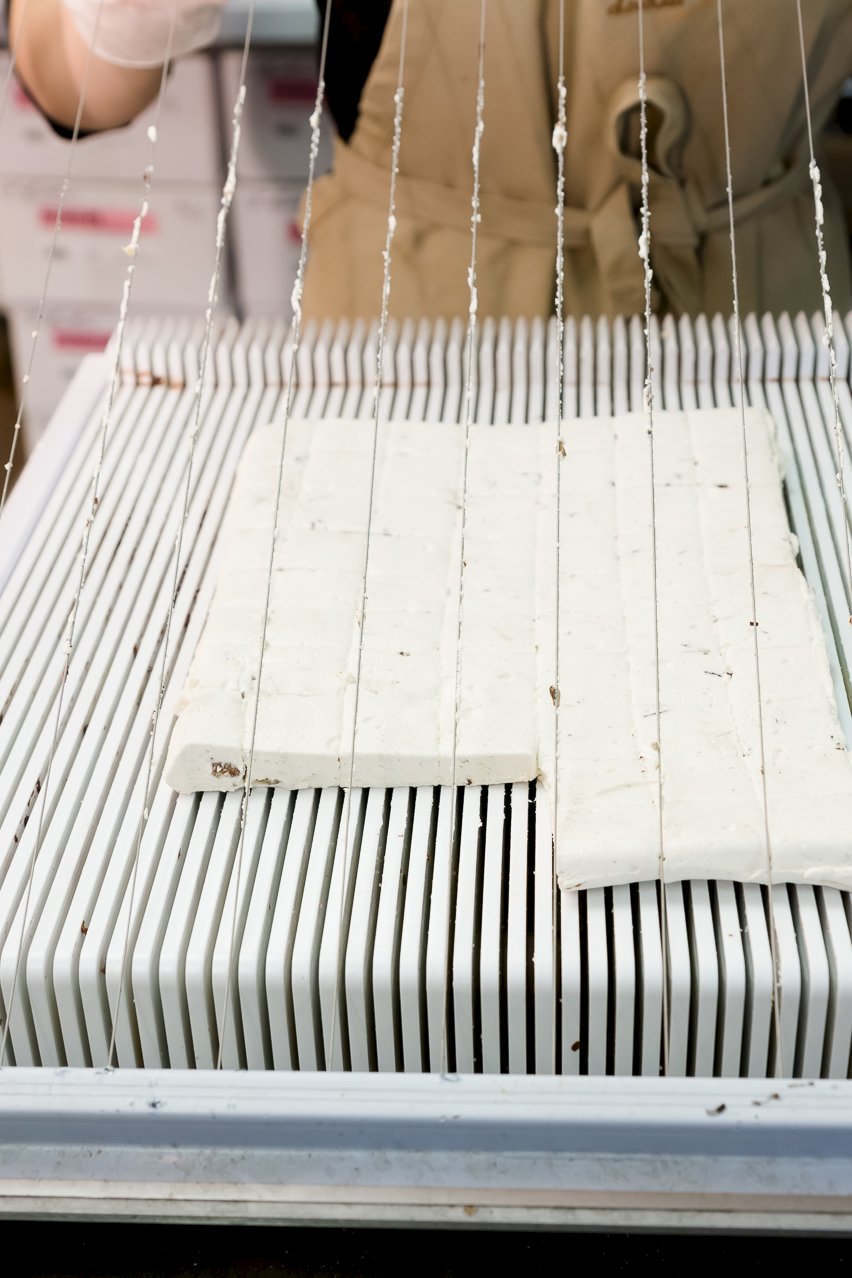 Thanks to Kakao Chocolate for helping me develop this recipe. Have I mentioned how jealous I am of your marshmallow cutter?
Also, huge thanks to West Elm St. Louis for helping me stage this photo.