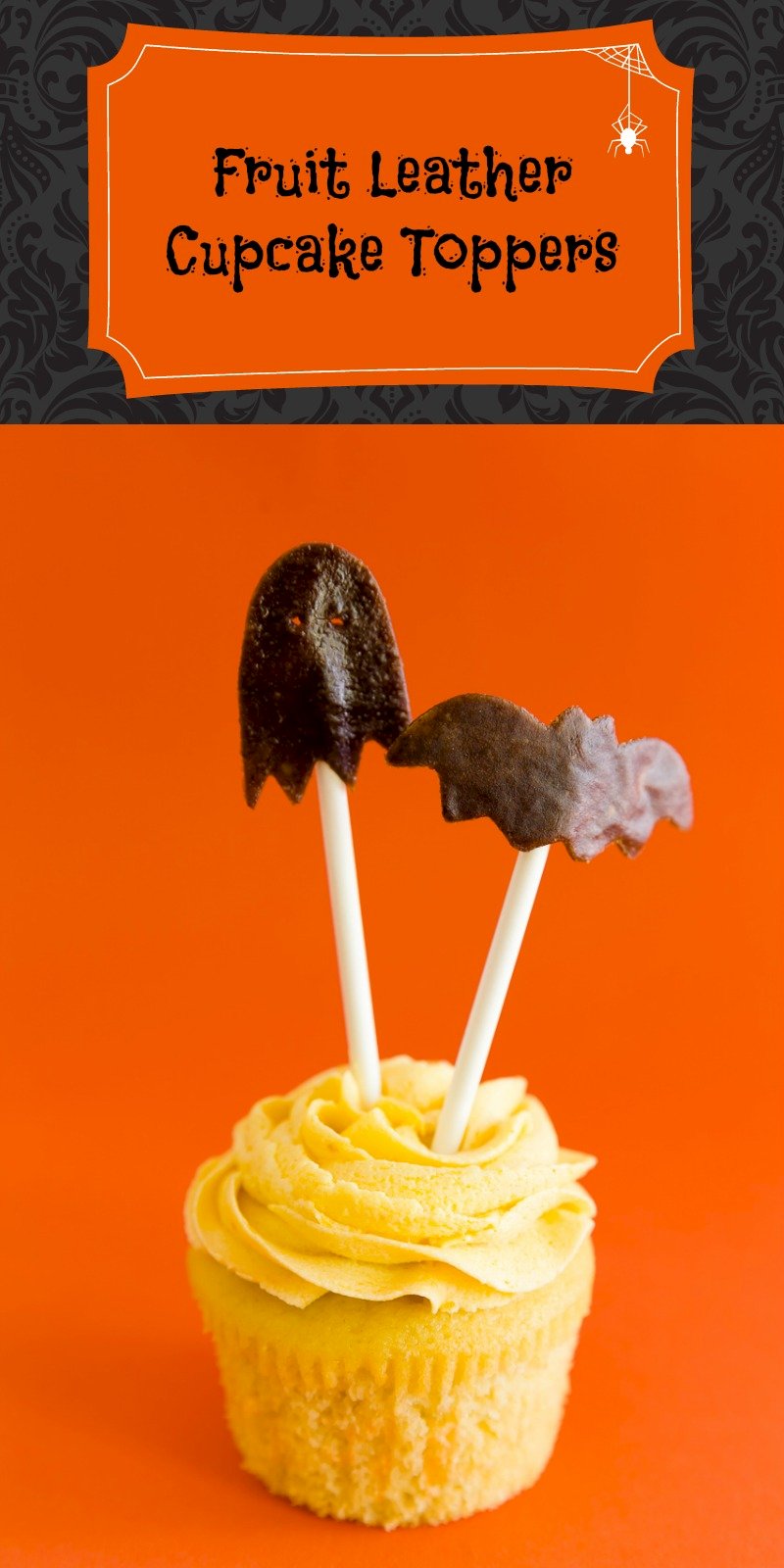 Fruit leather cupcake toppers are simple, tasty, and a project that kids can make themselves.  I used homemade Nutella banana fruit leather to make my toppers, but any fruit leather would do the trick.
More Fun with Fruit Leather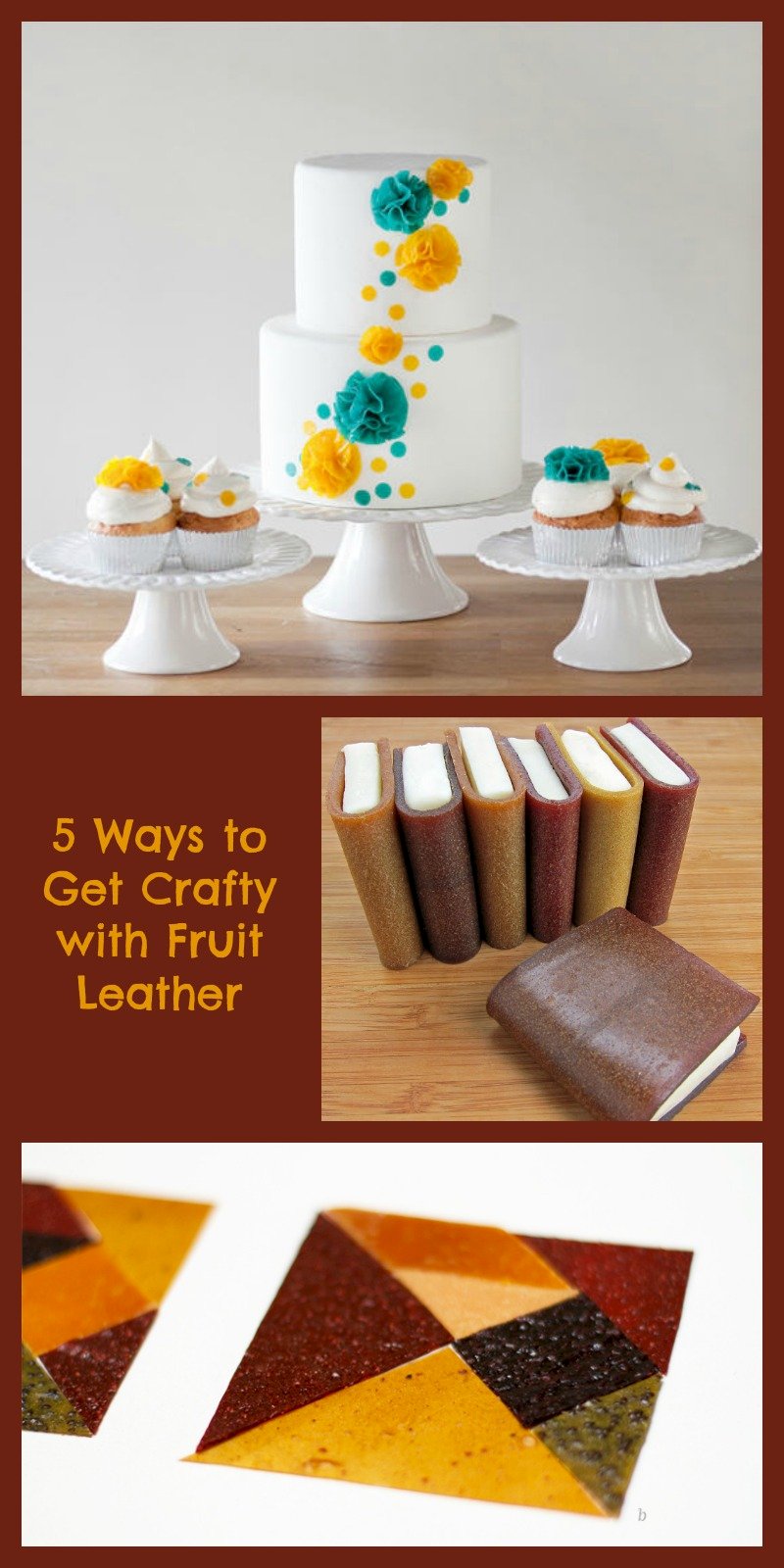 Once you've tried this simple fruit leather idea, you may be inspired to play more with fruit leather.  This week on Parade.com, I shared five fun ways to get crafty with fruit leather.  Have a look and get inspired!