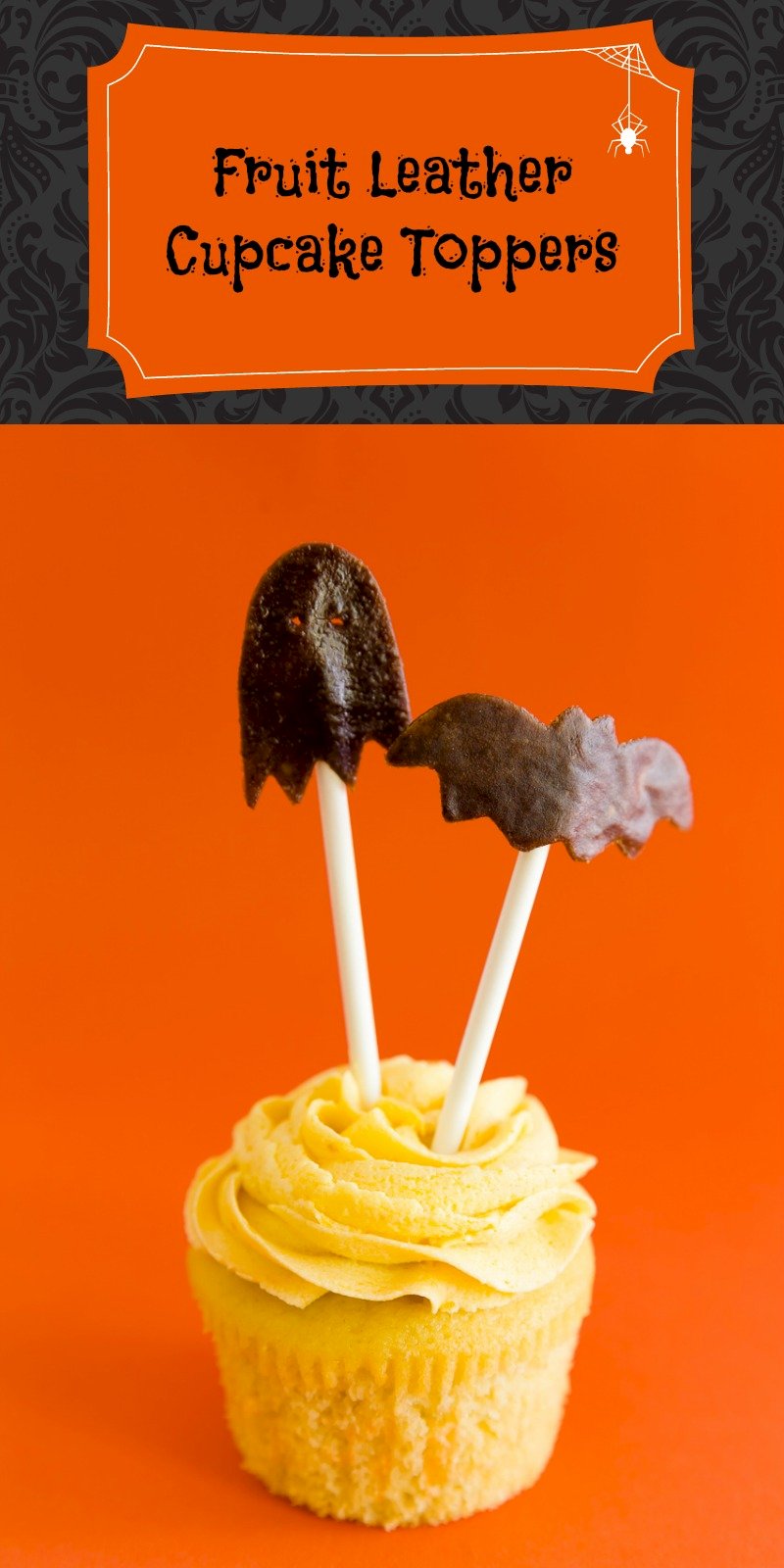 Fruit leather cupcake toppers are simple, tasty, and a project that kids can make themselves. I used homemade Nutella banana fruit leather to make my toppers, but any fruit leather would do the trick.
Use Halloween cookie cutters to cut the fruit leather into bats and ghosts. I didn't love the ghost shape from the set, so I used the tombstone instead. I cut little triangles out of the bottom of the tombstone with a butter knife and poked out tiny eye holes with a toothpick. (View on Amazon)
Because fruit leather is sticky, the cut out shapes should easily attach to lollipop sticks by just pressing the two together. Presto – you have cupcake toppers! (View on Amazon)
More Fun with Fruit Leather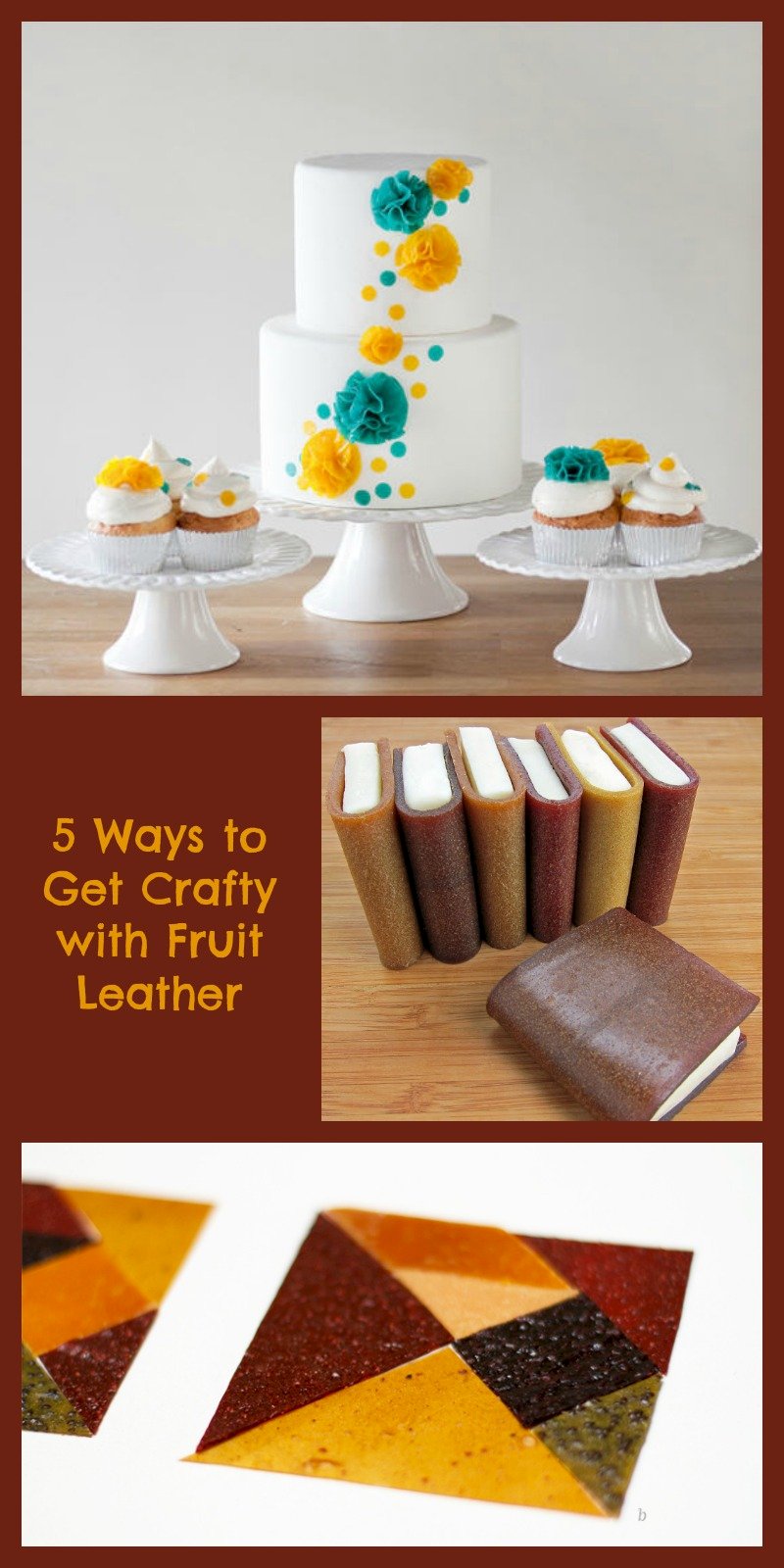 Once you've tried this simple fruit leather idea, you may be inspired to play more with fruit leather. This week on Parade.com, I shared five fun ways to get crafty with fruit leather. Have a look and get inspired!