Jews typically have apples and honey for dessert on Rosh Hashana to symbolize a sweet new year. And, often we just have honey cake (again for the sweetness). I could truly just eat a pound of challah dredged in honey for dessert on Rosh Hashana. However, I'll just call that an appetizer.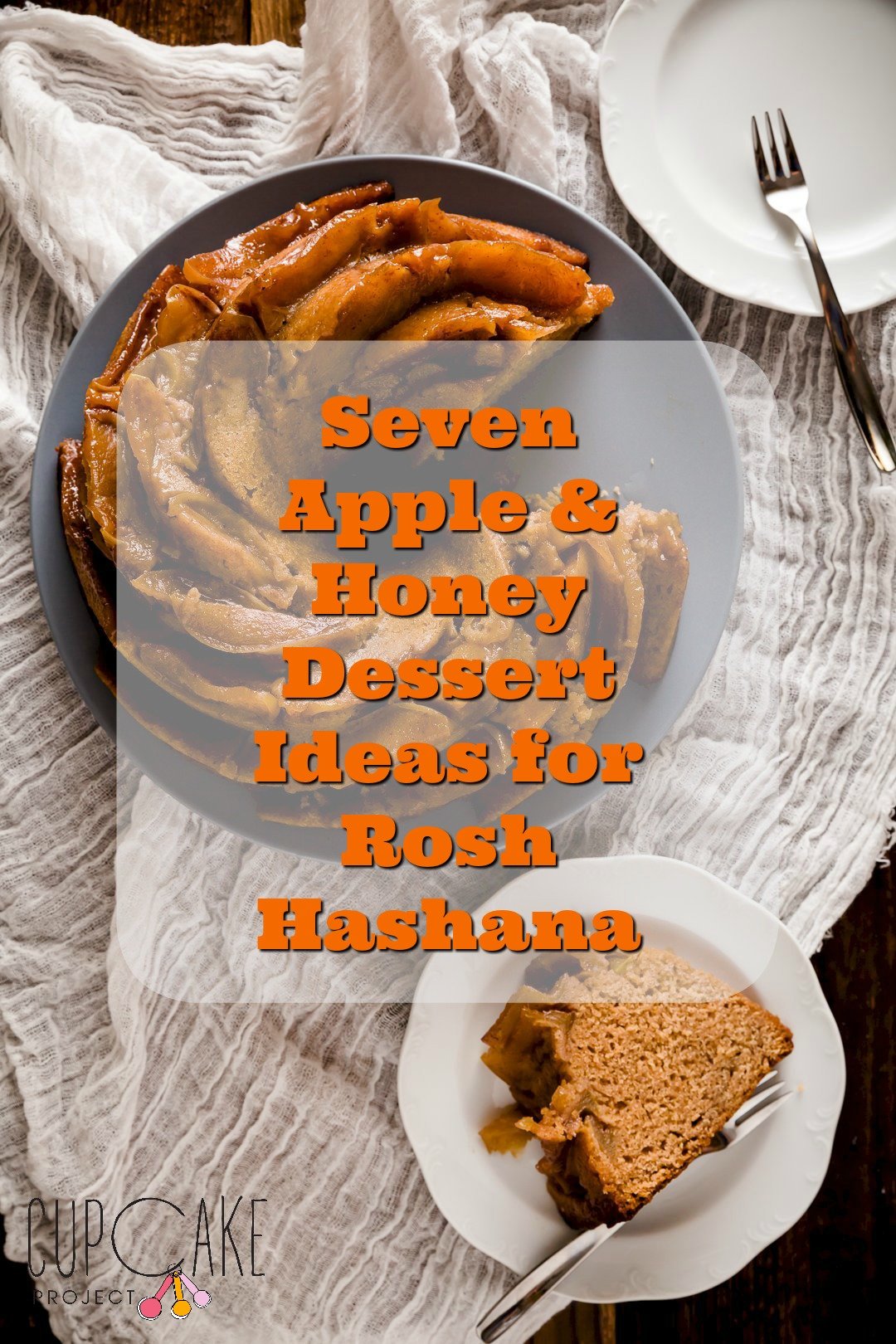 For the real Rosh Hashana desserts, I'm hoping to have one of the recipes below. These dessert ideas all stick with the classic Ashkenazi Rosh Hashana dessert flavors of apples and honey, but add just enough of a twist to shake things up.
If you want to try your hand at making your own apple and honey dessert, read my guide to baking with honey for tips on how to substitute honey for sugar.
L'shana tova, and let me know what you end up making!