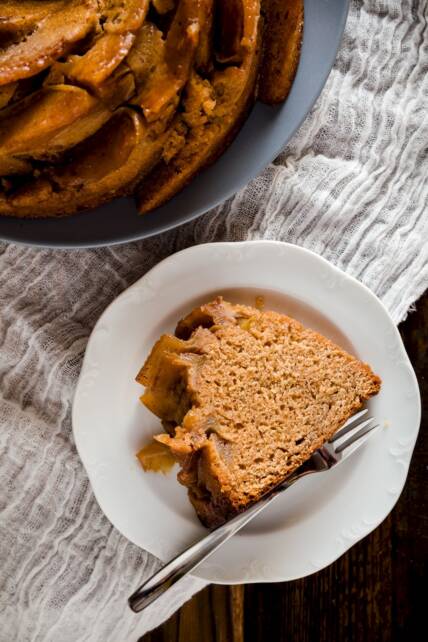 Rosh Hashana desserts mean are my first taste of fall desserts.
Jews typically have apples and honey for dessert on Rosh Hashana to symbolize a sweet new year. And, often we just have honey cake (again for the sweetness).
I could truly just eat a pound of challah dredged in honey for dessert on Rosh Hashana. However, I'll just call that an appetizer.
For the real Rosh Hashana desserts, I'm hoping to have one of the recipes below. These dessert ideas all stick with the classic Ashkenazi Rosh Hashana dessert flavors of apples and honey, but add just enough of a twist to shake things up.
Let's have a look!
Rosh Hashana Desserts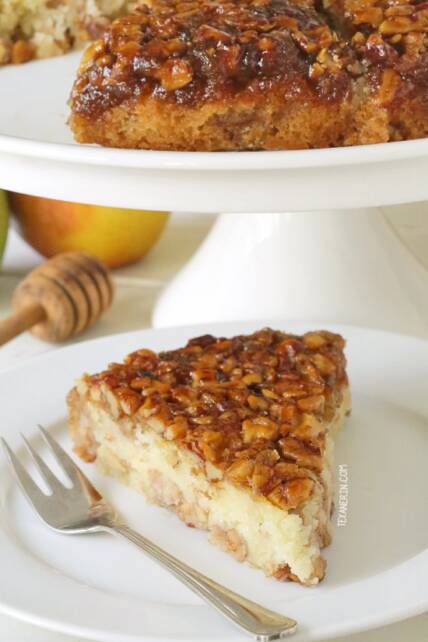 I am so glad that Texanerin put a fork in the photo for her upside-down apple and honey cake because all I want to do is dive into the photo, grab the fork, and start eating – don't you want to do the same?!!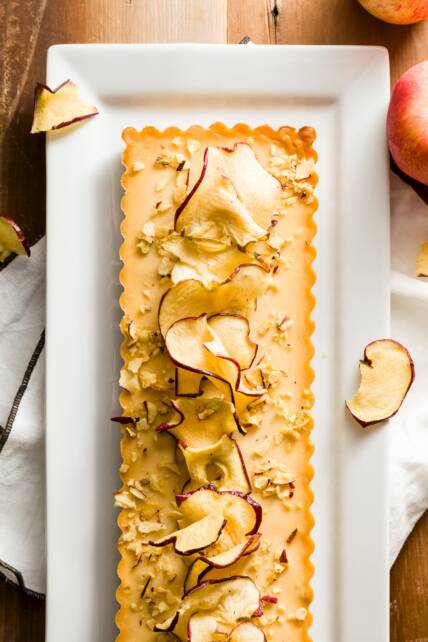 My apple and honey cheesecake is a different kind of Rosh Hashana dessert in that it uses apple chips in the shortbread crust and on top of the cake to impart the apple flavor. You get the appley taste without the typical apple texture.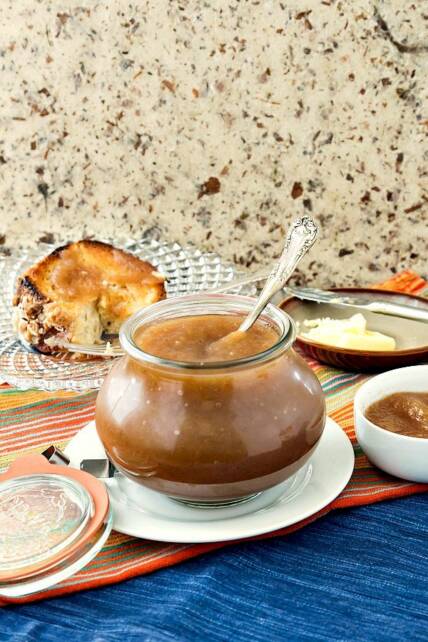 Instead of dipping your apples in honey, how about slathering your honey cake in apples – Jenni Field's chai-spiced apple butter, that is!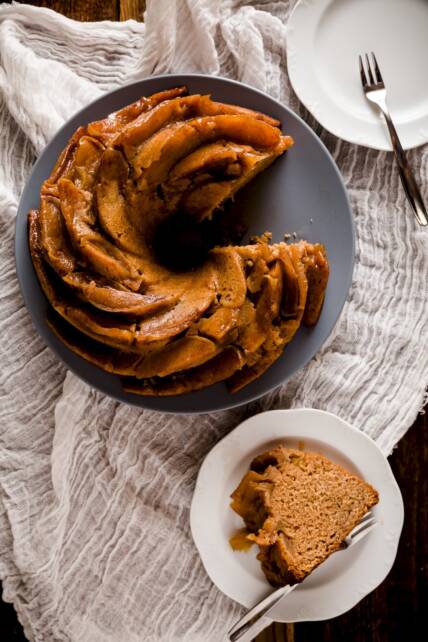 What's better than a Rosh Hashana cake with apples and honey? A cake with apples, honey, and Manischewitz Concord Grape wine!! My apple and honey bundt cake above is a moist cake that is loaded with honey flavor, enhanced by the nectar of the Jews (Manischewitz wine), and topped with apples caramelized in brown sugar and spices.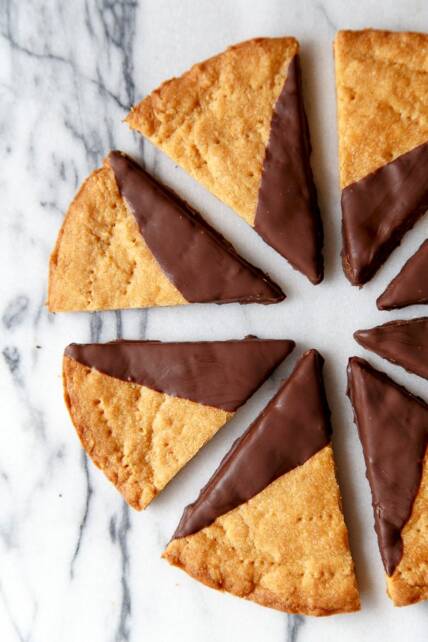 Not everyone likes the super moist texture of honey cake. Dessert for Two switches things up with her honey shortbread! She says, "This batch of shortbread that I spiked with honey and vanilla is like a giant buttery graham cracker." Sounds good to me!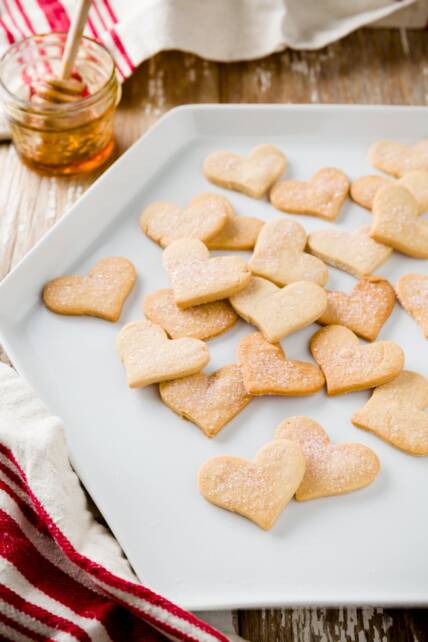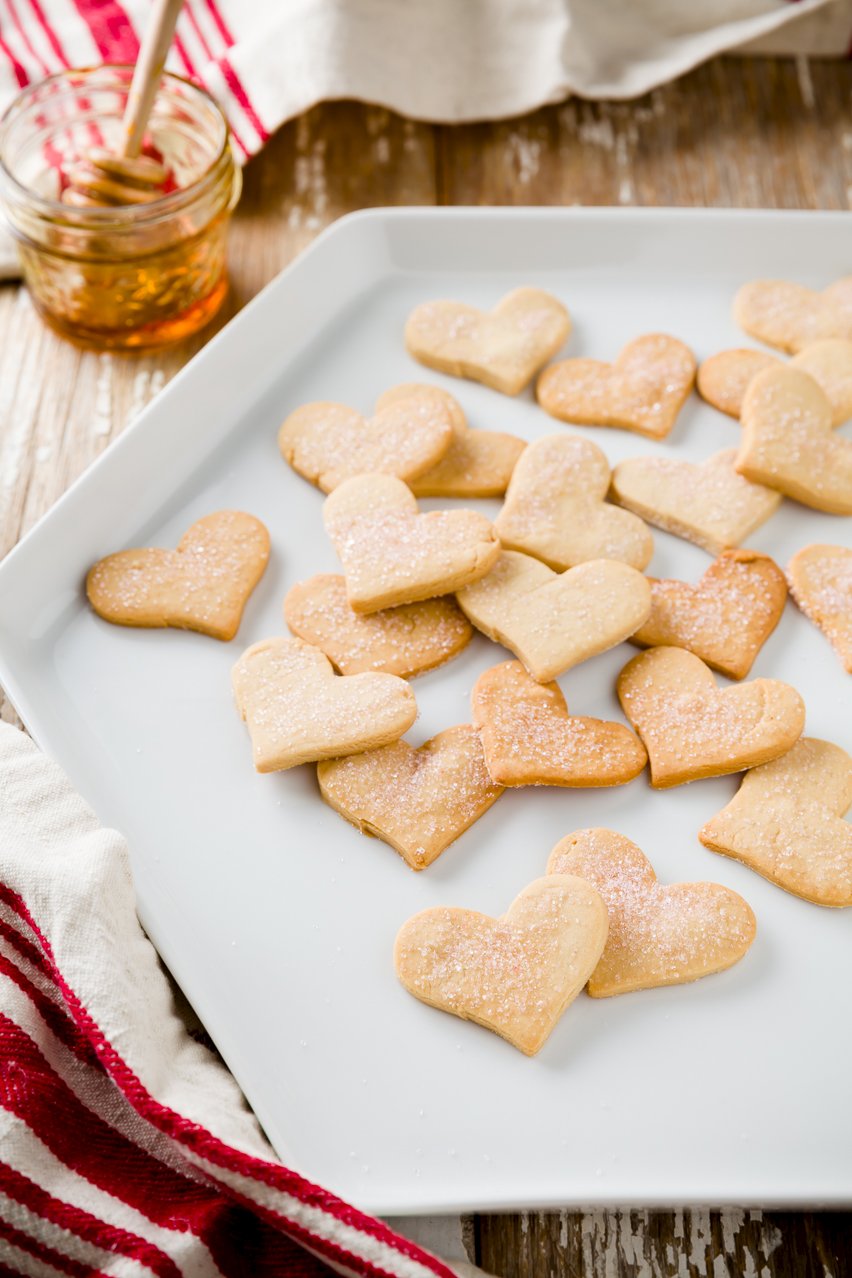 My honey cut-out cookies are are a simple and fun Rosh Hashana alternative to sugar cookies.
You could even use them to make sandwich cookies with the apple butter I shared above.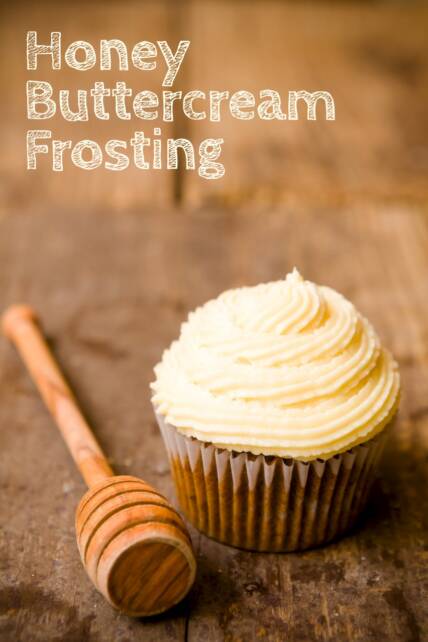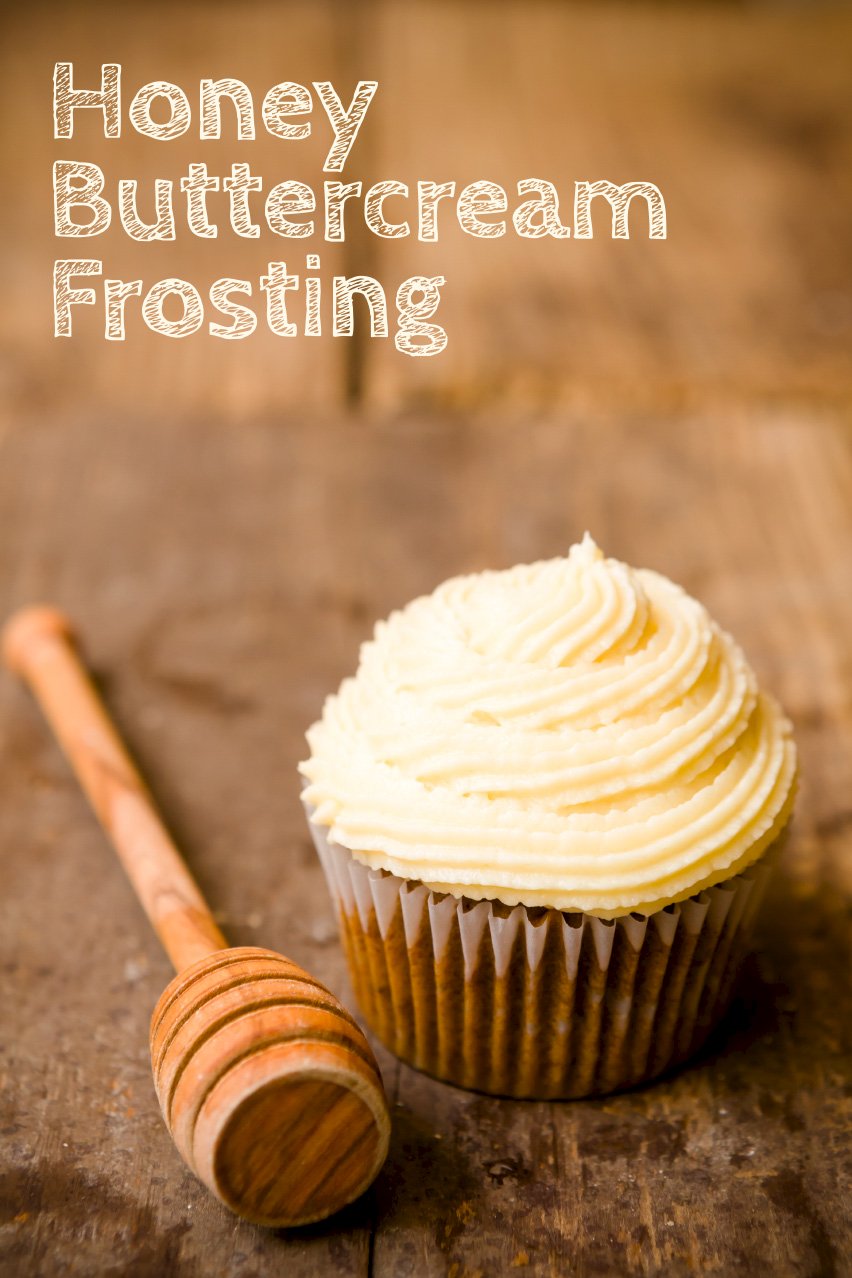 I couldn't end this list without a cupcake idea! Top your favorite cupcakes (might I suggest my best vanilla cupcakes) with this honey buttercream frosting to get into the Rosh Hashana spirit! You could also decorate the cupcakes with homemade dried cinnamon apples.
L'shana tova, and let me know what you end up making!