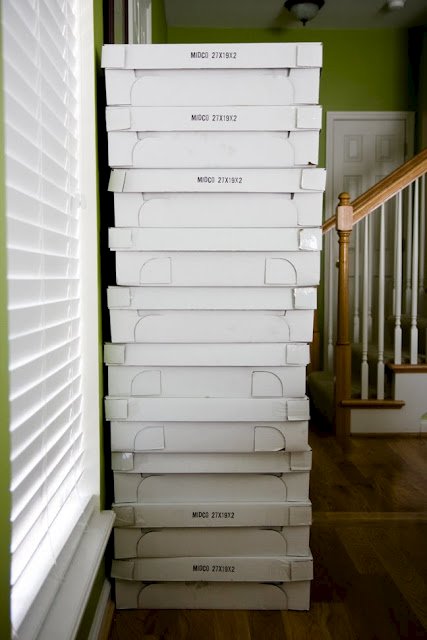 The over 300 cupcakes are all baked, frosted, topped, wrappered, and ready to go out the door.  Phew!!
6 hours until showtime!
Speaking of Ready to Go
Tomorrow is the last day to enter the ice cream cupcake round up!  Is your ice cream cupcake ready? We've been super excited with the entries that we have already received!