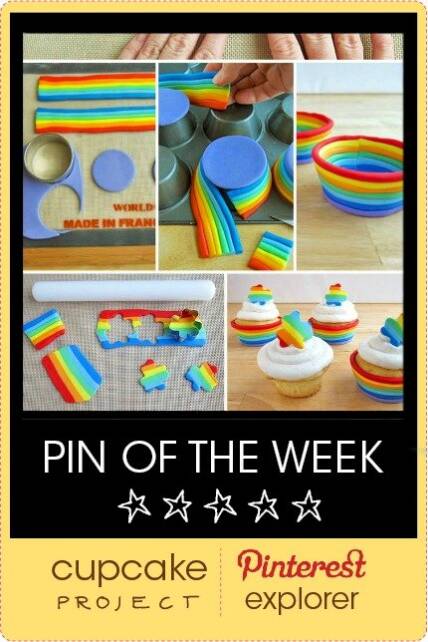 This week's Pin of the Week chosen by Pinterest Explorer Janine Eshelbrenner is rainbow fondant cupcake cups by Beth from Hungry Happenings for Tablespoon.  I'm not usually a fondant fan, but I'll make an exception in this case since I'm always all over the idea of edible liners.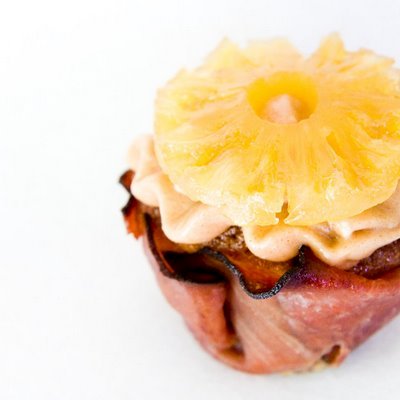 I must admit that more of you are likely to make Beth's rainbow fondant cupcake cups than my honey cupcakes baked in ham.
Rainbows are fun!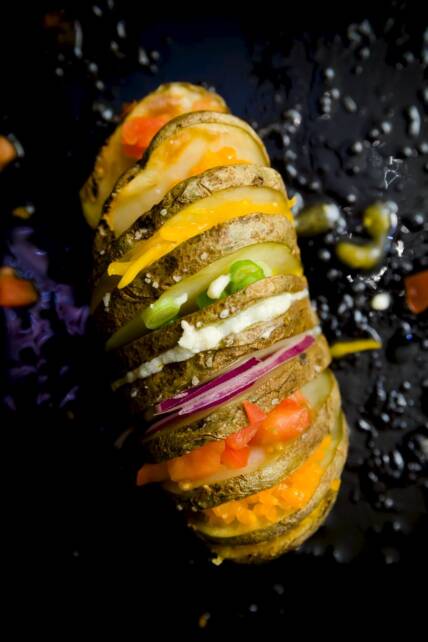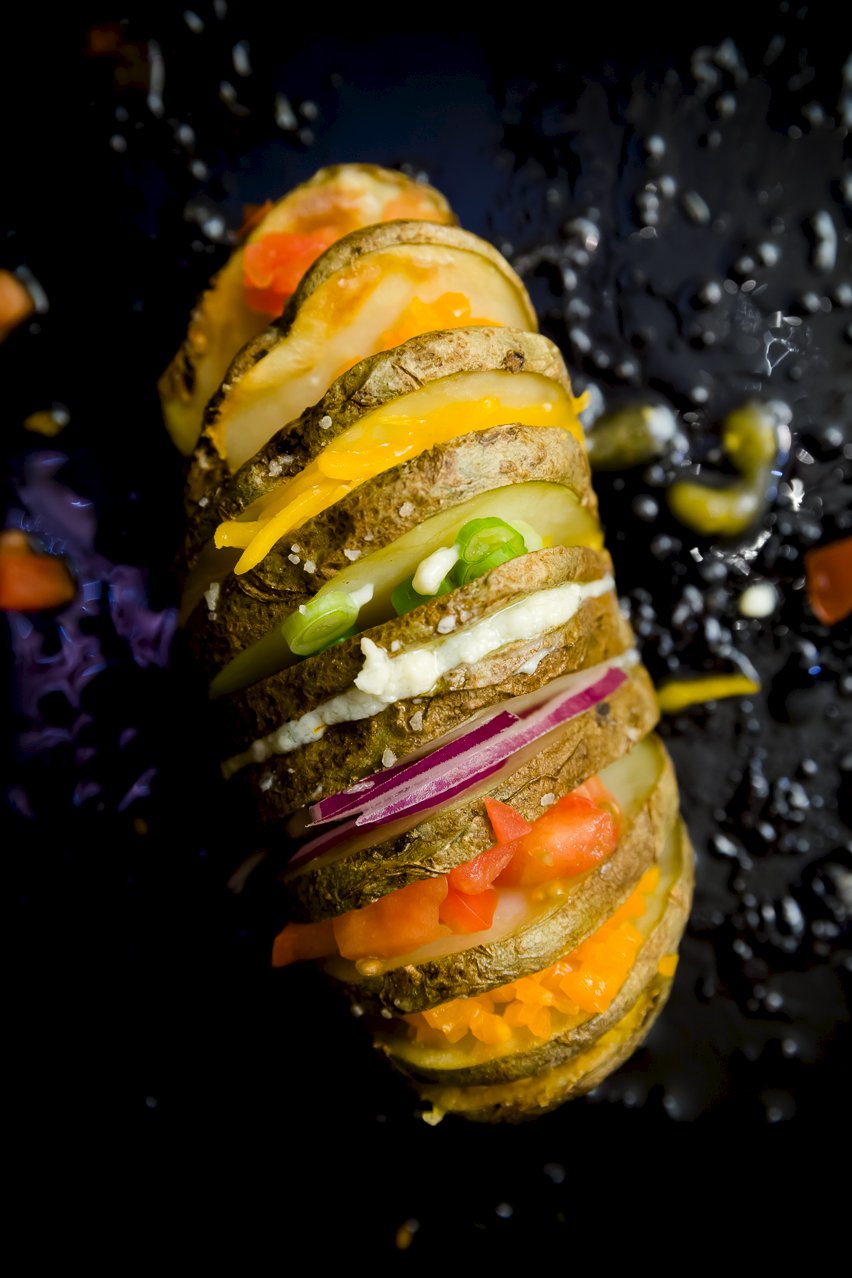 One of my favorite posts this year was my rainbow Hasselback potatoes.
Enough about rainbows and more about Beth.  Beth has unbounded creativity in her posts.  Check out her smiley face chocolate chip cookies, her tie-dye surprise-inside cake, and her over-the-top cute daisy cheesecake!
For more fun cupcake liner ideas, check out our Cupcake Liners board.

This Week's Outstanding Explorer
This week's Outstanding Explorer is Janine Eshelbrenner of sugarkissed.net.  Janine has a passion for making tasty treats that are easy to bake and decorate, especially cookies.  She likes to keep it simple so everyone can have fun while creating tasty works of art.  Simple doesn't mean boring, though; you have to see Janine's adorable lion and monkey cookies and her flower pot cake pops.
Janine also owns Cake Pop Stand Co. where you can buy all manner of cake pop stands and even get a custom-designed one.  The shop also sells lots of fun paper straws!  Somehow, Janine still has time to have a full-time job running a sign and graphics business with her husband and to pin with us!  I'm totally impressed!
Thanks for your hard work, Janine, and congrats!!