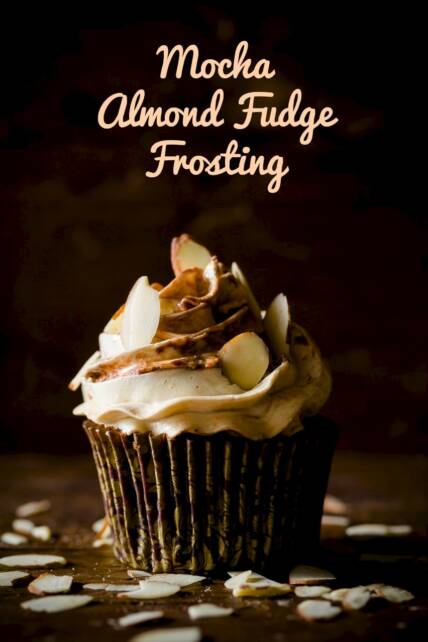 Silky, smooth, and pillowy light, this mocha frosting with a swirl of fudge and a sprinkling of slivered almonds is a showstopper.  I paired my mocha almond fudge frosting with the Ultimate Chocolate Cupcake and highly recommend that you do the same.   Eating this combination is like dining on a rich brownie hot fudge sundae while sipping on a cup of coffee.
This mocha almond fudge frosting is a Swiss meringue buttercream frosting, which means it is lighter than a traditional American buttercream (like my vanilla bean buttercream frosting).   If you've never made Swiss meringue buttercream frosting before, there a few tips and tricks to know that make the whole process go smoothly.  Rather than walk you through them here, I'm going to point you to the best tutorial on Swiss meringue buttercream that I know of, Joshua Russell's Modern Buttercream course on Craftsy.  The buttercream class is absolutely free and, even if you've never made Swiss meringue buttercream before, you'll come out of the course with confidence.  Should you still encounter problems along the way, the Craftsy community is fabulously supportive – there is a side panel on the course interface for questions and answers – just add yours to the mix and someone in the community is bound to get it answered for you.  No question is too basic.
If you are already a Swiss meringue buttercream expert, you still may get a tip or two about frosting preparation by taking the course.  I always learn something new every time I watch someone else bake.
Mocha Almond Fudge Frosting Recipe
As part of the Craftsy Modern Buttercream course, you can download the Swiss meringue buttercream frosting recipe (it's a PDF that you can easily print and reference).  You'll need that recipe to make this mocha almond fudge frosting, so go get it and come on back!
You'll also need about one quarter cup of hot fudge sauce.
If you've tried this recipe, please RATE THE RECIPE and leave a comment below!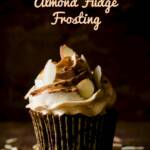 Mouthwatering Mocha Almond Fudge Frosting
Ingredients
Mocha Frosting Ingredients
Use all of the ingredients in Joshua Russell's buttercream recipe found in the materials section of the Craftsy Modern Buttercream course with the exception and addition noted below.

Exception: 2 teaspoons vanilla extract instead of 2 tablespoons

Addition: 1 tablespoon instant coffee granules
Fudge Swirl Ingredients
1/4

cup

room temperature hot fudge sauce
Topping Ingredients
Slivered almonds to taste
Instructions
Mocha Frosting Instructions
Follow the instructions in Joshua Russell's buttercream recipe, making the change to the vanilla quantity noted above and mixing in the instant coffee at the very end.
Fudge Swirl and Topping Instructions
Using a food-safe brush, paint a stripe of fudge inside a piping bag fitted with an open star tip.

Fill the bag with mocha frosting and pipe onto cooled cupcakes. As you pipe, you'll see a swirl of fudge appear throughout the frosting.

Top with slivered almonds.
Bonus
My tiramisu frosting uses the same Swiss meringue buttercream base.  So, once you learn to make the mocha almond fudge frosting, you can easily make both!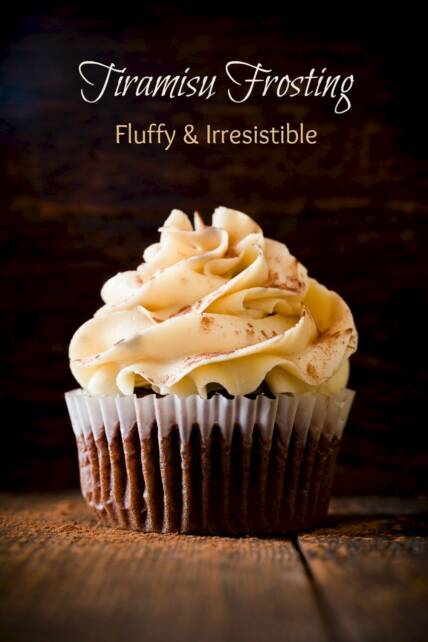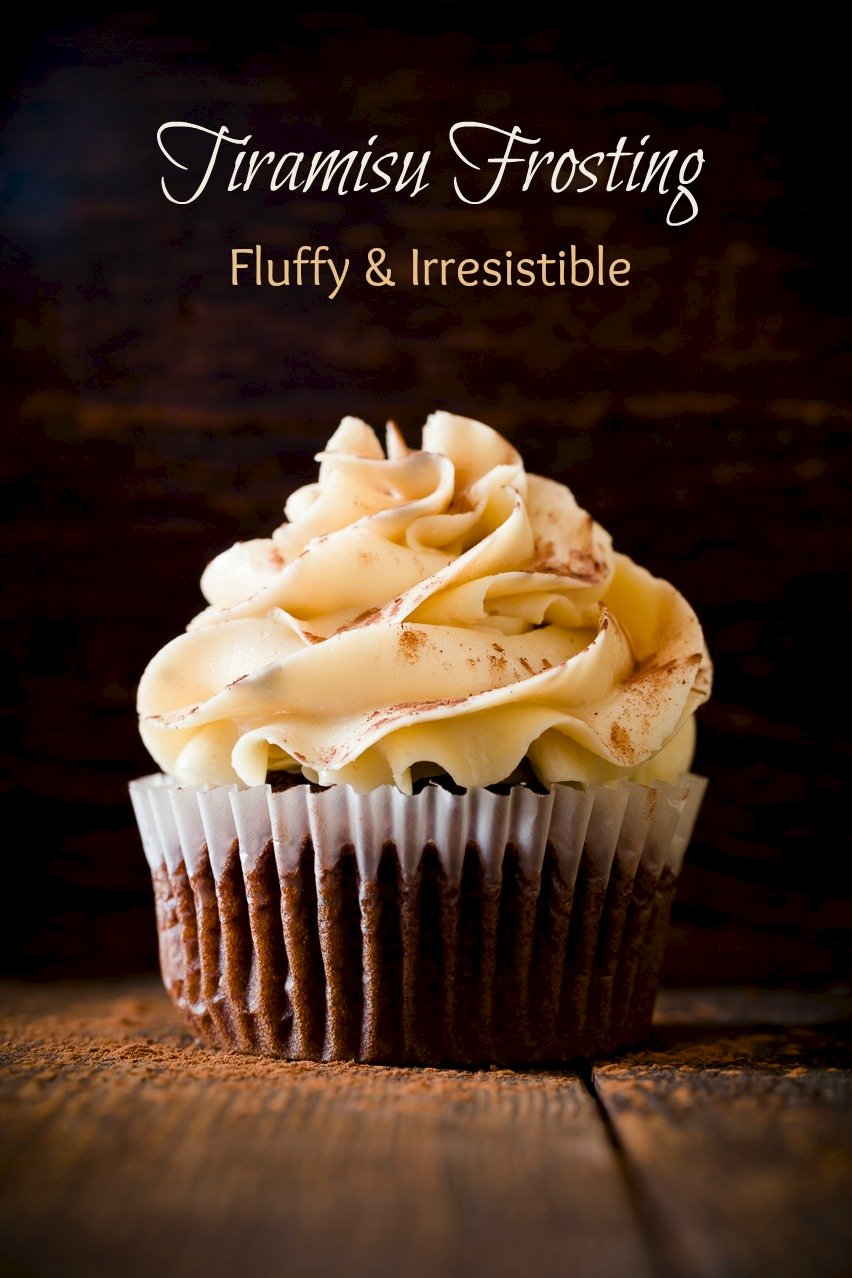 Note: This post was sponsored by Craftsy.