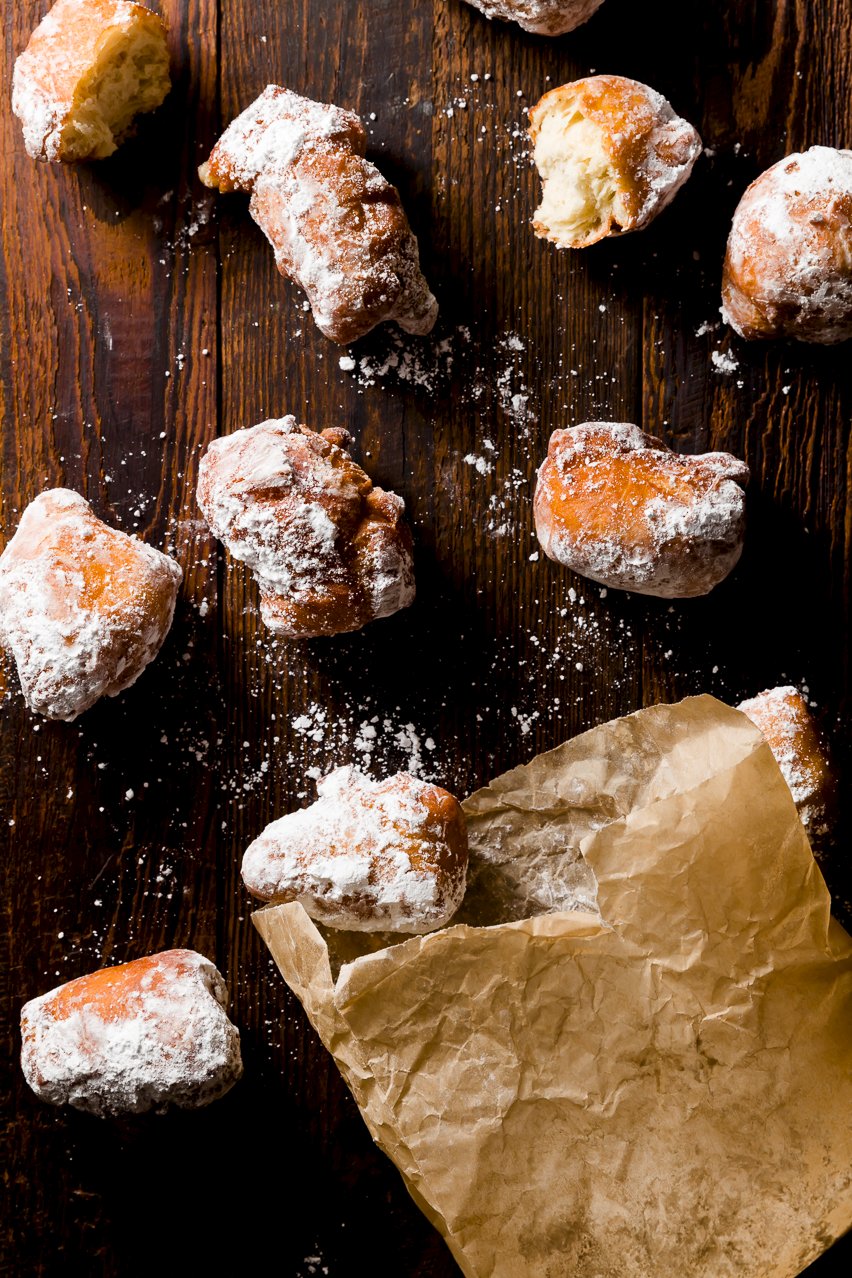 Back in July, I received an email asking me to review a book called The Second Tree, an "international foodie thriller" where "ancient Ugandan prophecy collides with Manhattan's haute cuisine community." I stared quizzically at the email for a while – I don't typically write book reviews (with the exception of reviewing cookbooks). I love to read, but I struggle to make it through my monthly book club book – not that the club is really about the book anyway. The topic of The Second Tree interested me, though, and I was impressed with the fact that the email had come directly from the author.
I promised to look at the book.
I wasn't sucked in at page one and I got nervous. I envisioned having to tell the author, John, that I didn't like his book. As a writer myself, I know how one negative comment can easily offset ten great ones, and I didn't want to be the one to deliver it; it's easier when there is a PR firm acting as middleman. But, as I continued reading, I got drawn into the world of The Second Tree and enjoyed jumping back and forth between Uganda and New York. I cared about the characters and thought deeply about the central moral dilemma they faced. Two nights of rapid reading later and I was done. The Second Tree is the first book in The Order series, but I liked that it had a real ending – there's nothing worse than finishing a book only to find that nothing has been resolved. (View on Amazon)
While most of The Second Tree centers around a fruit that doesn't exist in reality, the book is sprinkled with foodie references and I want to share one from Chapter 3 with you today:
They had filmed some of the most vivid footage from the preparation of mandazi, a sort of sweet doughnut served locally with chai. He and the team had recorded some great shots of the townspeople on the previous day. The villagers had been wrapped in clothes dyed in a riot of natural colors, as they sat around an enormous wooden bowl, kneading the dough in unison. Rory had miked up the shot to capture the ancient songs that the townspeople chanted as they formed the sweets in an endless, machine-like cadence.
I've never had any Ugandan food and (of course) if I were to try some, it would have to be a dessert. So, I started researching mandazi. With the help of John, I discovered a blog called Immaculate Bites. It's a wonderful place to begin exploring African cuisine, and it has a recipe for mandazi. Mandazi, I learned, is served all over East Africa, and the recipe for these doughnuts varies slightly by region and by individual baker – some spice with cardamom, some with chai flavorings, and some use coconut milk (sometimes called mahamri). Although most recipes that I found contained yeast to create a very light and fluffy doughnut with a distinctive taste, I found a recipe from Nairobi on Beekman 1802 made with baking powder. I did not make that recipe, but I love that it is accompanied by travel photos showcasing exactly how the dish is made there.
The mandazi recipe that I made from Immaculate Bites tasted like beignets – perfectly fluffy, not overly sweet, yeast doughnuts. In fact, this mandazi recipe may be my new go-to yeast doughnut recipe. What struck me most as I baked – what always strikes me – is how the same foods are found around the world with different names and slight twists. I suppose that's why the central premise of The Second Tree, the idea of an entirely new food, is so alluring.
I'm have re-written Immaculate Bites's mandazi recipe below in my own words and with a few very slight changes.
Mandazi Recipe
This mandazi recipe may be my new go-to yeast doughnut recipe.
Total Time
2
hours
5
minutes
Servings
24
small mandazi
Ingredients
1/2

cup

warm water

3/4

cup

coconut milk

1/2

cup

sugar

1

teaspoon

salt

2

teaspoons

active dry yeast

1

large egg

3 1/2 - 4

cups

all-purpose flour

2

teaspoons

ground cardamom

vegetable oil for frying

powdered sugar for dusting
Instructions
In a medium-sized mixing bowl, add water, coconut milk, sugar, salt, and yeast. Set aside for five minutes.

Mix in the egg.

Mix in 3 1/2 cups flour and cardamom.

Turn out dough onto a lightly floured surface and knead until the dough is smooth and no longer sticky. If necessary, add a little more flour.

Place dough in a greased bowl, cover, and place in a warm spot to rise until doubled (one to two hours).

Roll out dough to one inch thick.

Cut into small pieces (about one inch square) - they grow a lot in the fryer.

Fry each piece for about 1 1/2 minutes on each side (or until golden brown) in a deep fryer or saucepan with oil at about 350 F.

Place hot doughnuts on a paper towel to soak up extra oil. Then, shake in a paper bag filled with powdered sugar.

Eat hot!
Notes
I flavored the donuts with cardamom, but the taste wasn't as strong as I had hoped. I suppose I should have followed the original author's advice and used freshly ground cardamom instead of ground cardamom from a spice jar.
You can also add other chai spices to the cardamom or switch the whole thing up and use any spices you like (maybe pumpkin pie spice).
Immaculate Bites's recipe called for coconut flakes. I did not see this in other recipes and so I chose to leave it out. If you prefer a stronger coconut flavor, add 1/4 cup of coconut flakes to the recipe along with the dry ingredients.
Nutrition
Nutrition Facts
Mandazi Recipe
Amount Per Serving
Calories 36
Calories from Fat 9
% Daily Value*
Fat 1g2%
Cholesterol 6mg2%
Sodium 101mg4%
Potassium 29mg1%
Carbohydrates 4g1%
Vitamin A 10IU0%
Vitamin C 0.1mg0%
Calcium 3mg0%
Iron 0.3mg2%
* Percent Daily Values are based on a 2000 calorie diet.
John suggested that I listen to this Ugandan chant while baking, and I'll pass on the same advice to you.