Maple sugar is used to sweeten everything from drinks to desserts to breakfast items. It has a strong maple smell and a more mild maple taste.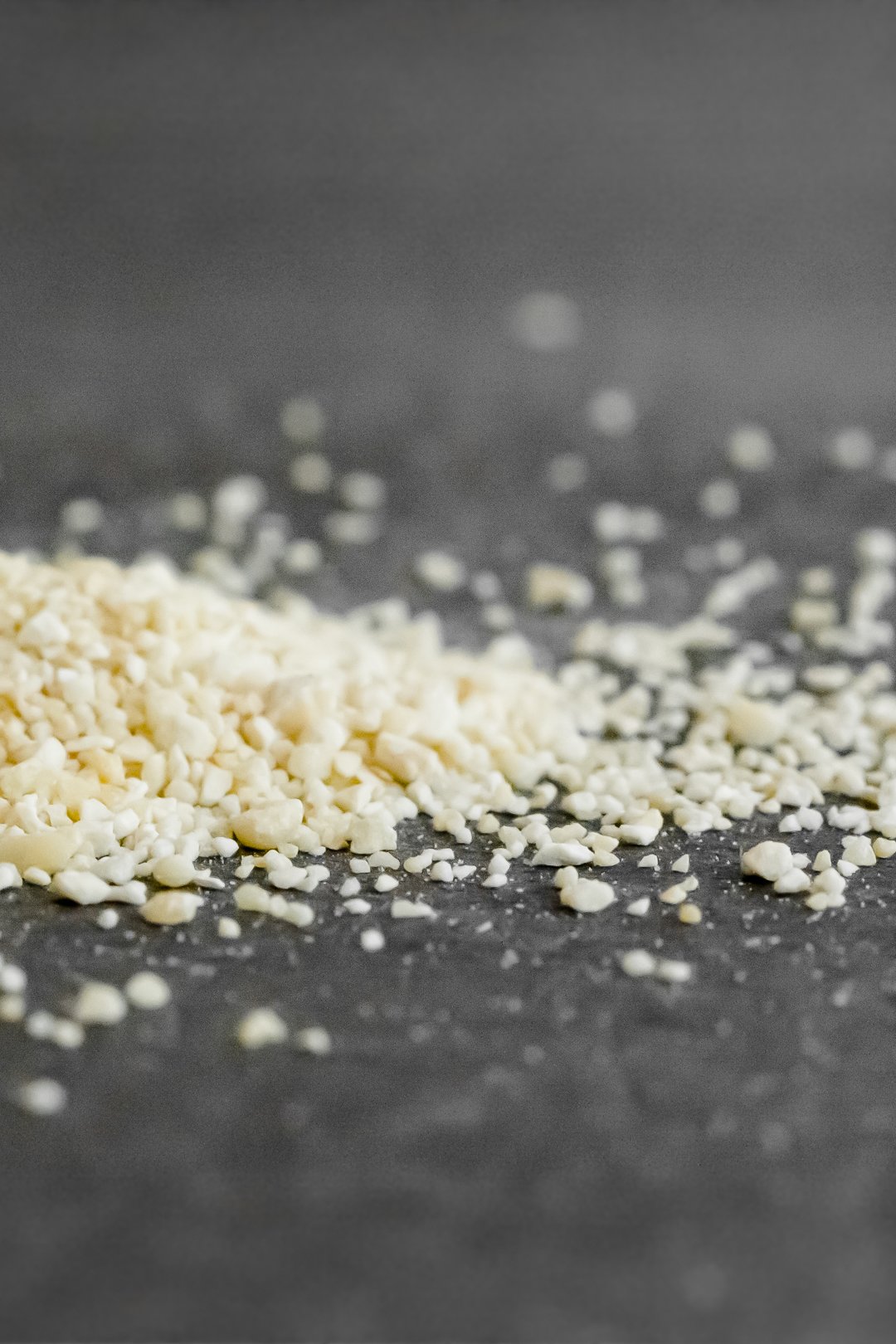 What is Maple Sugar?
Maple sugar is a sweetener traditionally used in Canada and parts of the United States; First Americans called it sinzibukwud or ziinzibaakwad, which means "sweet buds." It smells like maple syrup but works like granulated sugar in recipes.
How is Maple Sugar Made?
Maple sugar is made from the sap of some varieties of maple trees. This sap is first heated and boiled down to maple syrup. Then, when the maple syrup is boiled down even more, you're left with maple sugar.
What Does Maple Sugar Taste Like?
Maple sugar has the irresistible smell of maple syrup but, surprisingly, doesn't impart an overly strong maple flavor to baked goods.
How Do You Use Maple Sugar?
Maple Sugar is about 90% sucrose, the rest being fructose and glucose, so it will be slightly sweeter than the same amount of granulated sugar (which has a lower fructose content). You can substitute maple sugar for regular granulated sugar in baking by using 2/3 cup maple sugar in place of every cup of cane sugar. Because maple sugar doesn't make your baked goods overly maple flavored, you'll still need to add some maple syrup or maple extract to your recipe if you want it to have a strong maple flavor.
You can dust your baked goods with maple sugar to really give them a maple syrup taste, like I do when I make pumpkin crème brûlée.
There are many other ways that you could use maple sugar to enhance your baking:
Bake with maple sugar when you make maple peach cupcakes.
Sprinkle maple sugar on top of frosting instead of sprinkles for a little color and a slight maple syrup taste.
Use it instead of cane sugar in pancake, waffle, or French toast recipes.
Mix it with plain or vanilla yogurt to add a nice maple sweetness.
If you have other ideas or have used it before, please leave a comment and share!
Other Sweeteners
If you are looking to try some other alternative sweeteners for your treats, I recommend trying baking with honey or carob.
Where to Buy Maple Sugar
I've enjoyed the maple sugar from Coombs Family Farms, but all pure maple sugars will work perfectly well for your baking needs.