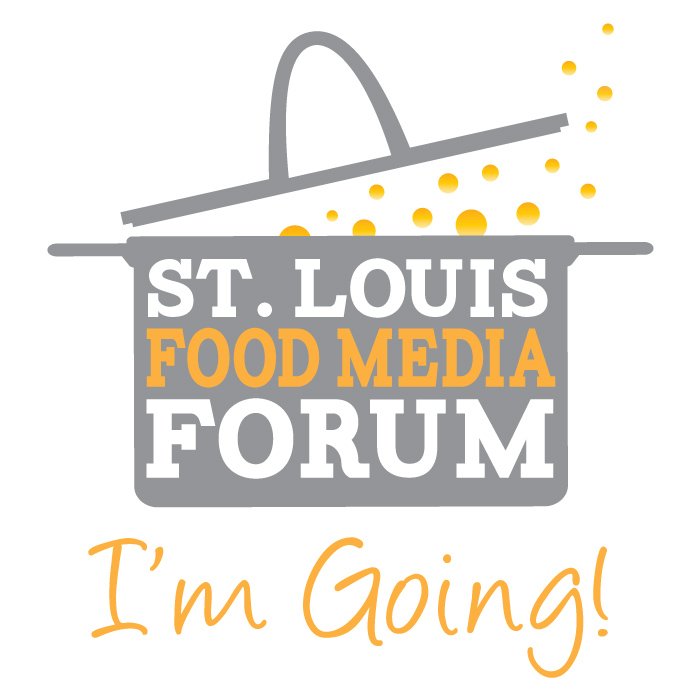 Have you ever thought of starting a food blog? (Check out my top 10 reasons why you should.)  Maybe you already have a food blog, or you do freelance food writing, PR, or cookbook authorship.  I want to personally invite you to meet me in St. Louis August 9 through August 11 for a weekend of learning, networking, and great eating at this year's Food Media Forum.
I've been working hard with my cohorts Kimberly Henricks-Friedhoff of Rhubarb and Honey, Stacy Anderson of Every Little Thing, Laura Beaver of Food Snob STL, and Stephanie Tolle of Iron Stef to make this an unforgettable weekend!
We've Got Kitchens!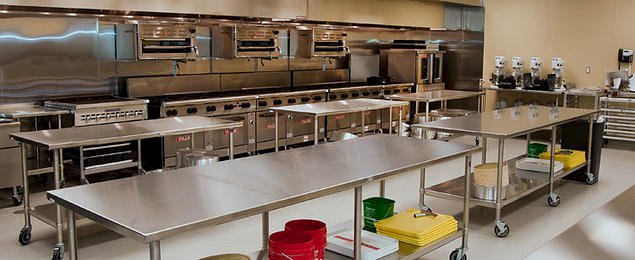 As far as we know, Food Media Forum is the only food media conference to be held at a cooking school!  The conference will be held at the Culinary Institute of St. Louis and they will be our true partners in this event.  You'll be treated to meals from their students and we'll be in and out of their kitchens for some special workshops.  We could not be more thrilled with the location!
We Love Ideas!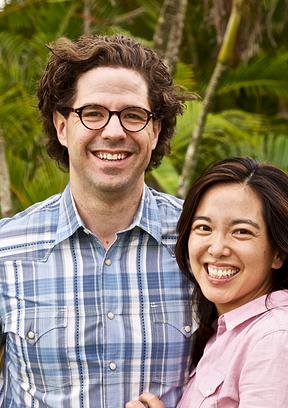 Our keynote speakers this year are Aki Kamozawa and H. Alexander Talbot, authors of the blog and book, Ideas in Food: Great Recipes and Why They Work.  If you haven't heard of them, take a look at their bio and get ready to be highly impressed as they share their path to food media success with us.  Our keynote address will be held at Schlafly Tap Room where we'll be treated to local brews and a sampling of food from some of St. Louis's best restaurants.
Sessions Galore
We are offering more than double the number of sessions from last year and we've added in tons of time for networking!  We're still putting the finishing touches on our speaker list, but take a peek at our schedule and you'll see why I'm so excited about this year's lineup.
Reasonable Price
We tried to keep the conference price as low as possible.  The whole weekend is just $149.99 if you grab a ticket at the early bird price.  Plus, we scored a fabulous deal with the Sheraton Westport Lakeside Chalet (conference attendees will only pay $89 a night for their rooms – I personally checked the rooms out and they are really nice).
I Want to Meet You
My selfish reason that you should come to Food Media Forum is that I want to meet you.  I love meeting Cupcake Project readers, and the more cupcake lovers that show up, the merrier!  If you do come, please introduce yourself to me.
See you at the Forum!