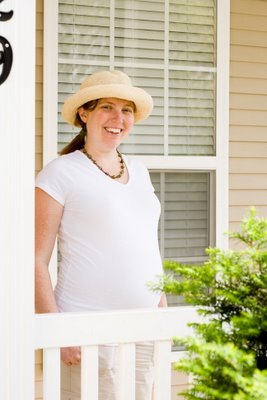 Regular readers know that I'm having a baby in August. Check out my ever-growing belly! Oh – and I haven't yet told you that it will be a boy!
Because of this huge life change, you may not think it's a good time to consider adopting a girl. However, I haven't adopted a new child, I've adopted a blogger!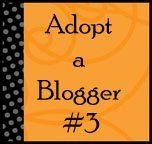 The Adopt a Blogger program is run by Dine & Dish and this year there are over one hundred food blogs participating. The idea is that people who have been blogging for over a year are paired with newbie bloggers to help them on their way.
I'm excited to announce that my adopted blogger is:

You can see from the logo that we clearly have something in common. Cherryspoon is "all sorts of baking related goodness, personal projects, great links, product reviews and more!" I am looking forward to getting to know her over the next three months (the length of the adoption) and I hope you will all head on over to Cherryspoon and show her some cupcake love.