If you like sweet and sour pickles, you are going to love pickled raisins. They have natural sweetness from the raisins plus a puckering sour from the vinegar used in the pickling process. Also, the raisins plump up a little from sitting in the liquid so you get a fun pop of sweet and sour juice as you eat them.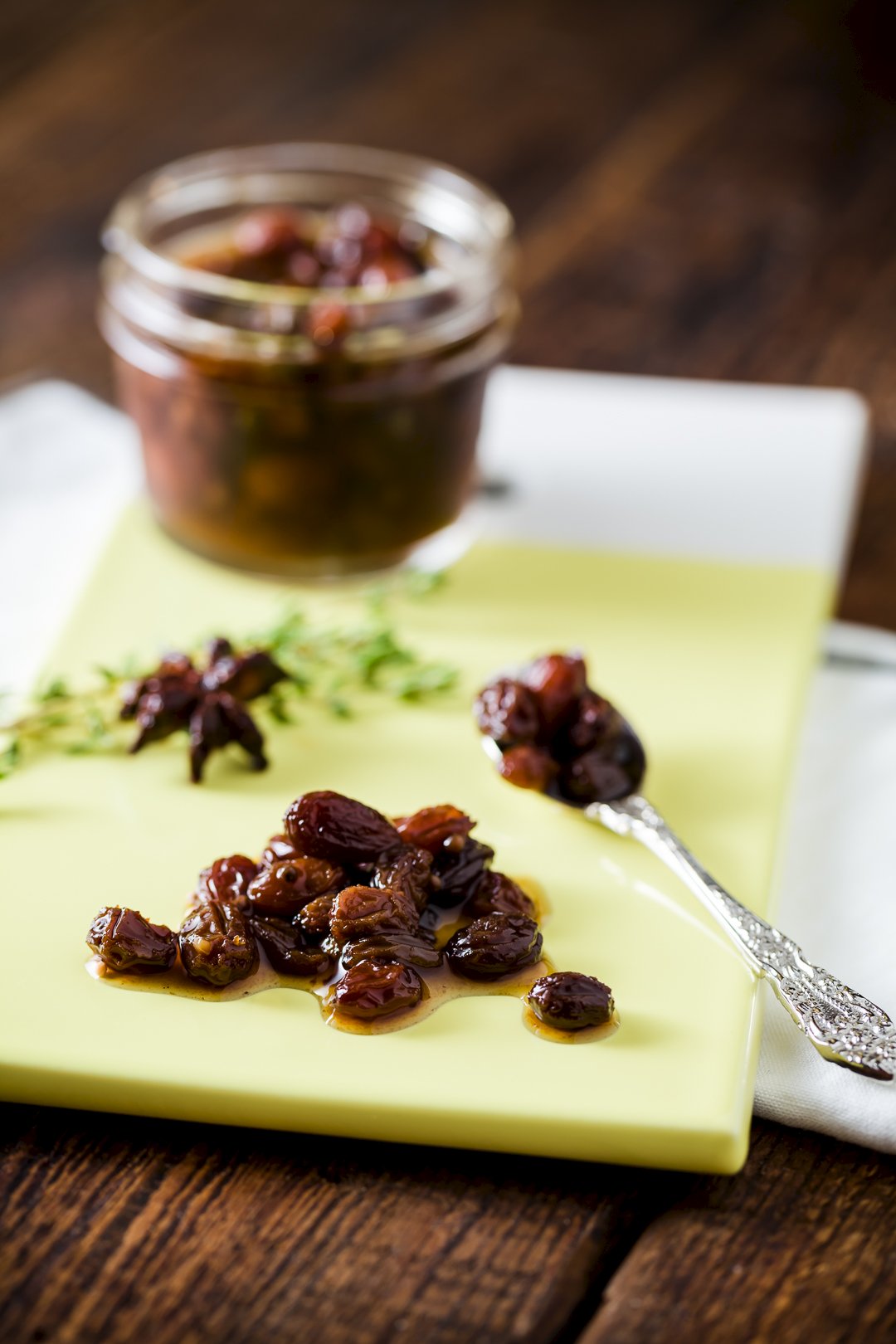 I talk about my passion for Fair Trade USA all of the time on this blog – how it helps promote sustainable livelihoods for farmers and workers, protect fragile ecosystems, and build strong, transparent supply chains. Today, I want to recount a recent local trade experience (nope, I'm not talking about Pokemon cards) and how it gave me a new way to think about Fair Trade.
Then, I'm going to share Jonathan's pickled raisins recipe that will blow your mind.
Food Swapping
Have you ever thought, "I have a ton of cake in my house; wouldn't it be great if I could trade some of that cake for some carrots from a neighbor's garden or a hearty soup that I could eat for dinner?" If you have, and you've followed through on it, you've participated in a food swap.
Community food swaps (where a group of people get together and trade their homegrown or homemade foods) are growing in popularity. You may have one in your area and not even know about it.
My friend, Emily, wrote the book on Food Swaps (literally). She runs Chicago's fabulous food swap and, in her book, she shares everything you need to know about getting a swap started in your town, recipes that work best for swaps, and packaging ideas. (View on Amazon)
When you participate in a food swap, you are eating the labor of your neighbors. They'll tell you what they put in their products, and like a farmer's market – but without the exchange of money – you can hear about how the food you encounter was grown or made.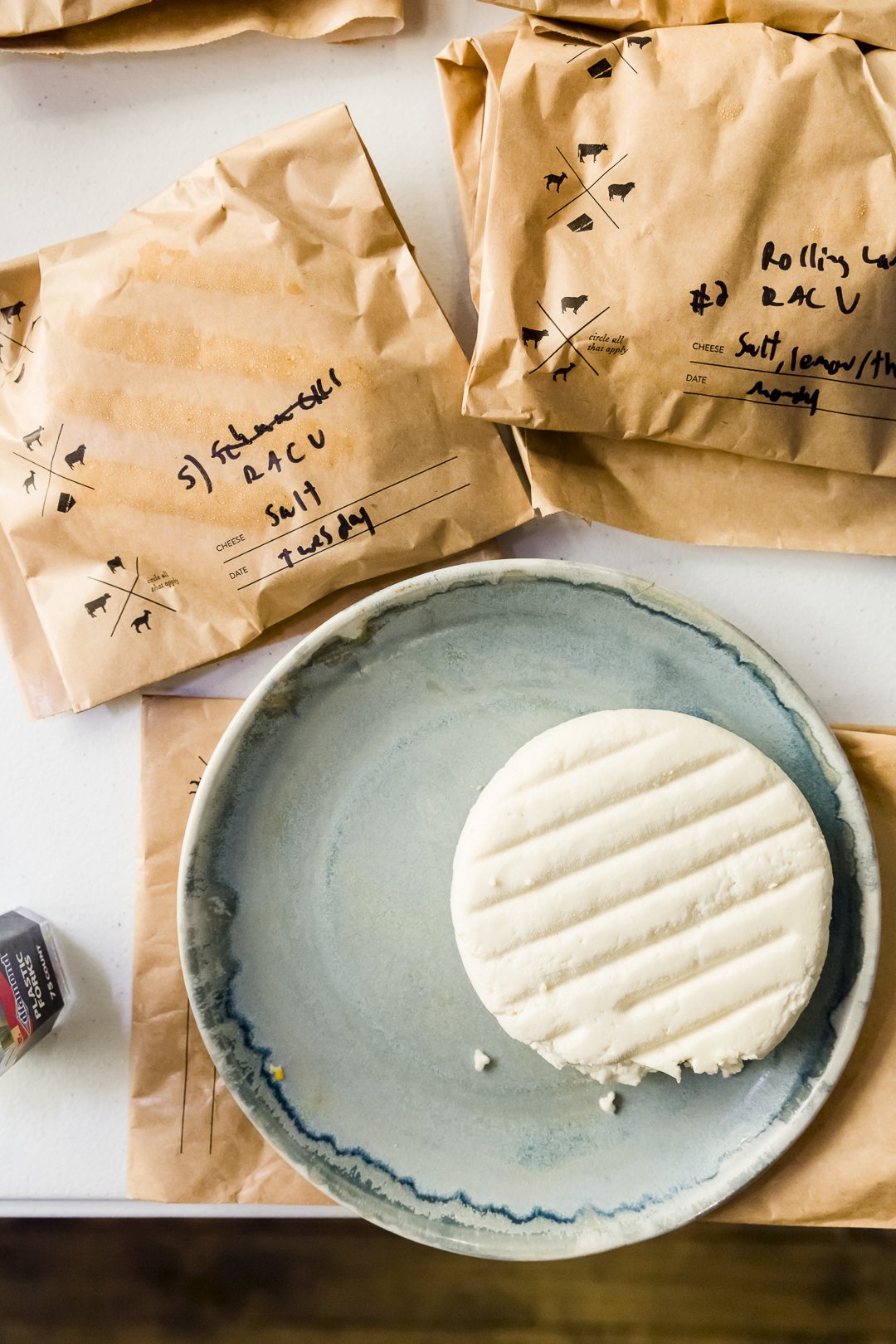 In food swapping, you and the person you are trading with make the call on what a fair trade is. At the St. Louis food swap, we swapped a jar of pickled raisins for a hunk of the fabulous homemade cheese made from local milk shown above.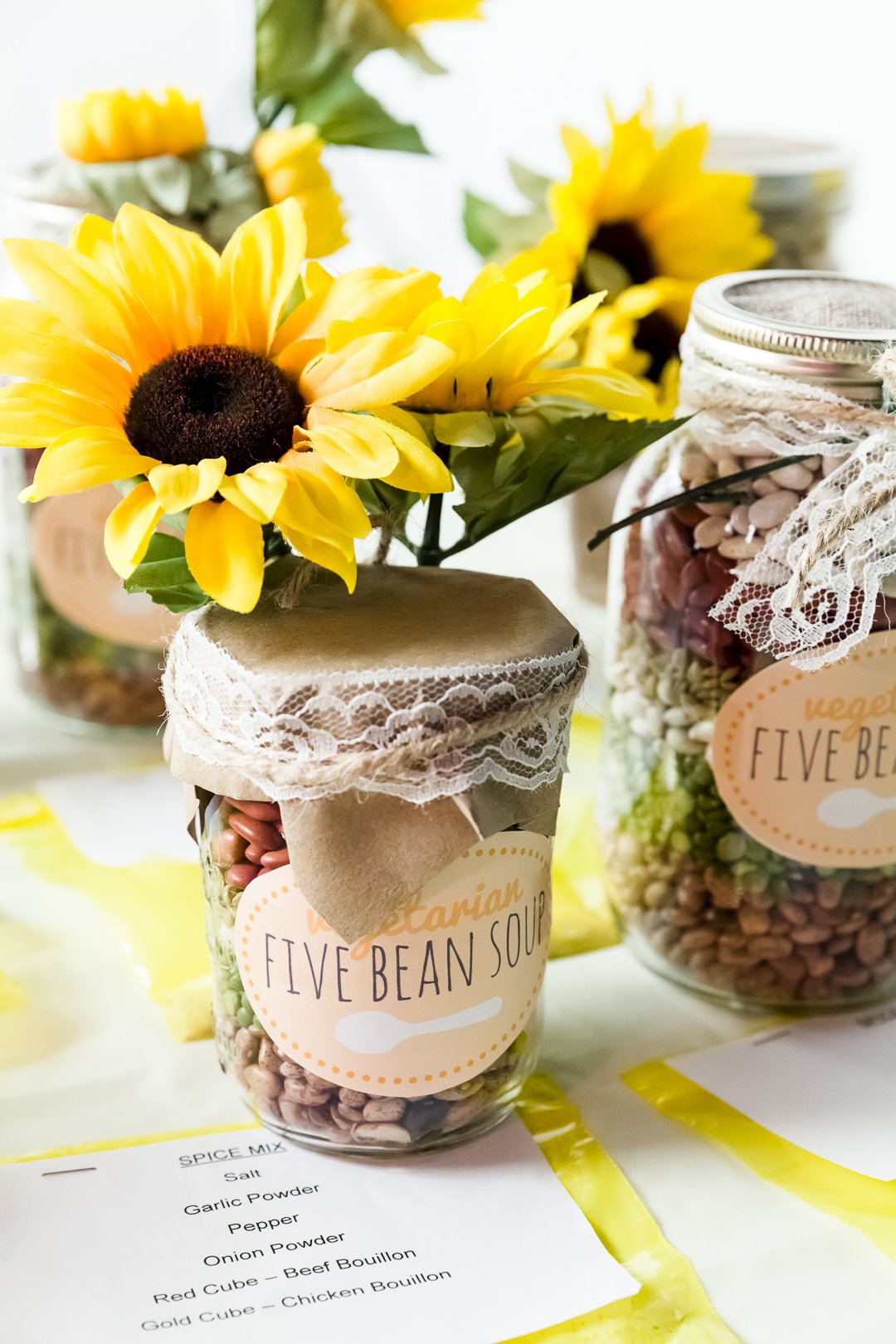 We also traded for soup mix, fermented pickles, pie, and persimmon butter.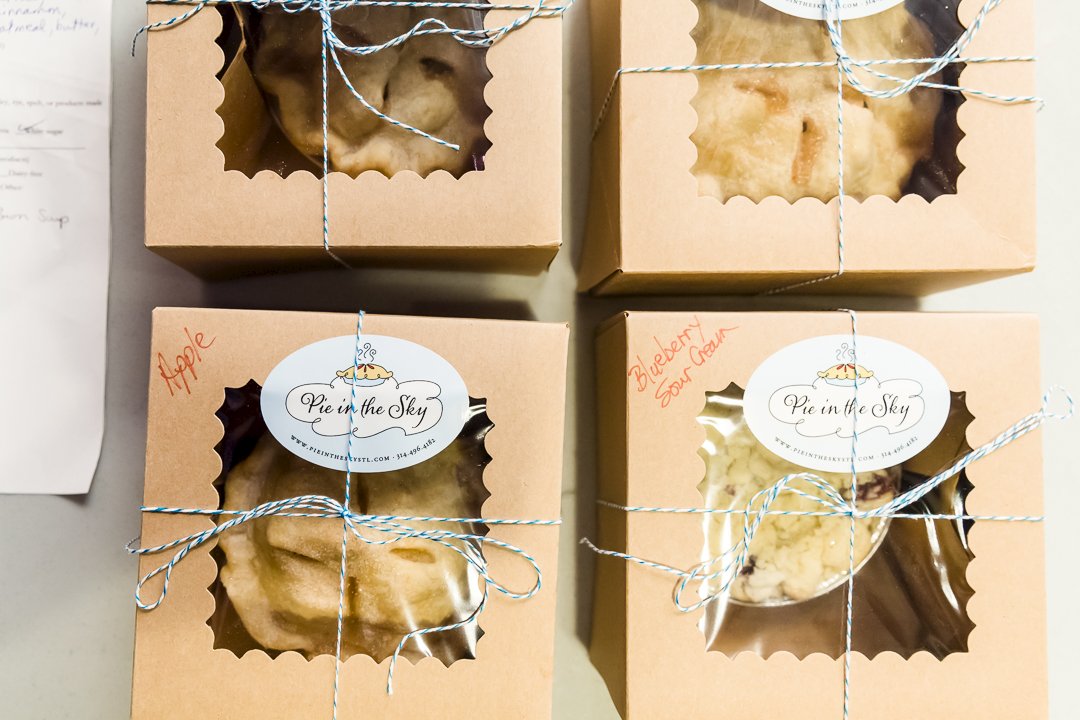 After the swap, I started thinking of Fair Trade as a wise and kind woman who appears at very unfair food swaps. Work with me here. Imagine a scenario where a cheesemaker desperately needs raisins to survive and has no negotiating power. A woman (a super hero of sorts) shows up and stops me from forcing him to accept a single raisin in trade for five cheese rounds. She insists that the cheesemaker gets a large jar of raisins for his cheese. She also arranges for me to help fund some new cheesemaking equipment for him so that he can make cheese more efficiently – thus allowing him to swap more with less effort in the future.
Fair Trade gives people who don't have a voice the support to get fair price for their produce. Buying products with the Fair Trade label matters.
Fair Moments
This month, Fair Trade USA is running a special campaign called "Fair Moments". Its goal is to show how everyday moments can have a worldwide impact when you choose Fair Trade products. Tag your Fair Trade products or treats made with Fair Trade ingredients on social media with the #FairMoments hashtag to help spread the word.
In Jonathan's pickled raisin recipe, he used Fair Trade sugar from Wholesome Sweeteners and Fair Trade spices from Frontier Co-op.
Check my Instagram feed soon for a huge Fair Trade giveaway. Winning it might just inspire your next Fair Moment.
Pickled Raisins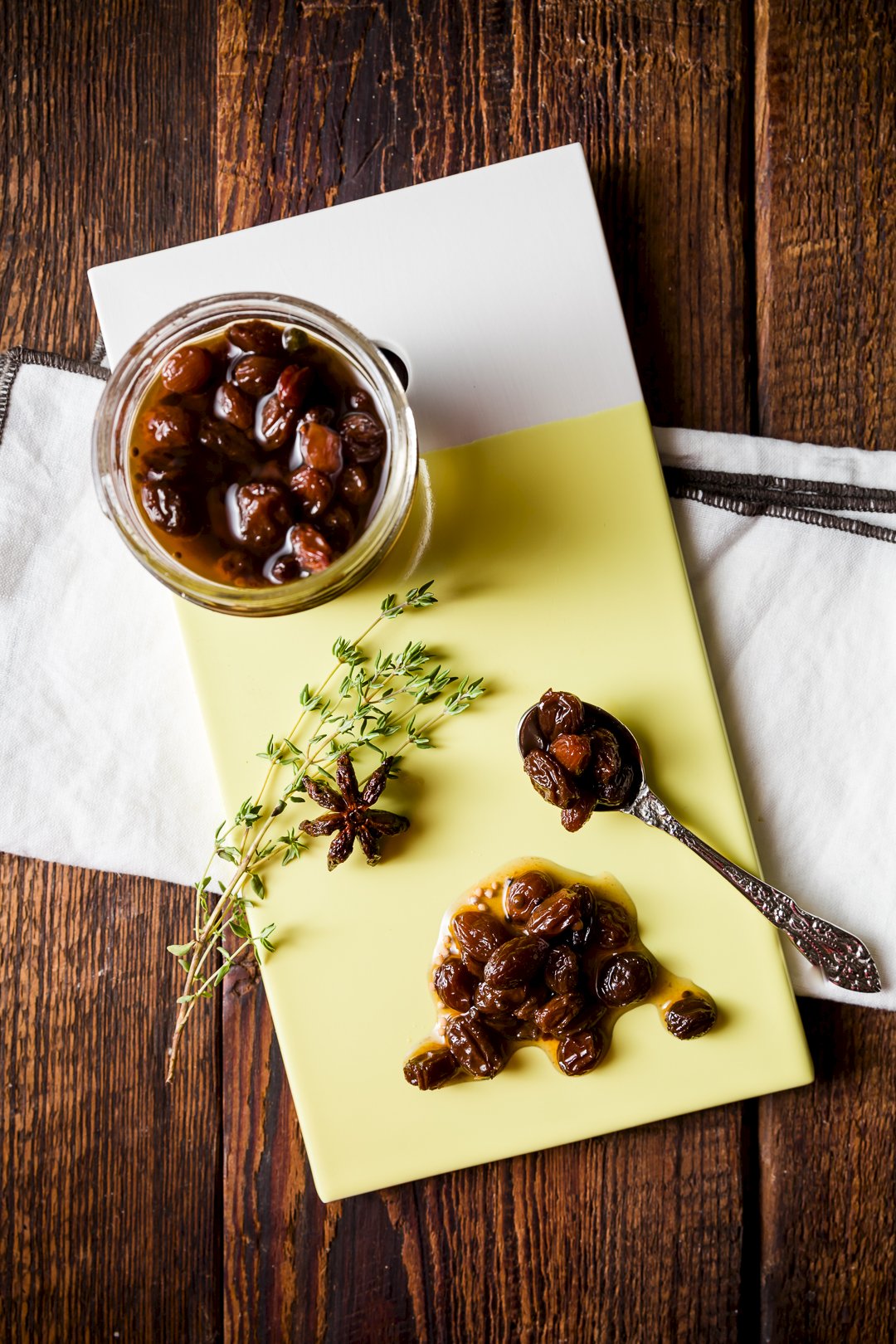 The main question everyone at the food swap had about the pickled raisins was how to use them. Here are some suggestions:
Serve them on cheese or charcuterie plates.
Serve them in a sauce for lamb or chicken.
Treat them as a finish for a plate of roasted vegetables.
Use them in a fruit chutney.
Use them to make pickled raisin jelly. (On my recent trip to NY, I had a fancified peanut butter and jelly sandwich that was made with pickled raisin jelly at Untamed Sandwiches. It was phenomenal.)
Pickled Raisins
If you like sweet and sour pickles, you are going to love pickled raisins. They have natural sweetness from the raisins plus a puckering sour from the vinegar used in the pickling process.
Ingredients
2

teaspoons

mustard seed

1

teaspoon

peppercorns

we used green, but you can use any kind you like

1

teaspoon

ground ginger

3

star anise

1

teaspoon

red pepper flakes

1

cup

apple cider vinegar

2

cups

white vinegar

1

cup

red wine vinegar

1

cup

sugar

1

tablespoon

salt

20

ounces

raisins

6

sprigs fresh thyme
Instructions
In a medium-sized saucepan on medium heat, toast mustard seeds until you hear them start to pop.

Add peppercorns, ginger, star anise, red pepper flakes, apple cider vinegar, white vinegar, red wine vinegar, sugar, and salt.

Raise heat to high, whisk to combine, and bring to a boil, whisking periodically.

Add raisins, reduce heat to medium-low and simmer for ten minutes.

Remove from the heat, add thyme, and cool until warm to touch.

Store in sanitized mason jars in the refrigerator.

Wait at least 24 hours before serving. Eat within two weeks.
Notes
Yield: 6-eight ounce jars of pickled raisins
Nutrition
Nutrition Facts
Pickled Raisins
Amount Per Serving
Calories 75
% Daily Value*
Sodium 200mg8%
Potassium 143mg4%
Carbohydrates 18g6%
Vitamin A 25IU1%
Vitamin C 1.2mg1%
Calcium 8mg1%
Iron 0.6mg3%
* Percent Daily Values are based on a 2000 calorie diet.
Note: This post was done in partnership with Fair Trade. They sent me some products, but they did not pay me. I support the cause because I believe in it.