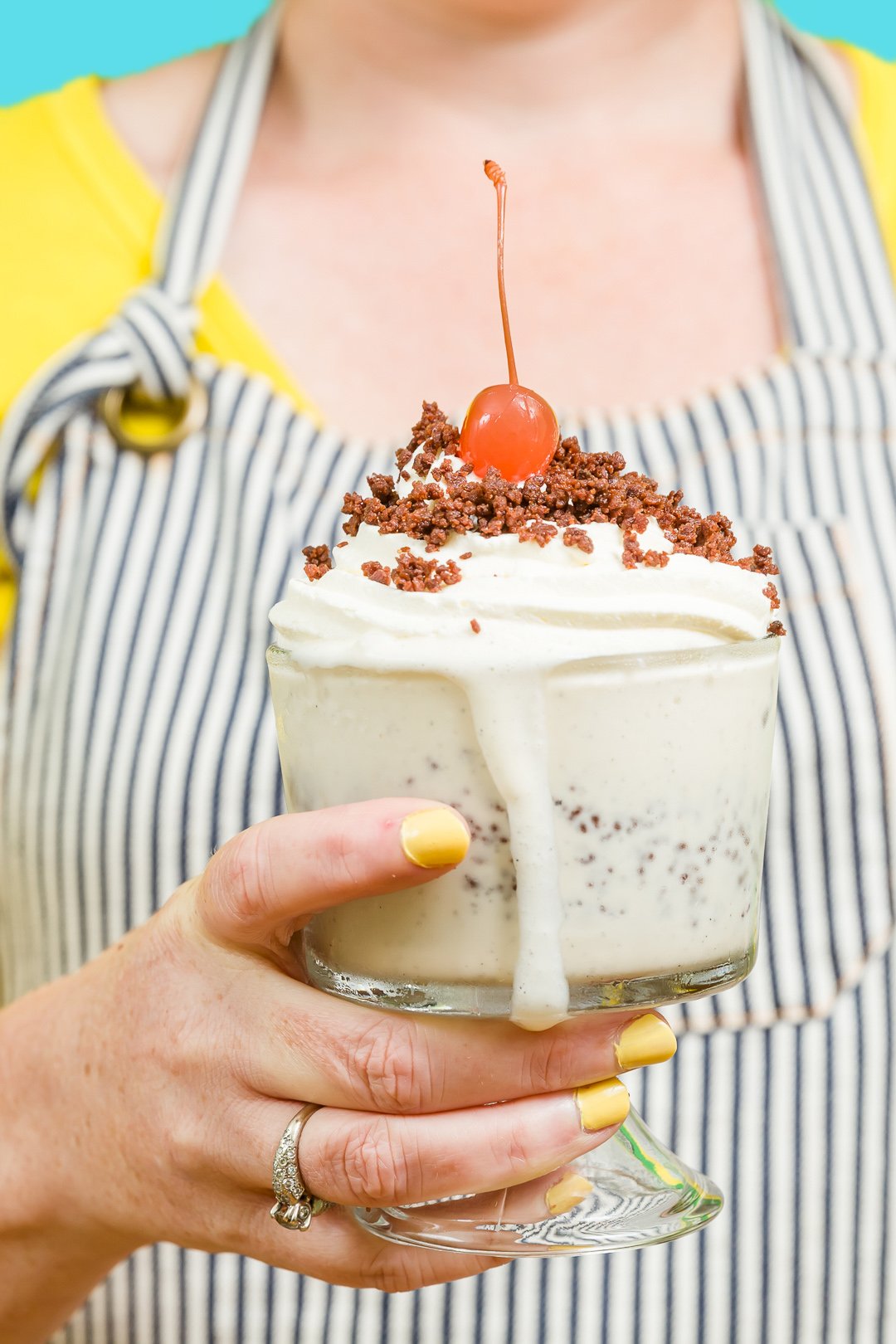 One of my favorite parts of Carvel or Dairy Queen ice cream cakes is the crunchy chocolate bits between layers. Some people call it chocolate crunch and others call it chocolate soil. I love my chocolate soil even more than the version that comes on those cakes because it tastes like a cross between an Oreo cookie, burnt caramel, and a dark chocolate bar.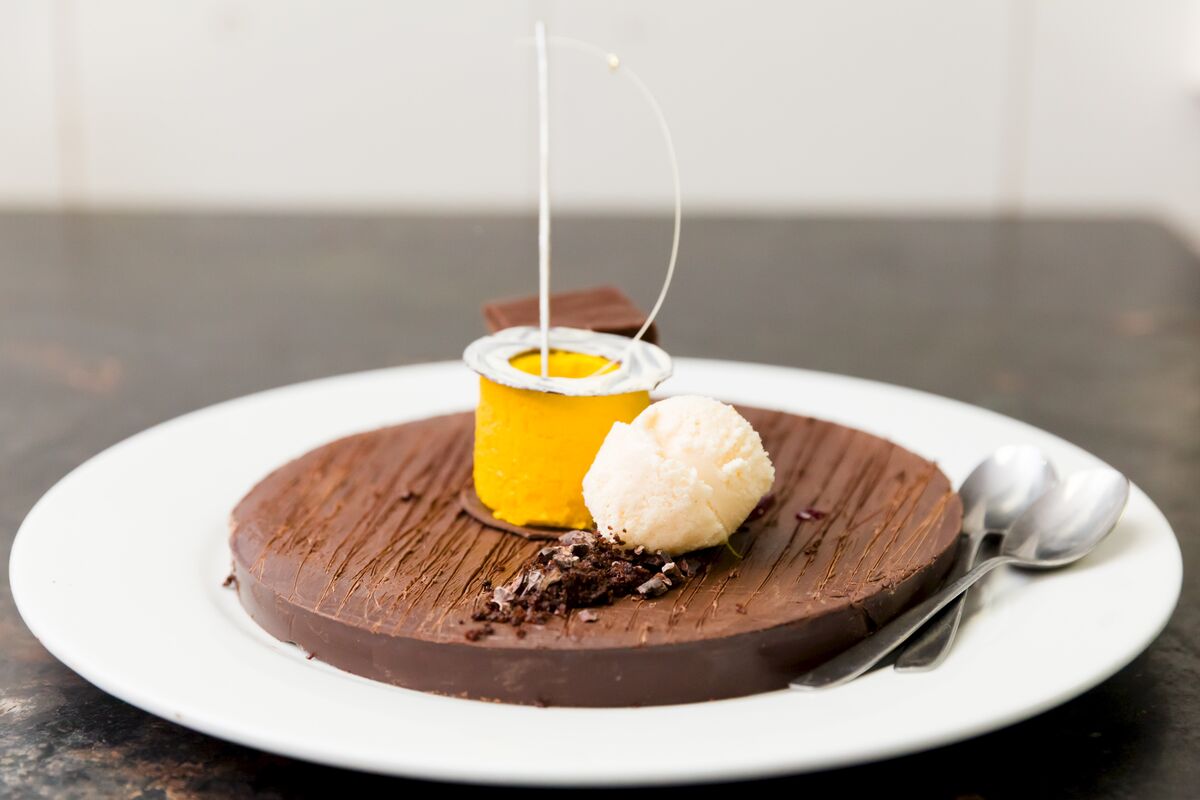 The recipe for this chocolate soil comes from my friends at the JW Marriott in Quito (you can read more about why I was in Ecuador in my post about my Fair Trade trip).
The JW Marriott used the soil to decorate a solid chocolate plate. See it there next to the ice cream in the photo above?
My usage is far less fancy. I like to eat it with ice cream either in a big glass or in an ice cream cake!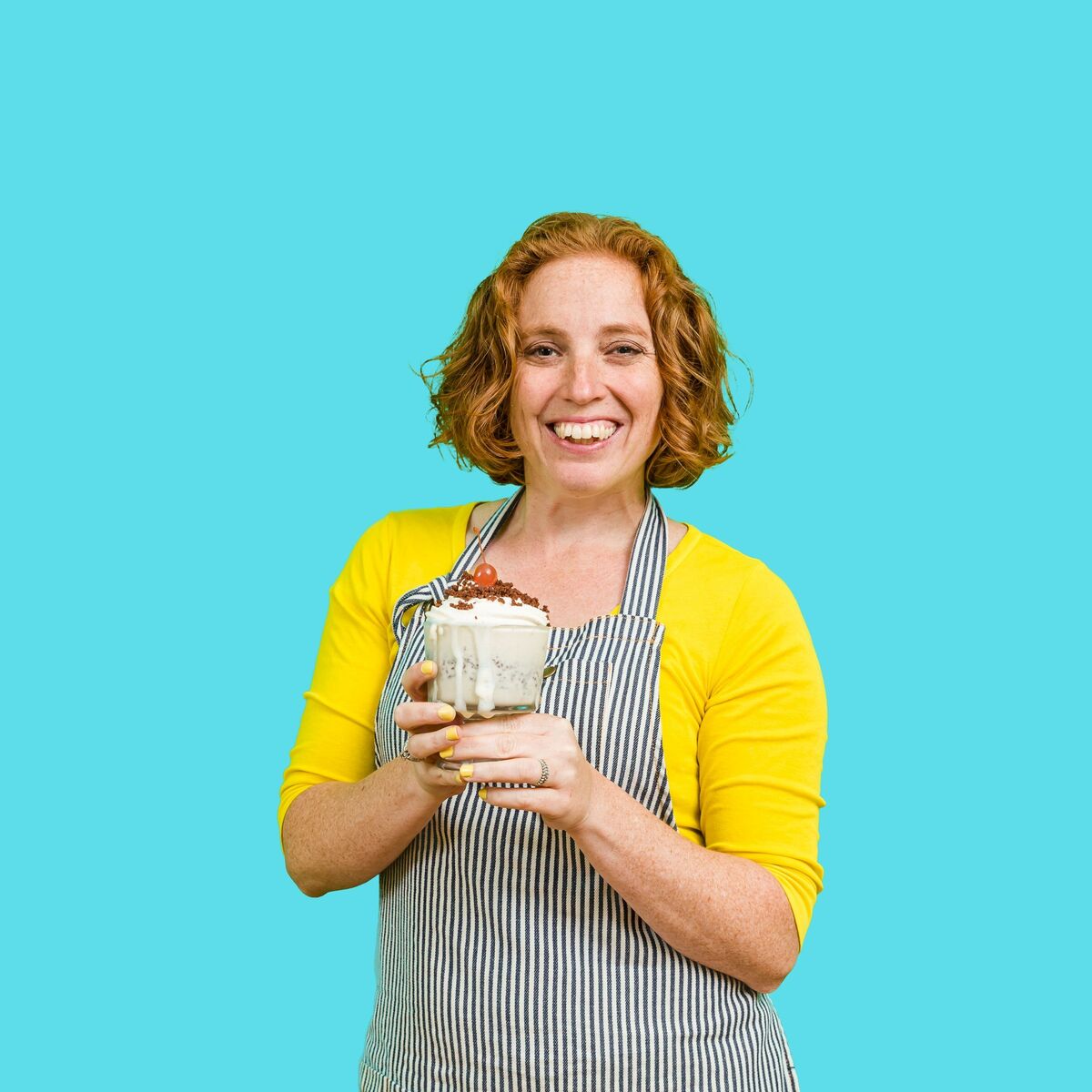 Now, here's the super fun part! The recipe for this chocolate soil is the EXACT SAME recipe as my cocoa brittle.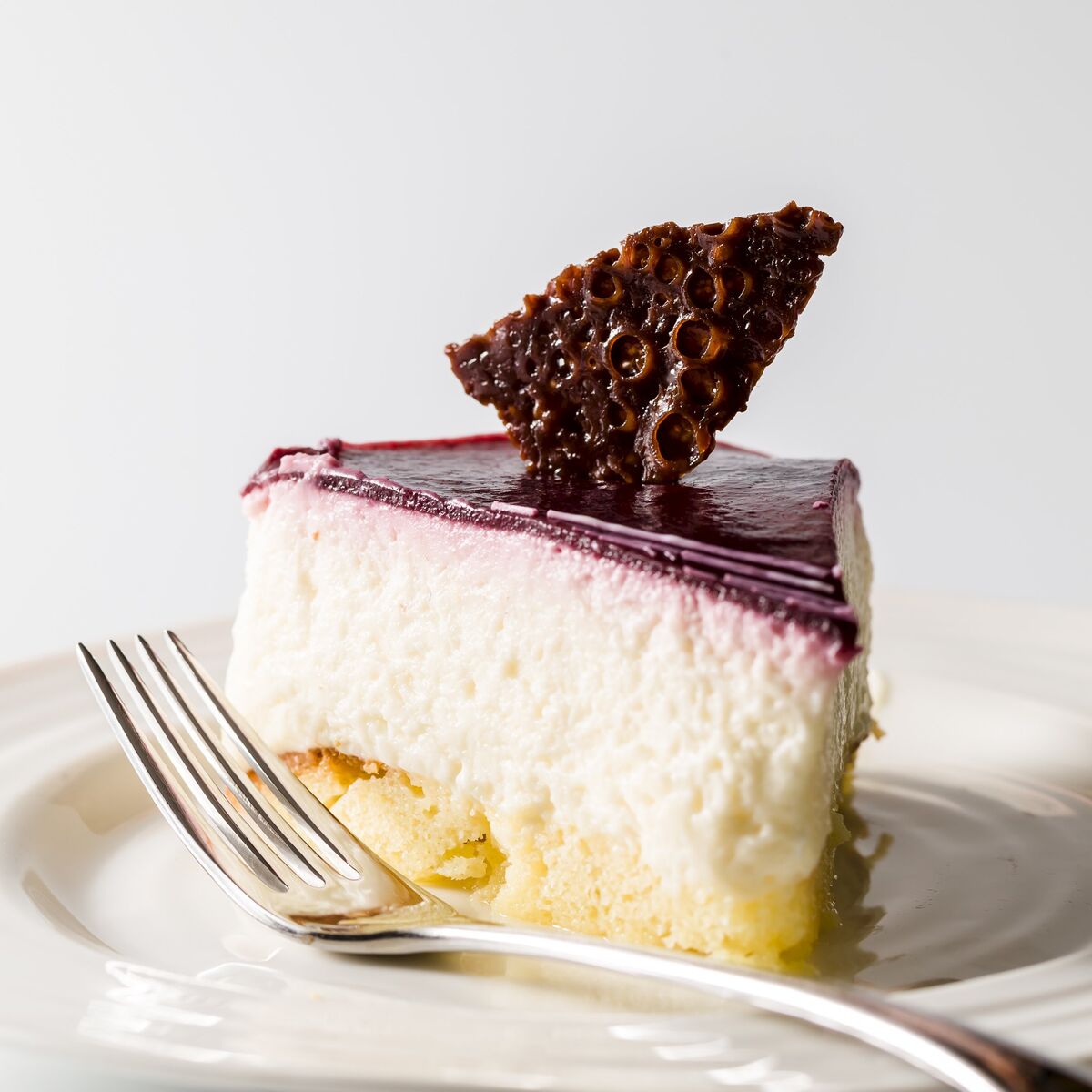 You simply food process the brittle. So, you can get two great treats out of one recipe!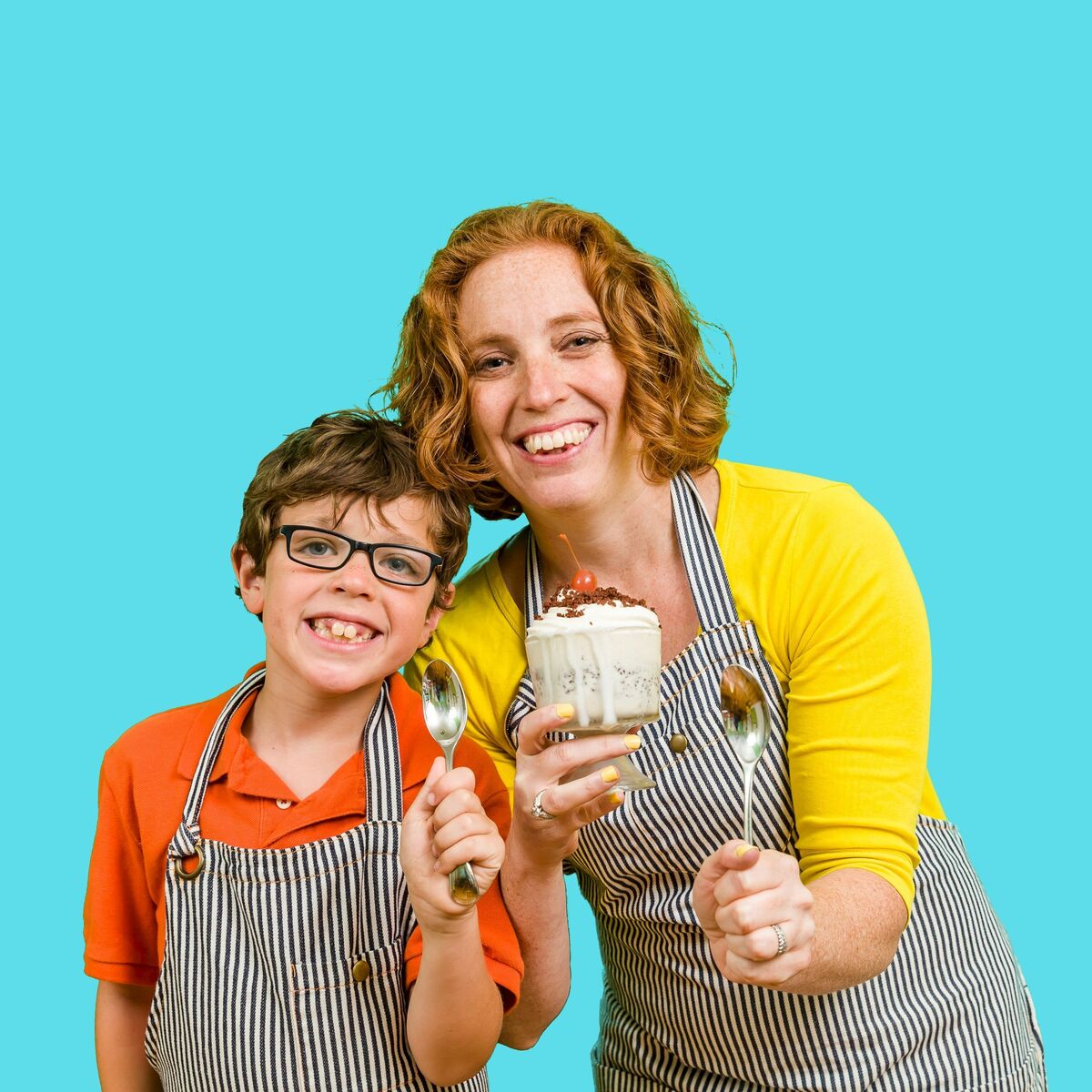 Grab the detailed instructions for the cocoa brittle in my last post, but stick around and watch the video here to see it whizzed up into delish chocolate soil!