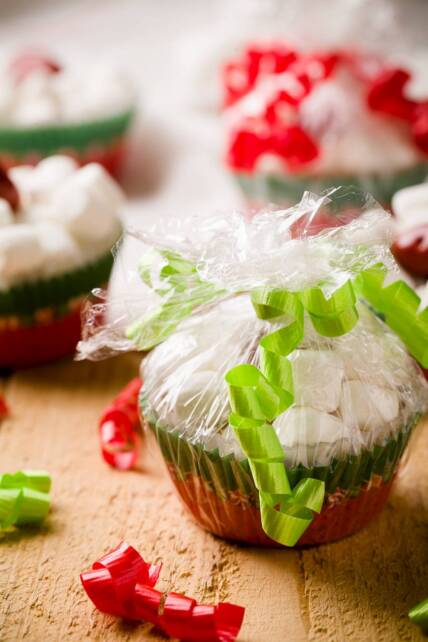 Homemade hot cocoa mix is a sweet and simple holiday gift idea.  It's even more adorable when it's packaged to look like a cupcake!  Below you'll find the steps to create the most adorable hot cocoa gift!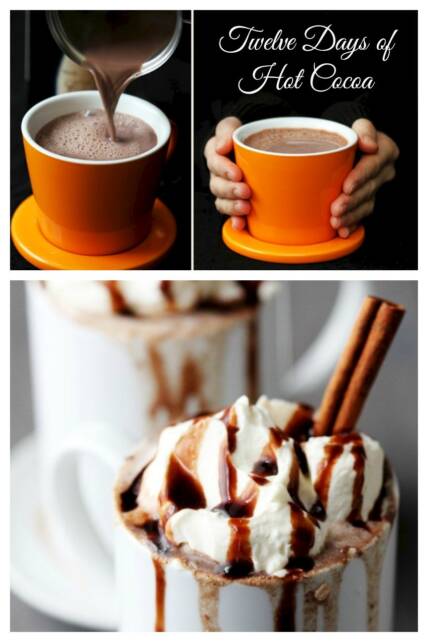 Step 1: Make up a batch of homemade hot cocoa mix.  I wrote a post for Parade Magazine this month with twelve different sensational hot cocoa recipes.  You can treat any hot cocoa recipe as a hot cocoa mix by including only the dry ingredients.  Be sure to provide instructions with the gift explaining which wet ingredients are needed to make the hot cocoa and how to prepare it.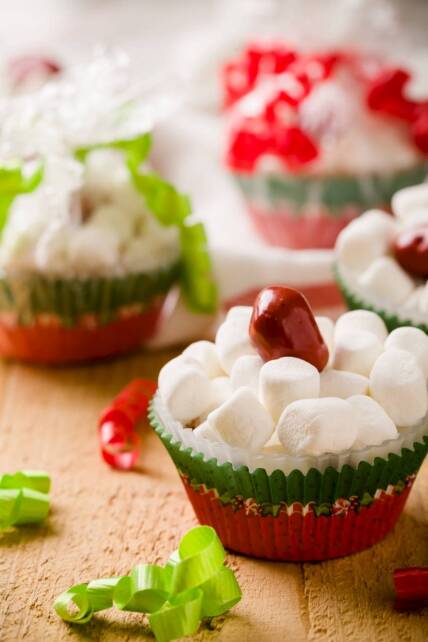 Step 2:  Purchase silicone cupcake liners to go along with your gift.  Paper liners on their own won't hold their shape when filled with homemade hot cocoa mix.
Step 3:  Fill cupcake liners three quarters full with hot cocoa mix.  This should be about three tablespoons of mix (the amount typically used for one very rich cup of hot cocoa).
Step 4:  Top homemade hot cocoa mix with mini marshmallows.
Step 5: Use a chocolate-covered cherry as the cherry on top of the "cupcake".
Step 6: Place the silicone liner inside of a festive paper liner.  This obviously isn't necessary, but it makes the whole thing cuter.
Step 7: Wrap each "cupcake" with plastic wrap and tie with a ribbon.
If you've tried this recipe, please RATE THE RECIPE and leave a comment below!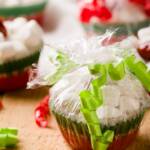 Homemade Hot Cocoa Mix Gift Packaging Idea
Ingredients
1

silicone cupcake liner

about three tablespoons hot cocoa mix

small handful mini marshmallows

1

chocolate-covered cherry

1

festive holiday paper cupcake liner

plastic wrap

ribbon
Instructions
Fill silicone cupcake liner 3/4 full with hot cocoa mix.

Top with mini marshmallows.

Top with chocolate cherry.

Place in festive holiday cupcake liner.

Wrap in plastic wrap.

Tie with a ribbon.
Recipe Notes
Remember to include instructions for making hot cocoa when giving the gift.