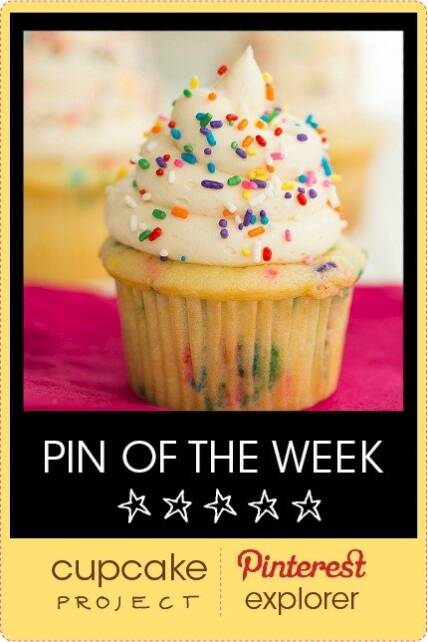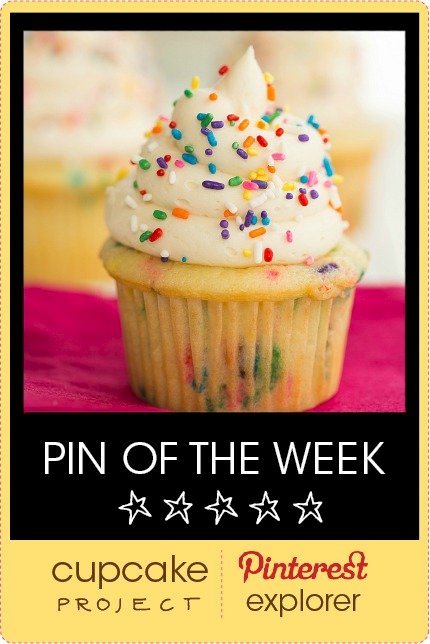 This week's Pin of the Week chosen by Pinterest Explorer Rebecca Hubbell is homemade funfetti cupcakes from Brown Eyed Baker.  Although I don't have brown eyes (mine are green and blue with huge dark black pupils), Michelle, the blog's author, and I have a lot in common.  We both started blogging in 2007 and we both love from-scratch baking.
To make the funfetti even more homemade, you can also try making the sprinkles from scratch.  Extreme?  Yes!  Awesome?  Completely!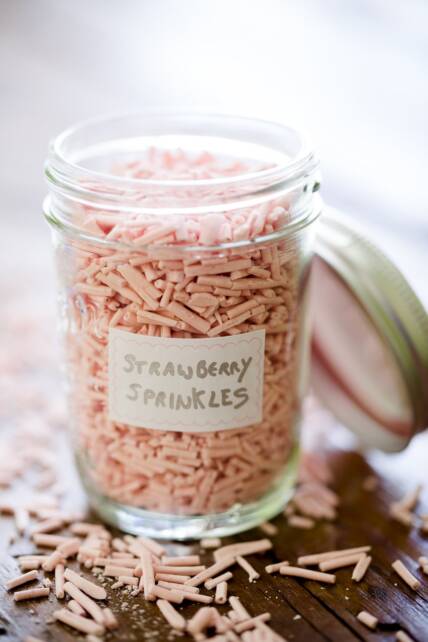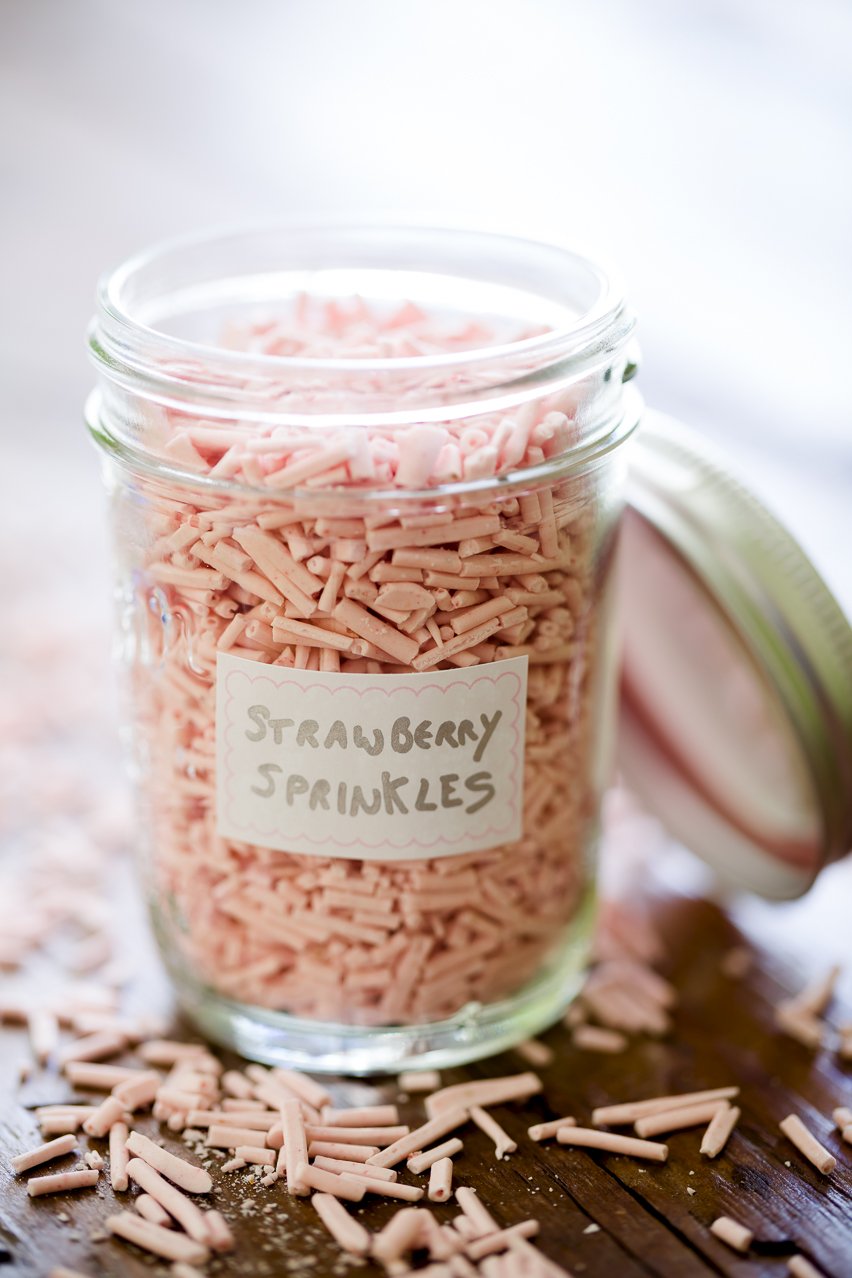 If you are a funfetti fan, you also might consider trying funfetti taffy.  It's a great rainy day project.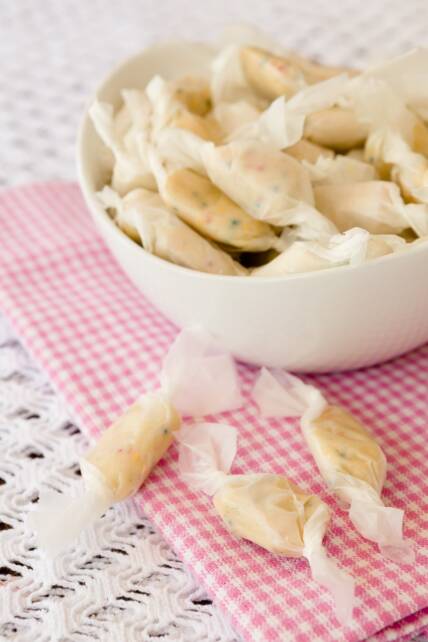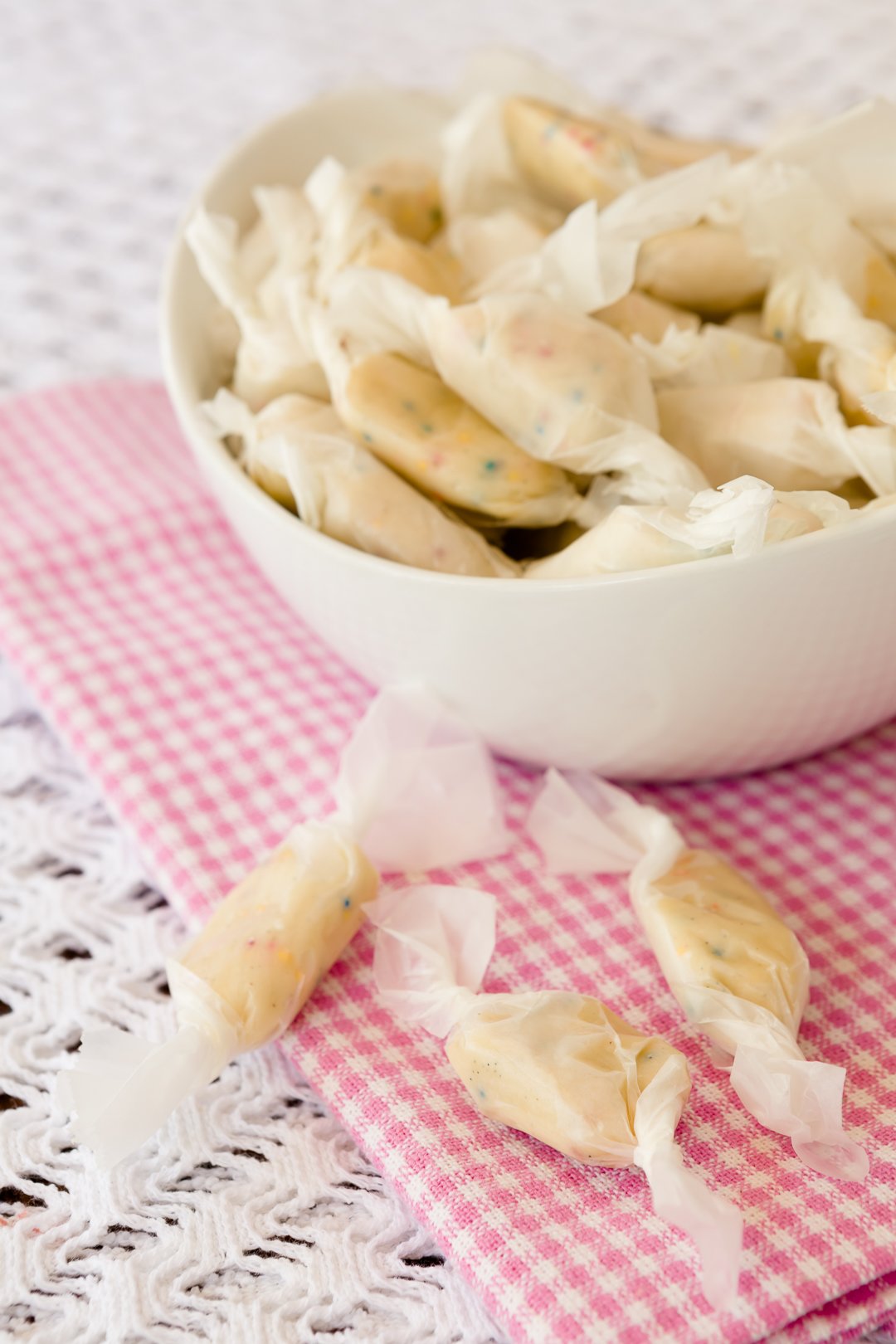 The Pin of the Week is on our Cupcakes Galore board.  Check it out and repin it!
This Week's Outstanding Explorer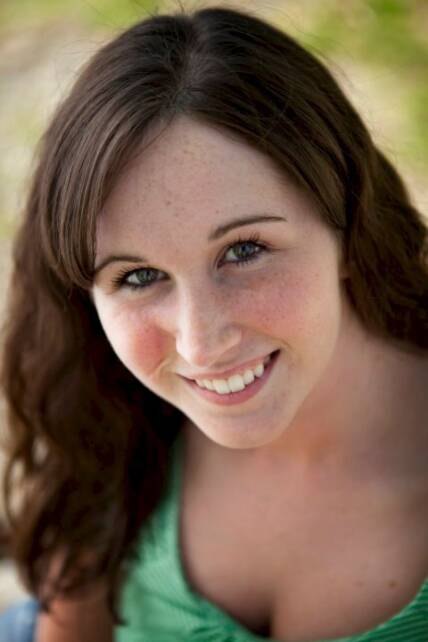 This week's Outstanding Explorer is Rebecca Hubbell.  Rebecca is a legal assistant by day and she writes the lifestyle blog Living Better Together.  Her food posts are fantastic (more on that subject in a bit).  I'm even more impressed with her crafty projects – crafting is not my forte.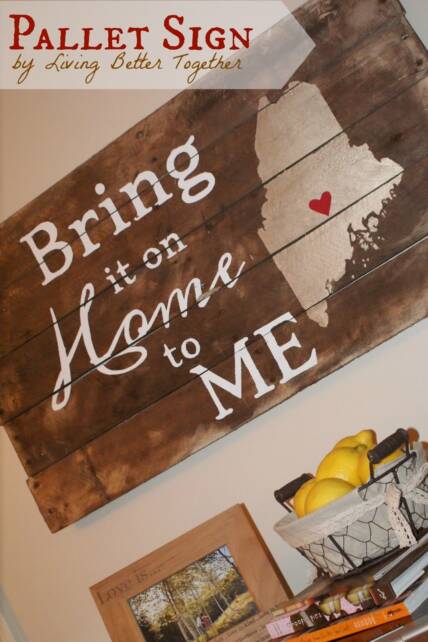 Look at this fun pallet sign that she created with a play on Maine's abbreviation (ME).
Some of Rebecca's do-not-miss food posts include her monster cookie ice cream cupcakes, Reese's Puff Donuts, and her mini blueberry mascarpone cheesecakes.
Rebecca used to hate cake:  "It wasn't until after I graduated high school that I started to like it… what the heck was wrong with me!?"  It's so funny how our tastes change.
Congrats, Rebecca, and thanks for your great pins!