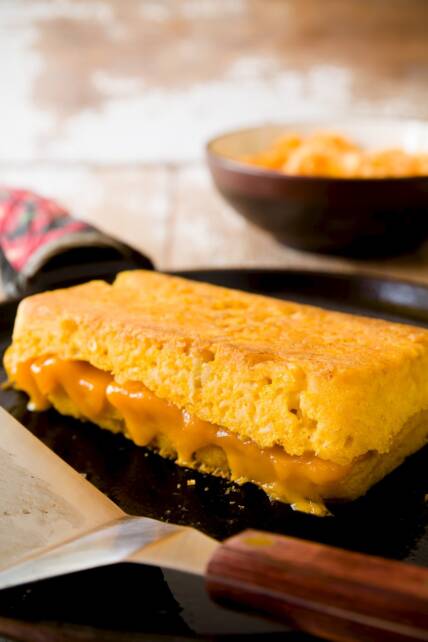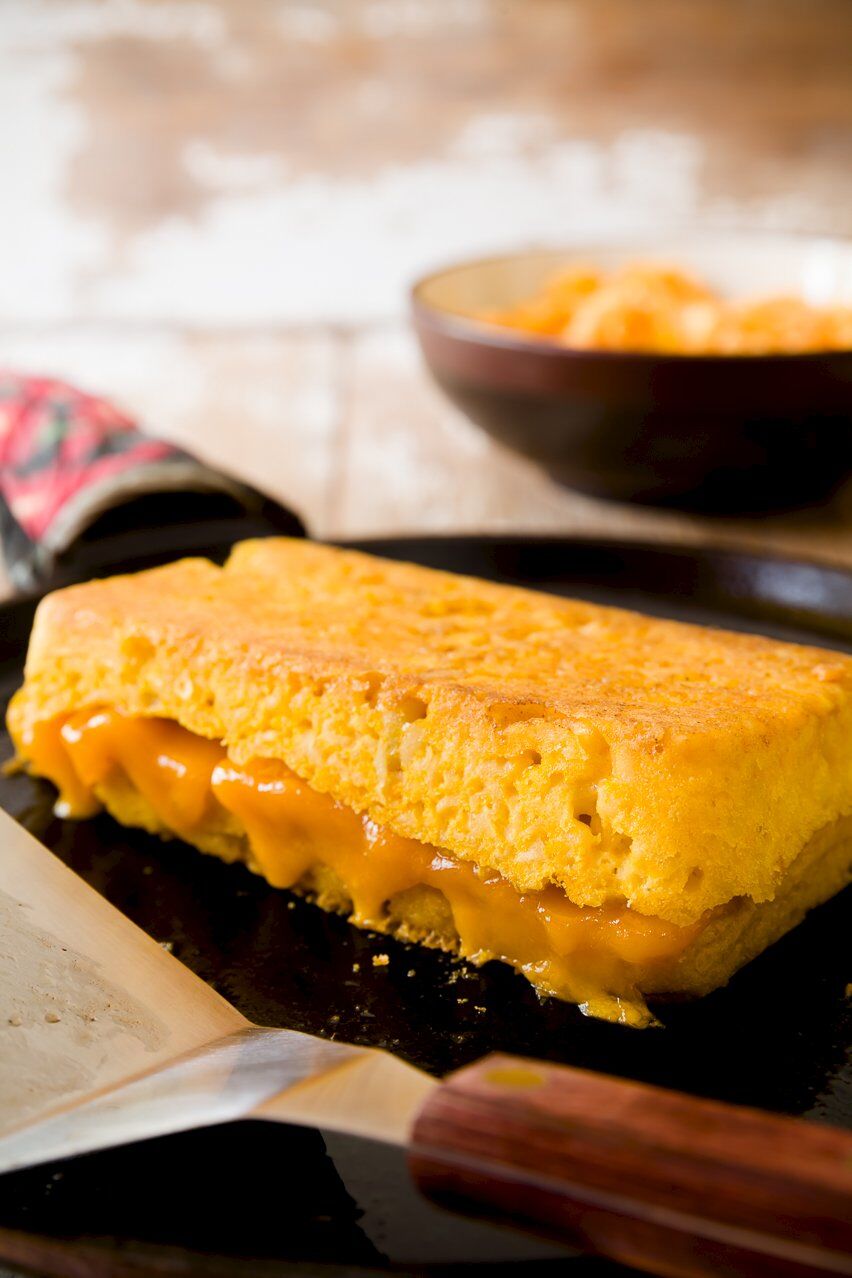 Do you remember when I made chocolate chip cookie grilled cheese sandwiches?
Then, there was the time that I made grilled cheese on banana bread and created hummingbird grilled cheese.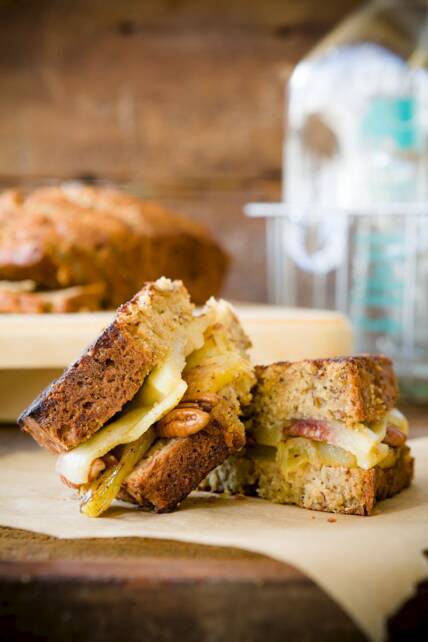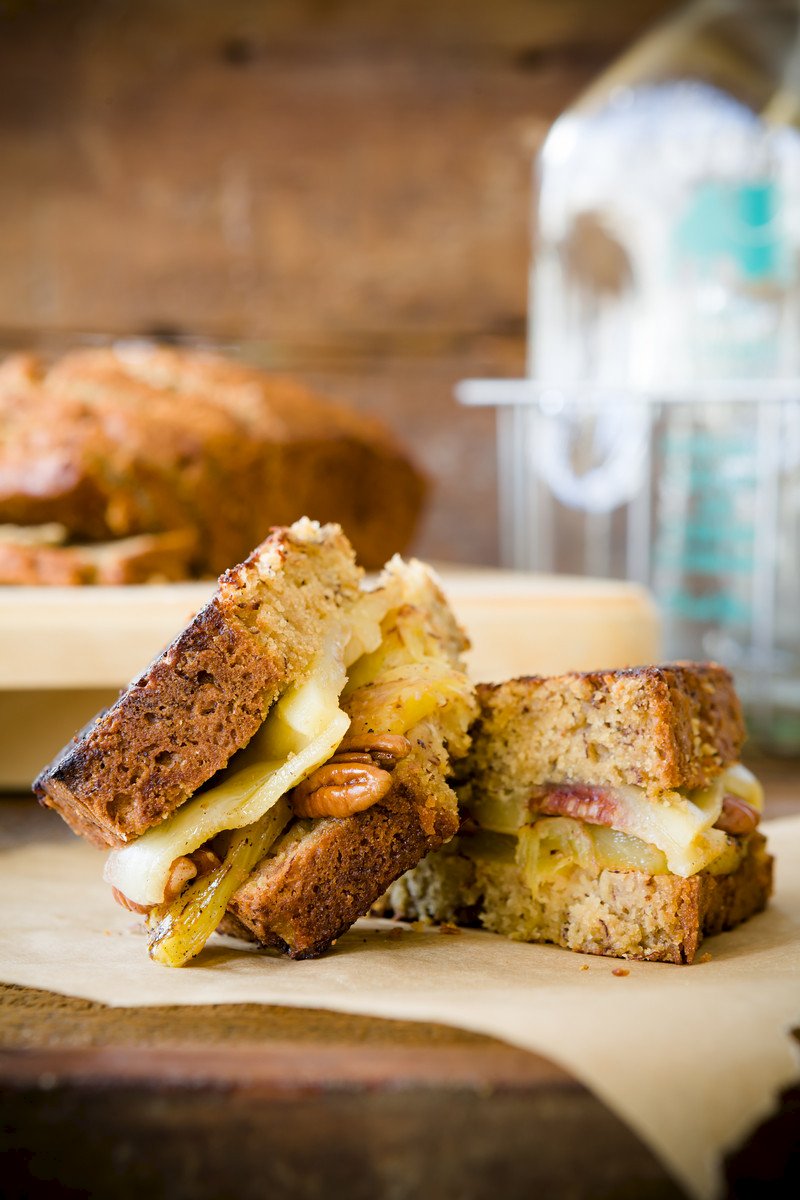 White bread clearly doesn't cut it for me!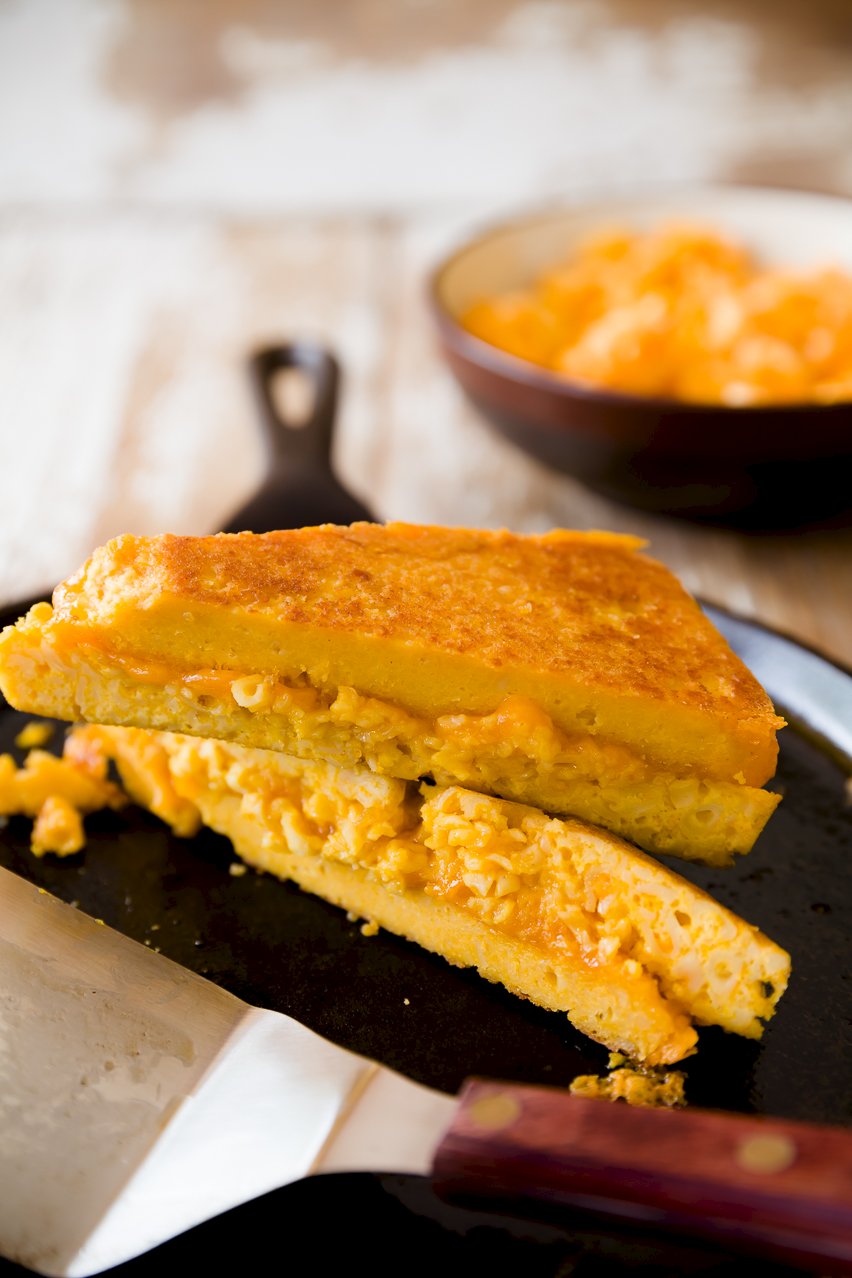 To see how the magic unfolds, head to Panini Happy for all the details!