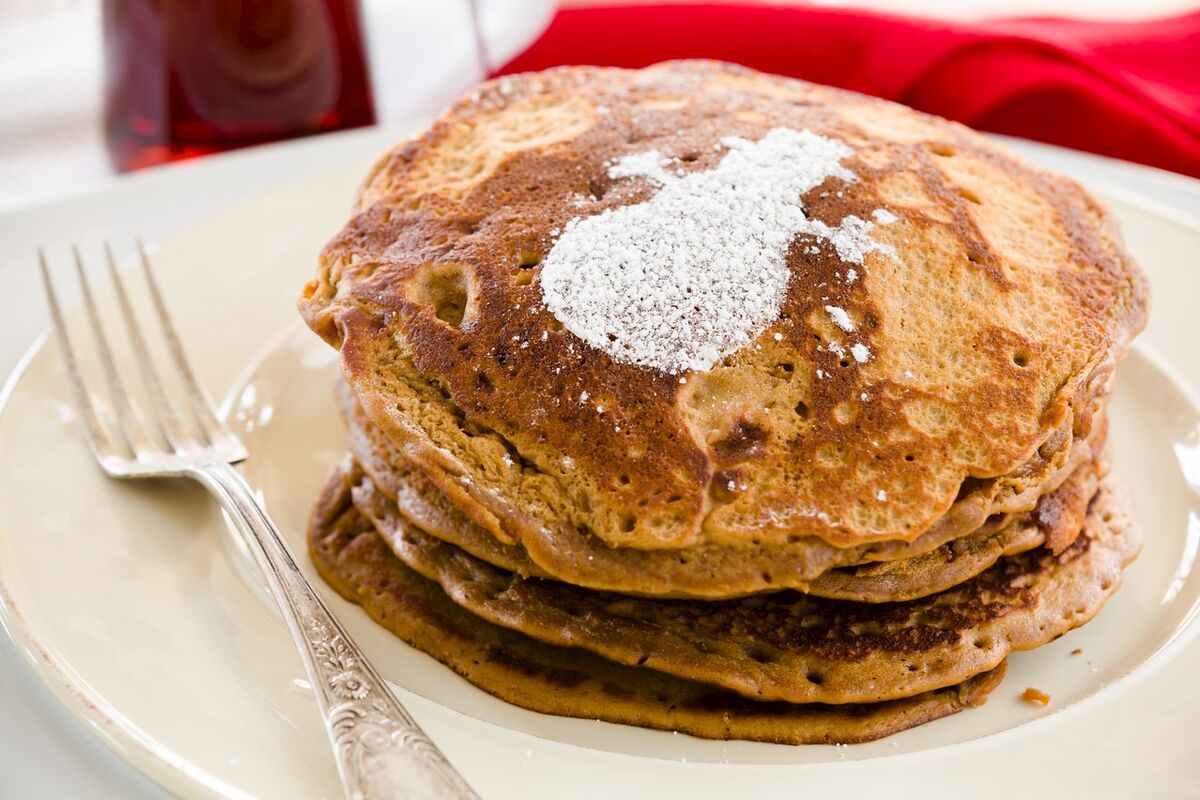 Gingerbread cupcakes were one of the very first cupcakes that I ever baked. I got lucky and they were phenomenal (if my early cupcakes hadn't been tasty, who knows if this blog would have ever happened). When my friend Brooke from Sucre Shop questioned whether you could make pancakes from cupcake batter (clearly I only choose brilliant people as my friends), I immediately thought of converting the gingerbread cupcakes to pancakes.
To make the gingerbread cupcake batter pancakes, I kept the the basic batter as my gingerbread cupcakes, adjusted the proportions, and voila – cupcakes turned into pancakes!
Get more details and the recipe on Paula Deen's site where I am a regular contributor.