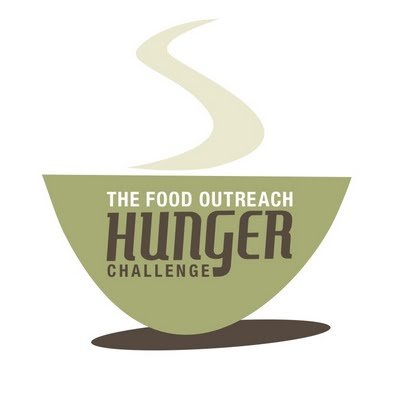 I'm spoiled when it comes to food and I know it.  Here's a breakdown of my typical week's eating:
Breakfast for me consists of cold cereal and soy milk.  I have a pantry stocked with five different kinds of cereal that I mix and match.  I'll typically have some raisins for my breakfast dessert (every meal needs to end with something sweet!).
I eat lunch out with my husband and toddler every single day.  We don't go to chains and rarely go to places that would be considered "family" restaurants.  Since he's been going out to eat his whole life, my son is fairly well-behaved.  If he starts to get too loud, my husband or I will take him for a walk (but, that doesn't happen too often).  One of my son's favorite foods is sushi.
In the afternoon, I'll have a snack, some fresh fruit, a piece of a $7 bar of chocolate, or whatever the cupcake of the week happens to be (remember, too, that the cupcakes often contain free ingredients provided by companies so that I'll share their products with my readers).
Because my husband takes food photos for several local magazines, a few nights each week our dinner is the food that he has photographed (the chefs typically give it to him because after he's taken the photo, they can't serve it to a customer).  Other nights, my husband might cook.  He does all of the cooking and he is incredibly talented.  When we cook at home, it often costs almost as much as when we go out to eat since we shop at Whole Foods and buy expensive fish and meat and impulse buy any new and exotic ingredients we see.  But in reality, Jonathan almost never cooks because he doesn't have to.  If we don't have any free food or leftovers to eat for dinner, I may just have cereal because I'm so full from my giant lunch.
I am lucky.
This week, our family is taking the Hunger Challenge on behalf of a unique non-profit organization called Food Outreach. Located in St. Louis, Food Outreach provides nutritional meals to individuals facing HIV/AIDS or cancer who also struggle financially. It is very strenuous for these individuals to eat nutritiously because they often rely on Food Stamps, which provide just $29 a week for groceries. Today through Saturday, our family is eating on $29/person ($87 total) to spread awareness of the necessity for Food Outreach's services (and services provided by other similar organizations throughout the country).
I know that for some of you, this may not seem like challenge – this is your life.  I'm someone who can't think of the last time I went three days without eating in a restaurant and I have gone a lifetime not paying attention to what goes in my grocery cart as long as I am happy with the ingredients.  This is going to be a major challenge for me and my family.
Because this is a cupcake blog, I have given myself one additional challenge.  If I can do so without sacrificing the nutrition of my family, I am going to try to make a small batch of simple cheap cupcakes at the end of the week.
I will share Hunger Challenge updates throughout the week both here and on Facebook and let you know what we're eating and what I've learned.
Join me in this challenge by visiting hungerchallengestl.org to pledge $29 or to find out how you can help.