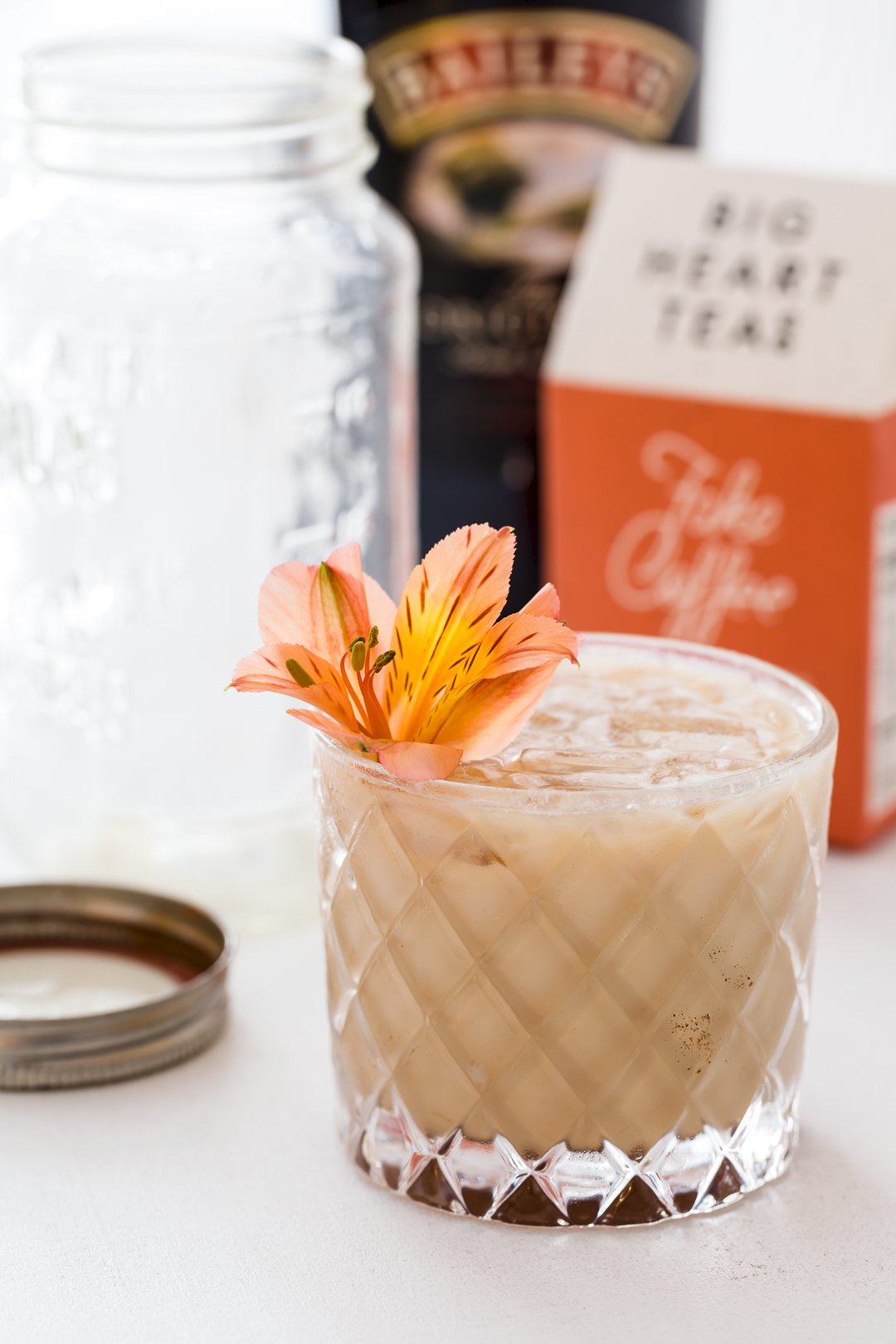 If you've never heard of Fake Coffee, read on! This guest post by bartender Matthew Longueville (@stlbarkeep) about Fake Coffee is near and dear to my heart. My husband, Jonathan, has a reaction to coffee and can't drink it. Whenever he tells people, you would think that he just told them that his grandmother died. How can one survive without coffee in their lives?
While the focus of Matt's post is on using Fake Coffee as a mix-in with Bailey's Irish Cream, you can also drink it straight up and use it to replace coffee in any baked goods that call for brewed coffee. And, before we get to into the thick of things, I want to let you know that this post isn't sponsored by Bailey's or Big Heart Tea's Fake Coffee; they are simply two products that I love!
---
Everyone knows that Bailey's Irish Cream and coffee go together like peanut butter and jelly. Just like Sunbutter exists for those who can't have peanuts, those who can't handle the acidity of coffee, just don't like the taste, or are allergic to coffee can and should try Bailey's with Big Heart Tea's Fake Coffee.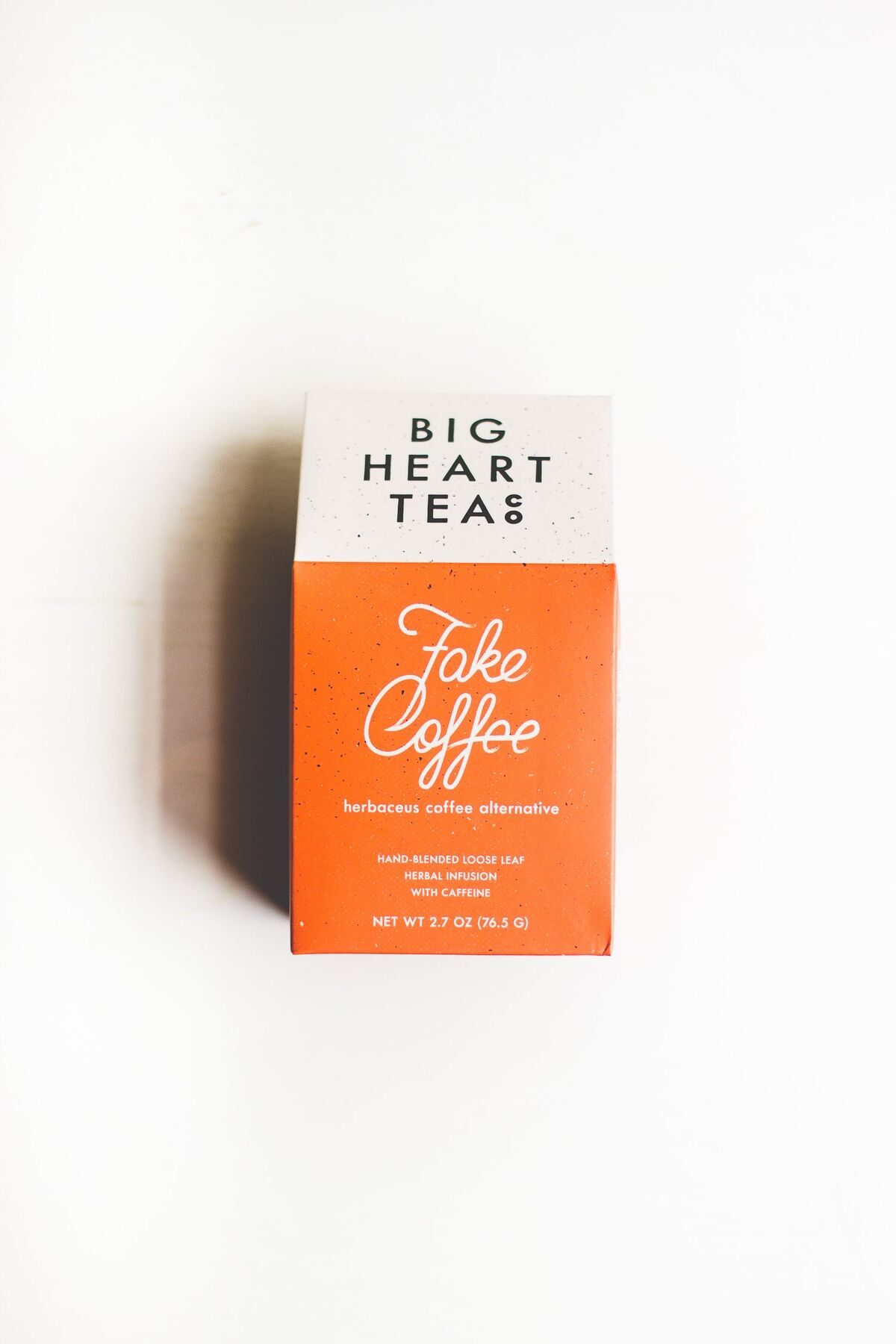 Fake Coffee is such a great a blend of flavors, using all organic cacao, chicory, dandelion root, and sweet cinnamon. It looks like a cup of coffee, it feels like a cup of coffee, and it tastes like a rooty, herbaceous chocolate tea. It packs a punch like coffee with caffeine levels that are comparable.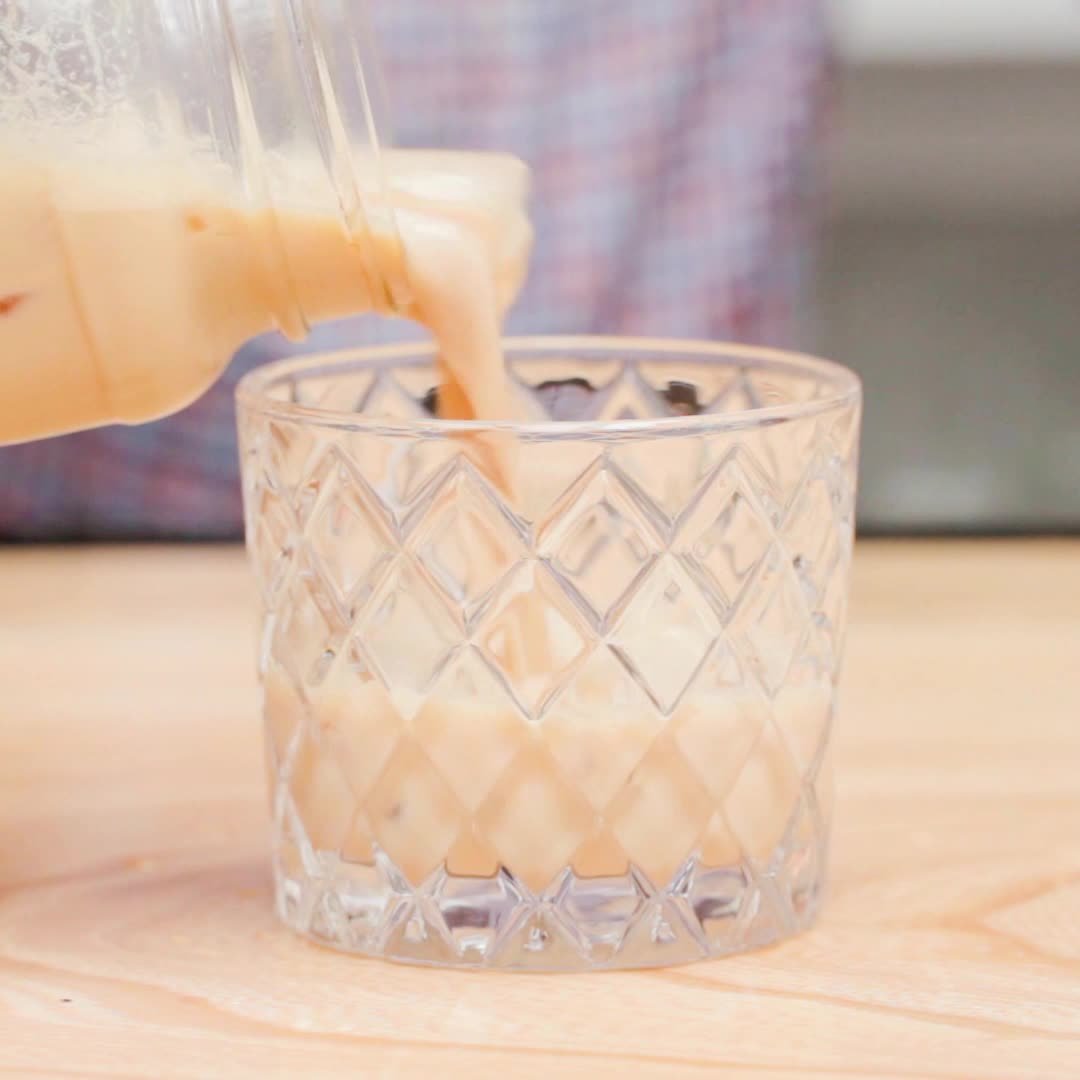 Fake Coffee works as the perfect substitute for coffee with Bailey's and, even if you drink coffee, you may find that you love Fake Coffee just as much as the real thing!
Bailey's Irish Cream and Fake Coffee
This is the Bailey's and coffee drink for those who are allergic to coffee or have a sensitivity to it.
Ingredients
8

ounces

water

1

teaspoon

Fake Coffee

If you find yourself without Fake Coffee, chicory can be purchased in most stores as an alternative.

2

ounces

Bailey's Irish Cream
Instructions
Boil water and remove from heat.

Start the steeping process by adding the Fake Coffee to it. You can always increase the amount of Fake Coffee depending on how strong you prefer your cup of tea.

Steep for no longer than two minutes.

Strain through a fine mesh sieve or cheesecloth into a pot.

Put Bailey's in your favorite coffee mug.

Add your steeped Fake Coffee, stir, and enjoy - or, if you prefer, shake with ice and pour into a tumbler.
Video
Notes
If you're looking to make a bigger batch for entertaining friends at home, I recommend using the cold brew method for brewing your Fake Coffee.
Combine 1 weighted ounce of Fake Coffee with 1 litre of water. Give the contents a good stir.

Cover the container with a lid and place in a cool / shaded area.

Wait. For 6 WHOLE HOURS.

After 6 hours, strain through a fine mesh strainer or cheesecloth.

This method produces a concentrate that you can dilute to your specific tastes with water.

Now that you have your Fake Coffee Cold Brew, add 2 ounces of Baileys for every 8 ounces of Fake Coffee, or play around with the proportions if you'd like.
Nutrition
Nutrition Facts
Bailey's Irish Cream and Fake Coffee
Amount Per Serving
Calories 185
Calories from Fat 63
% Daily Value*
Fat 7g11%
Sodium 11mg0%
Carbohydrates 14g5%
Protein 1g2%
* Percent Daily Values are based on a 2000 calorie diet.