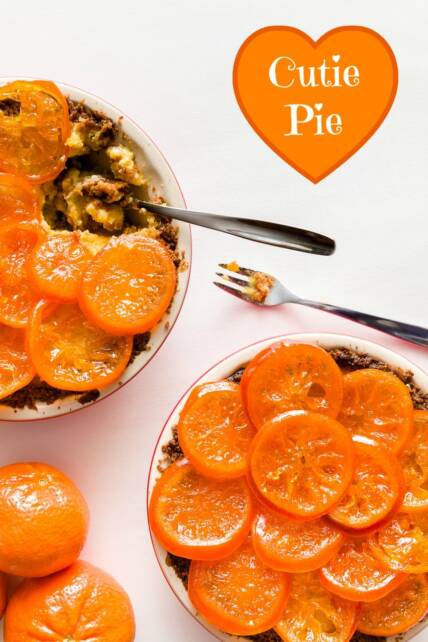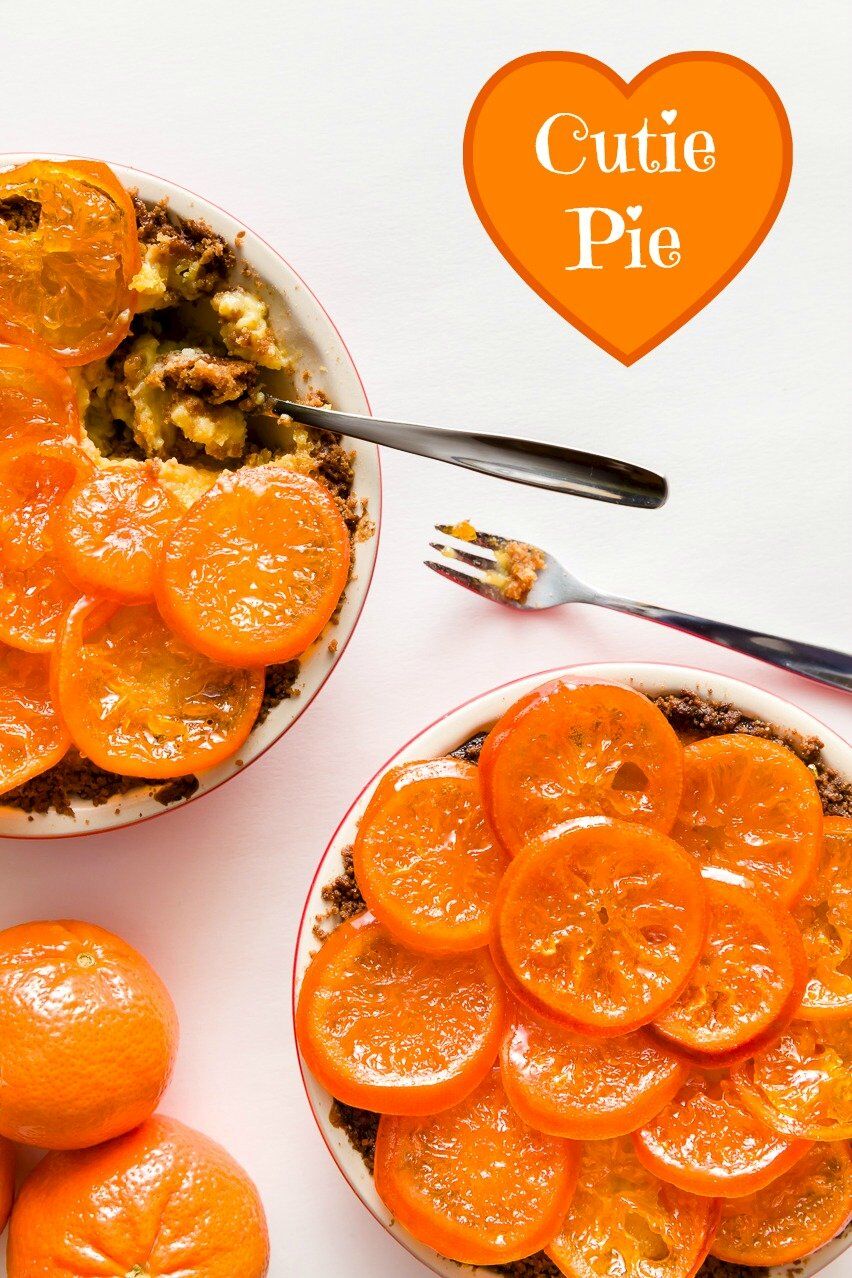 I love my cutie pie!  Don't you love yours?
Of course, I'm talking about this little guy, who is getting bigger every day: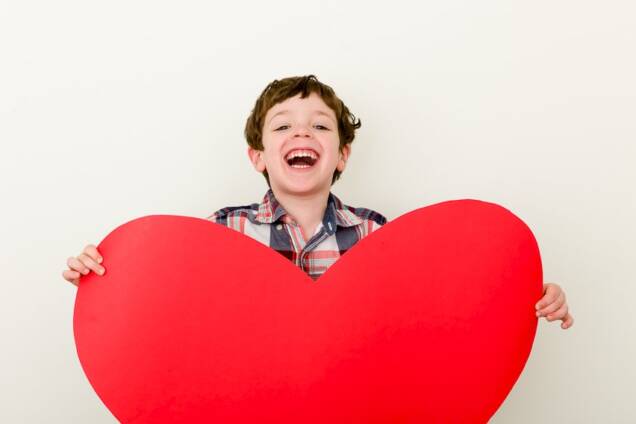 But, I love my cutie pies too!  Cutie pies are small, orange custard pies with gingersnap crusts, topped with candied cuties (sometimes called clementines)!  If you've never tried an orange-flavored pie (and, let's face it, most of us haven't), you're missing out.   To imagine the taste, think key lime pie with a vibrant orange flavor instead of lime.
Cutie Pie Recipe
I based the pie recipe on a famous orange pie recipe (Robert E. Lee's Orange Pie).  When you Google orange pie, Robert E. Lee's pie is just about the only thing that you can find.  It's no wonder that more of us haven't tried orange pie; naming a pie after a general from the losing side of the Civil War is terrible branding.  Let's reclaim orange pie as cutie pie and give it some love!
If you've tried this recipe, please RATE THE RECIPE and leave a comment below!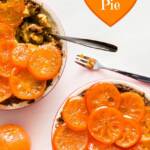 Cutie Pie
Ingredients
Gingersnap Crust Ingredients
2

cups

finely crushed gingersnap cookies

6

tablespoons

unsalted butter

melted

2

teaspoons

brown sugar
Cutie Pie Ingredients
6

egg yolks

beaten

2/3

cup

sugar

1/4

cup

all-purpose flour

2

tablespoons

unsalted butter

melted

2

tablespoons

cutie zest

zest from about 6 cuties

2

cups

orange juice

You could try to use cutie juice, but using orange juice is much easier as cuties don't contain much juice.

candied cuties

to decorate
Instructions
Gingersnap Crust Instructions
Preheat oven to 350 F.

Spray three 5 inch pie pans with a non-stick cooking spray.

Mix all crust ingredients in a small bowl. The mixture will look like damp sand.

Divide crust evenly between the three prepared pans and press the crust into the bottoms and up the sides of the pans.

Place the pie pans on a cookie sheet and bake for ten minutes.
Cutie Pie Instructions
Preheat oven to 400 F.

In a medium-sized mixing bowl, beat the egg yolks and sugar until thick.

Mix in the flour, butter, cutie zest. and juice until thoroughly combined.

Pour into prepared pie pans, distributing evenly between the three pans.

Bake pies for 10 minutes.

Lower oven temperature to 350 F and bake for another 25 minutes or until custard is set, but still a little bit jiggly.

Cool for at least three hours.

Top with candied orange slices.

Slice or dig right into the pie with your cutie pie!