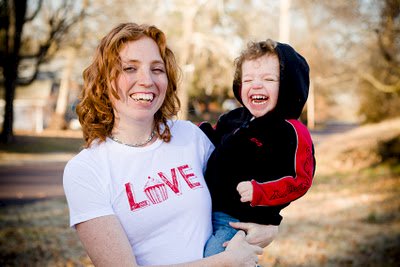 Update: The contest is now closed.  The winner is Rather Crafty Mary. Congrats!  Thanks to everyone who entered.  I loved reading through all of your fun stories!
The other day, I found my journal from age eight hidden in a pile of boxes that had recently been moved from my dad's basement to my basement.  Have you had the conversation with your parent when they point out that you now have your own basement and should be storing your own crap?  Reading the journal was a peek into my childhood self.  It's unnerving how much I didn't remember.

I hated to write.  I documented it over and over again in printed pencil in my little brown notepad that I must have been forced to write in each day at school.  I can't wrap my brain around it.  My journal reveals that I was shy, but I recall that – I worked hard to reach the point where people look at me all cross-eyed when I tell them I never opened my mouth.  However, I can't remember a time when I hated to write.
As long as I can remember, I have found writing to be cathartic.  When I'm stressed and done venting to everyone I know, I work it out with a pen (a keyboard will also do) and – just having written it down – I feel better.  Who was this girl who didn't like to write?  Could she have imagined that she would bake and write for a living and that the writing would be her favorite part?
We do still have a few things in common (me and the little redheaded girl – see the middle of my Shirley Temple cupcake post for a visual):
"I love to sing, tap dance, and kiss."
Check, check, and check.
I also loved getting presents.  One night for Chanukah, I got five presents! One was silly putty, one was a 1983 calendar, and one was a T-shirt that had hearts on one side and my name on the other (I did not record the other two).
To this day, I have a silly putty egg on my desk (it's not the same one, but clearly it's a shared joy with eight year old me), I still use calendars, and I still enjoy a cool T-shirt; which brings me to the T-shirt giveaway and coupon code that I alluded to in the title of the post.
When I first saw the Red Velvet Love T-shirt from Dressing on the Side on Pinterest, I knew I had to have one and I had to share it with you!  The folks from Dressing on the Side thought so too, sent me one to review (thanks!), and are offering one up as a giveaway to a Cupcake Project reader.
Coupon Code


The shirt that I'm wearing in the photos is not the only adorable food-themed shirt that Dressing on the Side sells.  Head over to their Etsy page to check out all of their offerings like the "Cupcakes Make Everything Better" shirt and the "Have Your Cake and Wear it Too" shirt.  I adore them all.
From now until Feb. 14, you'll get 30% off of any item from Dressing on The Side using the code "cupcakeproject".  Happy shopping and Happy Valentine's Day!
T-Shirt Giveaway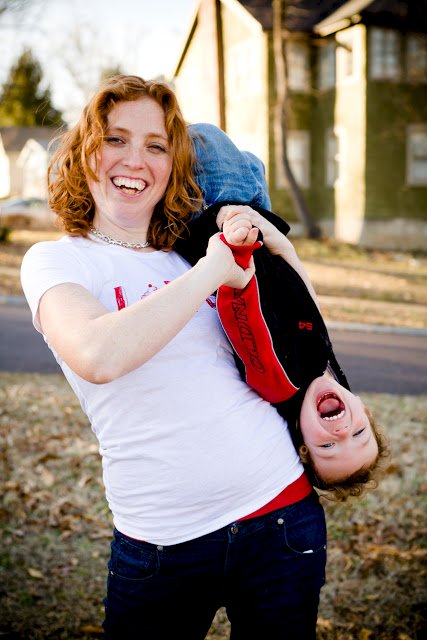 I realize that you can't see the text of the shirt in this photo,
but it is the only photo that gives you a good idea of the fit of the shirt.
I'm wearing the red tank under it (it's not part of the shirt).
To win the T-shirt from Dressing on the Side that I'm wearing in all of these photos:
Leave a comment on this post with either a quote from your childhood journal that you find perplexing or amusing.  Or, if you don't have a journal, just think of something that you might have said as a kid and share it.  I think these will be fun for us all to read.
Be sure your comment includes a way to contact you if you win.
All entries must be in by 11:59 PM CST Thursday, Feb. 2.  I will randomly draw the winner on Feb. 3 and add the winner's name to this post. I will also contact the winner directly. If I don't hear from the winner within one week of contacting them, I reserve the right to draw a new winner.
Good luck!!