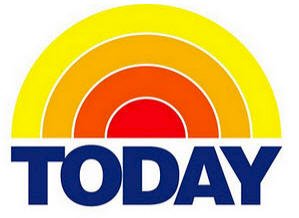 Happy National Cupcake Day – the holiday for cupcake lovers everywhere!  Although I don't demand presents, I got the second best present* I could have asked for "today": my honey baked ham cupcakes are featured on Today.com!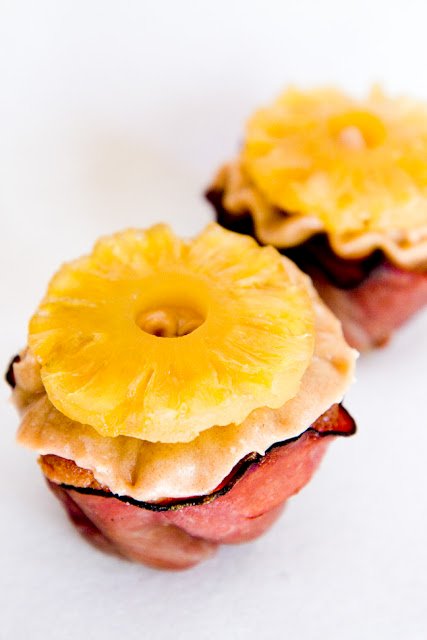 I am totally honored to be in such incredible company in the article.  Also featured are cupcakes from America's Test Kitchen, Food and Wine, Giada De Laurentiis, Cupcakes Take the Cake, and Katherine and Sophie Kallinis, the bakers of Georgetown Cupcakes, stars of TLC's "DC Cupcakes" and authors of "The Cupcake Diaries."  Thanks to Today for making my day!
Did you get any presents for National Cupcake Day?
*Why second best?  The best would have been if I were actually on The Today Show (TV vs. the blog).  Maybe that will be my present next year.  I'll ask Cupcake Klaus real nicely.