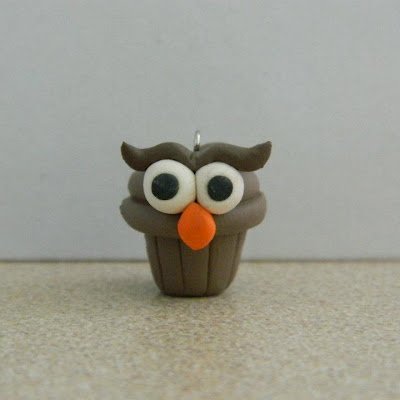 Photo from GiNi's Clay Creations
When I first started this blog, I never thought that I was going to go *there*.  I was not going to be the cupcake fan who wore cupcake T-shirts and cupcake jewelry.  At some point, I decided I was being silly and that I should embrace my love of/obsession with the cupcake.  I don't know why I ever questioned the idea.  My cupcake gear is always noticed, regularly starts conversations with strangers, and leads to lots of smiles.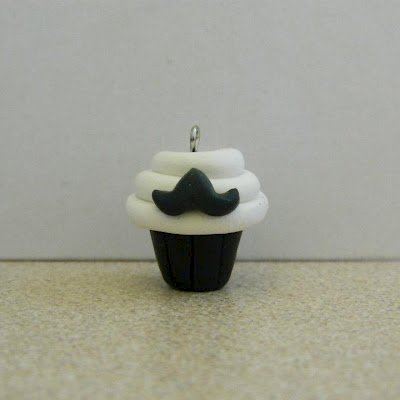 Photo from GiNi's Clay Creations
My latest cupcake necklace discovery is GiNi's Clay Creations.  GiNi hand-makes all of her adorable necklaces and sells them off of her Facebook page.  She offered to send me some samples and to do a giveaway on Cupcake Project and I jumped on board.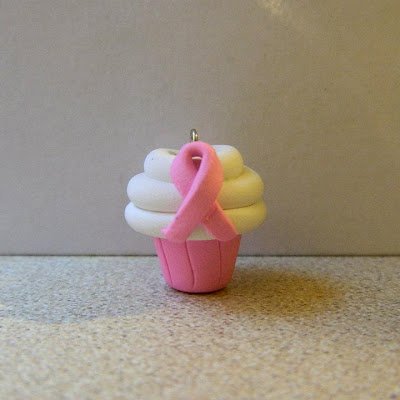 Photo from GiNi's Clay Creations
I love her idea of a cupcake necklace for a cause.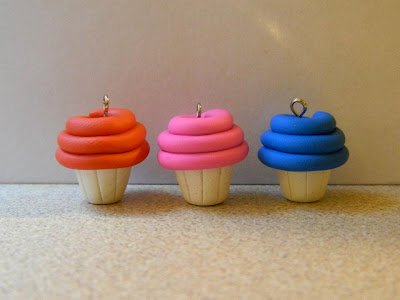 Photo from GiNi's Clay Creations
The necklace I seem to wear most often, however, is the classic cupcake.  She sent me the pink and white one and it goes with so many of my outfits (I guess I wear a lot of pink).
How to Get 10% Off
Because GiNi doesn't have a regular store, the process for buying her necklaces is a bit different.  First, you go to her photo album called "Currently Available for Order."  Then, you send her an email with your order and your PayPal address.  She will confirm with you and send you a PayPal invoice.  If you mention Cupcake Project in your email, she will give you 10% off your order from now until June 6, 2012.
Full disclosure:  When you use your coupon code to get a discount, I get a small commission.  Win/win!  


How to Win a Necklace from GiNi's Clay Creations
Use the Rafflecopter giveaway form below to enter to win a necklace!
Good luck!!