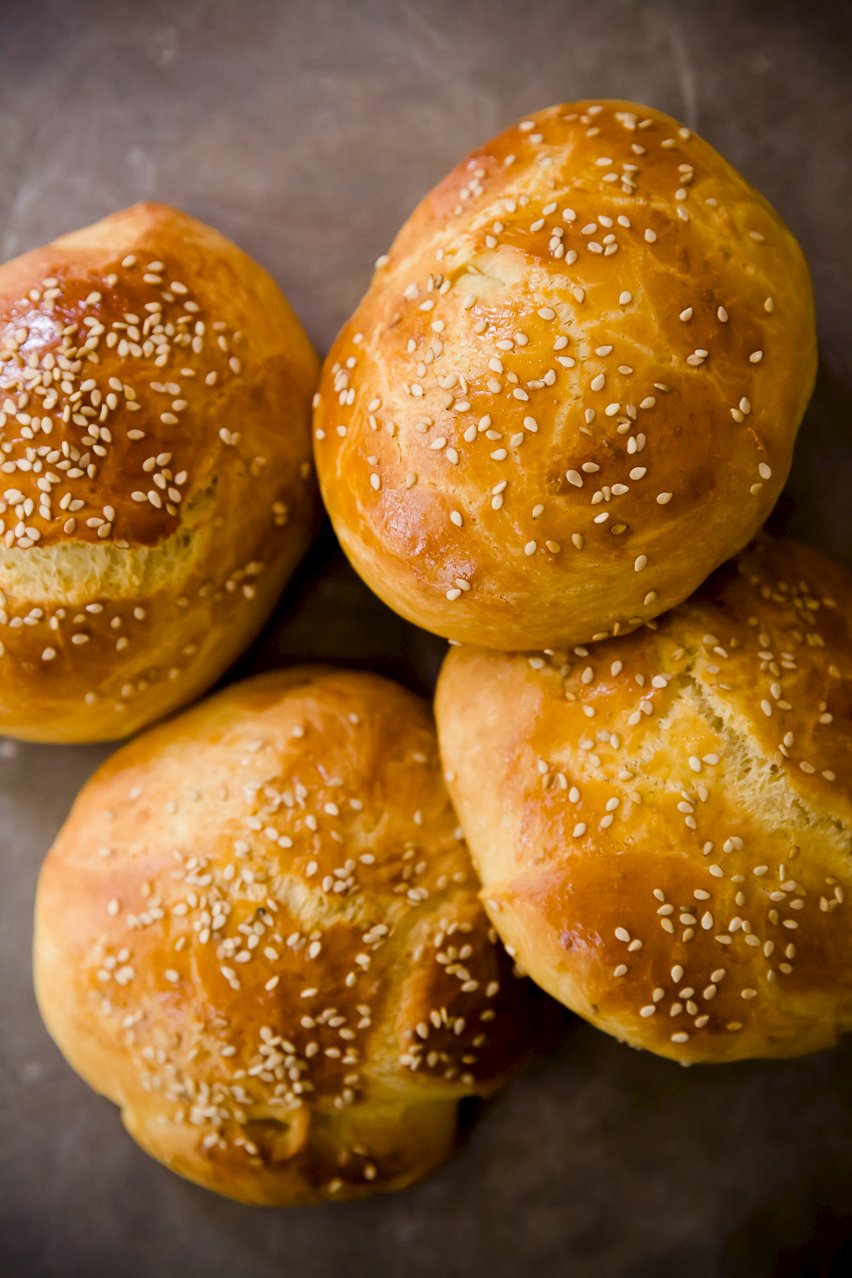 Just three days before their one year birthday, two of our five pet chickens died. If you don't have pet chickens, it might be tough to understand the connection that we have with our flock. We regularly pet them, snuggle them, and occasionally even bring them into the house to greet guests. Our loss, however, was not going to stop us from having a birthday party for the remaining three (Mrs. Grint, Mrs. Sunshine, and Mrs. Bags). We invited over the neighborhood kids and their parents for a BBQ and some chicken-themed games. I made buttery, sweet, flaky homemade brioche hamburger buns for the party (a recipe I learned from Craftsy's Brioche Pastries course – 50% off this week for Cupcake Project readers!).
I've heard many people say that time spent making quality food for kids is wasted. If you've been to a kid's birthday party recently, you've probably seen the junk that we serve our children. I agree that the neighborhood kids certainly wouldn't have cared if I served them buns from a bag. Maybe just one of them noticed that their brioche bun was better than the typical bun and that there was something special about the fact that I had taken the time to bake it from scratch. Maybe that child will think about that as they grow and consider running a home where food is more real and less processed. Even if not a single kid noticed (I begrudgingly agree that this is likely the case), my own son got to play a part in baking the rolls – teaching him the joy of preparing something from scratch for others – and that's reward enough for me.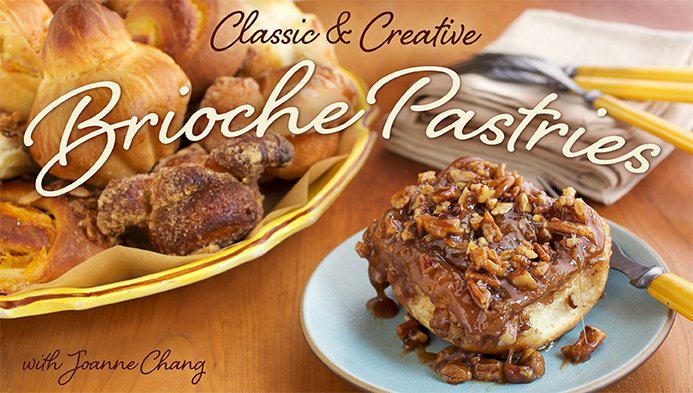 Brioche is an incredibly versatile dough. In Classic & Creative Brioche Pastries, pastry chef Joanne Chang shows how the same dough can be used to make hamburger buns, her award-winning cinnamon rolls, hot pockets, or little deep dish pizzas.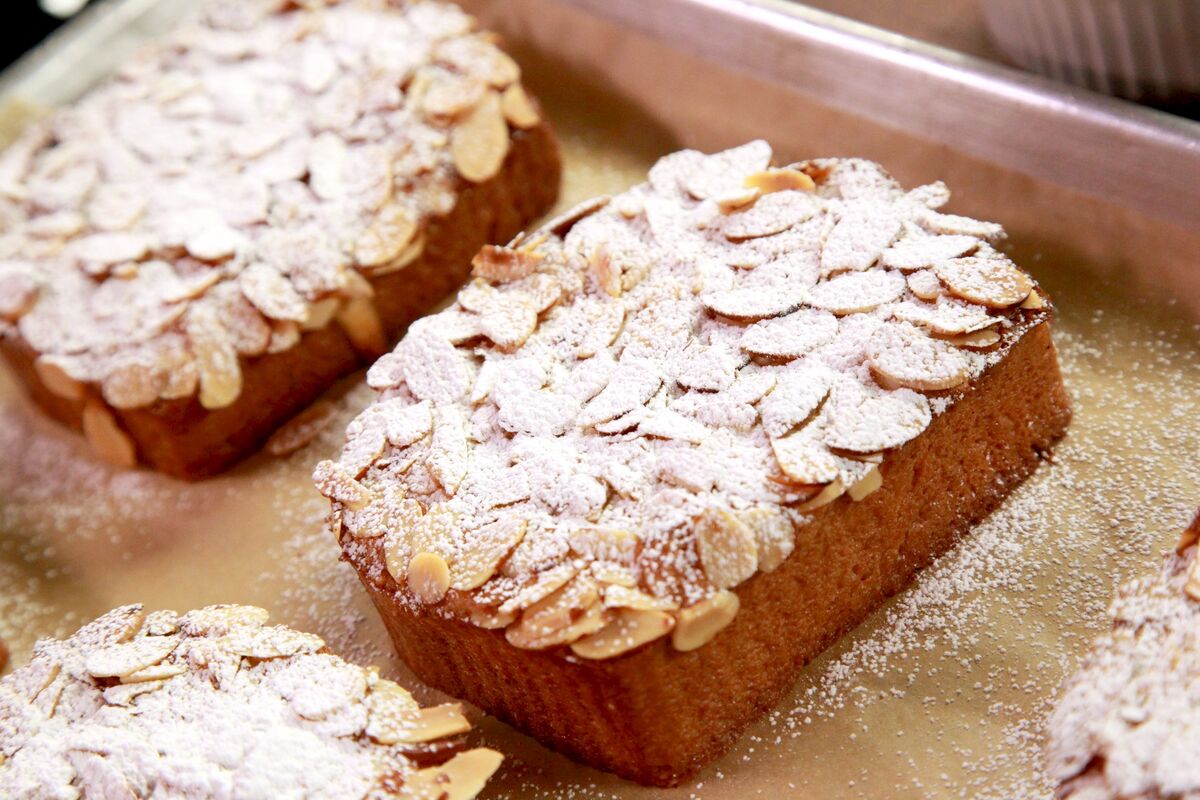 Joanne even shares a recipe for turning day-old brioche into twice-baked brioche – a decadent treat soaked in almond syrup and topped with frangipane (almond cream) and slivered almonds and then baked to a golden brown. My brioche didn't last a day so I didn't get to try it! :) Once you learn to make brioche, you'll find so many of your own ways to use it!
The offer of 50% off the Craftsy brioche course only goes through August 17th, so sign up now and make your own buns before BBQ season is over.
This post was sponsored by Craftsy. I'm extremely lucky to be working with them this year. I've learned so much from every one of their classes.