The Chocolate Liqueur Cup Winner
No… it couldn't be. But, it was.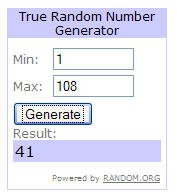 When I first started this blog, all of my readers were friends and family – people who read the blog because they knew me, not because they loved cupcakes. Now, my readers are mostly people I don't know – a cupcake community from all over the world. You truly wowed me with your suggestions of what to do with the chocolate liqueur cups. If you entered, but didn't read the others' comments, I would highly encourage you to
go back and read through some of the suggestions
.
So, whose amazing-sounding creation did I randomly draw out of the 108 comments?

And who is this Gil?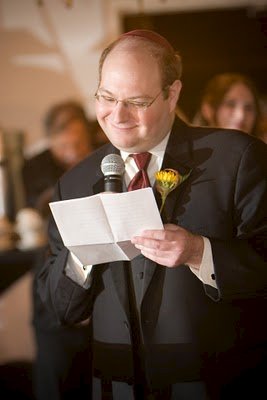 Photo by Alisha Clark
The best man at our wedding! Although he said that he would simply eat the chocolate cups, I propose that when Jonathan and I come to visit him in NY, he should fill them with champagne and make another toast to us. Am I asking too much?